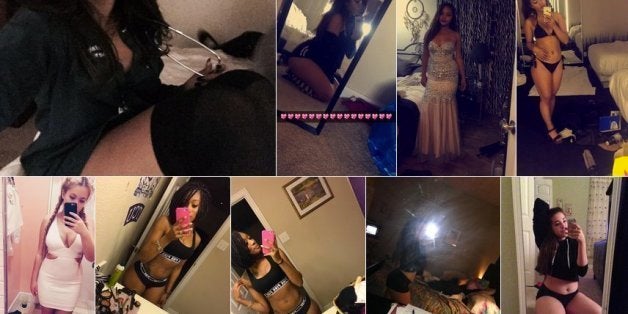 The fierce, thick ladies of Twitter are celebrating their bodies.
On Tuesday, women on Twitter started sharing photos of themselves using the hashtag #ThickGirlAppreciationDay -- and it's incredible.
The tweets celebrate larger women's bodies that aren't always considered "traditionally" beautiful. The photos women have shared of themselves are even more proof that we need to expand the definition of beauty.
Check out more amazing images below.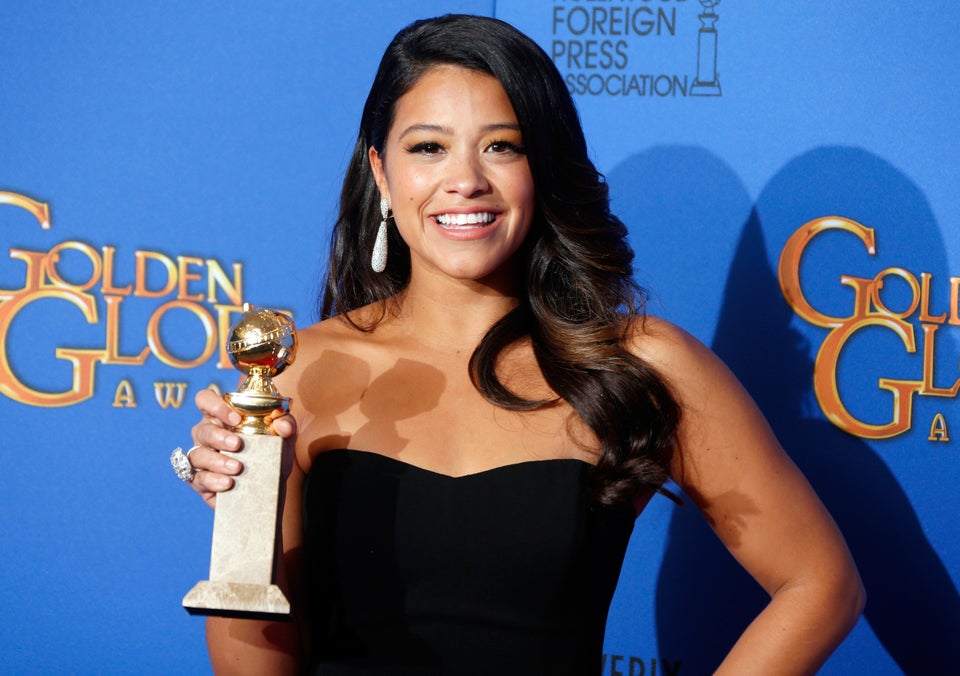 Meet Our Body Image Heroes
Popular in the Community