It's not easy robbing people at gunpoint. Just look at this disconsolate crook who breaks down crying when a heist at Georgia hotel doesn't go perfectly.
A man who'd stolen handfuls of cash from a Days Inn near Atlanta is seen in video, shown Friday on WSB-TV, fleeing the hotel with his hands covering his face.
The clerk had allowed him to empty the register at the hotel's desk, but she told Dekalb County investigators that he grew frustrated and got weepy after she told him she didn't have access to the safe and security cameras.
The gun-toting tough guy left with tears running down his face, according to a detective's account of what the clerk said.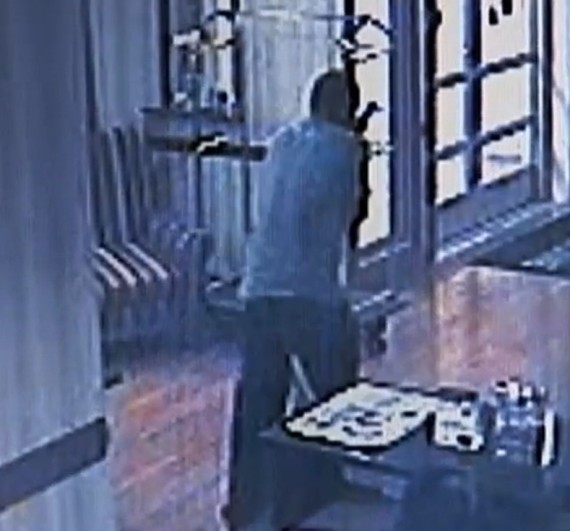 The crying thief from another vantage point
Popular in the Community