New York City police are on the hunt for a quick-thinking thief who stole a bucket of gold flakes worth nearly $1.6 million from an armored truck.
The man walked up to the unattended vehicle, which was parked in Manhattan, and snatched the 5-gallon aluminum pail from the back of the truck, surveillance video from Sept. 29 released by police this week shows.
The man's next seen hobbling away with the heavy black bucket, which police said in a release weighed 86 pounds. At one point he takes a break and rests the loot on the ground.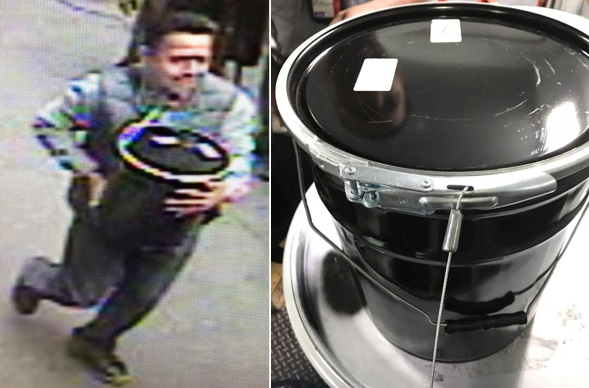 "It was just an opportunist. I don't think anything cheap could be in an armored truck. He would grab anything," Detective Martin Pastor of the NYPD's Major Case Squad told The New York Daily News. "As I would say, this leprechaun grabbed a pot of gold."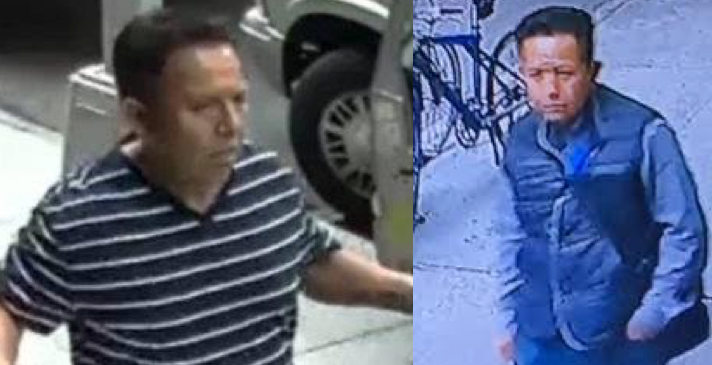 Police described the man as Hispanic, 5-foot-6 tall, weighing 150-pounds and about 50 to 60 years of age. He was wearing a black vest, green shirt, blue jeans and carrying a black messenger bag at the time of the theft.
Anyone with information is encouraged to call NYPD's Crime Stoppers Hotline at 800-577-TIPS.
Popular in the Community