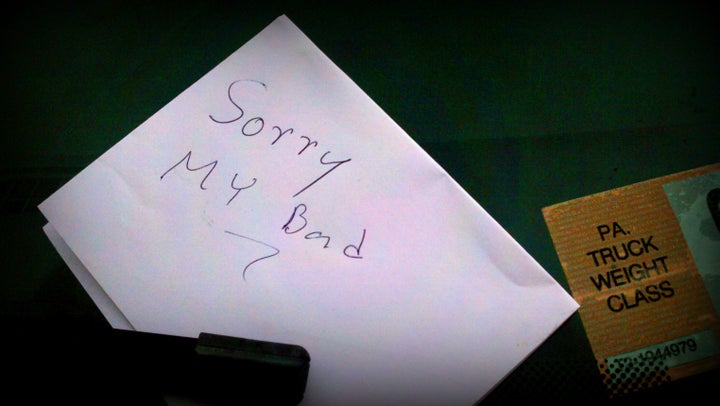 ERIE, PA. -- Authorities in southeastern Pennsylvania are investigating a series of burglaries, including the theft of a pick-up truck that was later returned with an apology note.
All of the incidents occurred early Monday in Heidelberg Township. Authorities suspect the crimes are related and were committed by the same person.
Two of the burglaries were committed around 3:00 a.m. The suspects entered the homes through unlocked doors and stole tools and credit cards.
The crimes were not unusual as far as break-ins go, however, a third theft did raise eyebrows among responding officers.
Dumb Crime Mug Gallery (ARTICLE CONTINUES BELOW)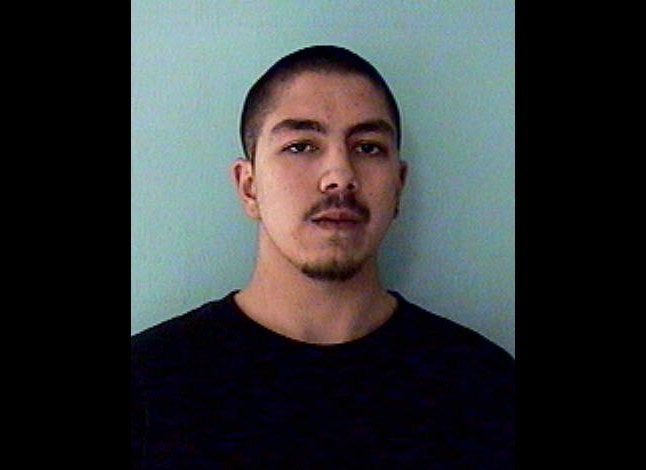 Dumb Crime: Masterminds Need Not Apply
Not long after the first two burglaries, someone stole a pick-up truck in the 6200 block of Old Hanover Road. The vehicle was driven an unknown number of miles and then returned to the victim's home without incident. Authorities found a note, written in Spanish, inside the truck apologizing for the theft.
The last incident occurred later that morning when a homeowner was awakened by an alarm. He exited his home with a firearm and confronted an unknown subject. The person fled after the homeowner fired several warning shots, police said.
The suspect(s) remain at large and police are warning people to lock their homes and vehicles.