When her husband took a nasty fall and Megan Starich had no other way to pay the bills, she turned to the very symbol of her love ― her wedding ring.
"She cherishes her wedding ring, but she was willing to sacrifice it," Lt. Rob Pelton, of the police department in Altamonte Springs, Florida, told The Huffington Post.
Unfortunately, the ring sale did not go as planned.
Starich listed the ring on Letgo, an online marketplace. When a potential buyer contacted her, she agreed to meet with him elsewhere in Seminole County. Starich handed the ring, appraised at $5,000, to the man to inspect it. But instead of giving her cash, he took off running, authorities said.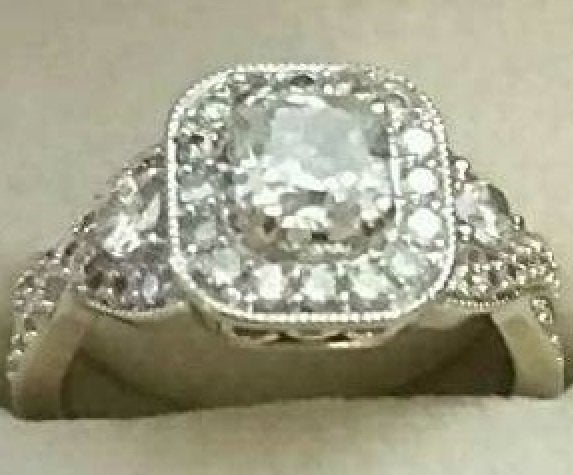 "It took one second for him to grab the ring out of my hand and be off," Starich told Orlando's WFTV.
Her husband, Jim Starich, recently fell 15 feet and landed on his head. He sustained numerous injuries, including broken bones, skull fractures, brain hemorrhaging and a punctured lung.
In addition to the mounting medical and household bills, the family has a child with special needs.
Megan Starich, who was unavailable for an interview Wednesday, told WFTV the decision to sell her ring was an act of desperation
"For us, you know, family is forever ― diamonds are not," she said.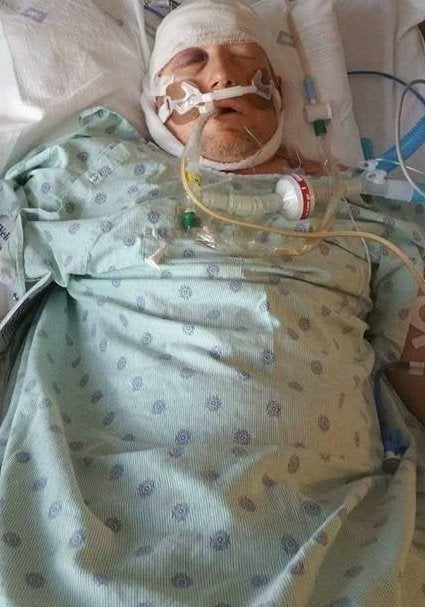 Pelton said police have confirmed the details of Starich's story and are investigating a similar crime.
"We're not releasing a lot of information other than there was a second incident, similar in nature, where a cellphone was taken in the same manner," the lieutenant said. He added the suspect, if caught, will face charges of grand theft in the ring case.
In a Facebook post, Starich described the man who stole her ring as a slender black male, in his late teens or early 20s, who stands approximately 6-foot-3 and has a scar on his cheek.
"The fact that he could take advantage of somebody like me, I just can't believe that people would stoop that low," she told WFTV.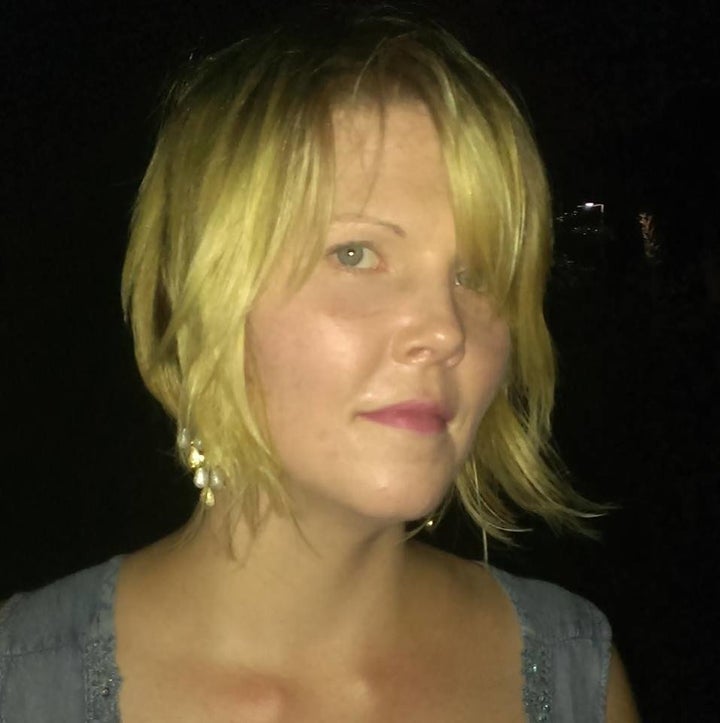 A GoFundMe campaign has been started to help the Starich family. As of Wednesday, $2,490 has been raised.
Anyone with information is asked to contact the Altamonte Springs Police Department at 407-339-2441.
David Lohr covers crime and missing persons. Tips? Feedback? Send an email or follow him on Twitter.
Support HuffPost
The Stakes Have Never Been Higher
Related
Popular in the Community