 SAN FRANCISCO (Reuters) - Peter Thiel, the PayPal co-founder and Facebook Inc's first outside investor, is close to investing roughly $150 million in Airbnb in a deal that would value the lodging rental start-up at about $2.5 billion, according to people familiar with the matter.
Details of the investment round, which has not yet closed, was first reported by the Wall Street Journal on Friday.
The deal, if completed under the reported terms, would make Airbnb one of the Silicon Valley's most highly-valued private companies just four years after the company was founded by a trio of graduates from the Rhode Island School of Design and Harvard.
Techcrunch, a technology blog, reported last month that Airbnb had approached investors about a large new funding round.
Thiel's investment would represent a significant vote of confidence in a company that has encountered a raft of regulatory hurdles in tourist destinations like San Francisco and New York, where residents, in some instances, can list a room on Airbnb for hundreds of dollars a night, industry observers said.
Since 2011 the state of New York has banned residents from renting out entire apartments but allows single rooms to be rented. The company has also been engaged in protracted talks in San Francisco with local authorities who insist that Airbnb renters pay a hotel tax.
Last year, the company hauled in a $110 million investment round from venture firms like Andreessen Horowitz and General Catalyst Partners with an implied valuation of more than $1 billion.
Thiel, a Facebook director, made headlines in August when he cashed out most of his Facebook stake, netting roughly $400 million.
Airbnb and a spokesman for Thiel both declined comment Friday afternoon.
(Reporting By Gerry Shih; Editing by Bob Burgdorfer, Bernard Orr)

Before You Go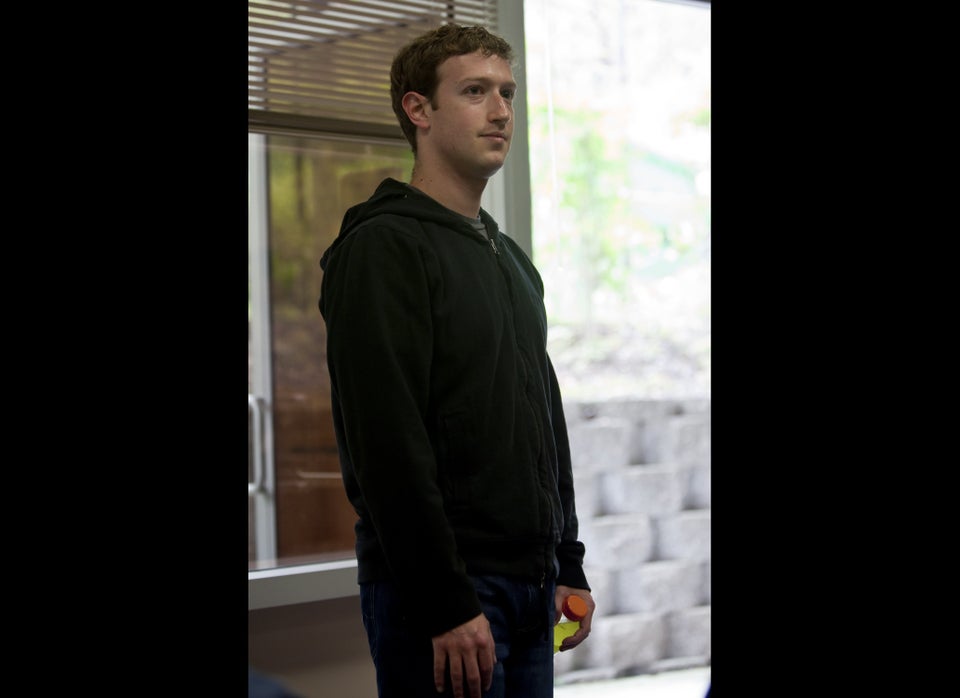 Biggest Risks To Facebook
Popular in the Community