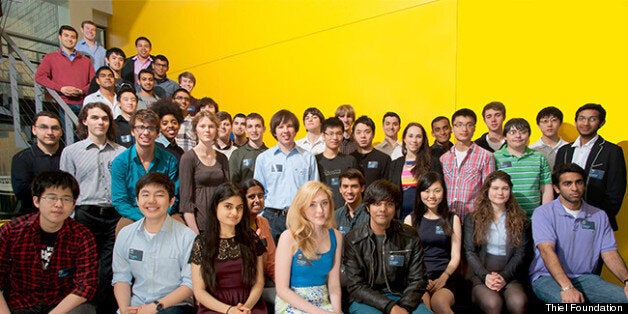 Peter Thiel has lured yet another group of young kids out of college into the startup world.
These 20 college students will receive $100,000 each to start a business. As part of the program, the students cannot work or be enrolled in school, but instead will receive mentoring with other young entrepreneurs, scientists and experts to help them develop their ideas over a two-year period.
This year's group of fellows includes a former fashion blogger, several video game designers, a Harvard dropout and a researcher in virology. Fellows also come from a number of countries around the world, including the United States, China, Germany, India and Canada.
Thiel has countered that a college education doesn't mean success either. "You increasingly have people who are graduating from college, not being able to get good jobs, moving back home with their parents," Thiel told the New York Times in an interview last year. "I think there's a surprising openness to the idea that something's gone badly wrong and needs to be fixed."
While the Thiel Fellowship has launched some success stories since it was launched -- fellows have created 30 companies, and raised more than $34 million from outside investors -- not all attendees have made it, at least financially.
Before You Go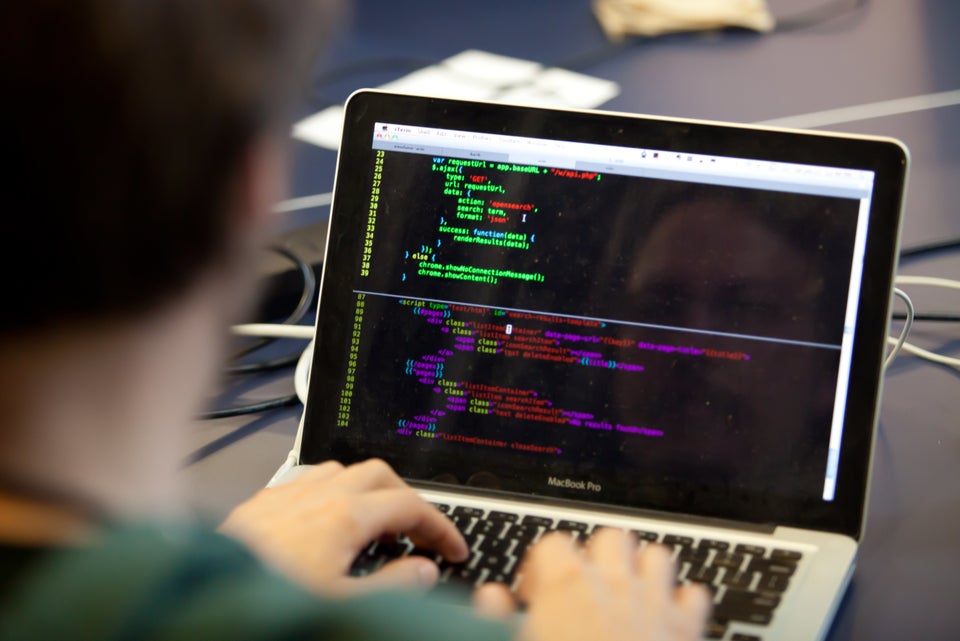 The Best Paying Majors Of 2012
Popular in the Community