Upon first glance, Singaporean designer Soo Kyung Bae's jewelry line, TGap Jewellry, looks completely legit (and quite unsettling). The sleekly designed site features a collection of six styles, "hand crafted" from 18K gold-plated sterling silver and priced from $175 to $195.
Resembling long necklaces finished with various minimalist charms (a cluster of fringe; a circular pendant), the styles are actually billed as thigh gap jewelry, displayed dangling from models' hipbones, instead of draped on clavicles. A crazy, pretty sickening new frontier of body bling, right? It's so crazy, in fact, it's not real; instead it's parody, intended to make a statement about unhealthy body image ideals.
The very real-looking site will bring you all the way to a shopping cart with your new thigh gap baubles; once you click "check out," the faux brand's real M.O. is revealed. "TGap Jewellery is a fictional company that sells jewelleries designed for thigh gaps. It is launched to catalyze a debate on unrealistic body image social media portrays," reads the site.
Bae, an industrial design student at the National University of Singapore, created the fictitious body jewelry collection, which launched last week. She got lots of negative feedback from folks who didn't realize the collection's a farce.
For more info on this collection, visit Refinery29.
Avocado Earrings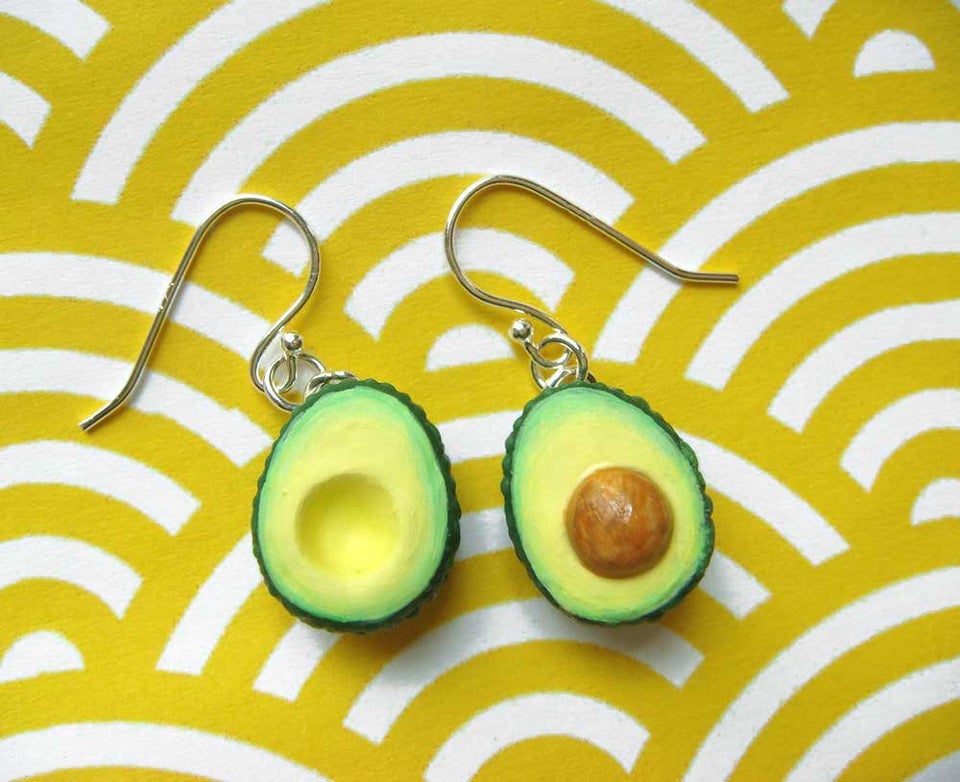 Egg Cup Ring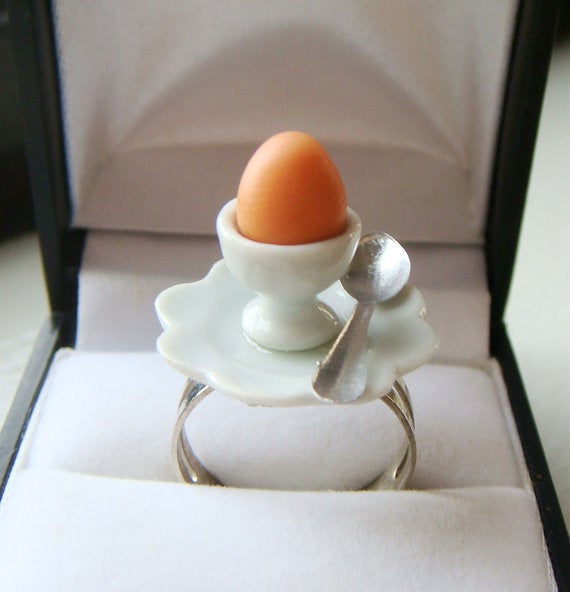 Doughnut Cuff Links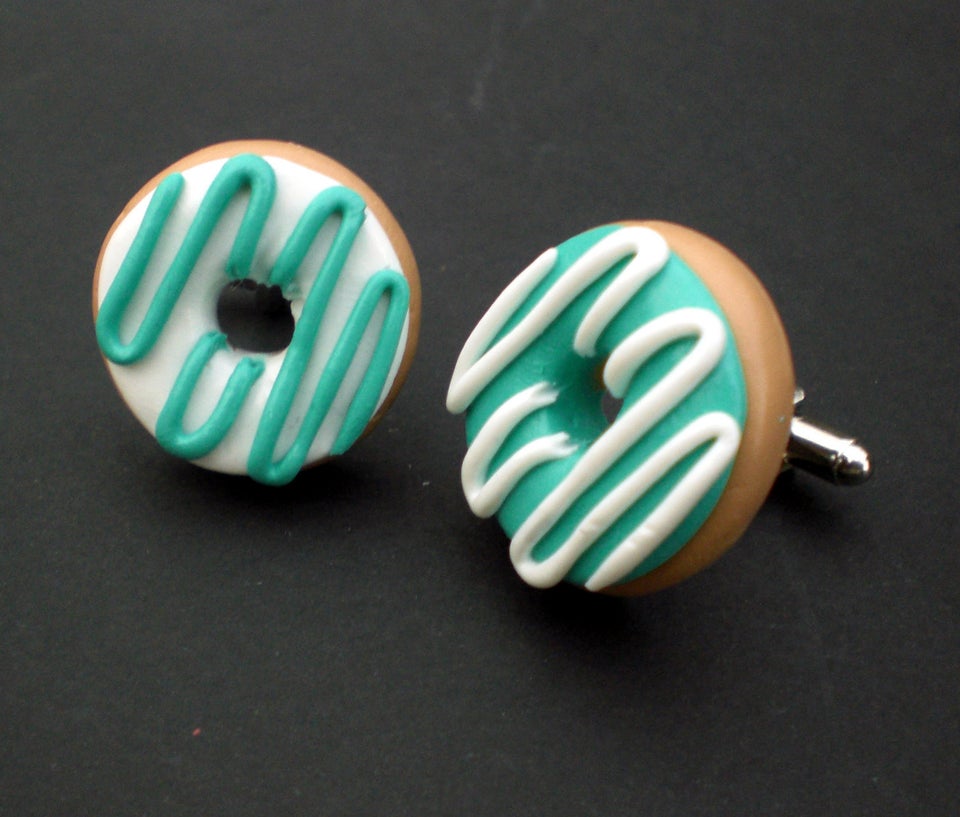 Bacon And Egg Earrings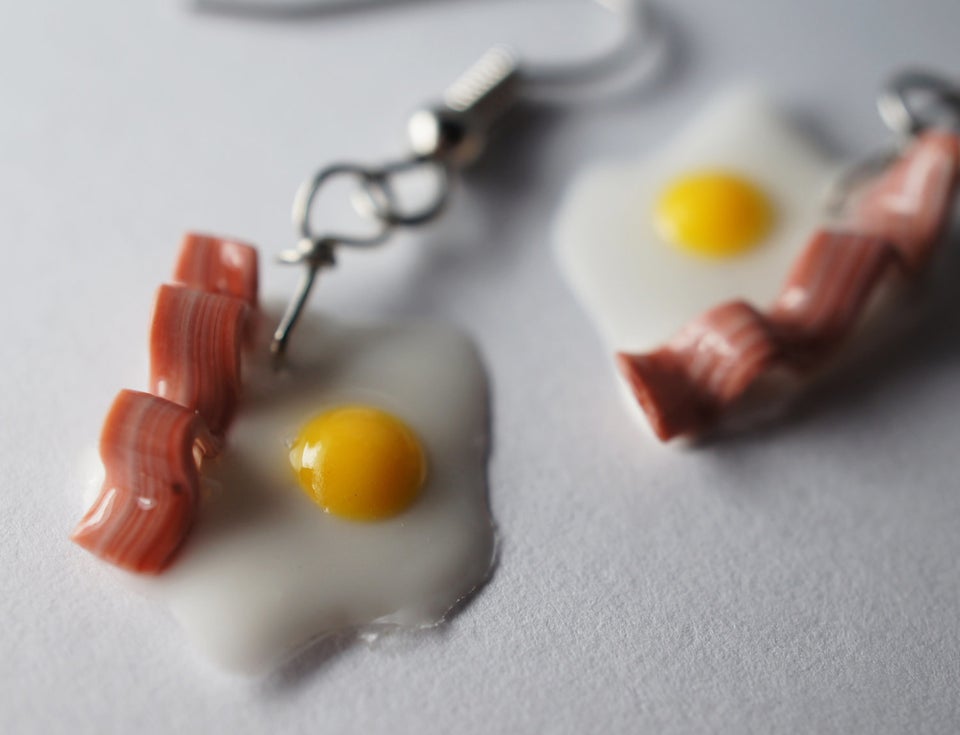 Butter Croissant Bobby Pins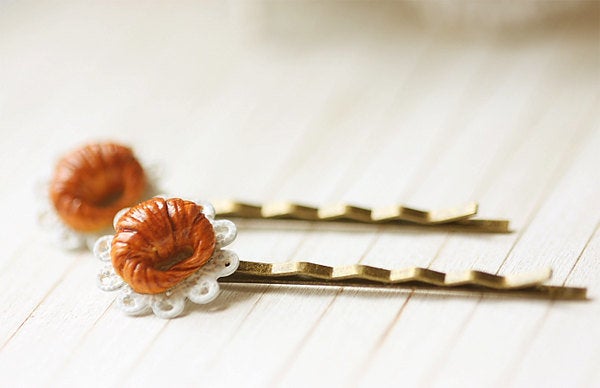 Cabbage Necklace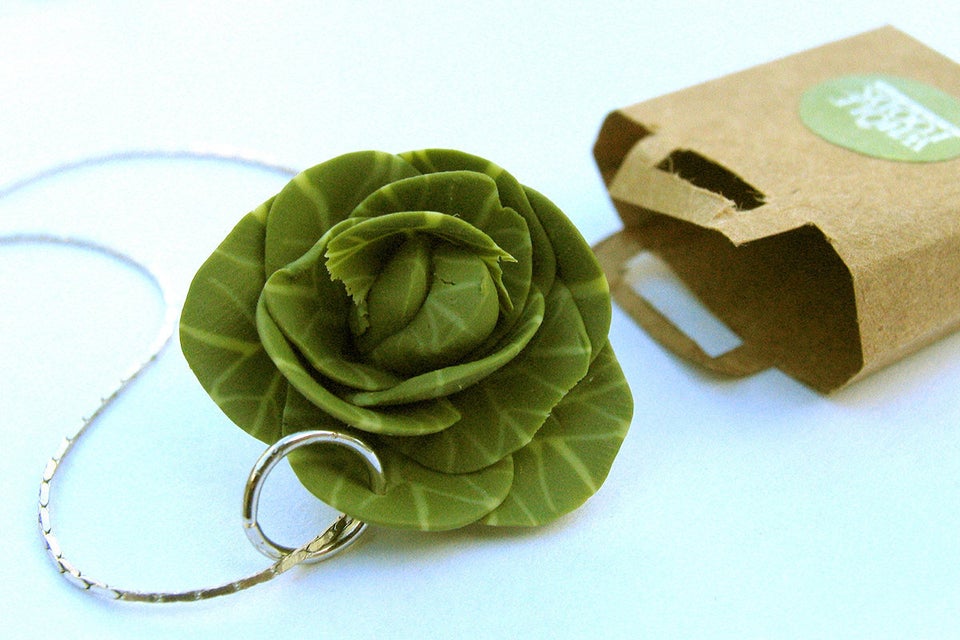 Bread And Cheese Earrings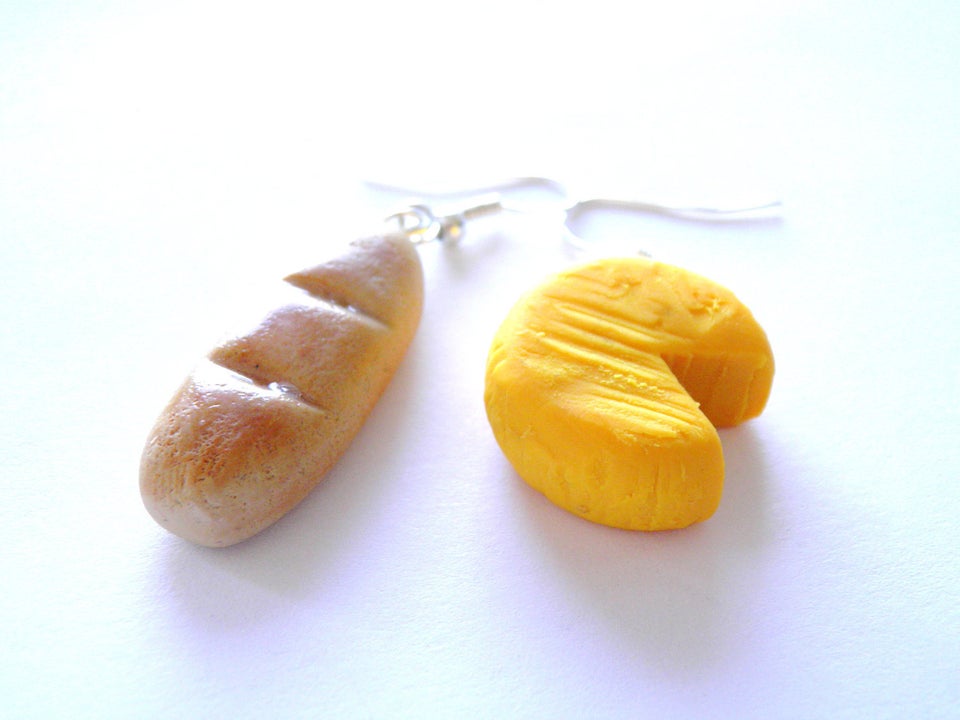 Cheez It Cufflinks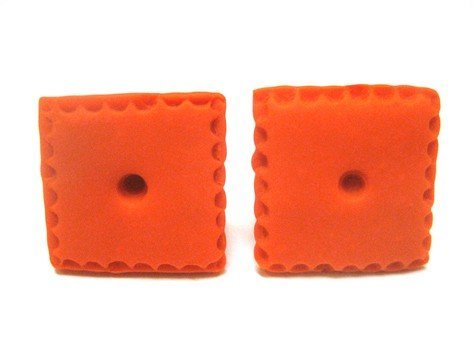 Cotton Candy Necklace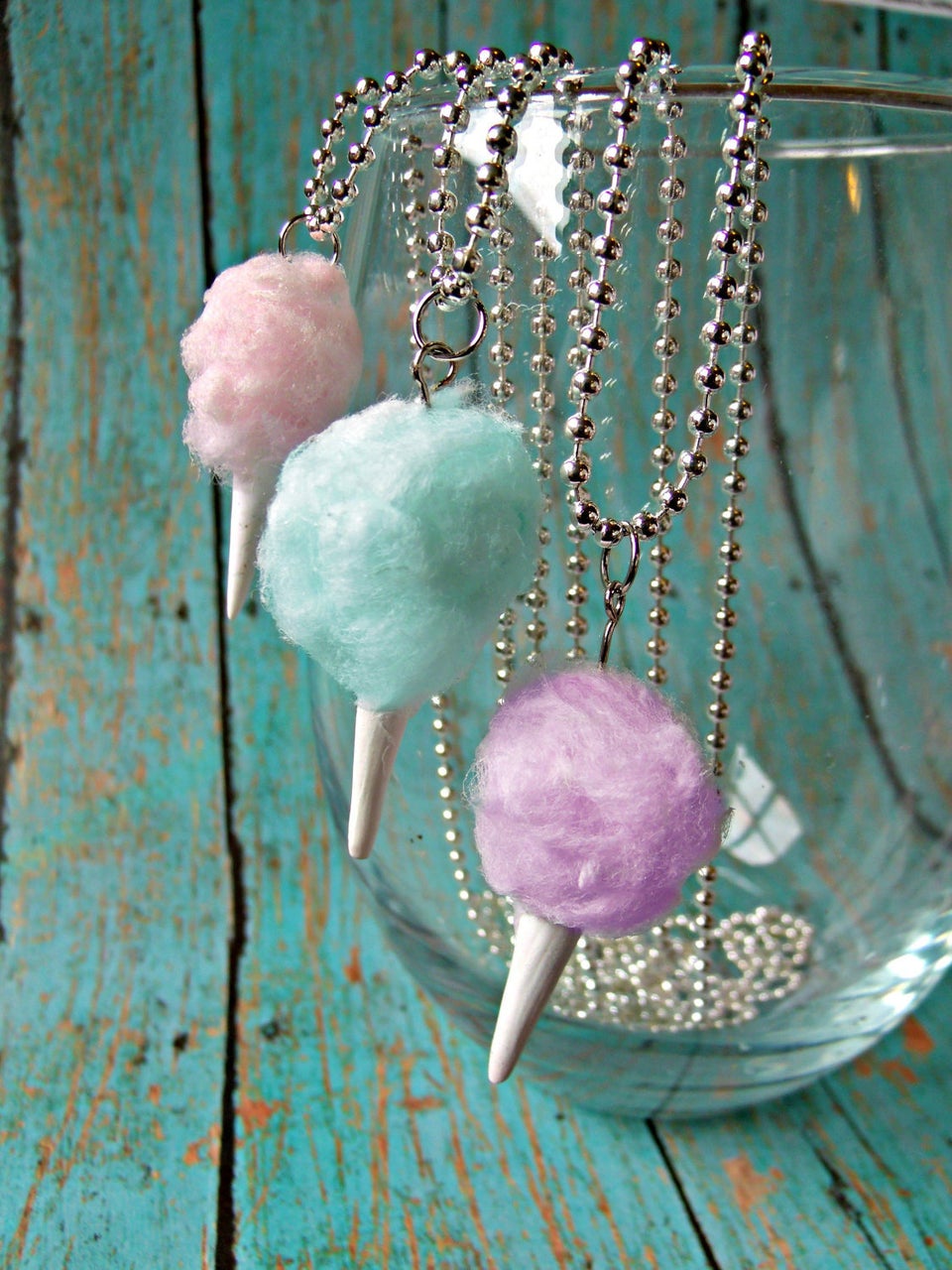 Donut Earrings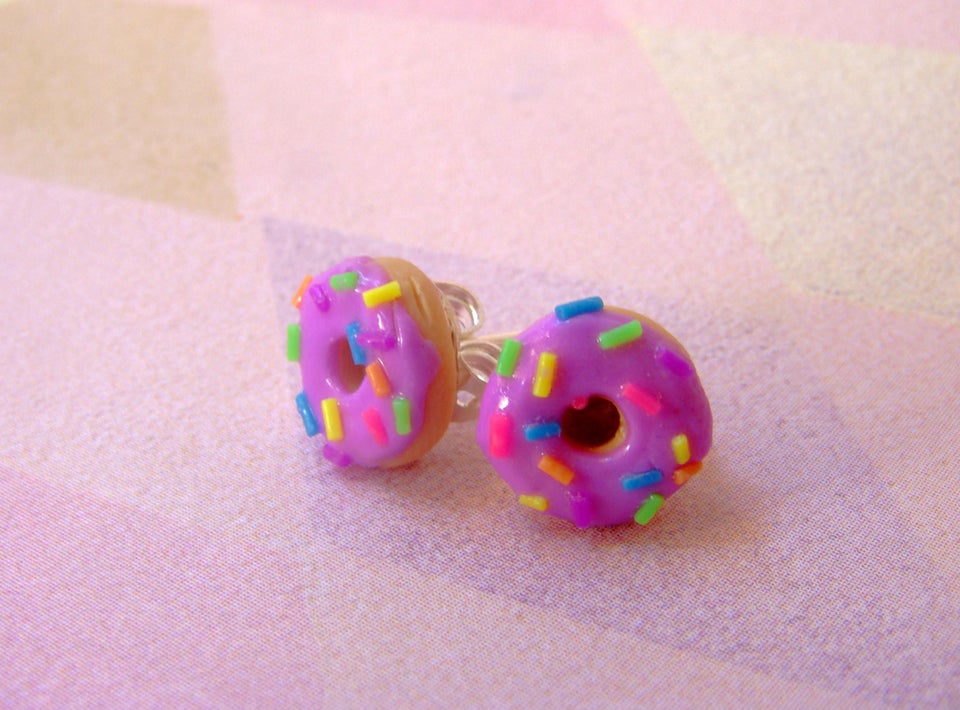 Gold Cheese Cuff Links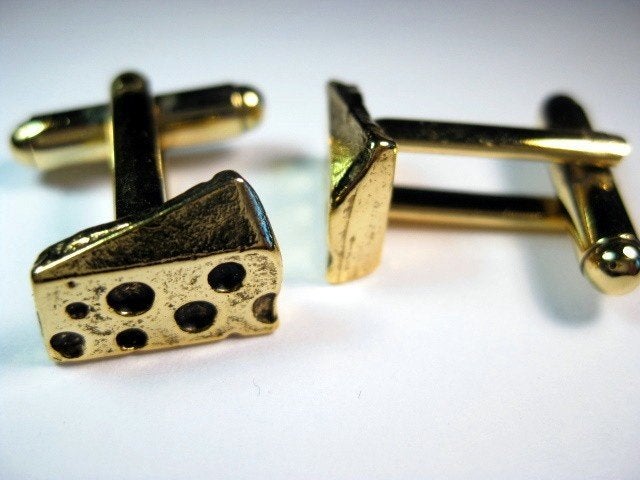 Grilled Cheese And Tomato Soup Necklace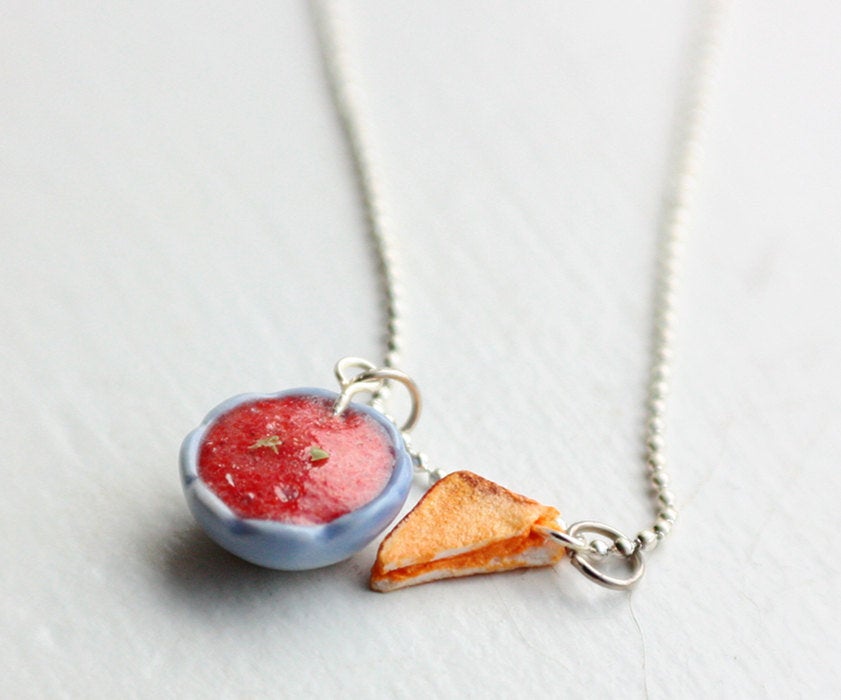 Chocolate Cupcake Necklace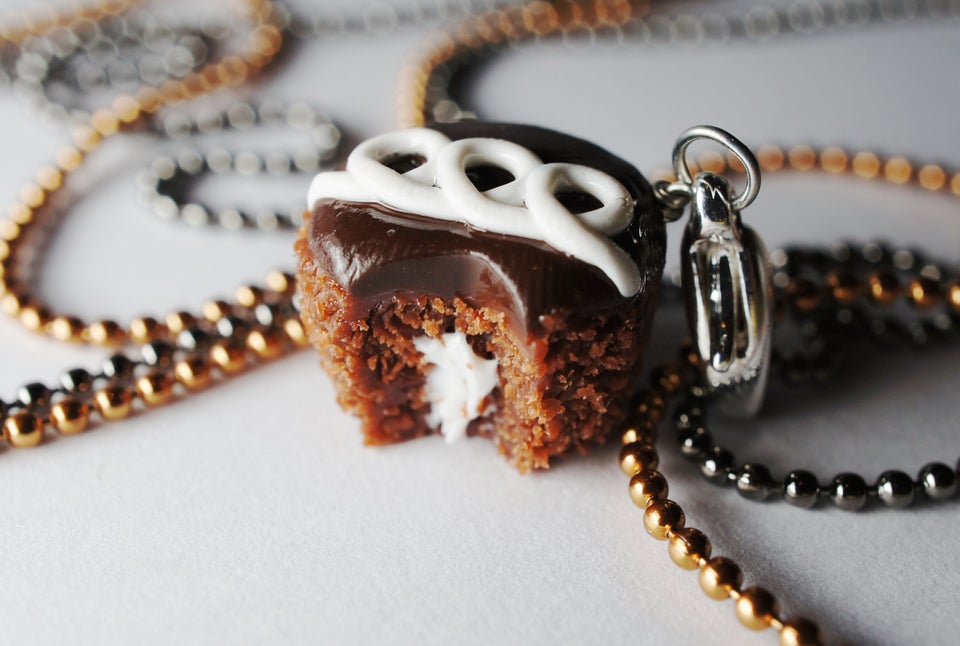 PB & J Rings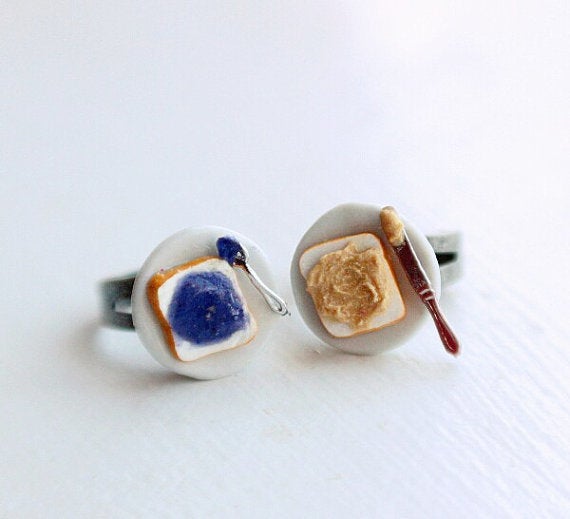 Kansas City Style Hot Dog Necklace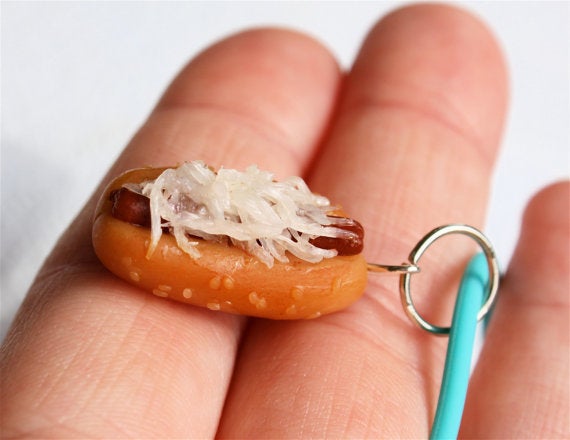 Scented Pineapple Upside Down Cake Ring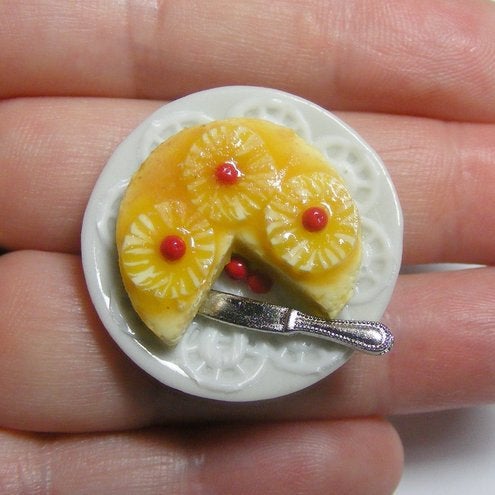 Salmon Roll Sushi Cuff Links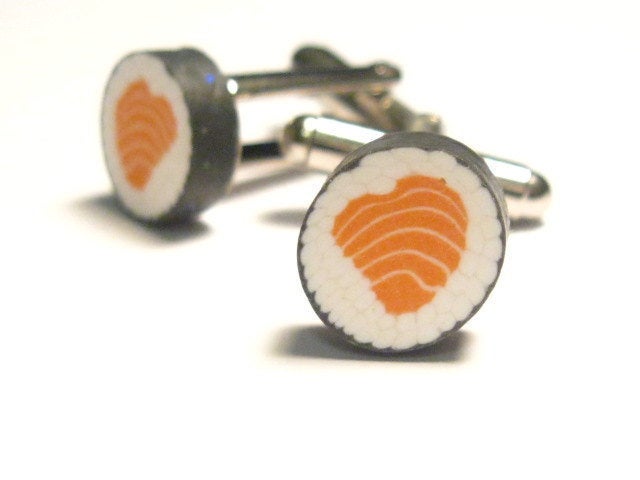 Yellow Cake With Pink Frosting Ring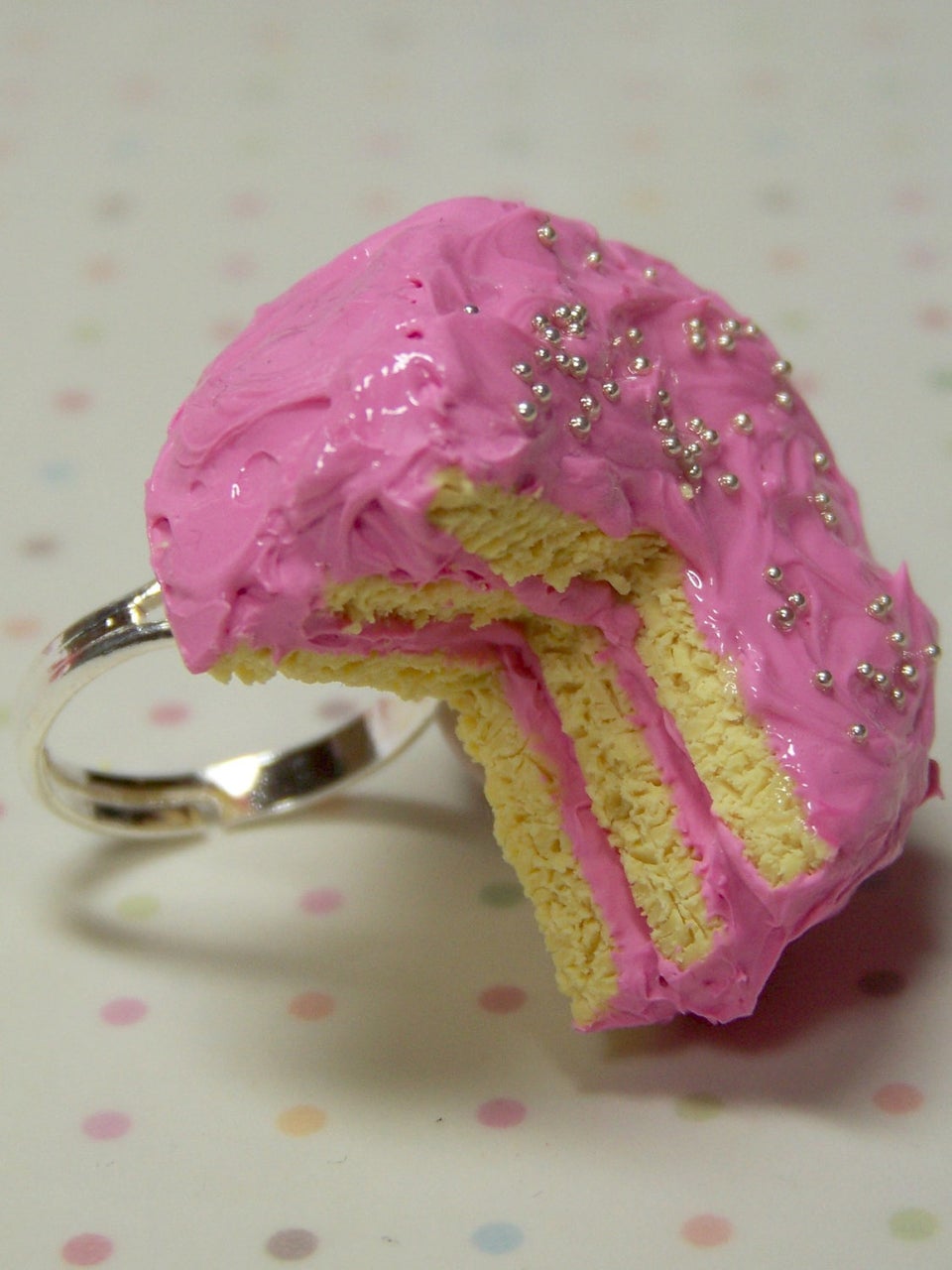 Strawberry Cuff Links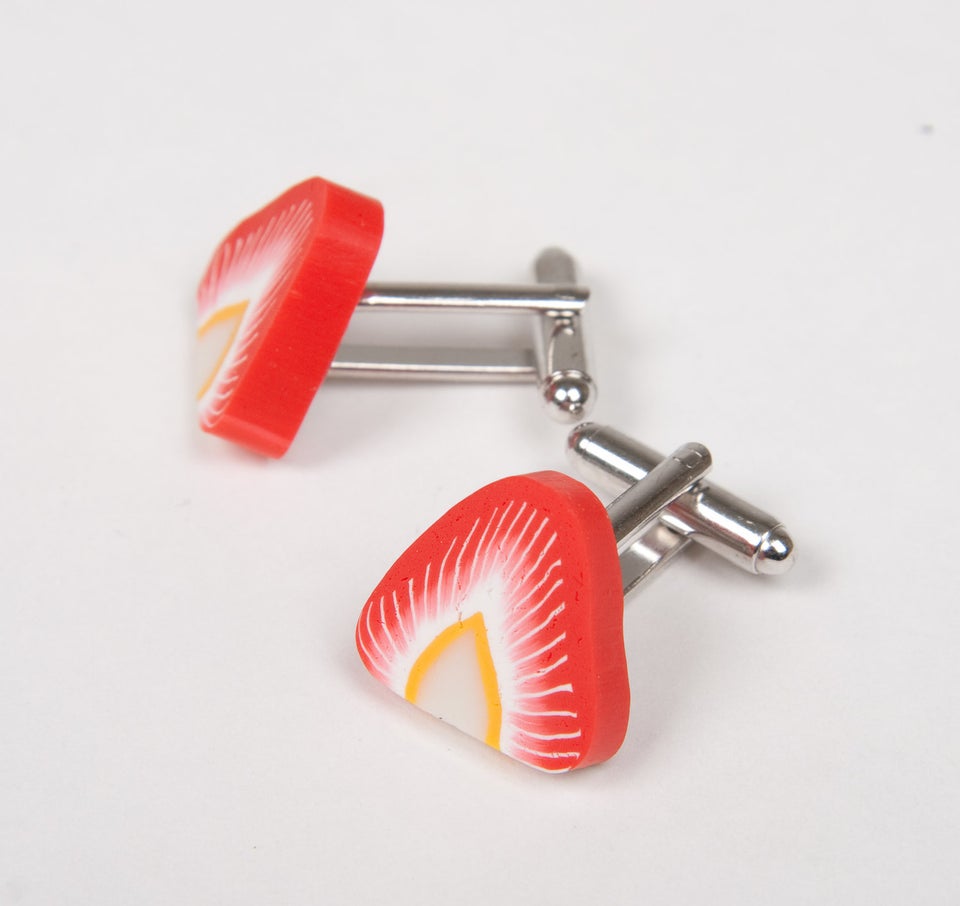 Rainbow Cake Necklace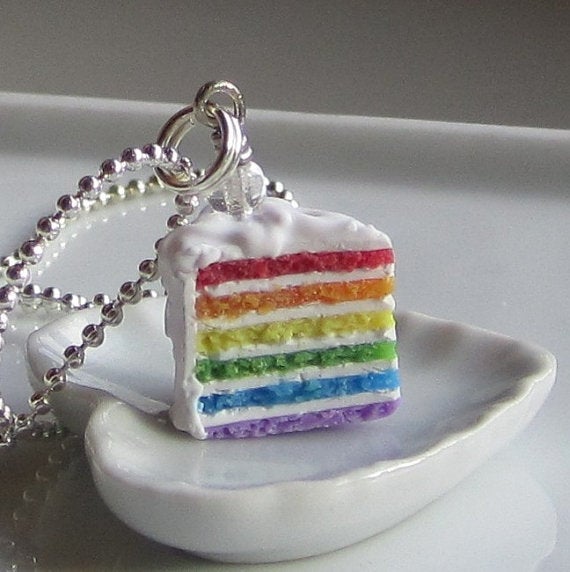 Raspberry Ring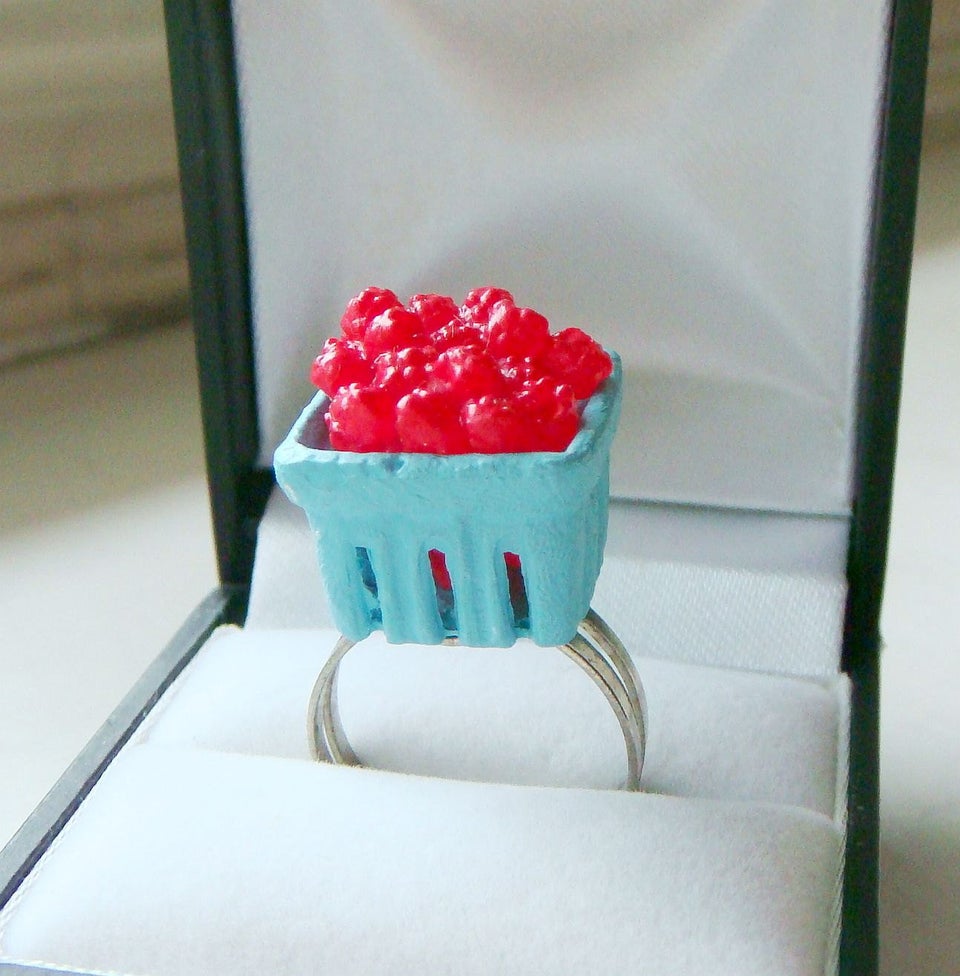 Steak Cuff Links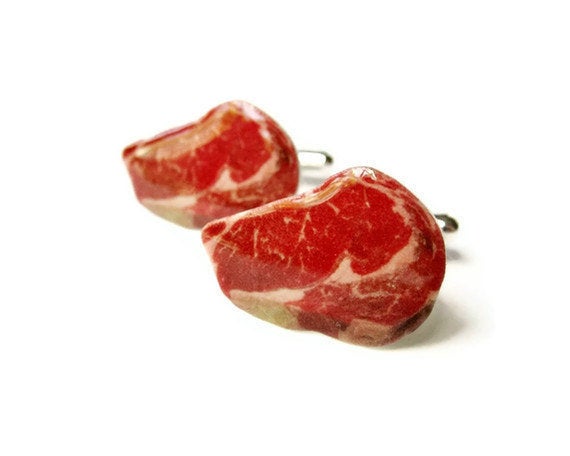 Swiss Cheese Earrings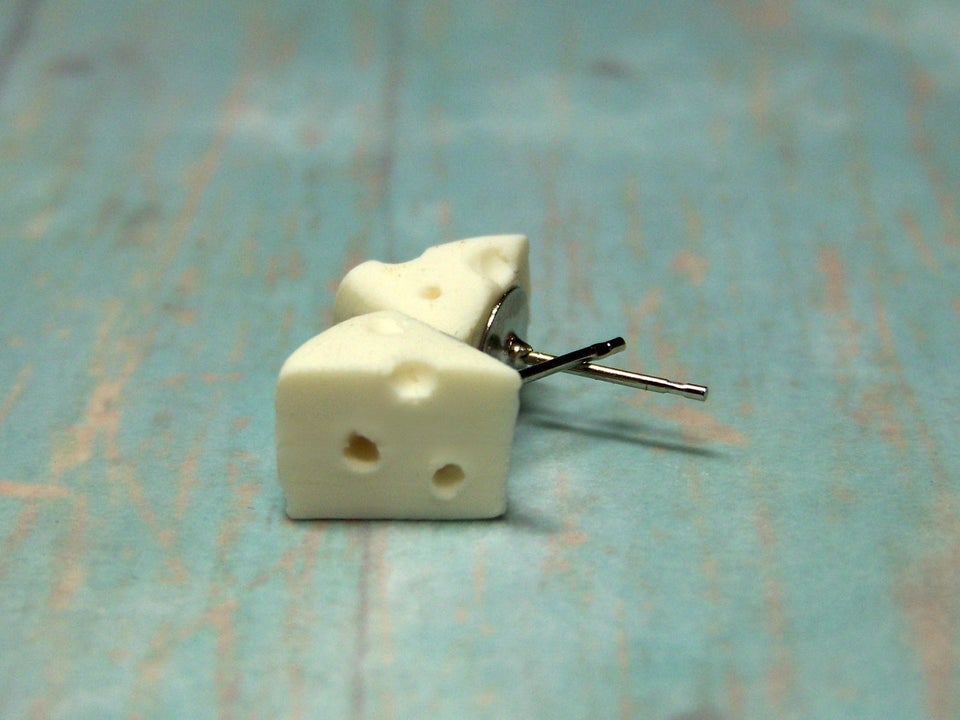 Six Foot Sub Necklace