A new inspiring hashtag is out to celebrate thighs -- every last inch of them.
The body positive campaign began when Twitter user @princess_labia posted a photo of her thighs on July 20 with a tweet that read, "palm readings <<<< thigh readings." She then encouraged others to share photos of their thighs with the hashtag #ThighReading.
In response, supporters started to tweet their photos with inspiring messages about the beauty of their thighs.
The hashtag wasn't limited to embracing stretch marks. Many photos featured scars, freckles and more.
No pair of thighs is the same, but those who wrote tweets in support of #ThighReading united with an appreciation for their thighs and a love for their bodies.
The hashtag has helped others feel comfortable with their bodies and realize that stretch marks, scars and everything in between are beautiful.
And that's a mission we can get behind.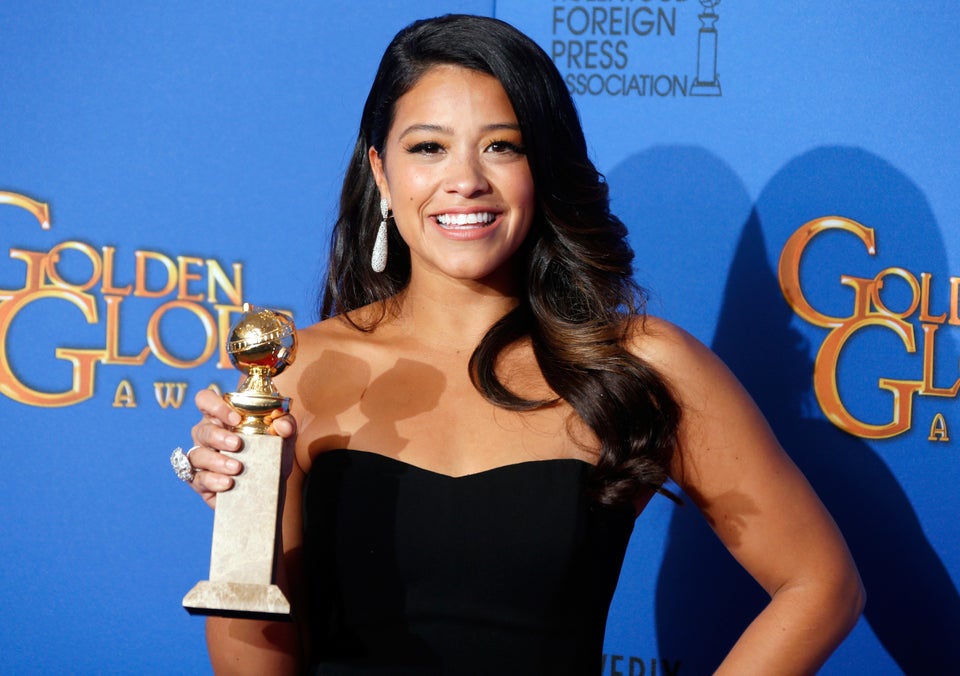 Meet Our Body Image Heroes
Popular in the Community