Photo courtesy: M Swiet Productions via Getty Images
Even though we've found the perfect summer dresses that won't land us in hot water with human resources, rising temps have created another issue: inner thigh sweat.
We become miserable the very second we start to feel our thighs sticking together from all the heat and humidity. Next thing you know, our pretty floral frocks and bright cropped pants are soaked in sweat, creating an embarrassing stain.
If you're fed up with sweaty, moist skin ruining your outfits, try these five methods to stop thigh sweat in its tracks.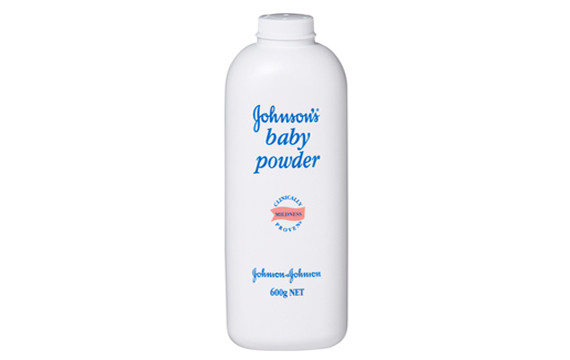 1. Baby powder. Our mothers swear by this stuff not only to soak up extra moisture, but to keep their bodies feeling soft and smelling fresh when on the move. $3.99, Target.com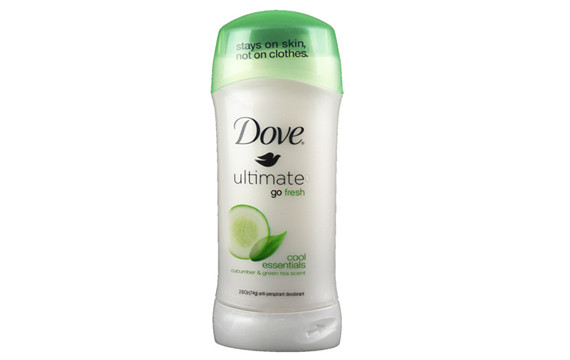 2. Deodorant.Yes, deodorant. Smooth on this cucumber-scented antiperspirant along your thighs, wait a few minutes before getting dressed and leave your home with a thin layer of protection against thigh sweat. $4.99, Drugstore.com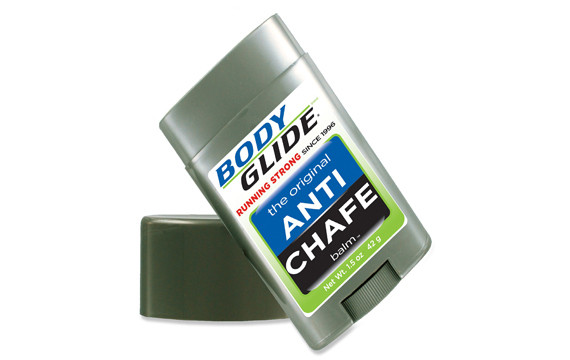 3. Anti-chafing gel. Fitness buffs namedrop this product all the time. This non-greasy balm helps to minimize friction and its aloe vera and vitamin E formula moisturizes dry and inflamed skin. $10, REI.com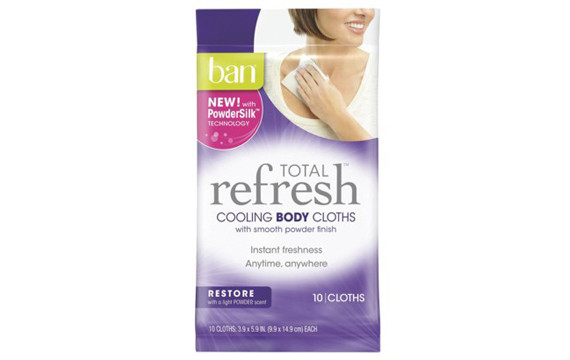 4. Cooling wipes. The editors at HuffPost Style can't get enough of these handbag-friendly body cloths, which immediately cools down our clammy skin and leaves behind a silky, powdery finish. $2.97, Walmart.com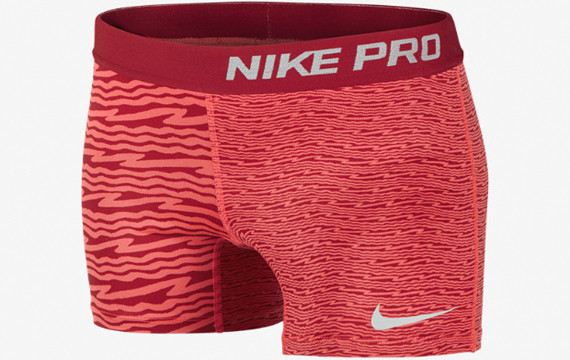 5. Runner shorts. This probably seems like a no-brainer -- they are made specifically to keep you dry -- but when you're used to wearing too-stuffy Spanx, then prepare to sweat way less. $25, Nike.com
Before You Go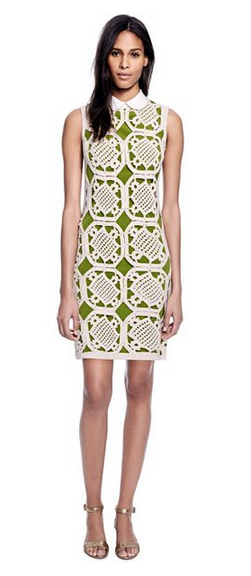 Work-Friendly Dresses For The Summer
Popular in the Community