When you think of your thighs, what descriptors comes to mind? Are they "thick"? "Honest"? "Magical"?
One word many women associate with their thighs is "complicated." It can be hard to be 100 percent into your thighs when the only ones we seem to see are attached to airbrushed models in magazines and advertisements. Quite often, those "perfect" thighs don't even exist without the help of crafty retouchers. (Spoiler alert: 90 percent of women have cellulite.) But knowing that intellectually doesn't always assuage the visceral shame women can feel when they feel like they don't measure up to an ideal.
As an antidote, HuffPost Women photographed 25 pairs of thighs belonging to a diverse group of inspiring women between the ages of 20 and 70. We asked each woman to pick a word to describe her thighs, and talk a little bit about her relationship with the body part that can make her feel "strong," "feminine," "resilient" and at times "dimply." The resulting photos are stunning -- and entirely unretouched.
Ladies and gentlemen, these are what real thighs -- thick, thin and in between -- look like. They may not be "perfect," but they are damn beautiful.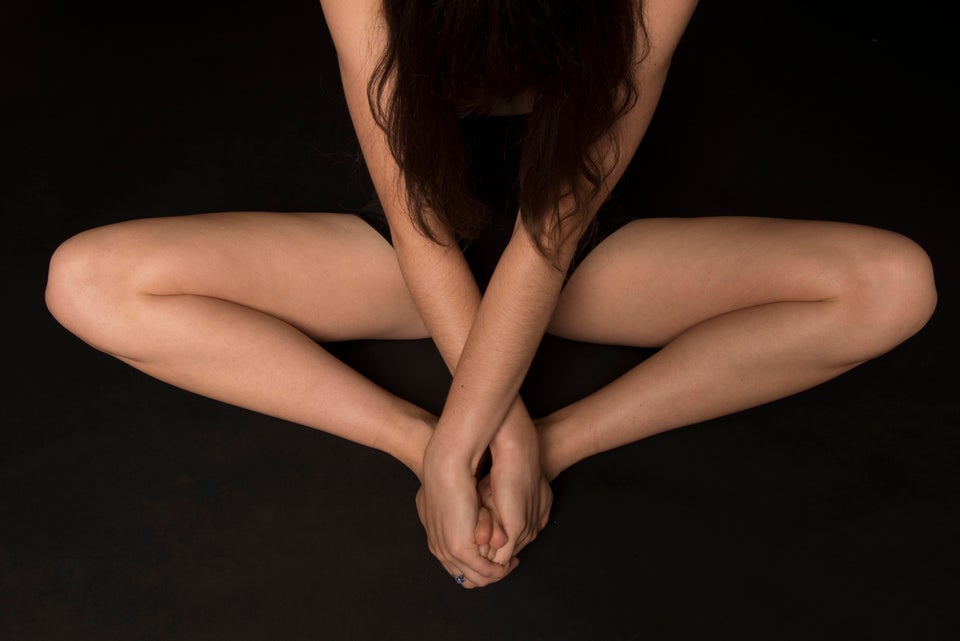 25 Women Bare Their Gloriously Unretouched Thighs — And Describe Them In One Word
Related
Popular in the Community