Thin hair edges, or hair loss along the hairline, is a pretty common problem that many women face. Even celebrities like Naomi Campbell, Britney Spears and Serena Williams have made headlines because of photos that highlight what appears to be "traction alopecia," a gradual hair loss condition that stems from excessive pulling and overdoing it with chemical relaxers, extensions and heat styling.
Thankfully, the editors at PopSugar Beauty have six tips that will help you maintain your edges. For starters, step away from hair products that are loaded with alcohol, as they can be extremely drying. Instead, you should massage your hairline regularly with castor and argan oils to strengthen edges and stimulate growth. It's also important that you sleep with a silk scarf or on a satin pillowcase to retain moisture while you snooze. And if you haven't already, give yourself a much-needed break from hair extensions, tight braids and flat irons.
Watch the video below for all six thinning hair edges tips. Then, tell us in the comments section what steps you take to keep your hairline flourishing.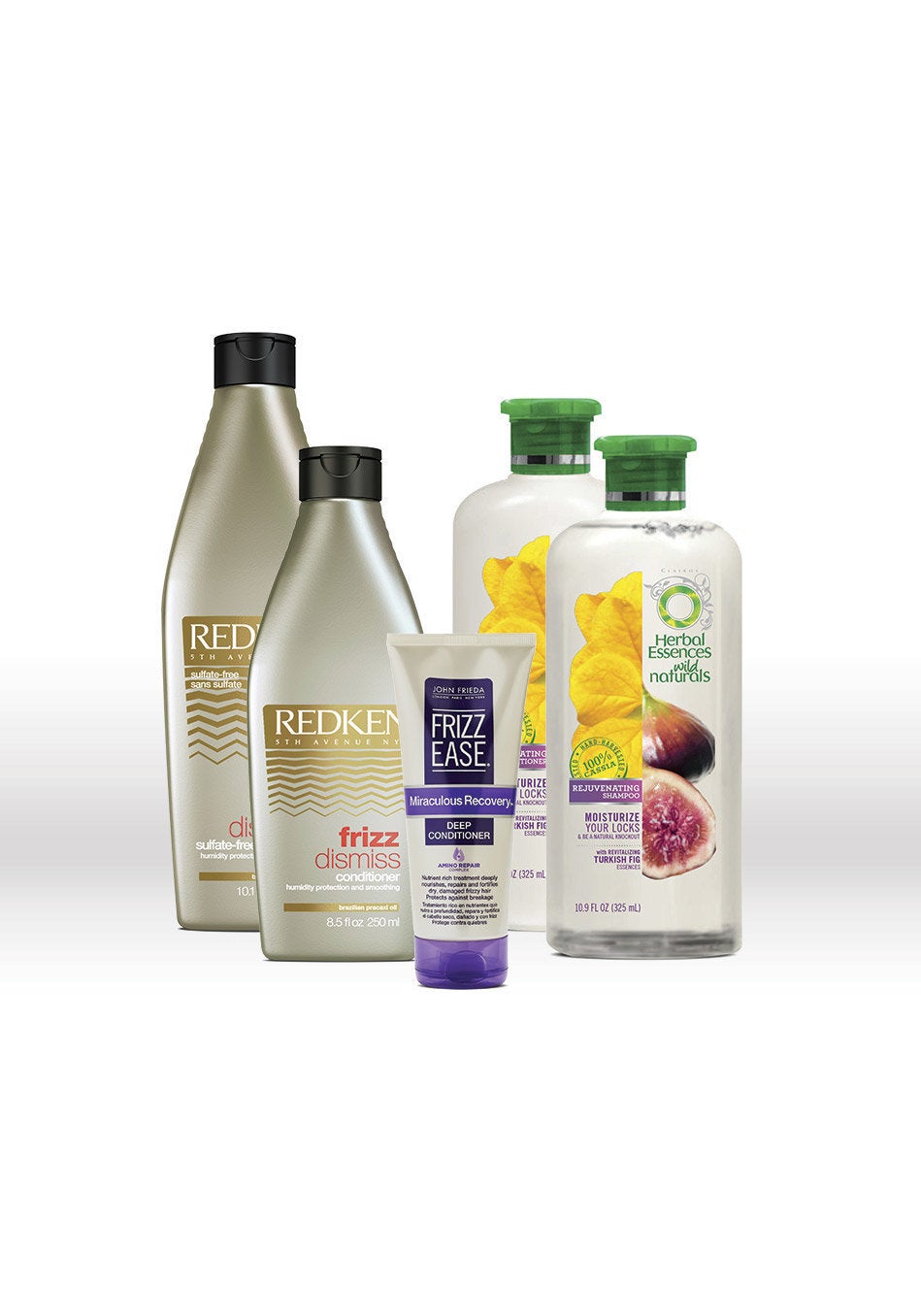 How to Choose the Best Shampoo for Your Hair