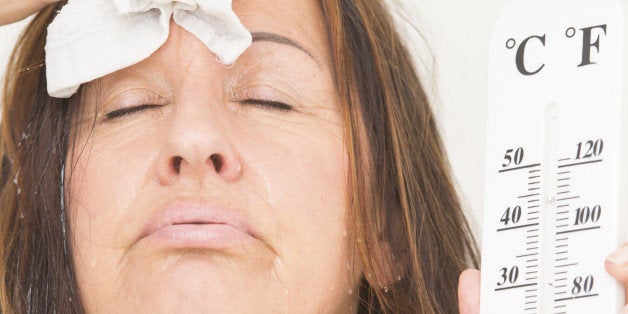 We all knew to expect hot flashes, maybe even some prostate issues. But nobody ever warned us about these aging-related things:
1. You will want to nap more.
Naps, it turns out, aren't just for cranky toddlers. It is popularly believed that our need for them returns, in earnest, in our later years. But while you may feel the need to sleep through the NFL game on TV every Sunday, that's not related to aging. The core of the problem is more likely your inability to sleep at night.
3. Cataract surgery is a treatment of last resort, even if you hate wearing glasses.
You probably bought your first pair of drugstore reading glasses somewhere around age 50. From there, you wound up with the optometrist recommending you wear glasses when you drive. And then somewhere around 62, you realize that you have an assortment of eyewear for computer use, reading, watching TV, driving at night and driving during the day. You have glasses on every horizontal surface, and generally have a pair stuck on top of your head. You never go anywhere without your glasses and wonder why you can't just go and have cataract surgery done -- like now -- to be able to see once again.
Well, you can't. A cataract generally starts very small and grows gradually larger and cloudier. Doctors prefer to wait until the cataract interferes significantly with your vision and lifestyle. Some cataracts never really reach the stage where they should be removed. If your cataract is interfering with your vision to the point where it feels unsafe to drive, or doing everyday tasks is difficult, then it's time to discuss surgery with your doctor. Cataract surgery is the most commonly performed type of surgery in the United States; it just isn't done lightly.
5. If you are older, this winter has been really cold.
In between those never-ending hot flashes, older people really feel the cold -- which hasn't made this winter all that wonderful for them. Sometimes, it's a sign of a medical problem like hypertension or diabetes. Sometimes drugs, like beta blockers, decrease the heart rate which can reduce blood circulation to hands and feet. Thyroid conditions also can impact people's ability to regulate their body temperature.
What do you think? What about aging has surprised you? Let us know in comments.
Before You Go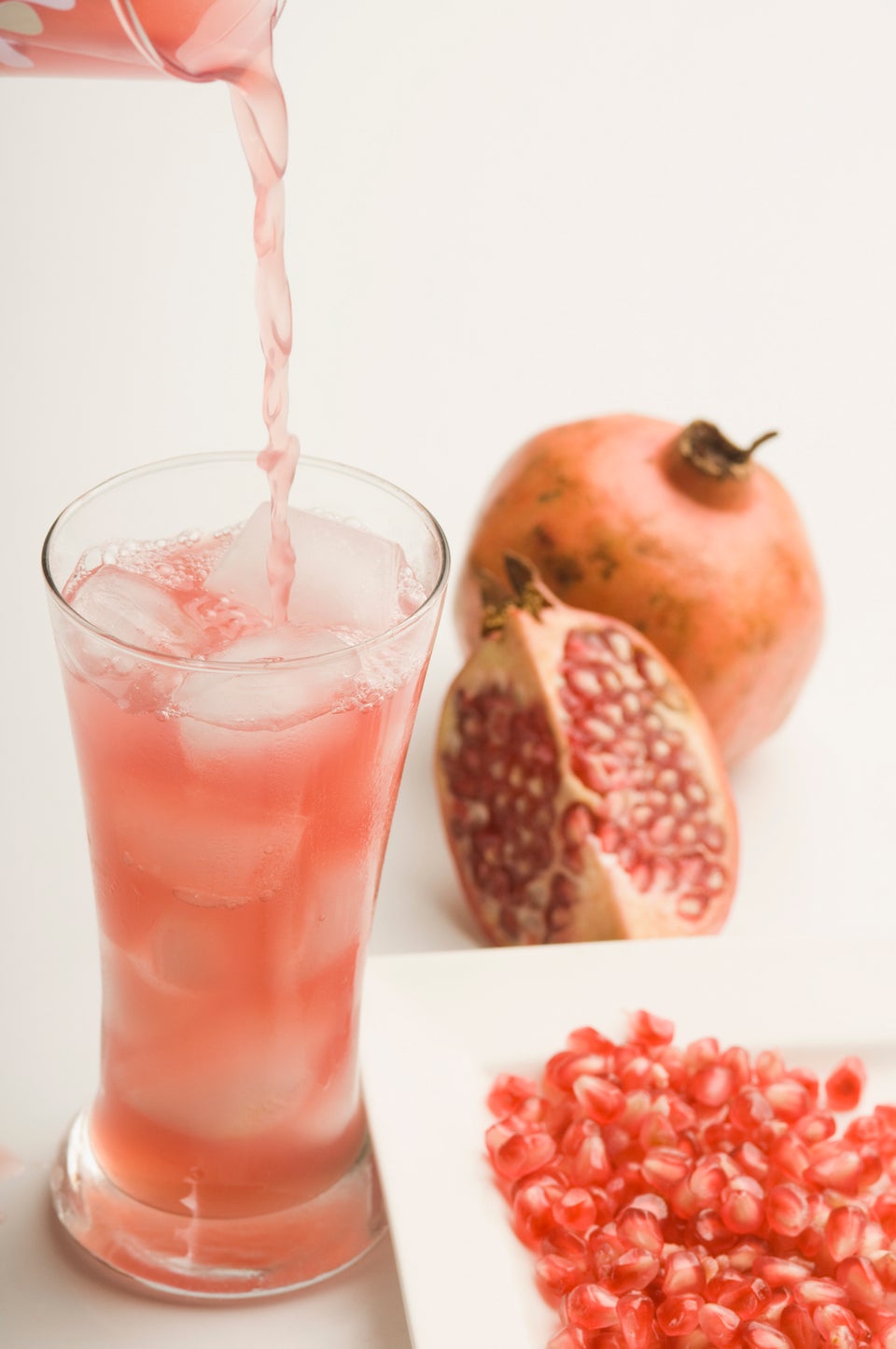 8 Items That Slow The Aging Process
Popular in the Community