If there is one word to describe IKEA, aside from "stressful," it would be "comprehensive." There are more than just BILLY bookcases: There are thousands upon thousands of items. (We always were surprised by the live plant selection.) Even the most no-nonsense shoppers come out with at least three other miscellaneous items that were not on their shopping list.
After all, who would know to put these items on their lists? You don't know you want them until you pass them in the Marketplace, high off of the smell of meatballs.
A Lamp That Resembles One Single Surprised Eyeball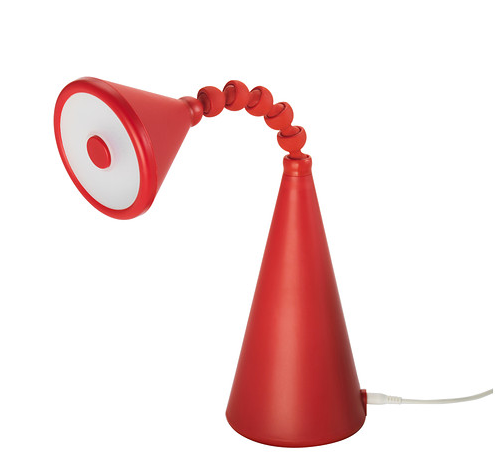 Curtain Panels Featuring A Weirdly Wistful Cartoon Couple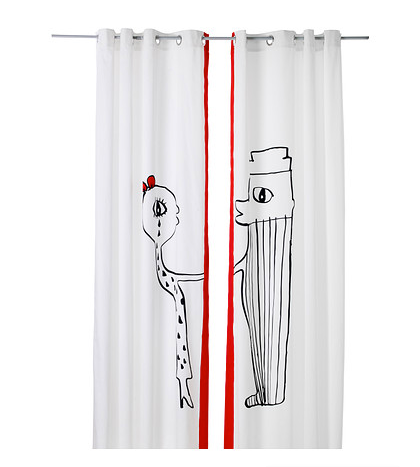 An "Acid Trip"-Themed Rug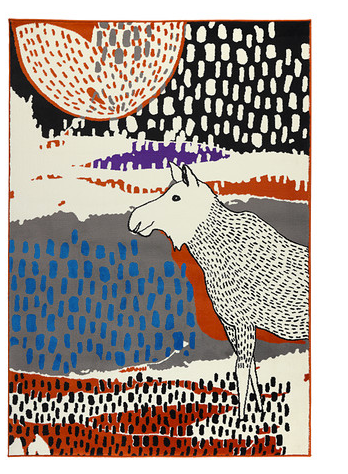 A Startled Multicolored Sausage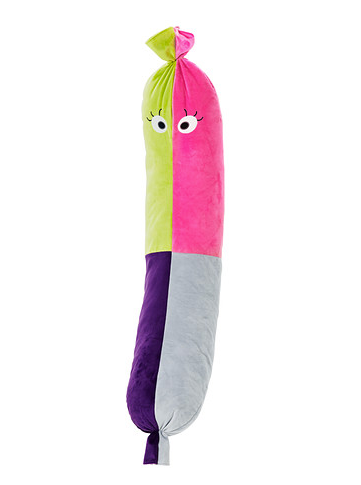 A Multicolored Sausage in "Evil"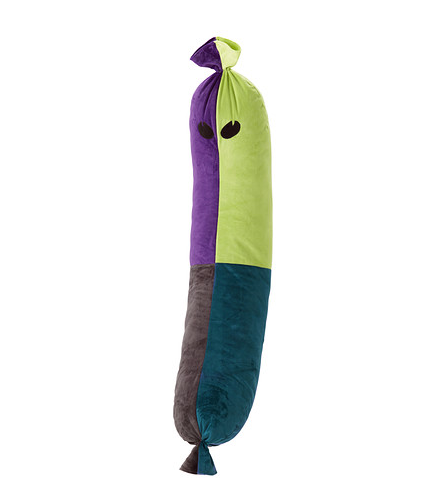 A Children's-Sized Wizard Cloak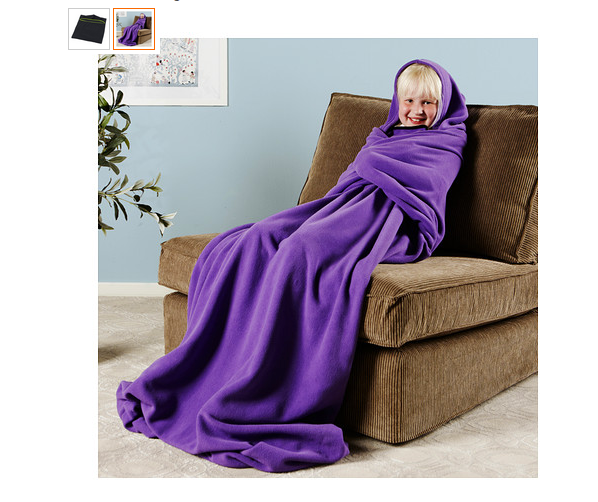 Magic Crystals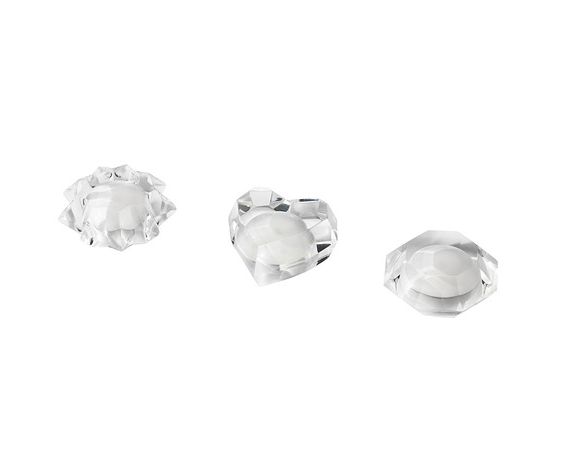 A Realistic Fish Pillow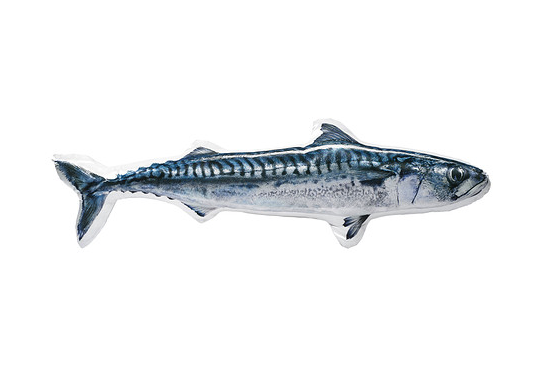 Are you an architect, designer or blogger and would like to get your work seen on HuffPost Home? Reach out to us at homesubmissions@huffingtonpost.com with the subject line "Project submission." (All PR pitches sent to this address will be ignored.)