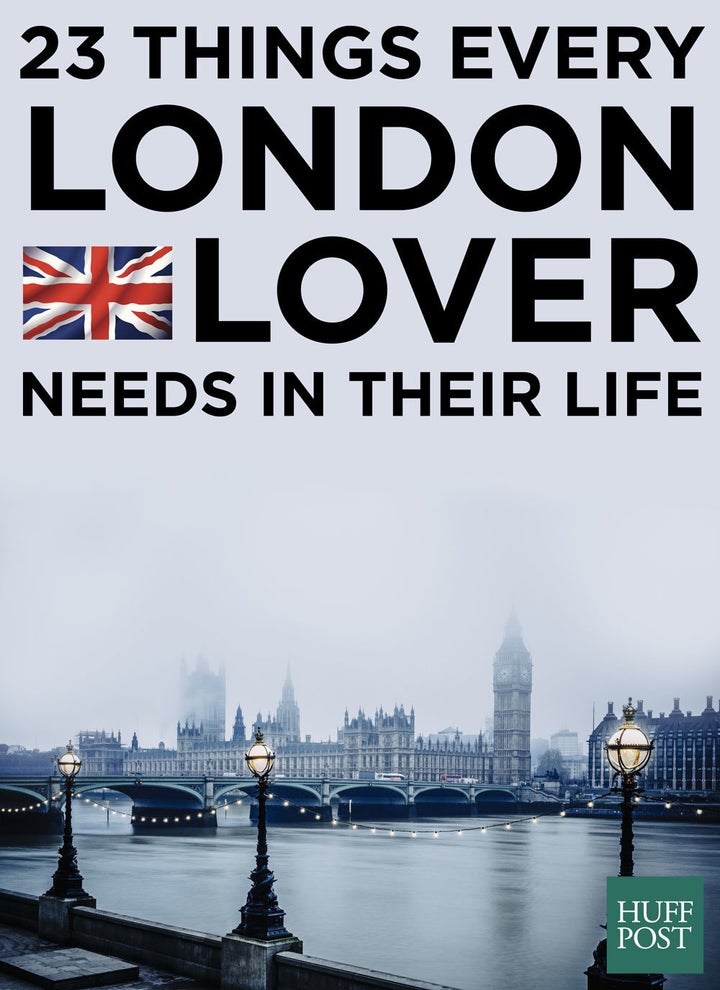 Of all the cities in all the world, London just wins. Home to Shakespeare, Keats, and Benedict Cumberbatch, London is one of the most culturally rich cities in the world. Plus, London's cabs are classier, its phone booths are cuter, and Londoners say awesome stuff like "Bollocks!" or "Mind the gap." If you're a London-lover at heart, these 23 products are just your cup of tea.
A miniature fish and chips ring is actual perfection.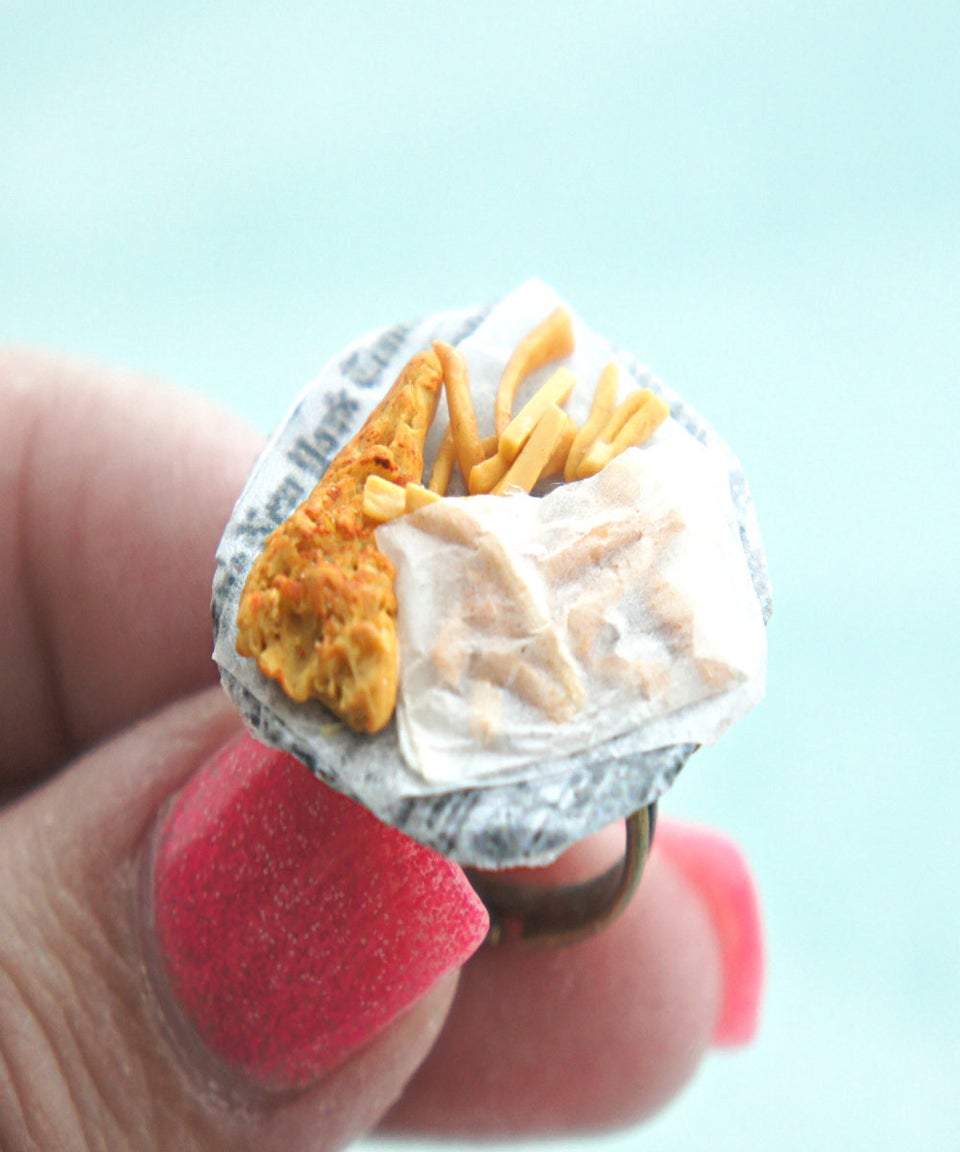 Celebrate your favorite British curse words with stackable bracelets.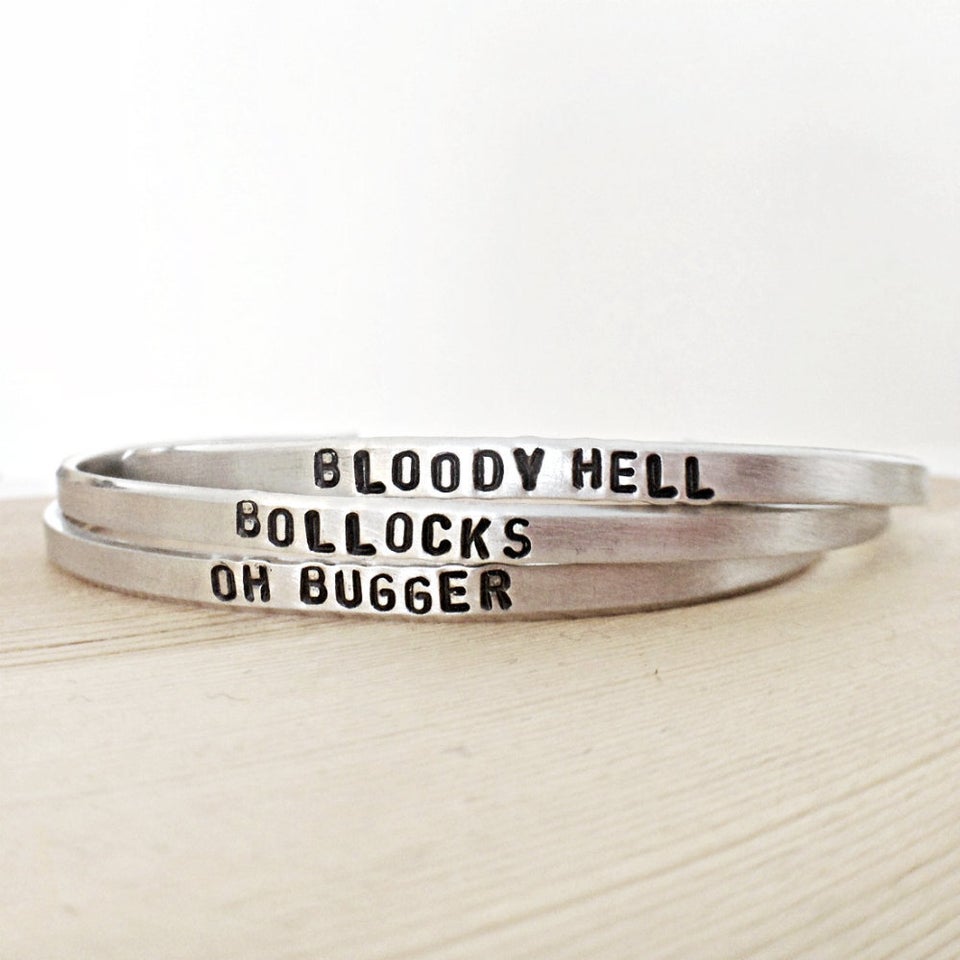 Transform a plain white door into a London telephone booth with this peel & stick decal.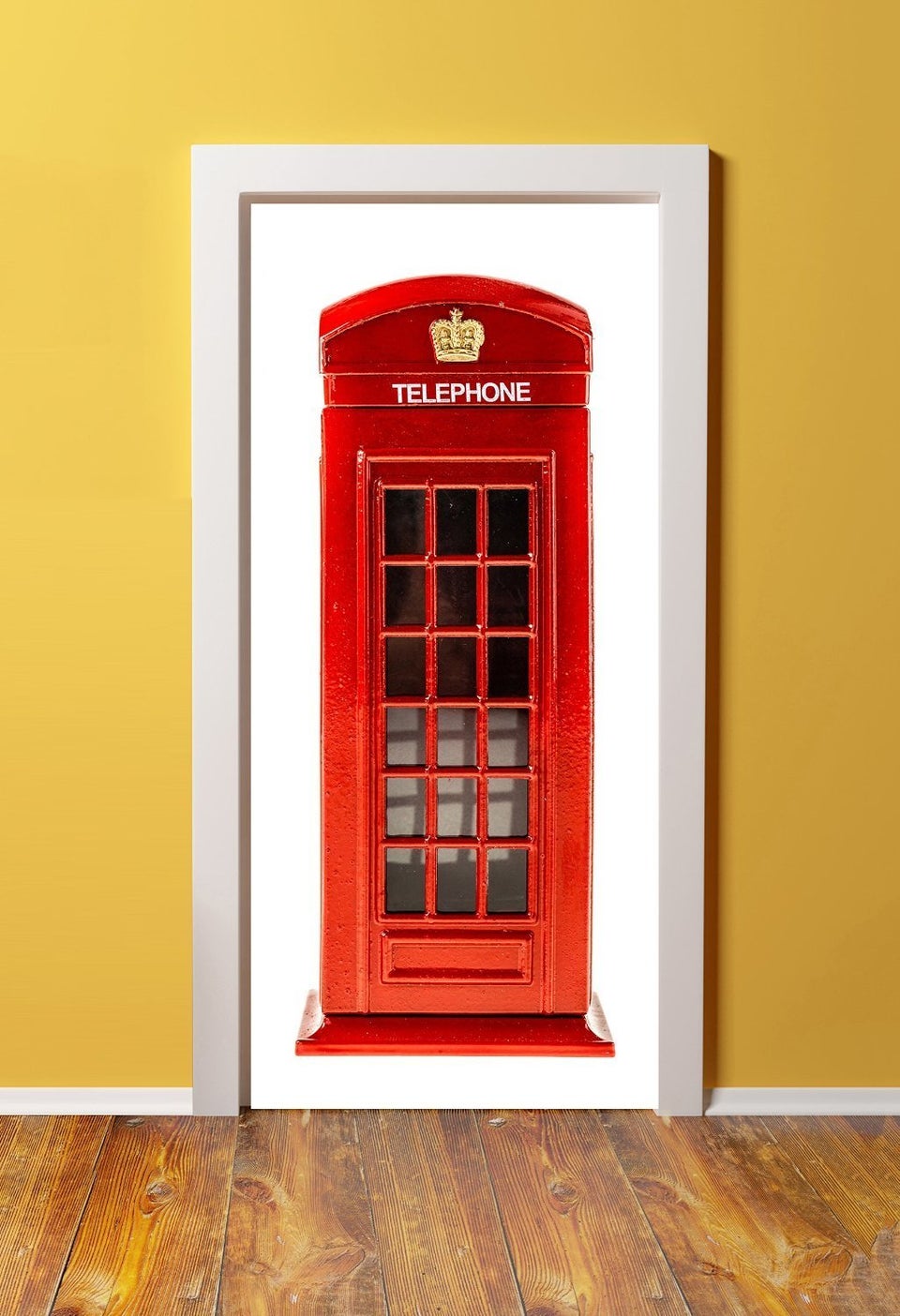 London Underground washi tape makes for seriously cute gift wrap.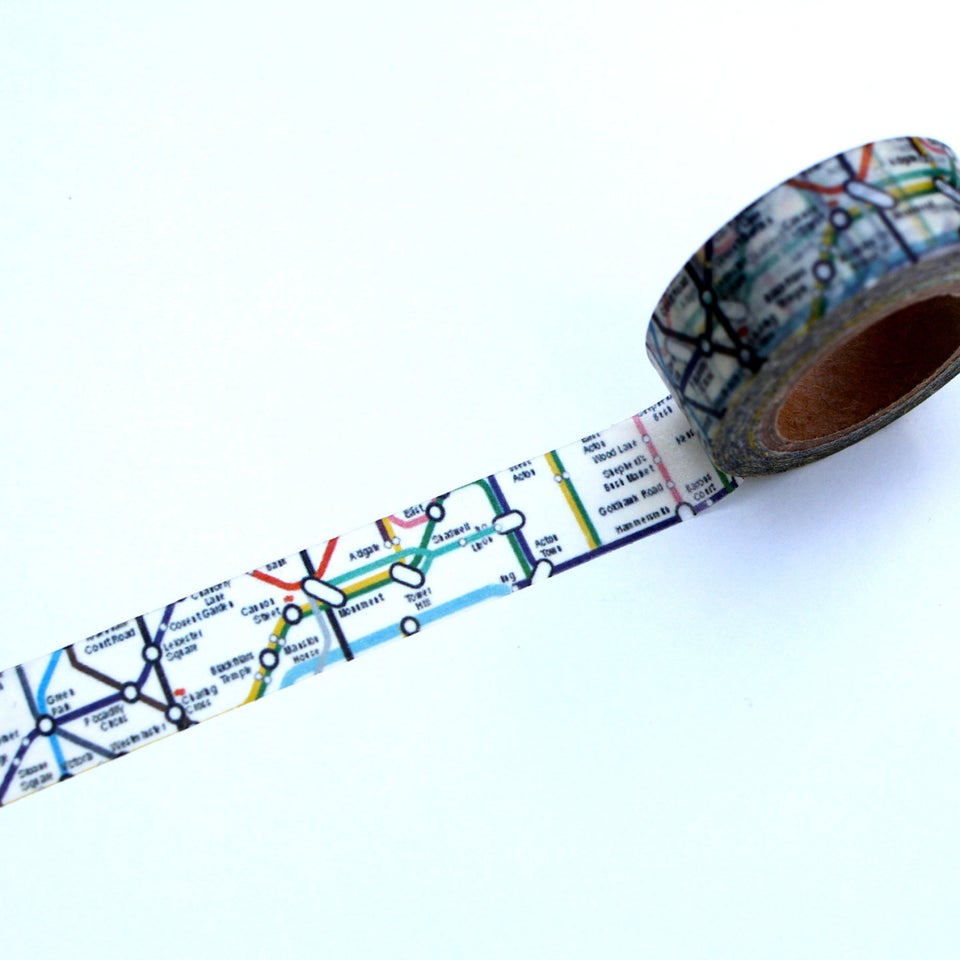 Keep London at your fingertips with a delicate cityscape ring.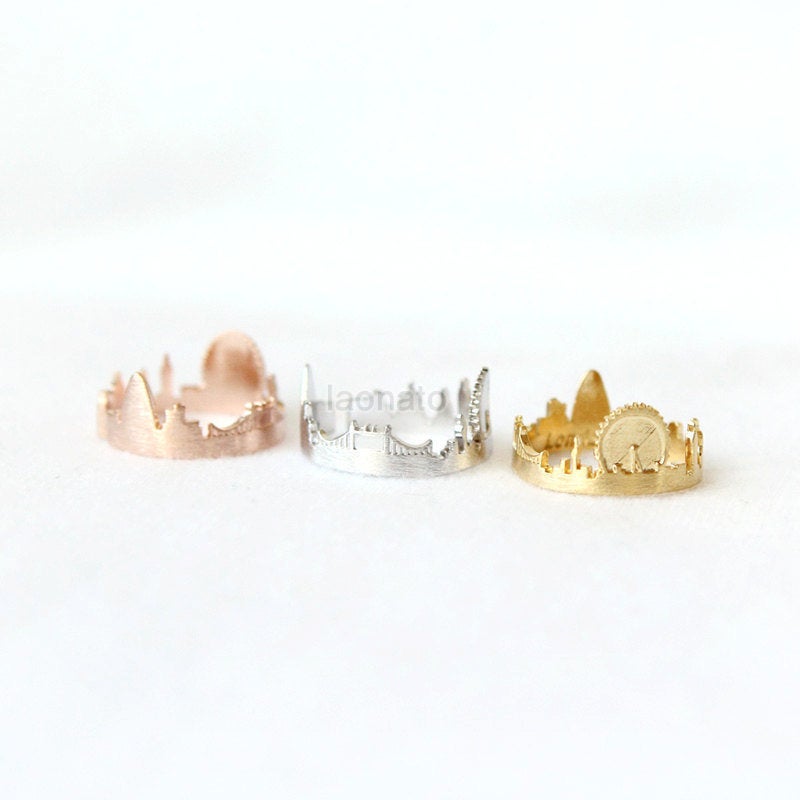 Revisit classic London destinations with this handmade window shade.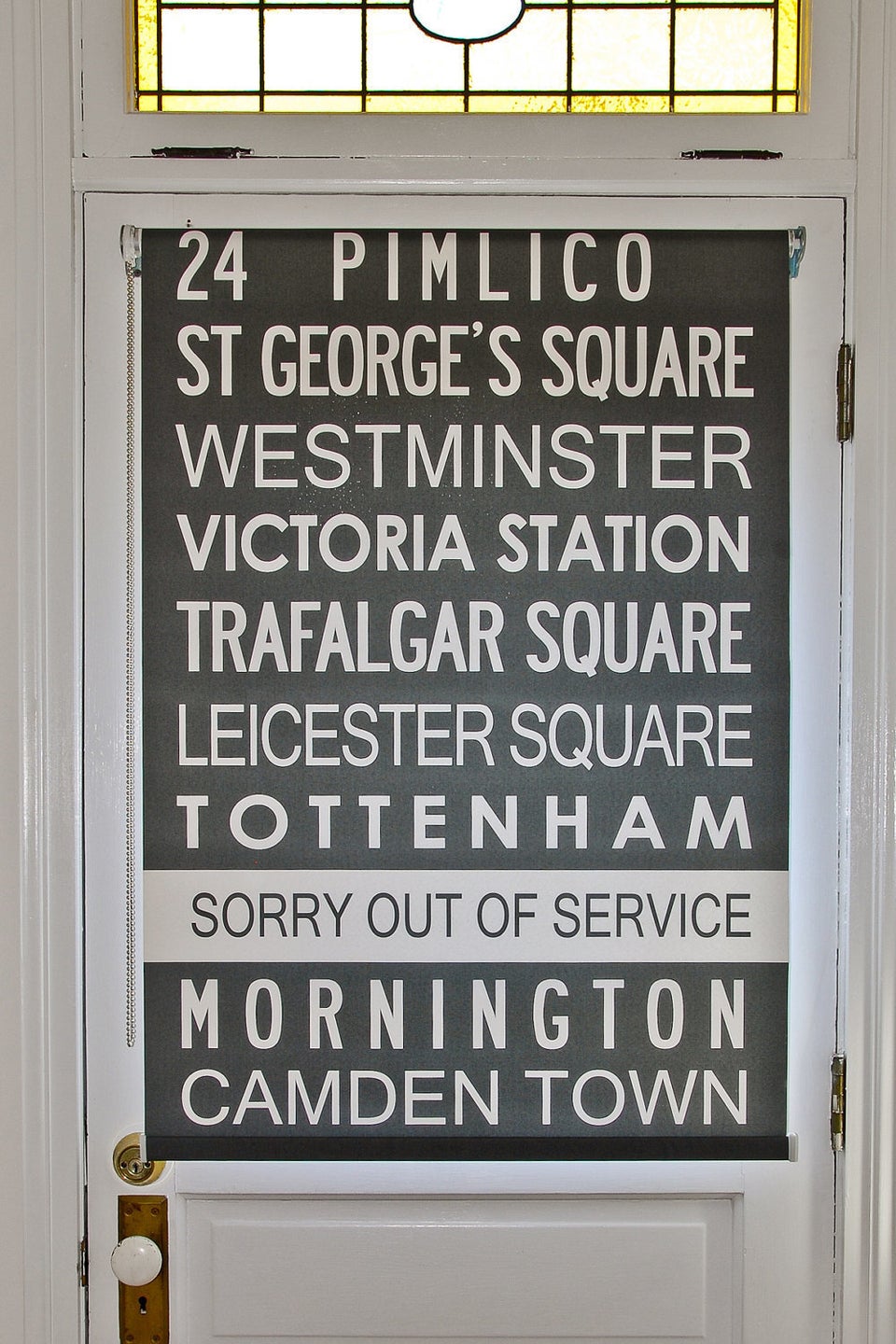 Never forget.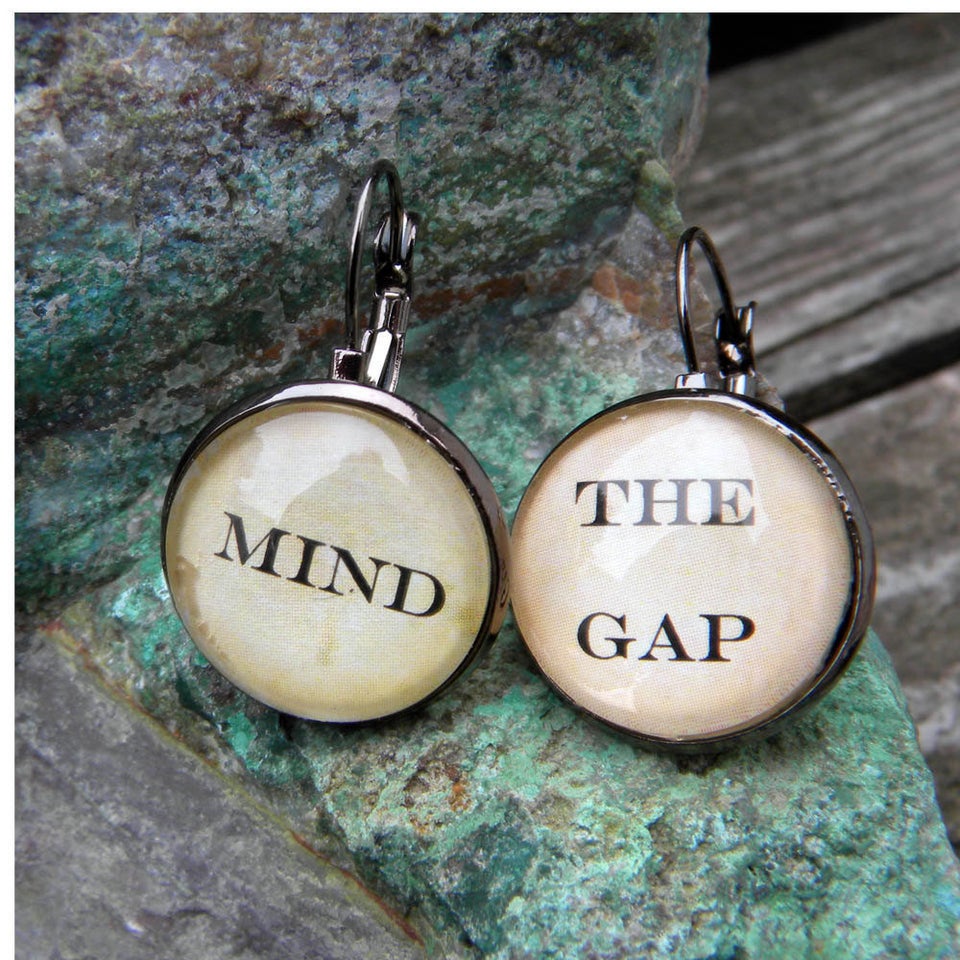 Explore London's vibrant coffee scene with a specialty map.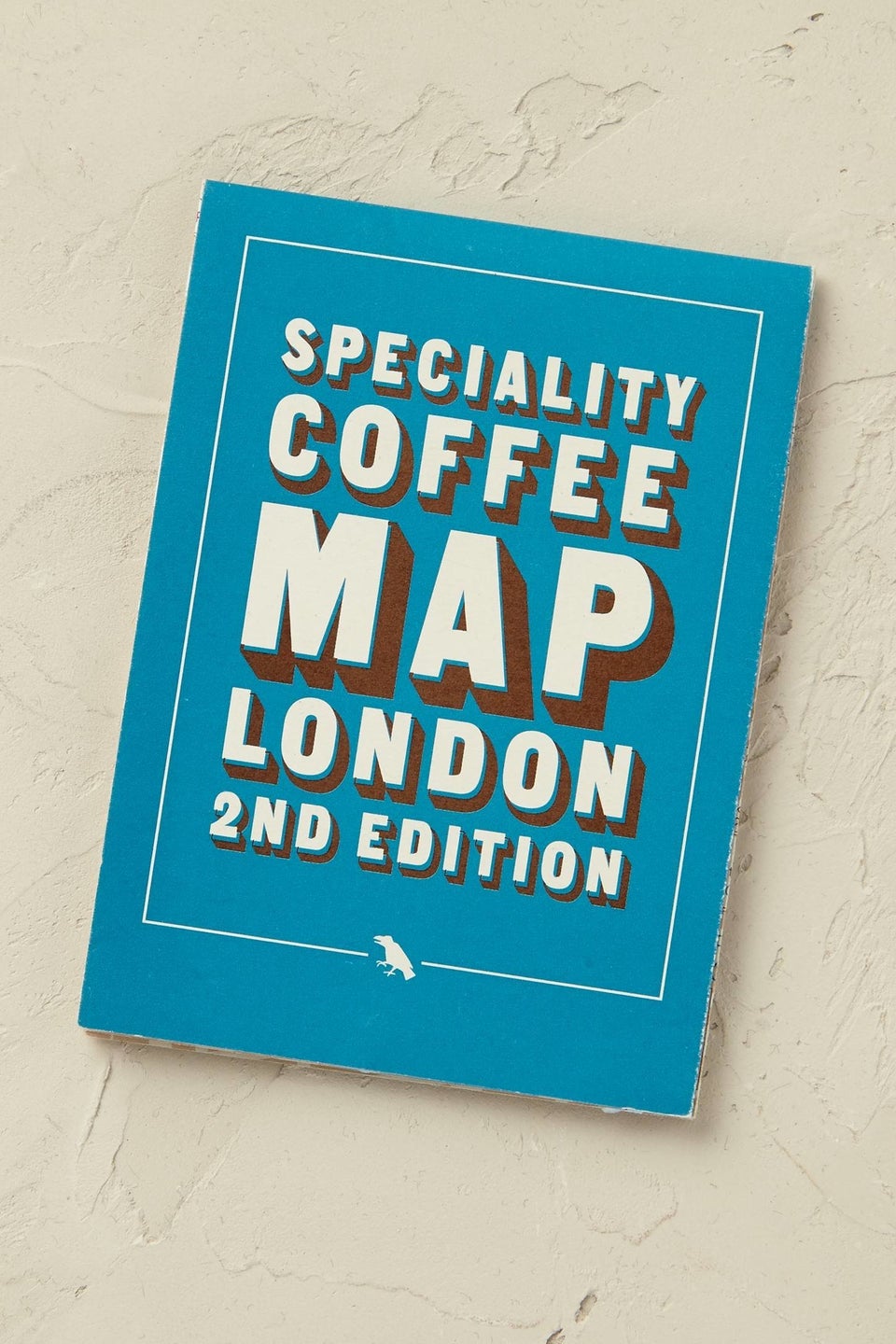 Snuggle up under the Union Jack.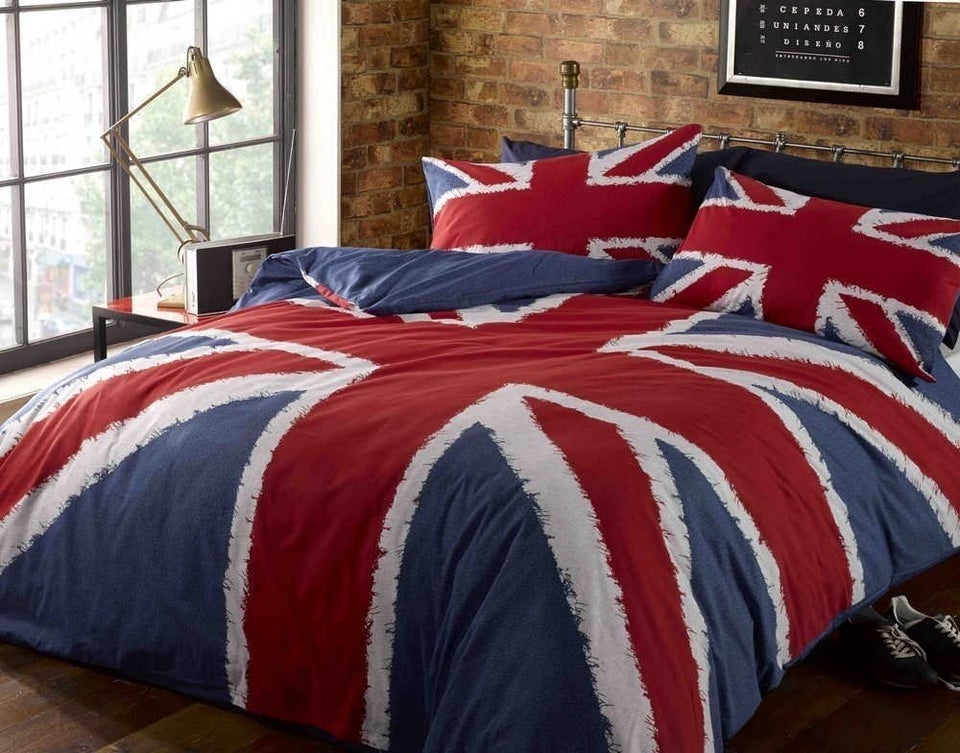 Is there anything more quintessentially British than a Ted Baker tote?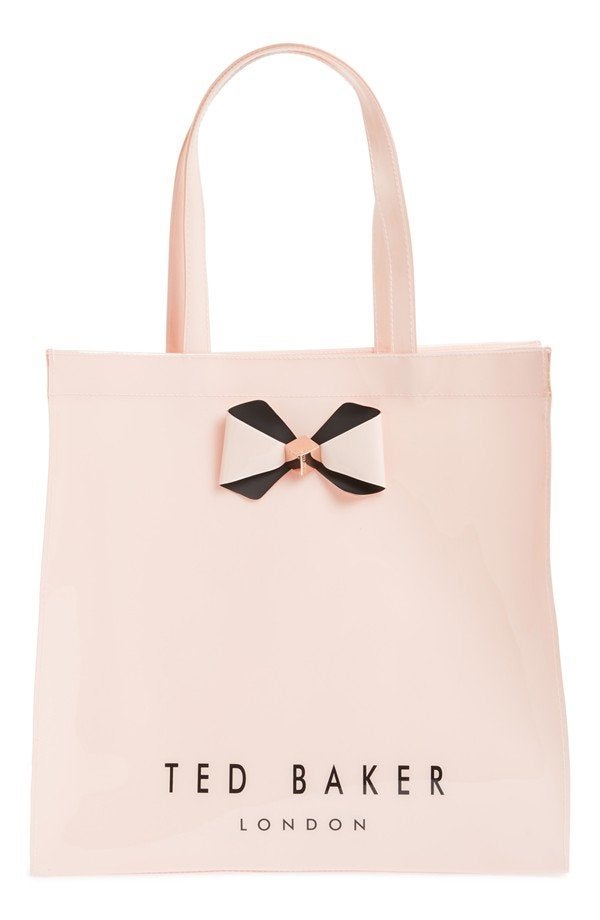 Well, aside from a Burberry cashmere scarf.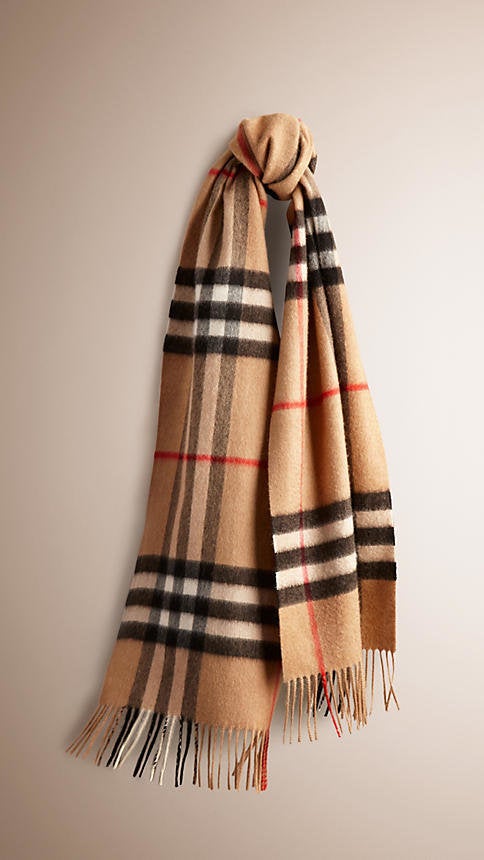 If that's out of your price range, how about a slightly less expensive Burberry bag charm?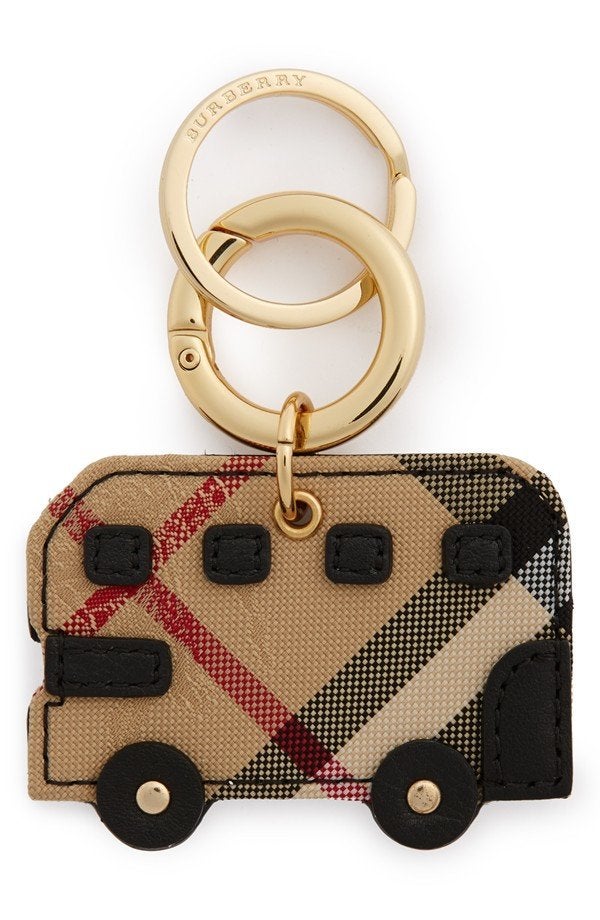 Loose leaf tea from Harrods, because duh.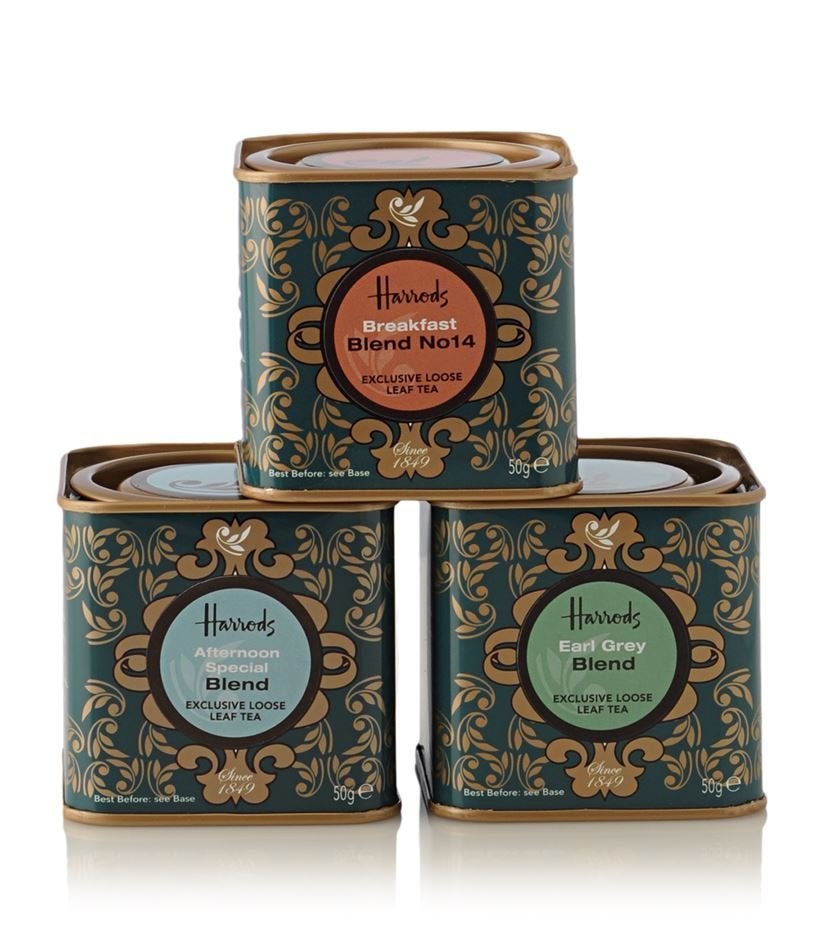 A three-tier stand for all your tea cakes and sandwiches.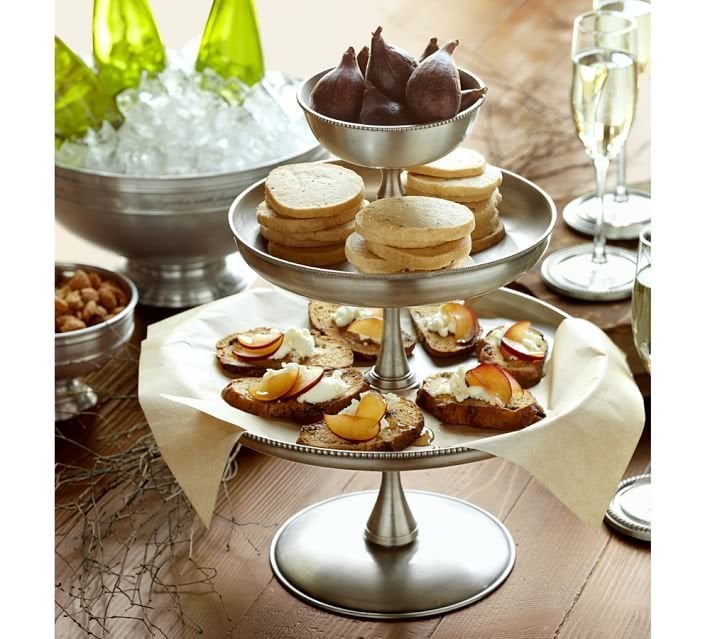 A precious Pimm's Cup recipe spoon.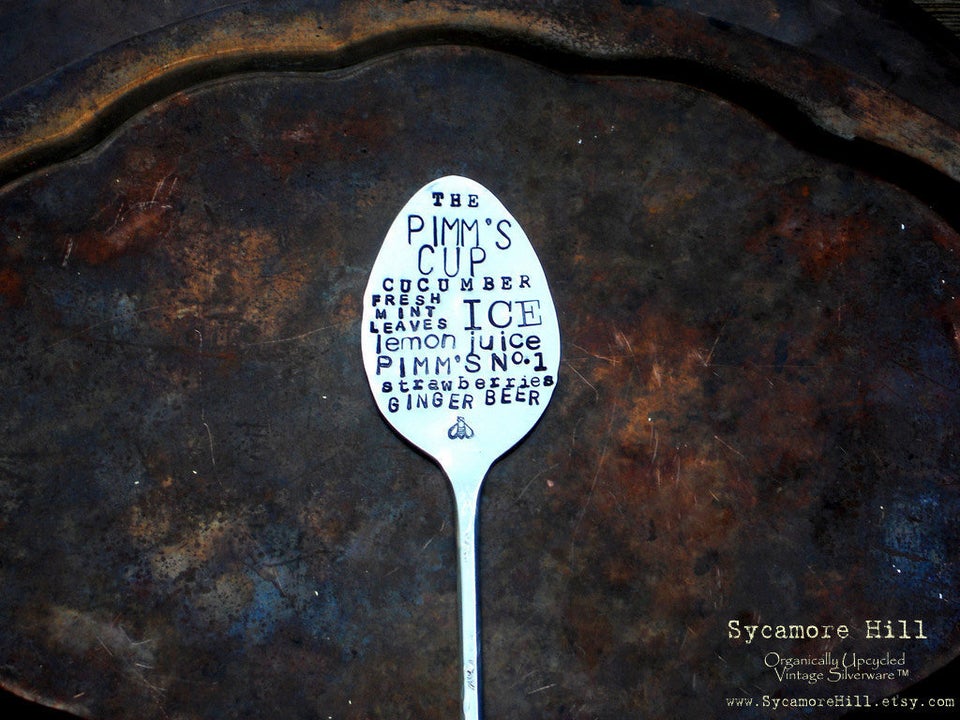 Add this sweet bus bead to your charm bracelet.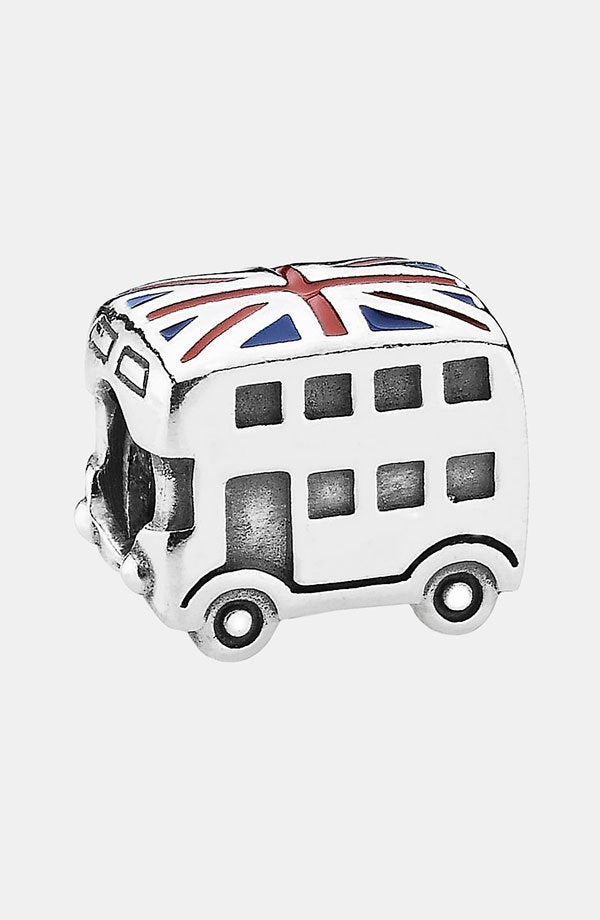 Give your walls a pop of color with this London Eye print.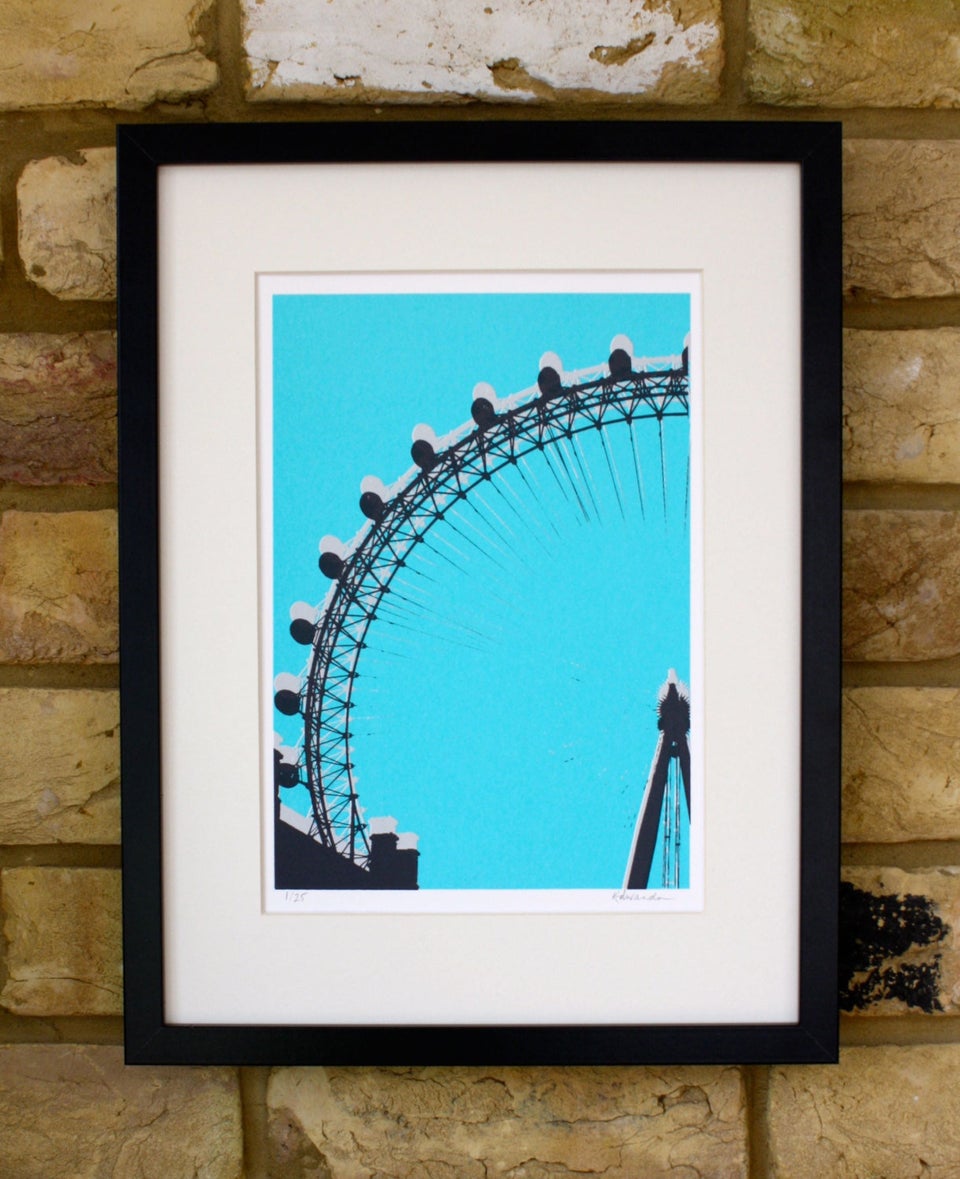 Hone your dry British humor with hilarious Downton Abbey greeting cards.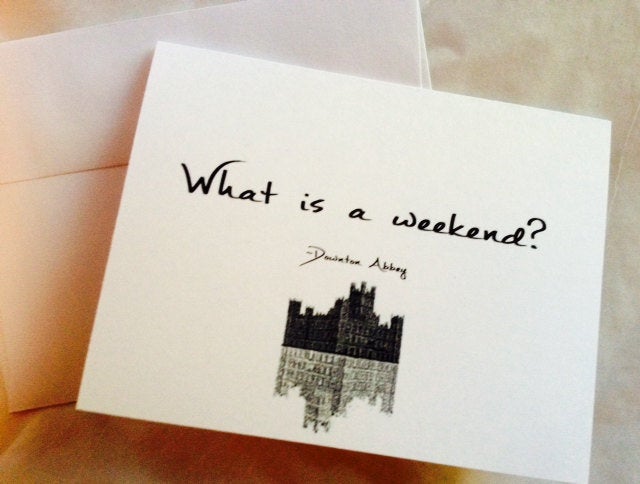 A coffee mug to get you through those grumpy mornings.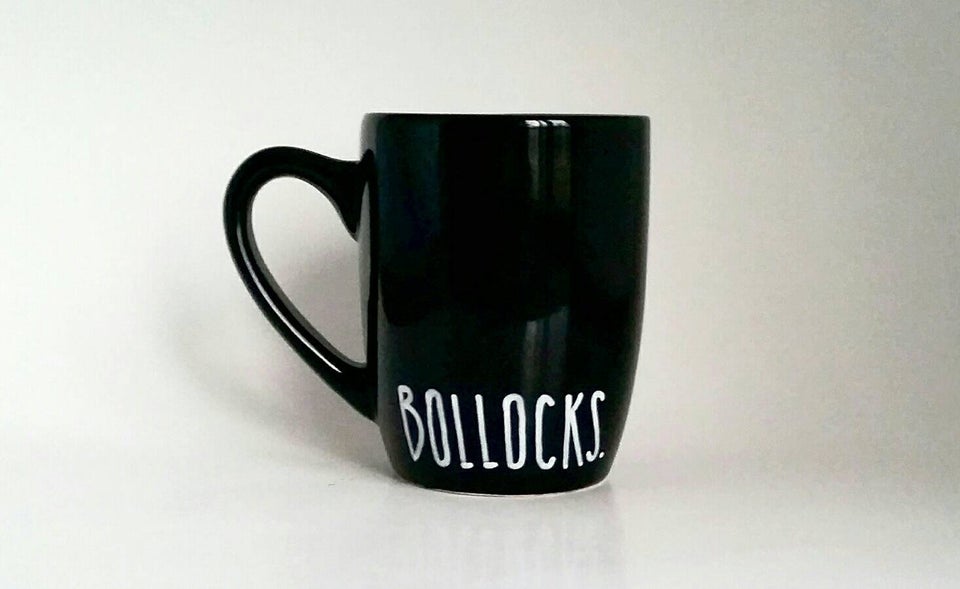 A sassy mug cozy that will bring a smile to your face.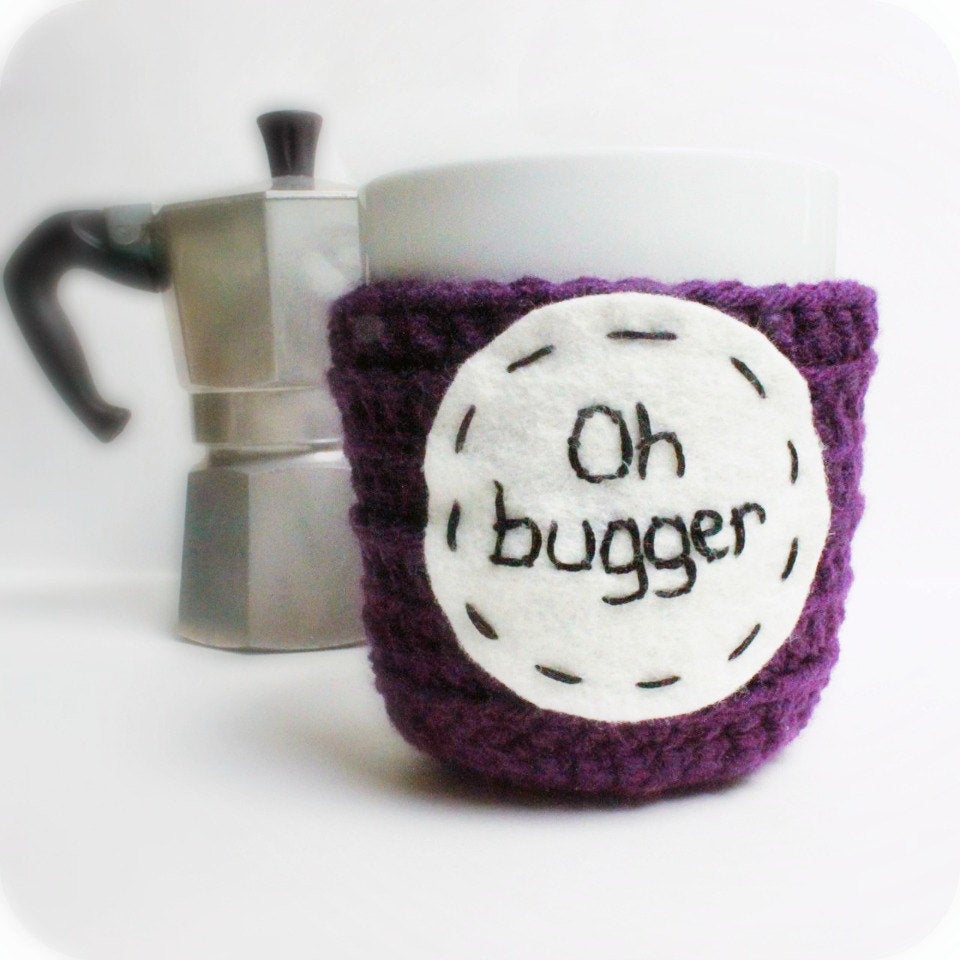 Toss a London throw pillow on your bed.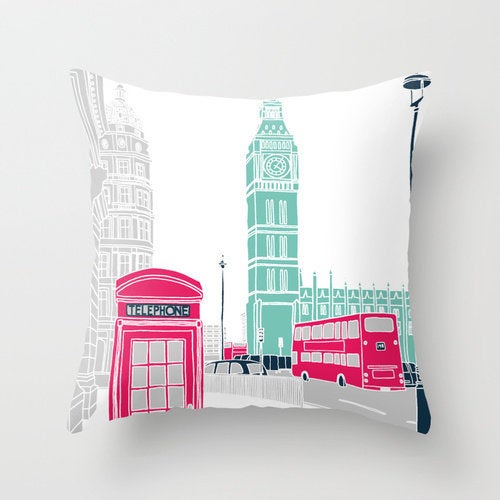 Buy about a million Cadbury Creme Eggs.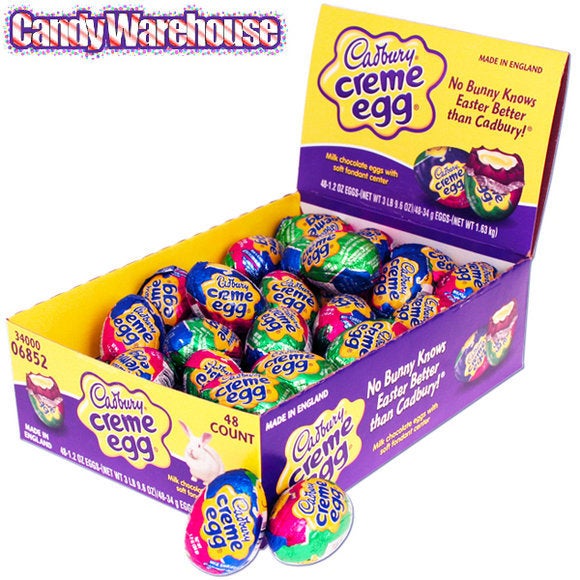 Deck the halls with sparkly British ornaments.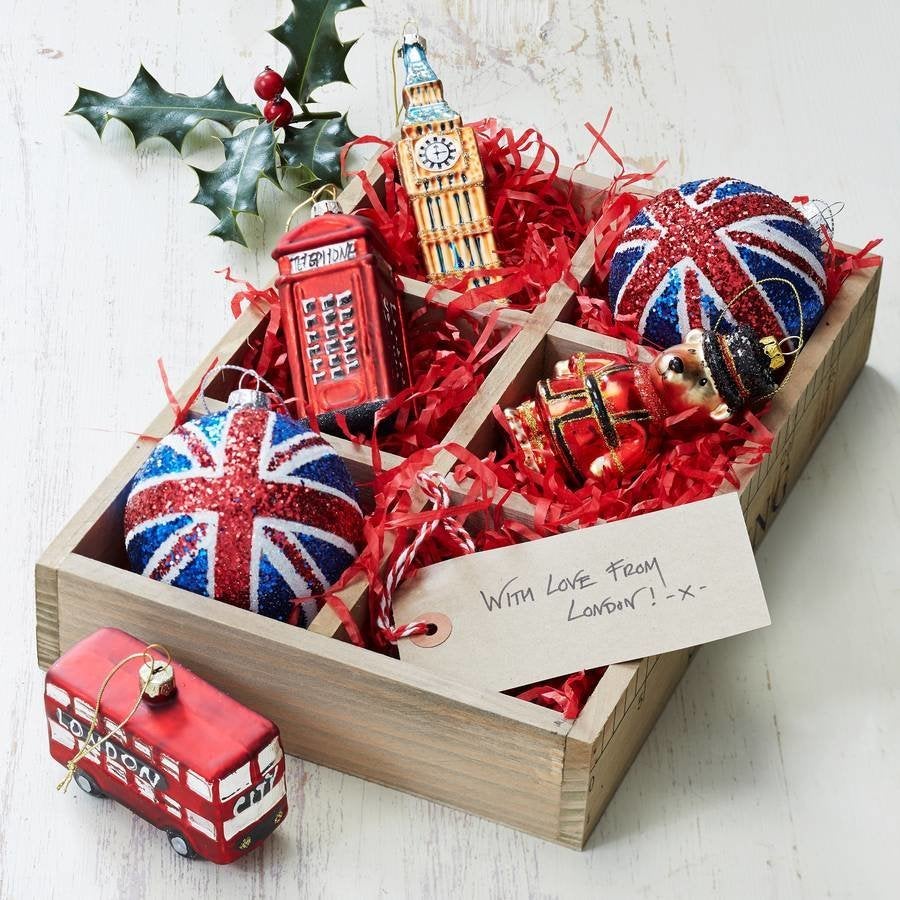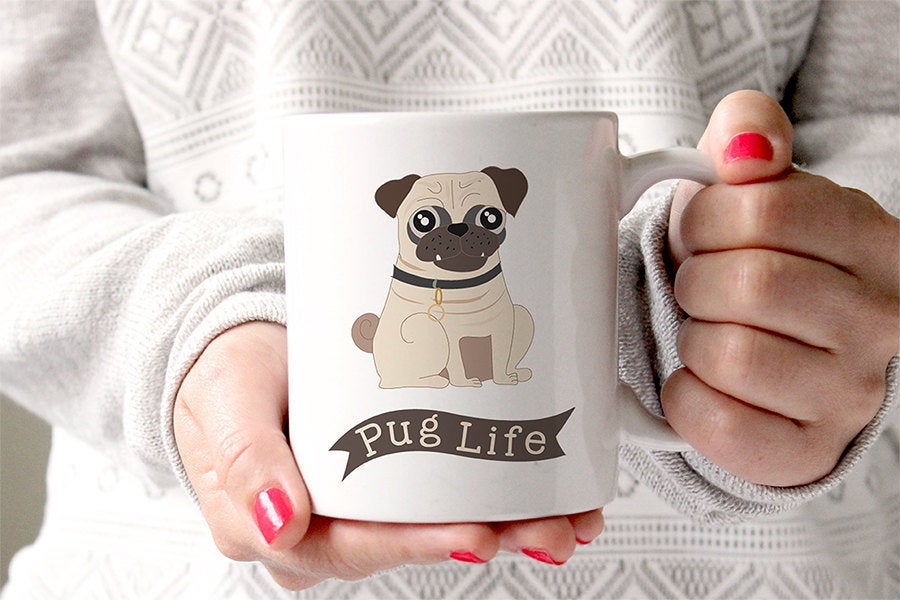 Pug Lover Home Decor
Related