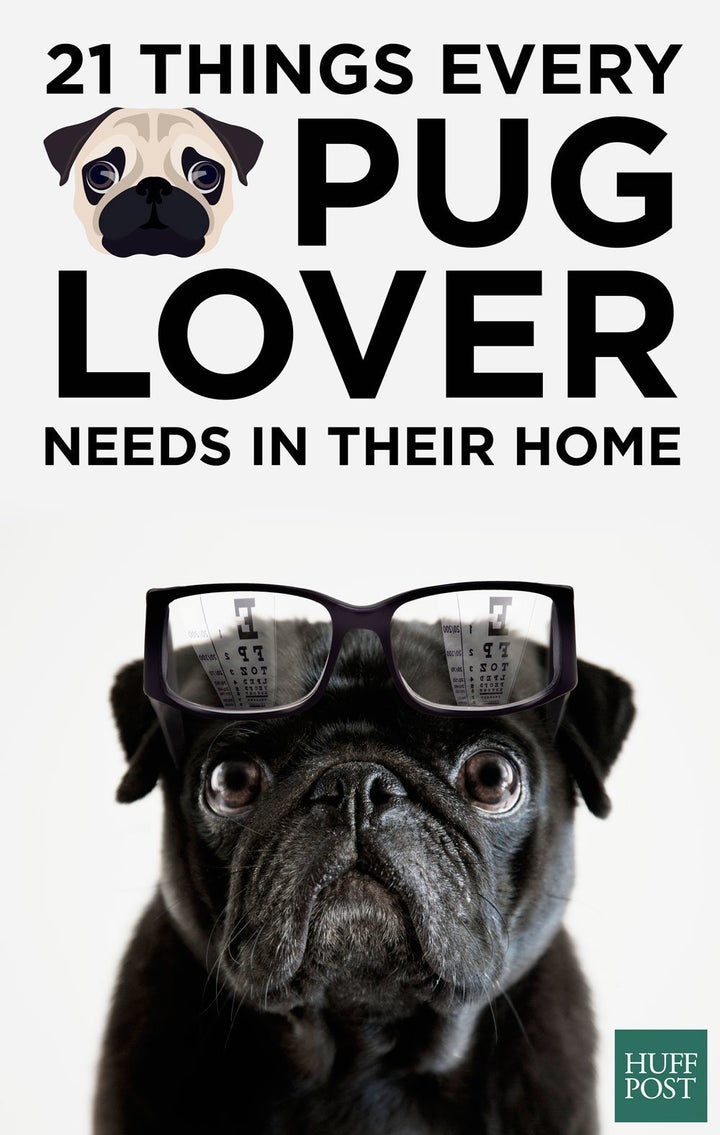 When it comes to puppy love, it's hard to find a dog breed more lovable than the wrinkly, smushed-faced pug. They're loyal, they're affectionate, and they sure can rock a Halloween costume. If you're a proud pug parent, or even just a pug enthusiast, why not put your pug love on display at home? Here are 21 oh-so-cute products that will feed your pug obsession.
A pug mug, because you didn't choose the pug life; the pug life chose you.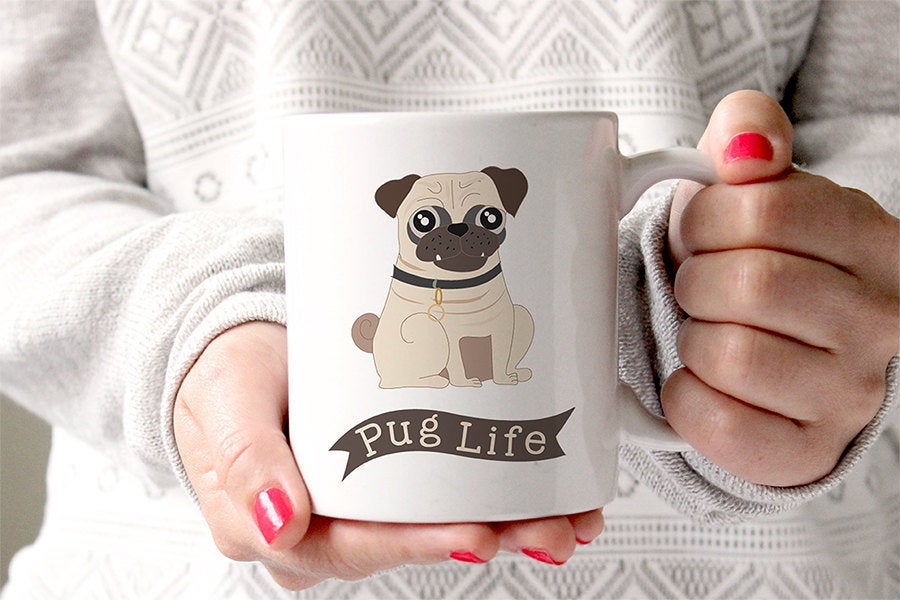 An engraved rolling pin for pug-patterned cookies.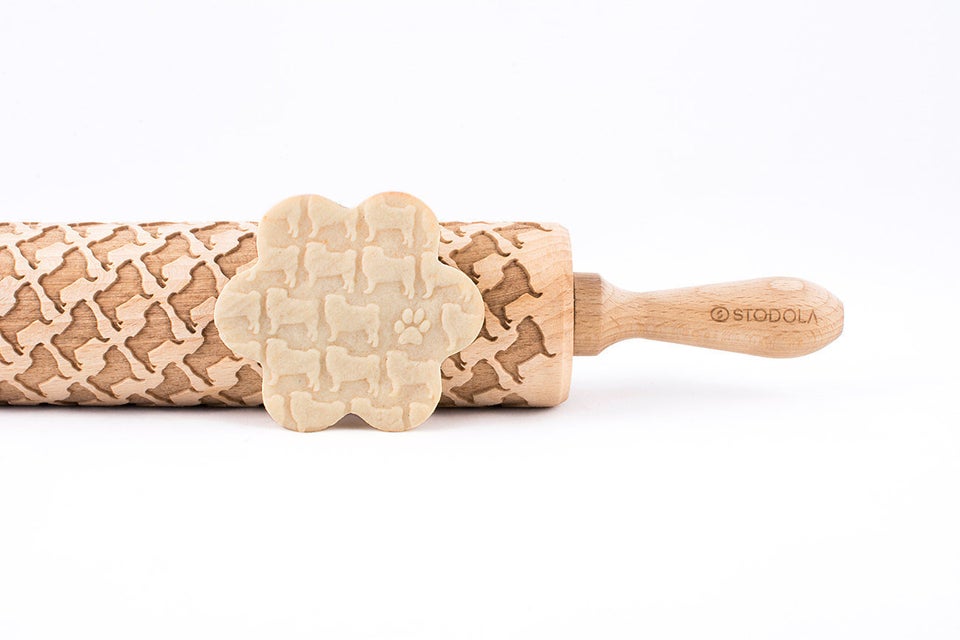 A cookie cutter featuring your pug's name.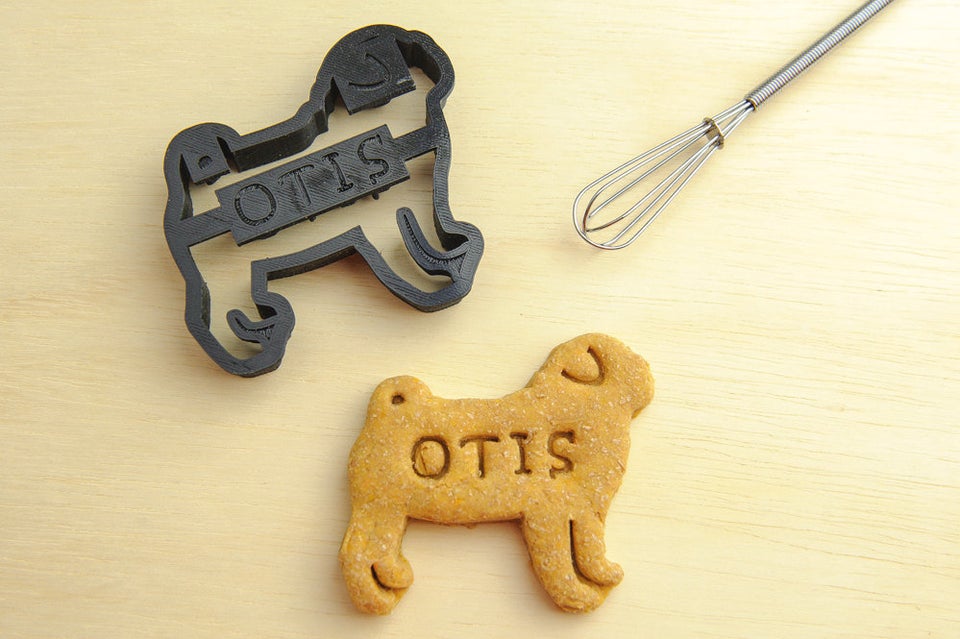 This precious print will remind you to keep calm & hug a pug.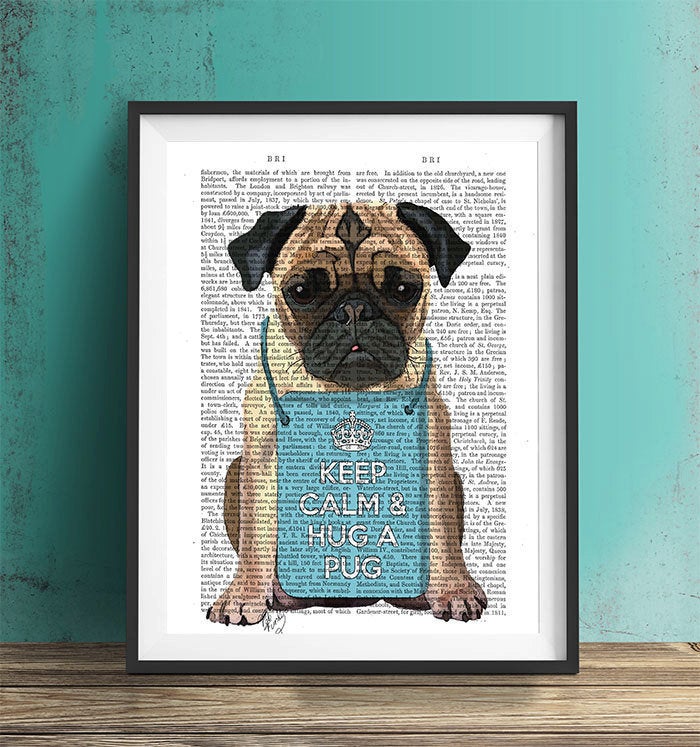 Is there anything cuter than a pilot pug pillow?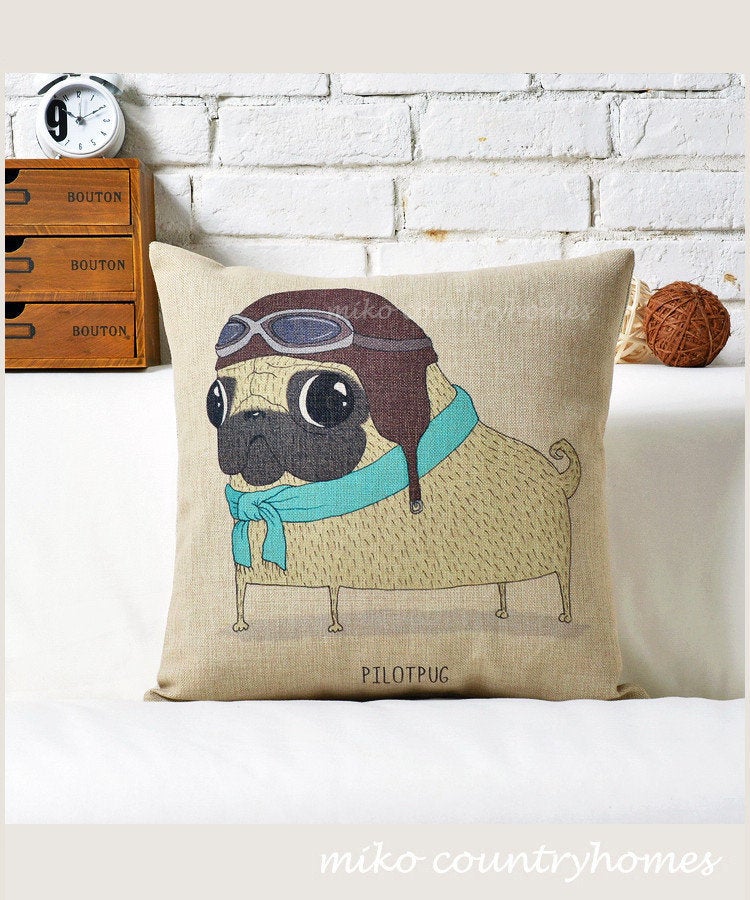 A shower curtain that prizes the simple things in life.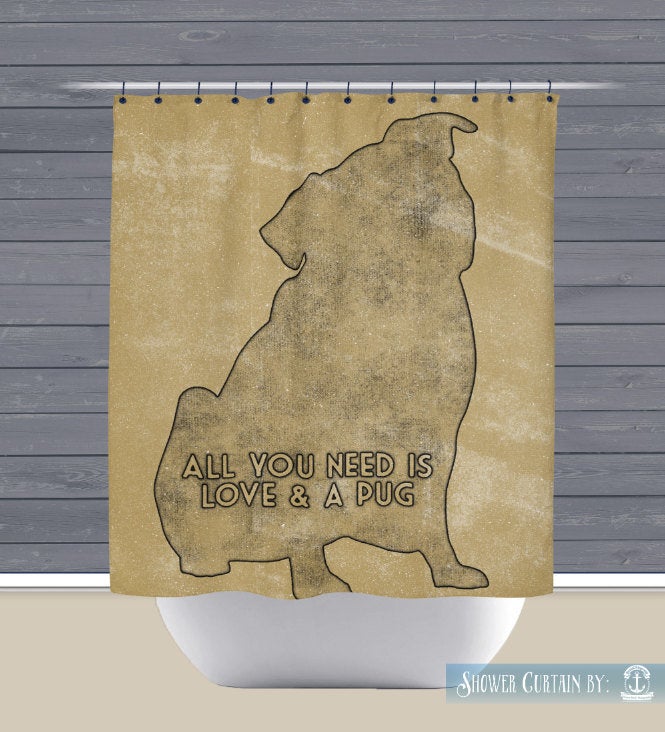 Toss your rings in this pug-faced trinket dish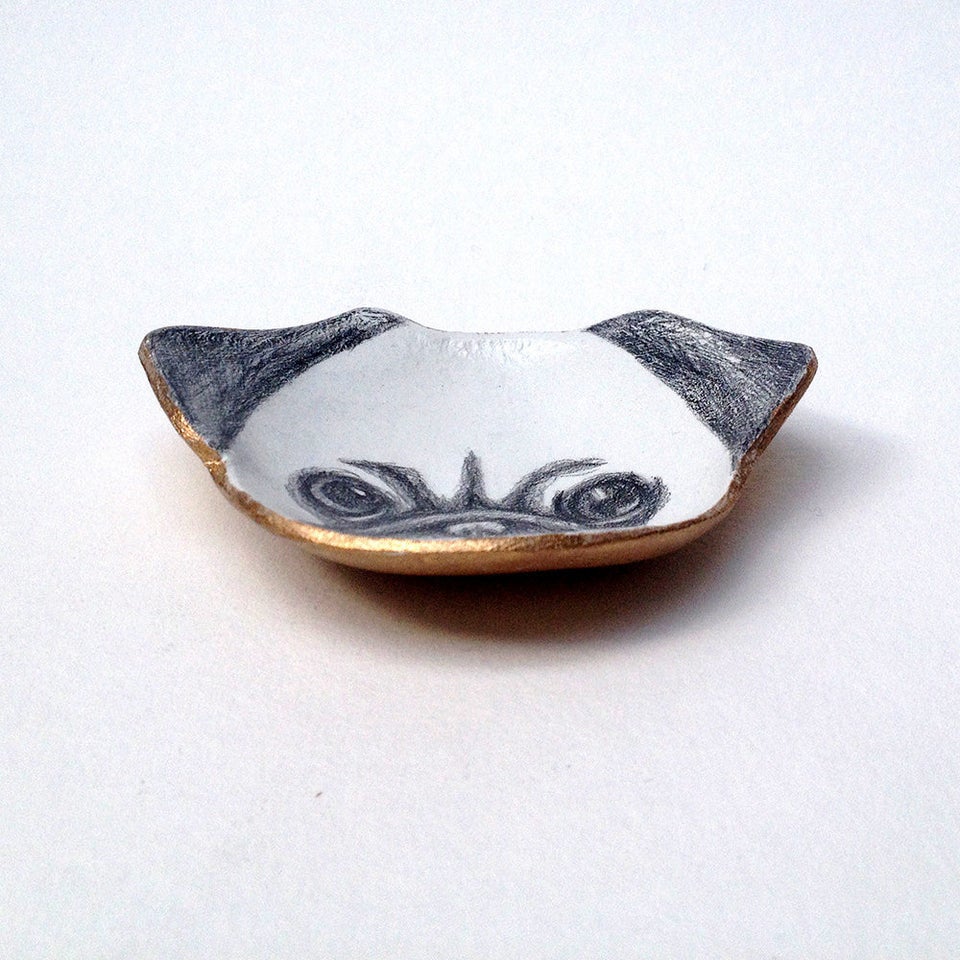 A pug-alicious duvet cover.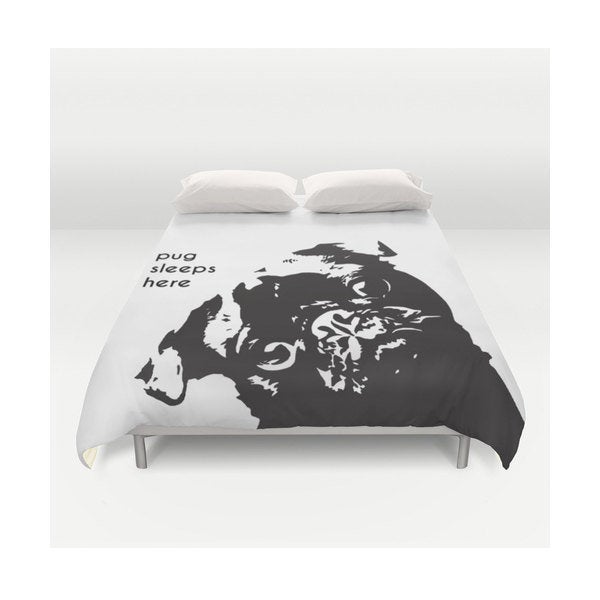 In your house it's always pug o'clock.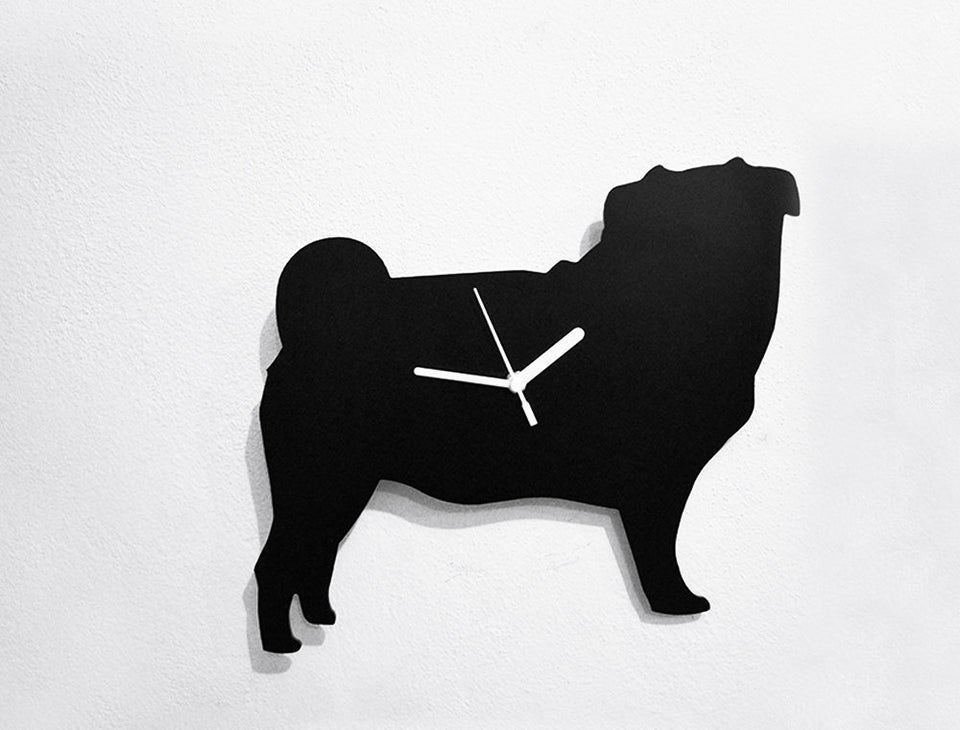 Keep your library in order with sleek puppy bookends.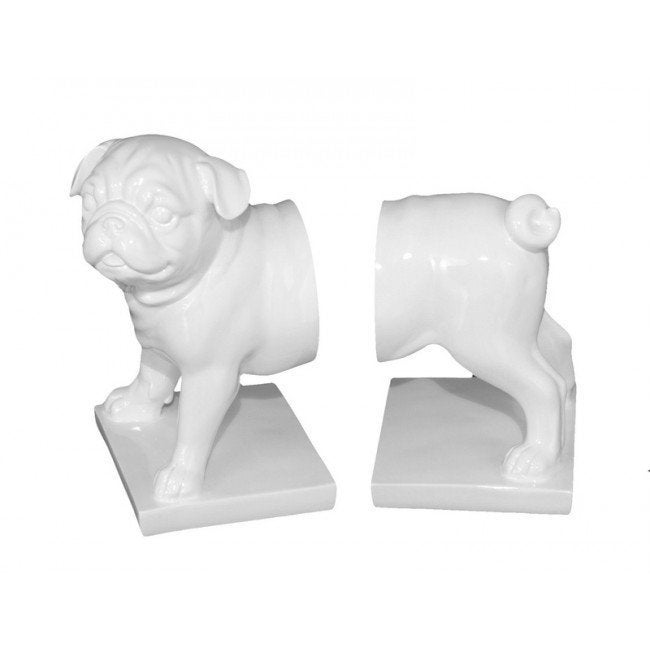 Surprisingly chic pug wall art.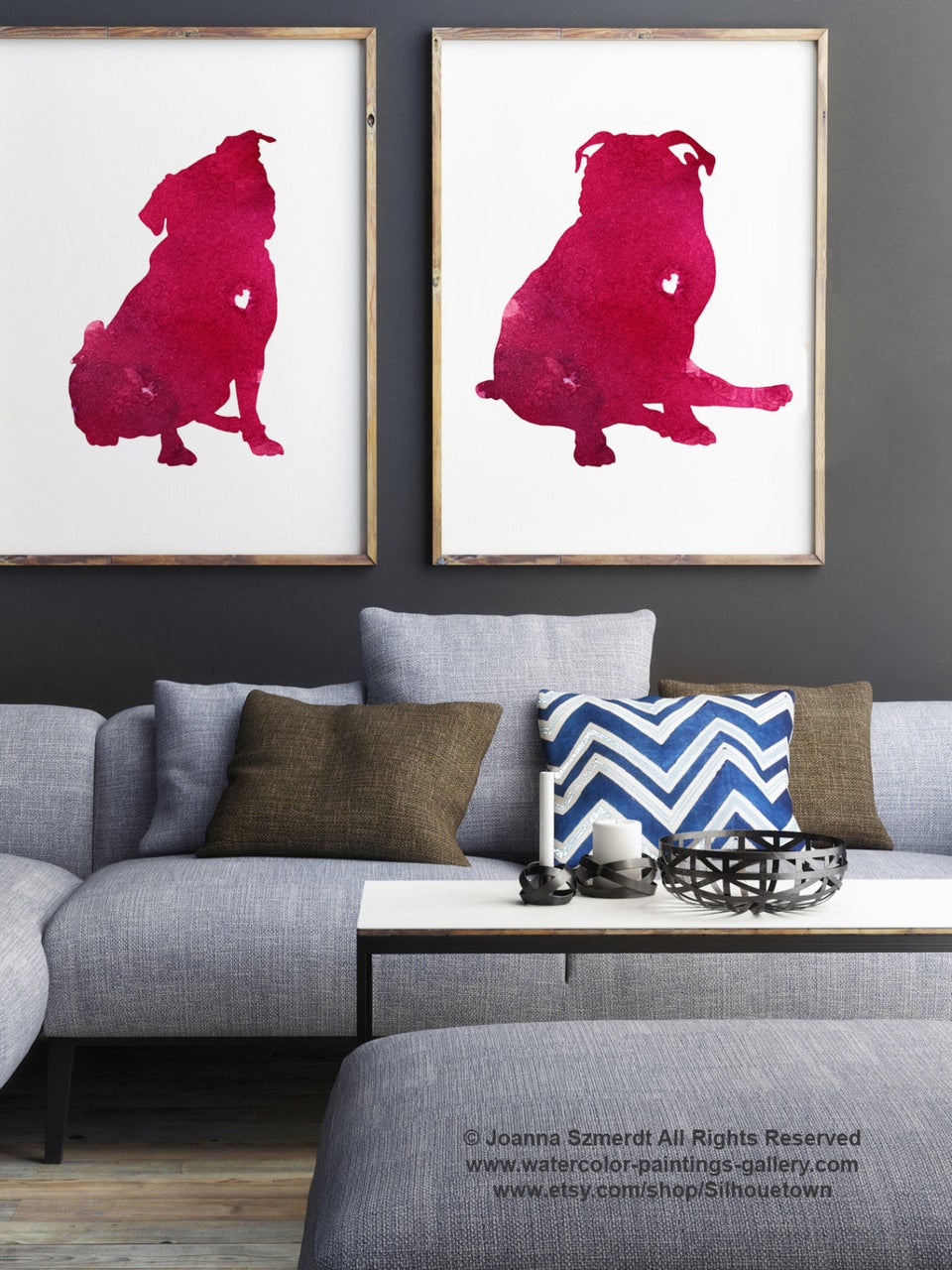 Paw print wall decals spice up any space.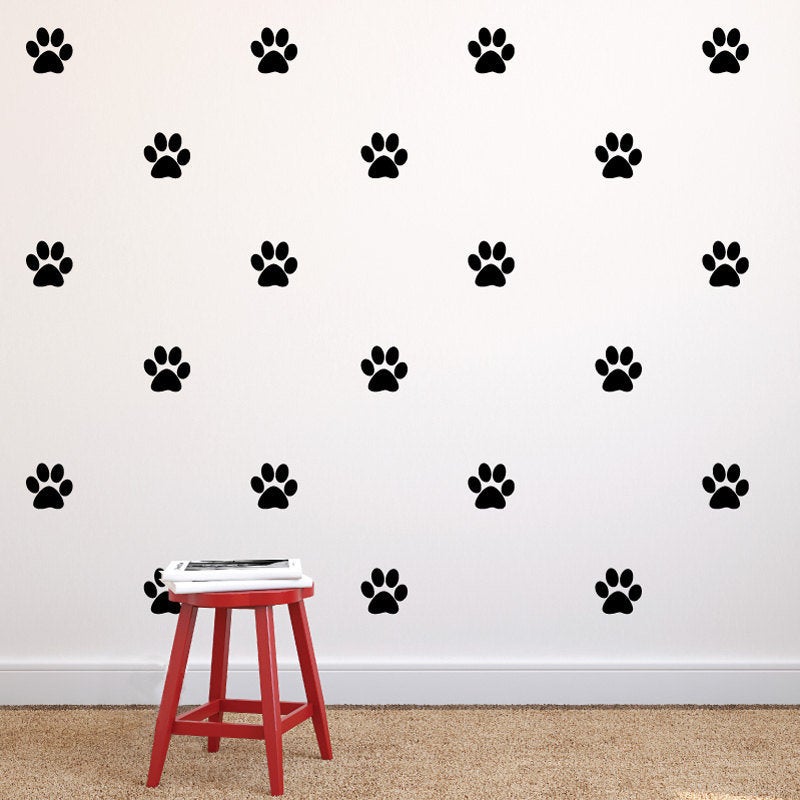 A throw pillow that captures your pug's curly-tailed cuteness.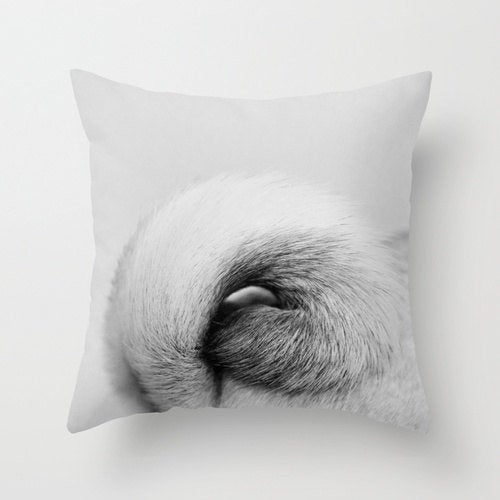 Go pug-crazy with this crazy pug decal.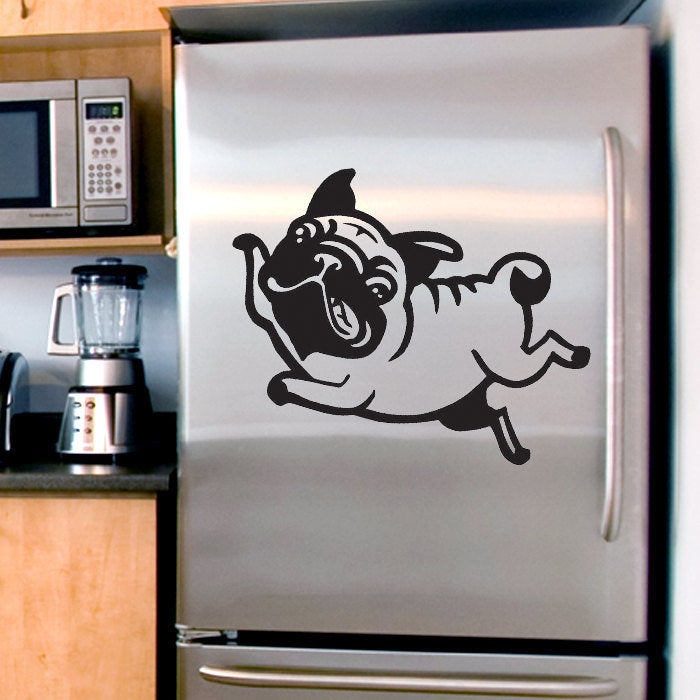 It doesn't get much classier than a framed pug silhouette.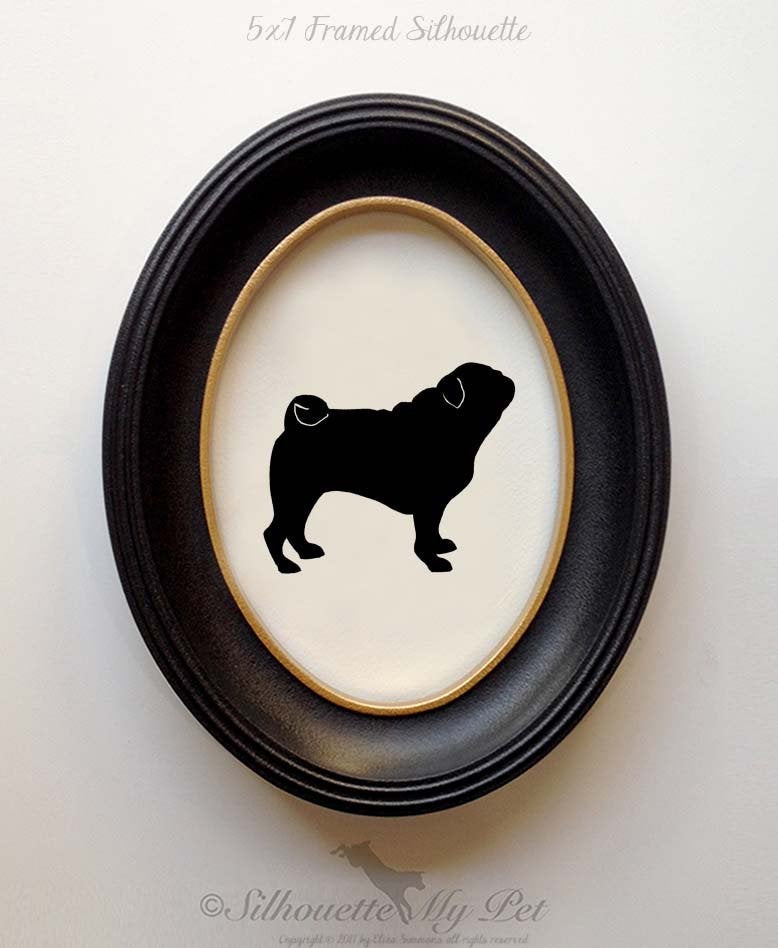 A pug spoon rest is the perfect cooking companion.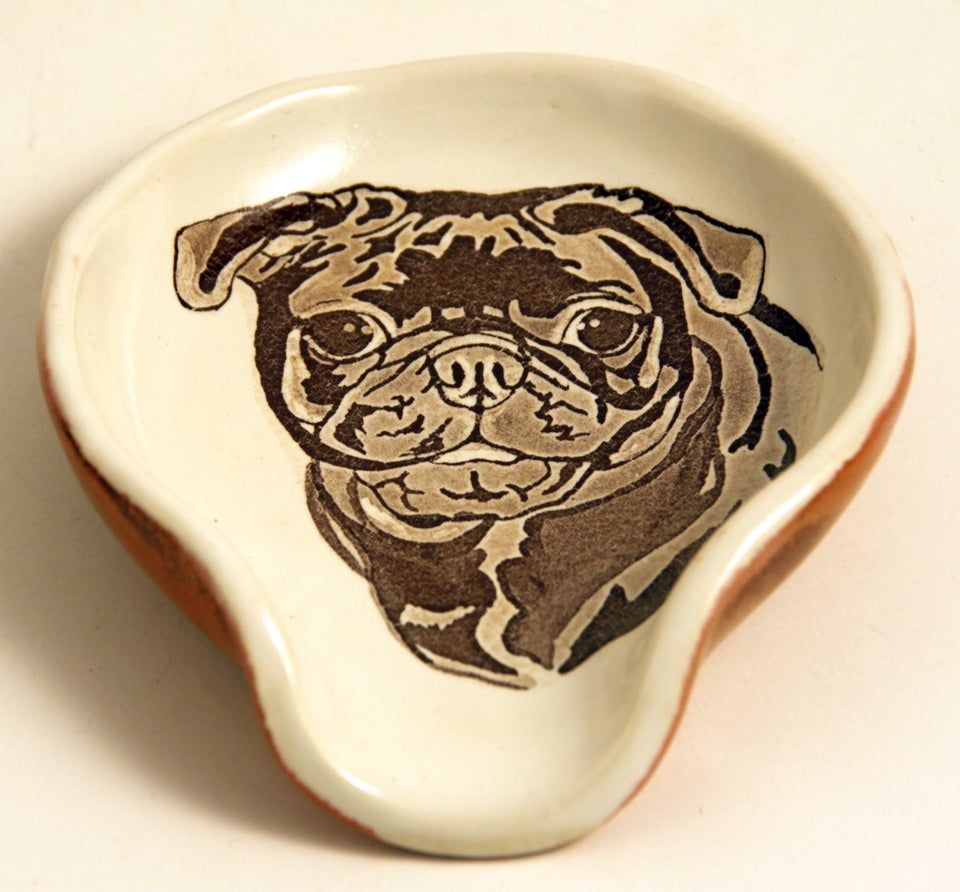 Never drink alone with this etched pug wine glass.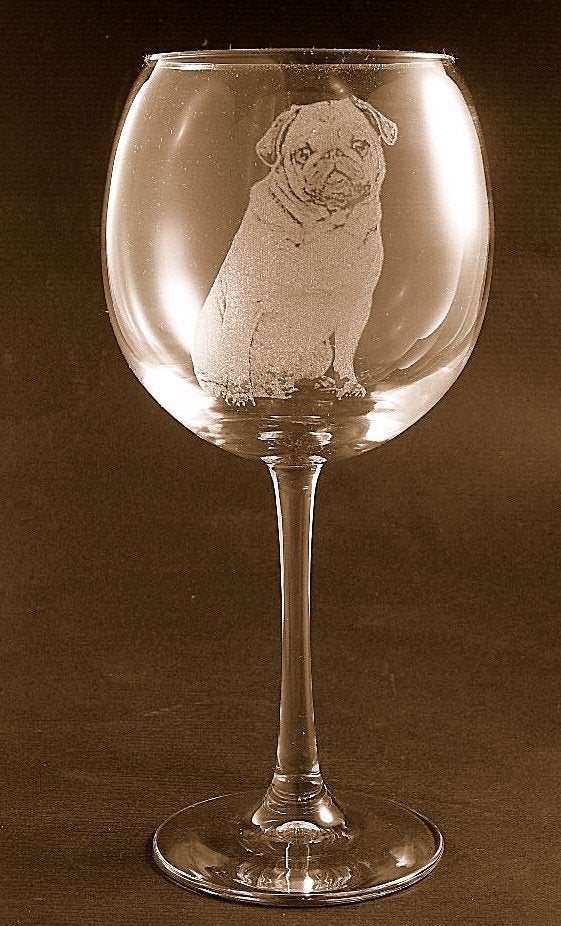 Get in the fall spirit with a mug of pug-kin spice latte.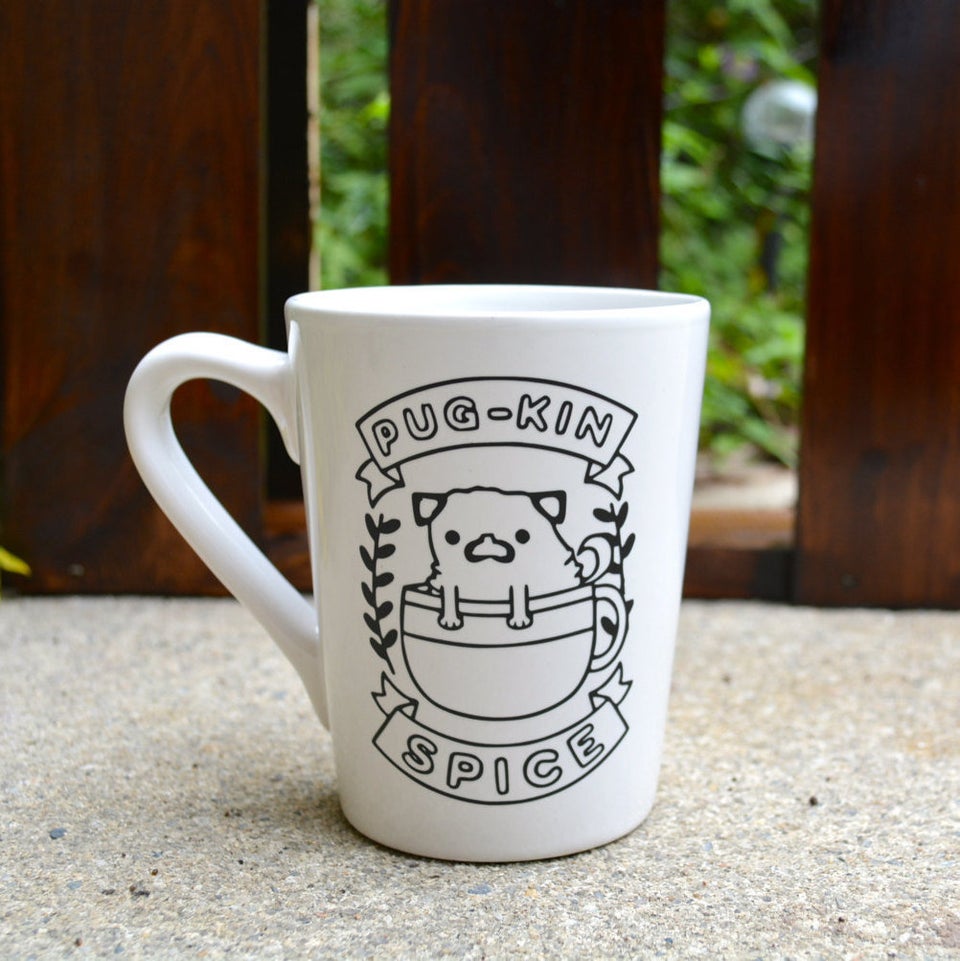 Make sure visitors know where your allegiance lies with this pug doormat.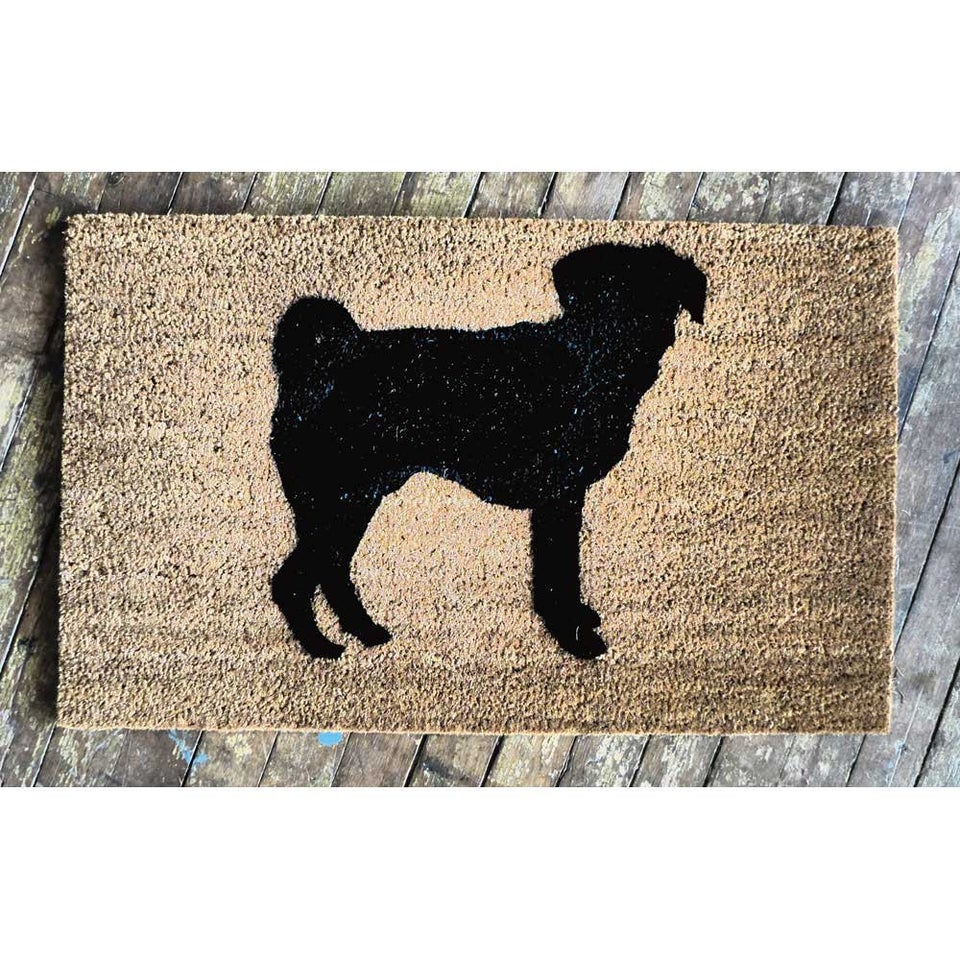 A pug planter is the cutest addition to your home garden.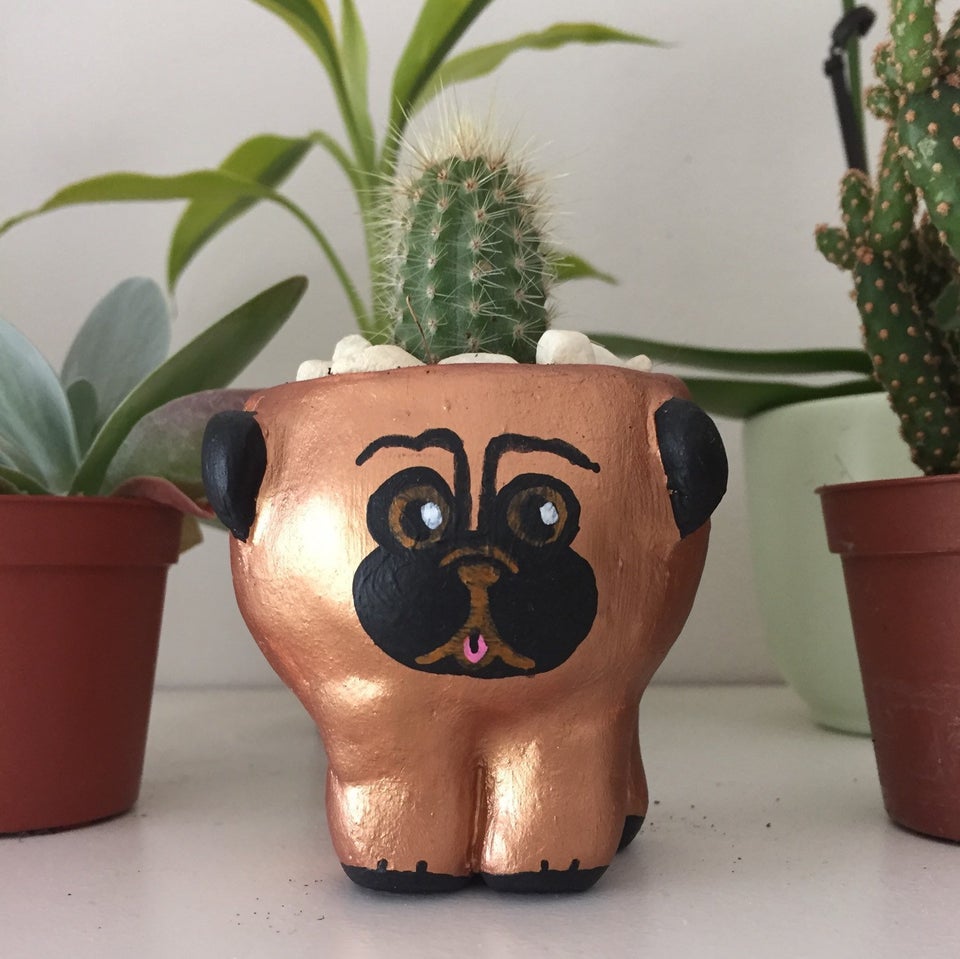 Keep your feet warm with pug-tastic boot socks.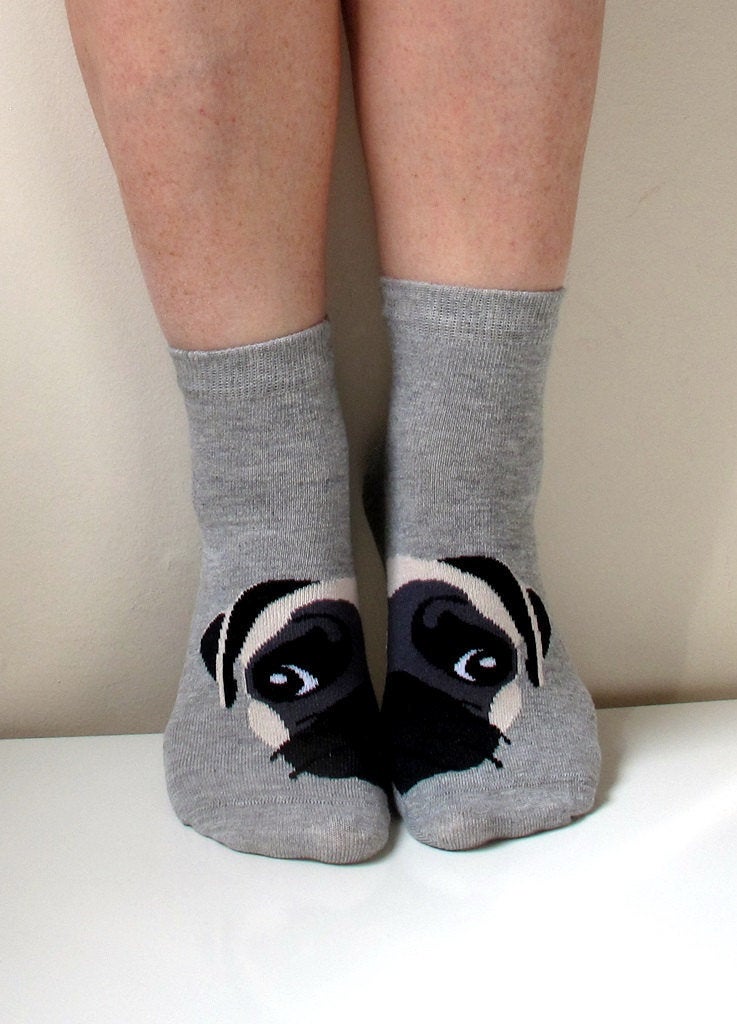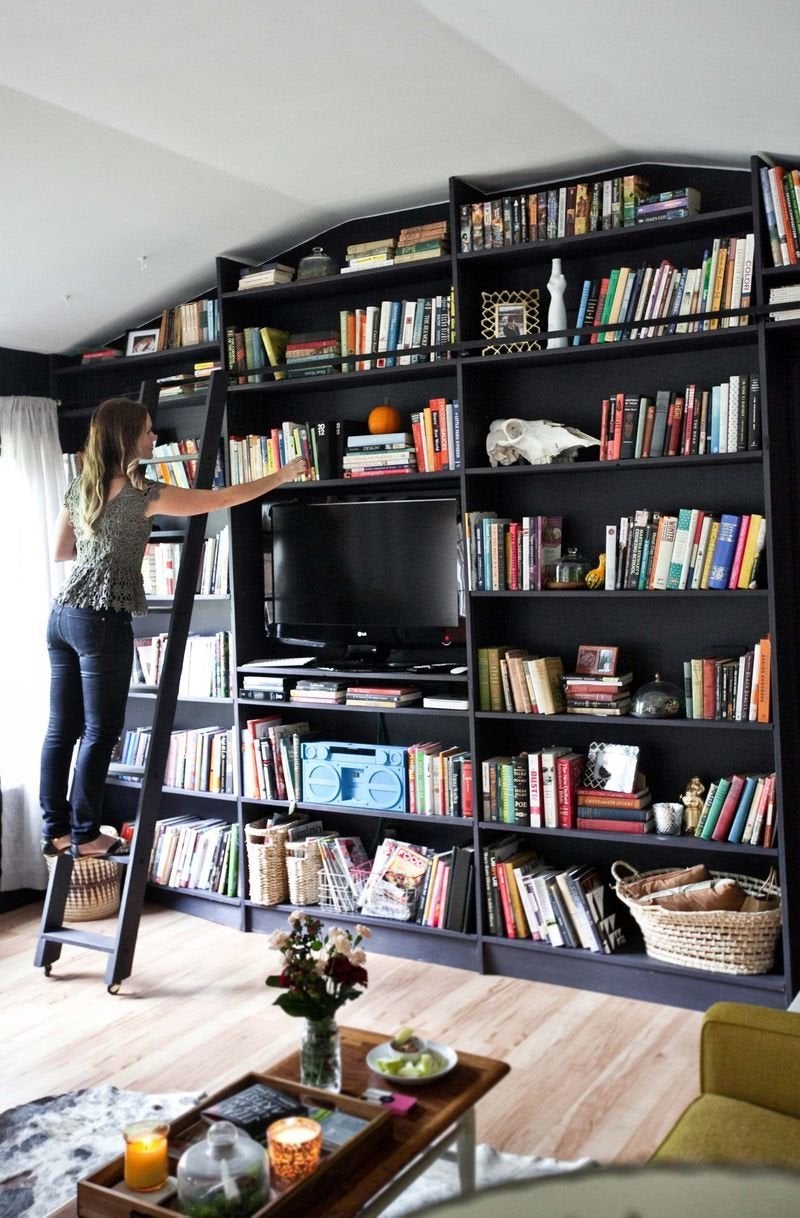 Book Lover Decorating Ideas