Even in a culture of oversharing, there are a whole lot of men (and women, too) who just don't feel comfortable gushing about their relationships in a public forum.
But Whisper -- an app through which users share their secrets anonymously -- allows folks to open up without fear of judgment. Below, 10 times men got candid on Whisper about the deep-seated love and appreciation they have for their wives.
Are you as happy as you could be? Sign up for our newsletter and join our 30-day happiness challenge to become a happier, healthier version of yourself. We'll deliver tips, challenges and advice to your inbox every day.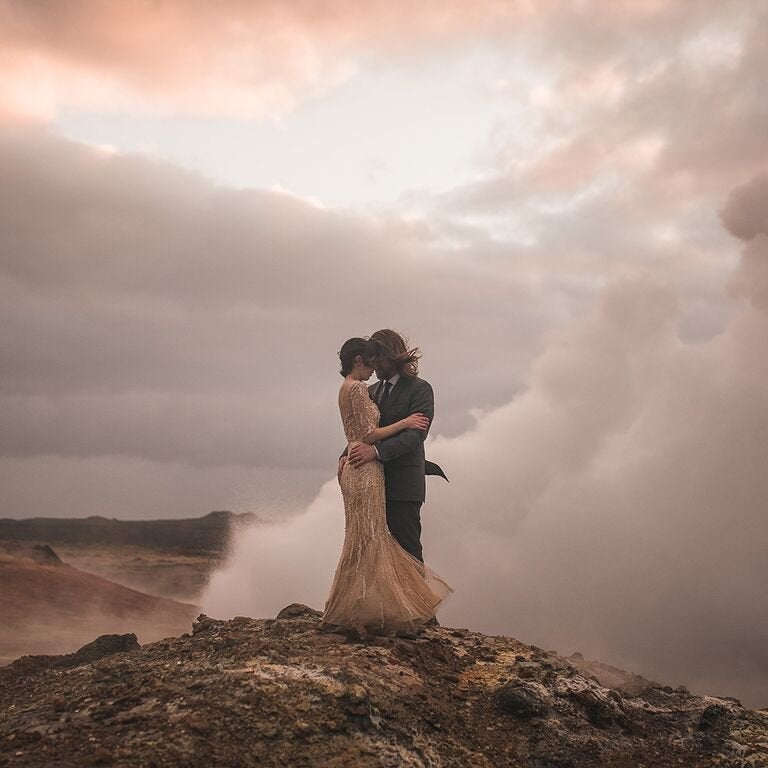 Best Wedding Photos of 2015