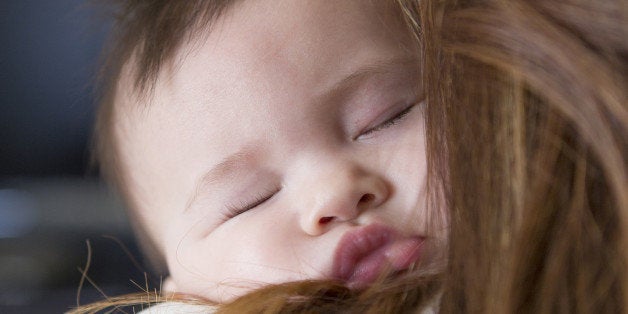 Now that many millennials can add "mom" or "dad" to their credentials, there is a whole new voice in the parenting dialogue. Their voice is strong, wise and uniquely confident and relaxed. Contrary to popular misconception, the millennials I know have a perspective and drive that may put them in a perfect position to raise the next greatest generation. What is it about these young parents that makes their style so unique? It's as simple and as complex as they are. This is not big-box parenting; it's an artisanal, handmade blend of warm traditions and cutting-edge technology.
1. Millennials have been under a spotlight since before they were born. From highly detailed ultrasounds to being the first generation raised in the new realities of social media and post 9/11 security, millennials have proven themselves to be creative, open-minded and community-oriented. These moms and dads are open to new ideas and have the skills to sift through them and decide what works for them -- and even more importantly, what does not.
2. Millennials have perspective. They grew up in a world where our nation was at war and the Great Recession was an economic reality. Rather than hiding from these tough situations, millennials face them head-on and don't flinch. They know everything can change, and they remain optimistic and hopeful. Parents who believe the best is yet to come lead families that don't fear the future -- they embrace it. This is the generation of leaders who know how to follow their hearts, but never leave their brains behind.
3. Millennials believe in themselves. The best parents teach by example, and this is a generation that understands why dreams and plans really matter. They are innovators who are willing to try new ideas and editors who know how to cut out what no longer works for them. They're self-sustaining, independent thinkers who aren't afraid to make unconventional choices if that's what's best for their families.
4. Empathy is a priority. Millennials know empathy is the superhighway to understanding. They actively teach their kids to collaborate, build relationships and foster strong community ties. Activities like working in community gardens, participating in library book clubs and learning about different cultures and traditions help kids feel connected and engaged, and that opens the door to lifelong learning.
5. Millennials aren't afraid to ask for help. They know how to reach out to each other when they need help, advice or just a friend to listen. There is a transparency to life when so much of it is on social media, and millennials know how to make that work for them. They willingly support, commiserate and share experiences with each other so there is much less of the isolation and perfectionism other generations have endured. This group of parents knows we're all in this together and it's a cause for celebration.
6. Millennials aren't trying to reinvent the wheel. They have a great respect and gratitude for their own parents and really know how to give their kids roots and wings. Many millennials move closer to family when they become parents, and that kind of generational continuity is a great gift to their children. Learning about their own family history and traditions gives kids a greater appreciation of our diverse world, and reminds them just how much common ground we share.
7. Millennials understand empowerment and resiliency. The world they grew up in was constantly changing, and adaptation is a big part of this generation. They realize that life may not always be perfect -- and more importantly, they understand how to cope. Rather than wanting only to shield their children from disappointment, they give kids the skills they need to go on knowing that feelings come and feelings go and things will always get better.
8. Millennials have a great awareness of time and space. They value free play over scheduling and family dinners over drive-through. Giving kids activities is a gift and giving them time to problem-solve through play is an equally valuable gift. Millennial parents know when to jump in and when to hold back and give their kids the time and space to learn and grow. Less like helicopters and more like lifeguards.
9. Millennial parents understand the concept of stewardship. Recycling, repurposing and reusing are just the beginning. These parents are teaching kids about eating locally, living sustainably and taking good care of each other and our world. Showing that we each have a part to play in our health and environment is a great way to empower our kids and give them the skills they'll need to live fully and with a greater sense of gratitude.
10. Millennials value happiness. These moms and dads know how to put being happy on their to-do list as an end in and of itself. Prioritizing joy increases your chances of experiencing it, and this is a group of parents who know how to have fun. Silly stories, family art projects and new adventures are a regular part of life, and like any muscle, the more we exercise our happy, the stronger it gets. Happy is for everyone -- kids and parents. Millennials stay connected to friends and outside interests, and take good care of themselves, too. By refueling their own batteries, they can power up whole new levels of fun for the whole family.
There's no doubt that parents of every generation excel at raising kids well-equipped to meet the challenges of life on this planet. Parents have always made sacrifices and taught their kids how to be the best people they can be. What really distinguishes millennial parenting isn't that these parents do things no one has done before; rather, it's that they do things in a highly customized, couture kind of way. It's not one-size-fits-all parenting; it's a custom blend of deep understanding, relaxed confidence and close family ties that makes me feel like our best days are ahead of us and the future is in incredibly good hands.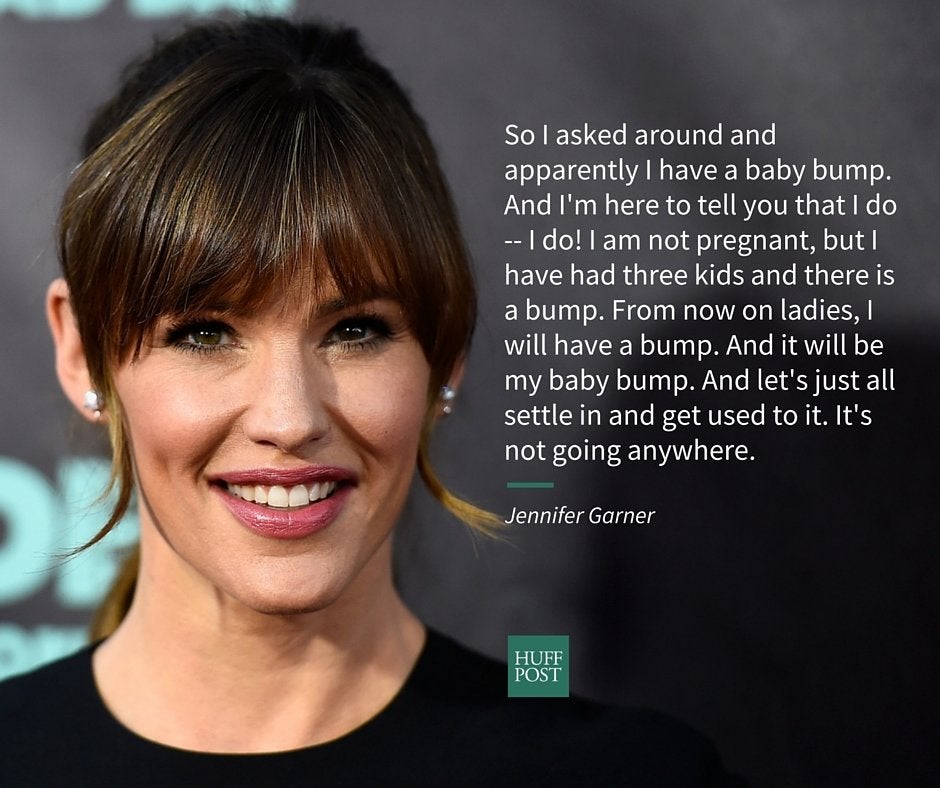 Celebrity Parenting Quotes
Related