We all get tired of hearing about certain things that annoy us. The things on this list are bothering me right now ... a lot.
1. Scott Disick!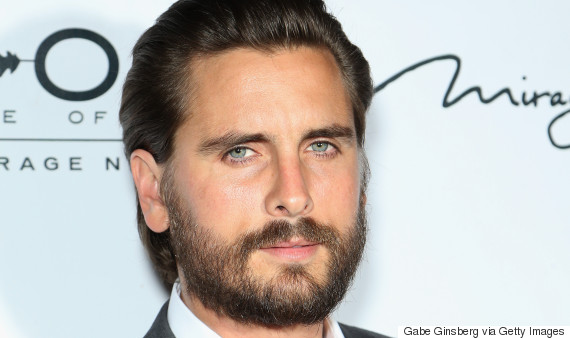 Scream if you're tired of hearing about who this man is dating! This alleged loser needs to get a grip on being a stay-at-home father instead of cavorting all over the world attending parties. Be there for your three precious children every day, buddy! There is absolutely nothing more important in life than taking care of your children (mentally, physically, emotionally). If you bring children into this world, then be responsible. Be a father first. Never date again. Thank you.
2. Kim's naked photos. Miley's naked photos. Chelsea Handler's nipples.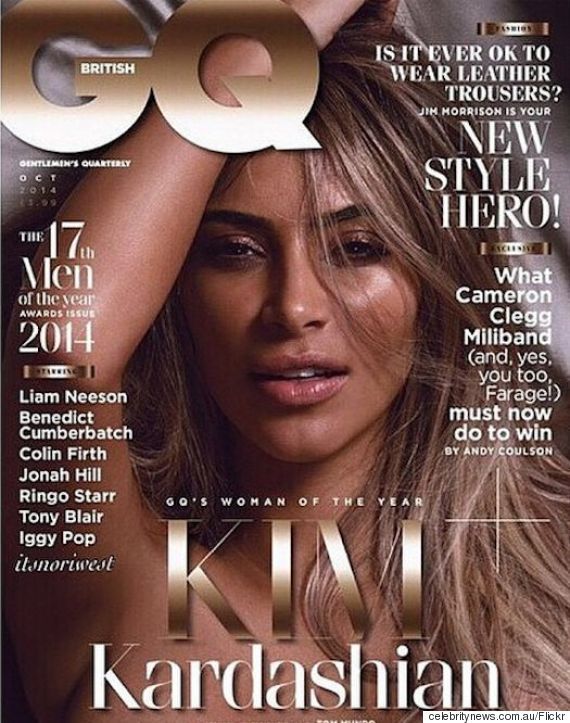 Let's move on. Can't we get over the fascination with boobs? Grow up people!
3. Riots.
So tired of riots. Have conversations -- not riots. "Can we all get along?" ... Rodney King got it right.
4. David Muir bashing.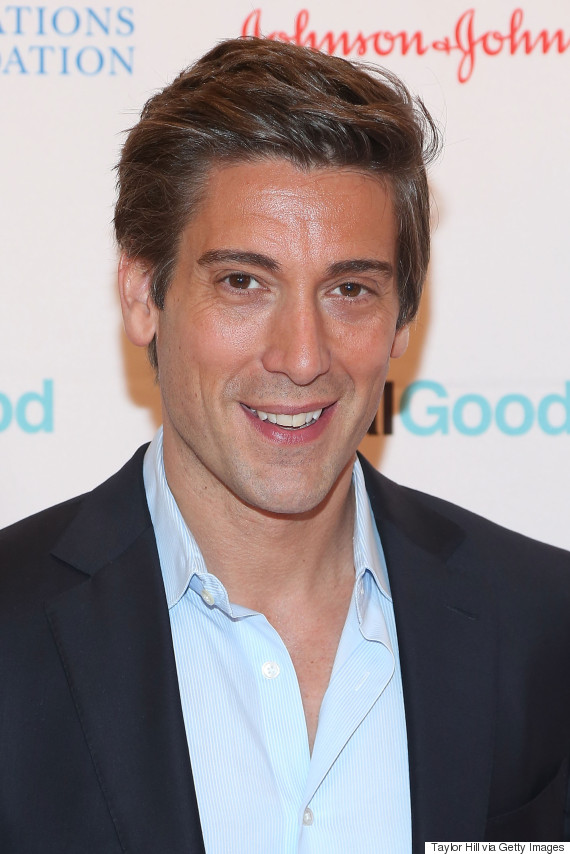 I think David Muir is adorable (that face!), so why call him an "Anchor Monster?" I love Lester Holt. I can't watch the evening news without him. They can both read the news like a pro. Who cares who is beating whom in the ratings? I watch them both because they come on back-to-back in my market. "And that's the way it is." (Still miss Walter!)
5. Real Housewives of... anywhere.
I've never watched one of the "Housewives" reality franchises all the way through. Who screams at their friends like that? Shut the f**k up! I hate to curse so forgive me this one time.

6. GMA and the Today Show ratings.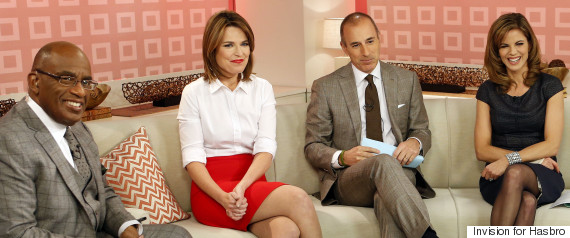 Stop with the ratings war. Those hosts (aka the talent) on both shows make millions of dollars, and I make ... it's WAY too depressing to discuss. Let them read their teleprompters -- introducing people who introduce other people who introduce reporters who introduce their assigned stories of the day (probably written by producers who make next to nothing) -- and collect their checks. I DON'T CARE WHO IS NUMBER ONE!
7. The View.
They still don't have it right, but ... so what, who cares? (This in not "Joy" bashing... I promise.) They'll get it right next year.

8. Awards shows.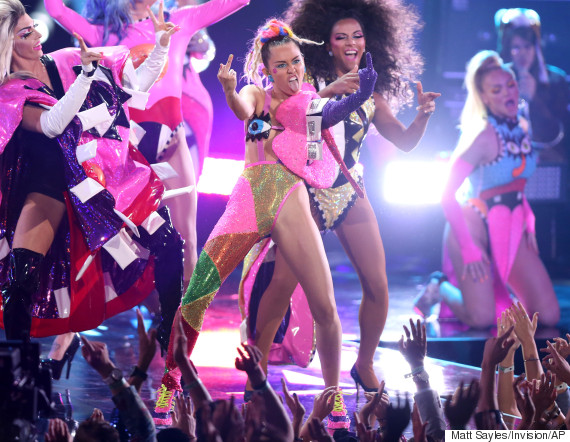 What are there -- about 150 awards shows now? I just need my Emmys, Oscars, Tonys and Golden Globes and I'm good. I don't need to know who won these awards: SAG, DGA, Grammys, CMA (Country) Music Awards, ACM Awards, CMT Music Awards, MTVs VMAs, American Music Awards, MTV Movie Awards, iHeart Music Radio Awards, BAFTAs, Critics Choice Movie Awards, Critic's Choice TV Awards, Independent Spirit Awards, BET Awards, Soul Train Awards, BET Hip-Hop Awards, Billboard Music Awards, Kids Choice Awards, Kids Choice Sports Awards, People's Choice Awards, Teen Choice Awards, TV Land Awards, Radio Disney Music Awards, ESPYs, Young Hollywood Awards. There are more. I ran out of patience.
9. "Who are you wearing?"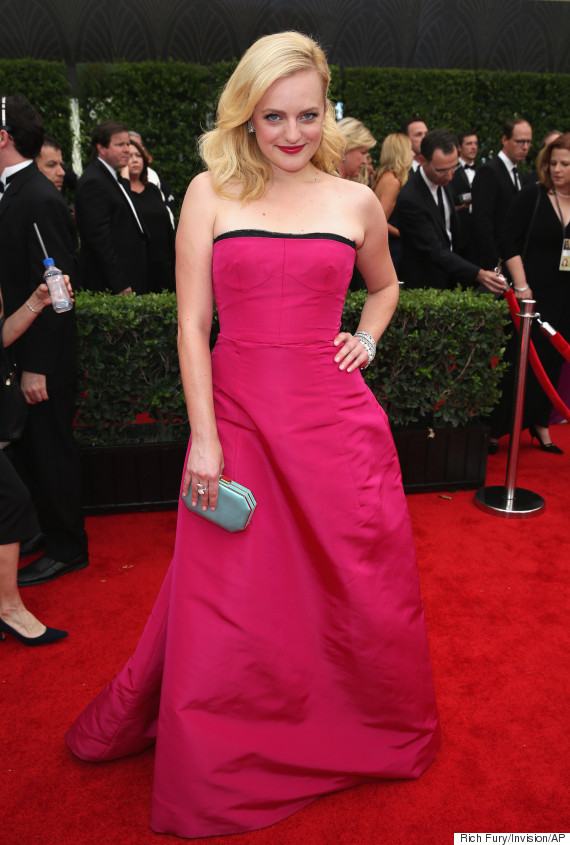 I can't afford those celebrity threads so I don't give a happy hoot "who" those rich celebrities are wearing. How hard is it to make small talk on the red carpet without talking about who made their expensive designer clothes (from designers I've never heard of)? And then it's all over the Internet within minutes. (Yes, I like seeing the dresses, but could care less who lent them to the stars for the evening.) I'm home watching the carpet coverage in my Mickey Mouse pajamas -- I don't care about the label on their dresses.
10. Stupid government (and scientific research) studies that waste taxpayers' money.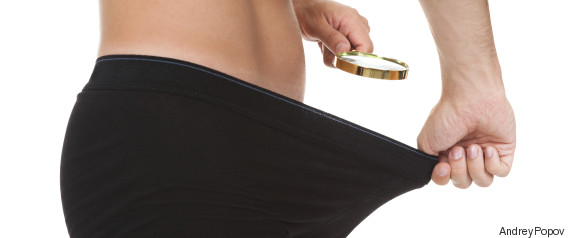 I don't lay awake nights thinking about the size of a duck's penis. (Yes, there was a study on that!) There are way too many articles (and studies) about this subject as in this example: "Average Penis Size Of American Men Is 5.6 Inches Long When Erect, Scientists Say." Really? So what, who cares? Back off!
PHOTO GALLERY
Worst Gifts I've Ever Gotten
Calling all HuffPost superfans!
Sign up for membership to become a founding member and help shape HuffPost's next chapter