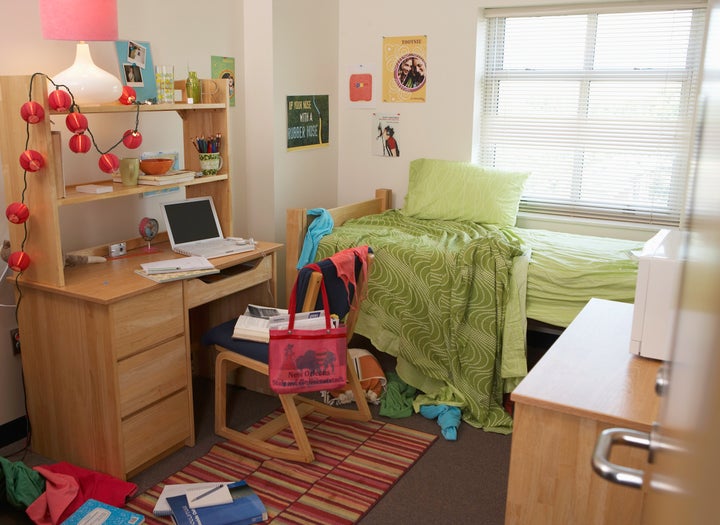 College dorm rooms bring on their own breed of sleep saboteurs -- from the always-looming coursework to the impromptu Justin Bieber dance party happening down the hall.
But anyone who has pulled or attempted an all-nighter has felt the dismal effects of getting too little sleep.
Sleep debt (i.e., not getting enough of it) has short- and long-term consequences for your body, your health and how you function, says Jess Shatkin, professor of child and adolescent psychiatry and pediatrics at the New York University School of Medicine.
To help yourself get seven to nine hours of sleep a night (which is what the National Sleep Foundation recommends for anyone age 18 to 25), Shatkin and other experts say to watch out for these sleep wreckers:
Your cell phone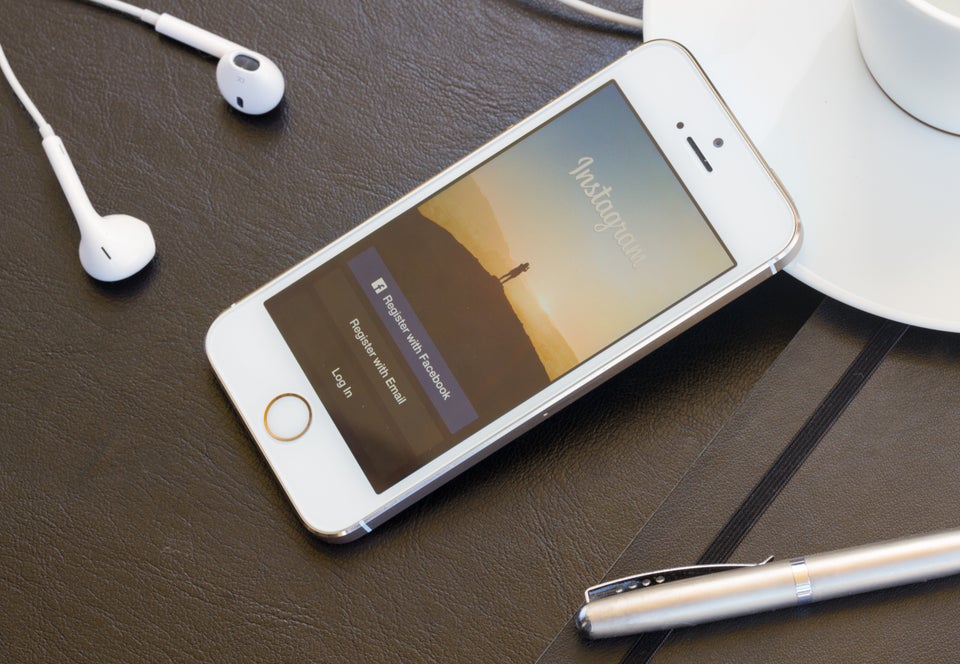 Your alarm clock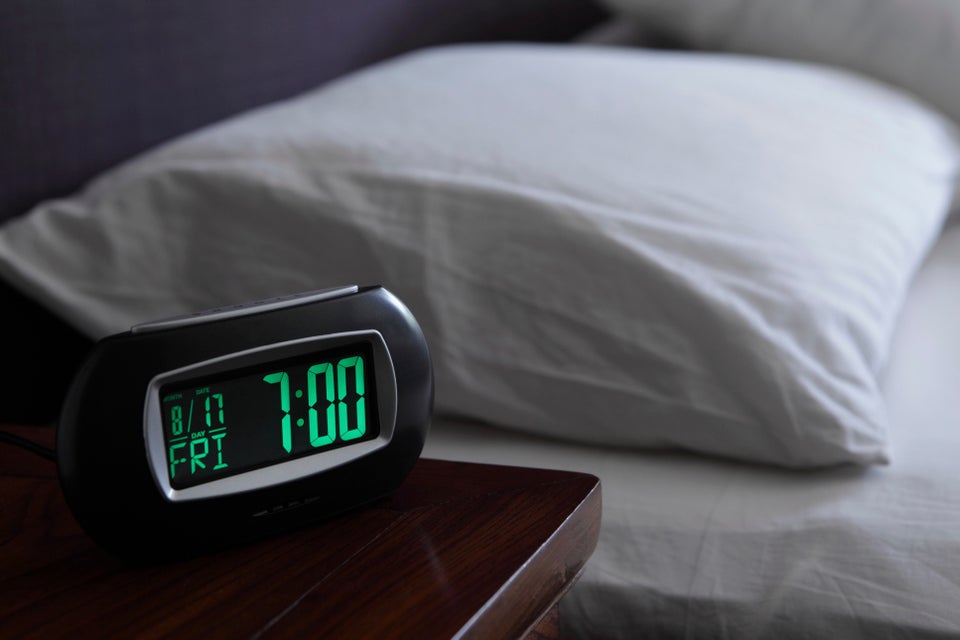 Your TV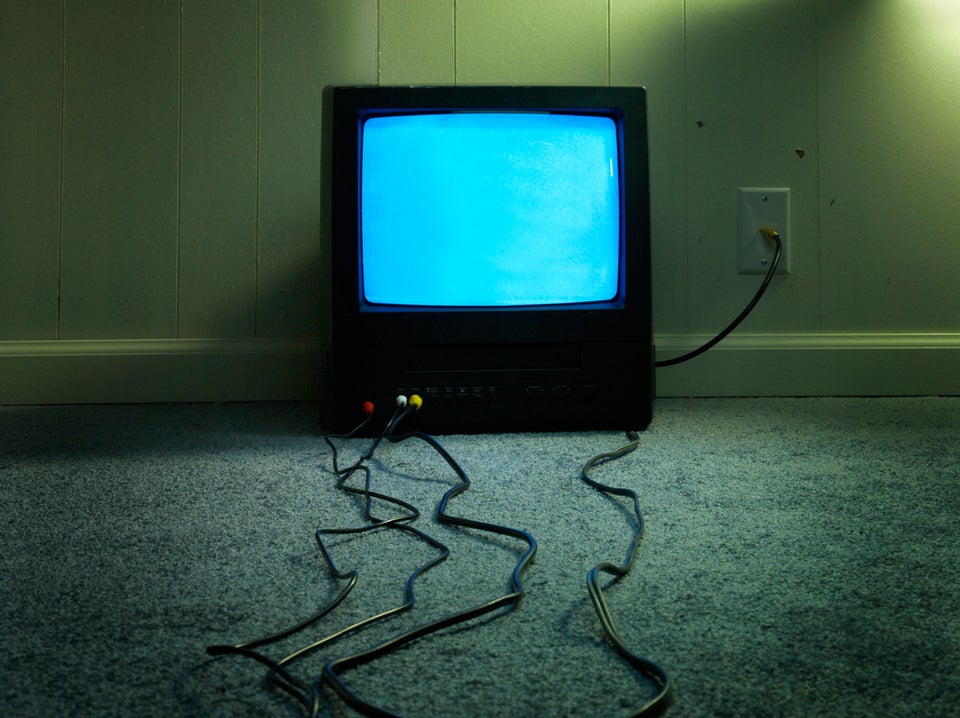 Renold Zergat via Getty Images
Your multipurpose bed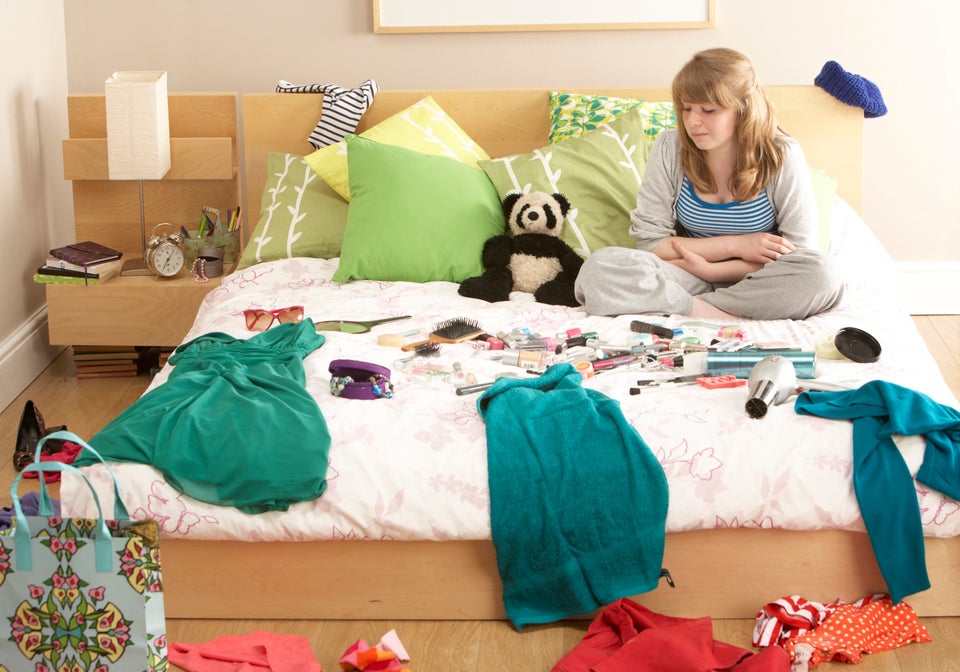 Your university-issued mattress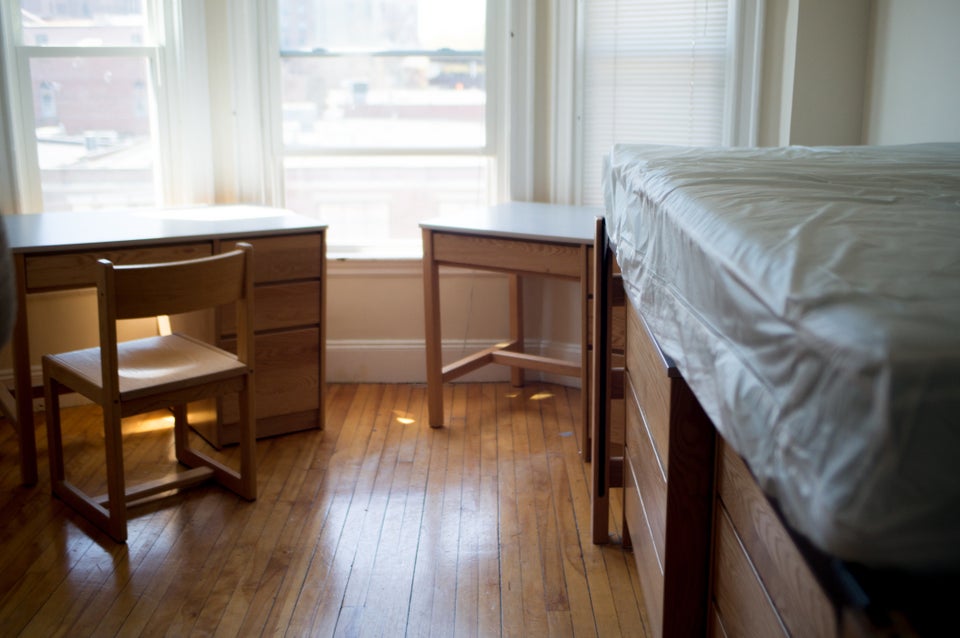 Your snooze button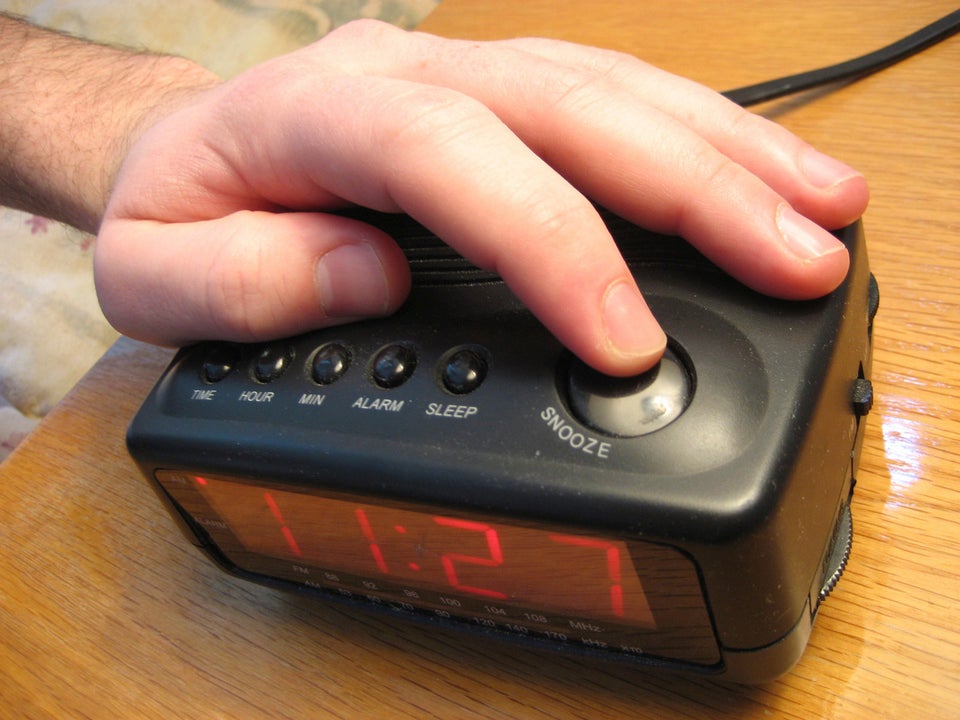 Marcio Silva/Getty Images
Your roommate's computer screen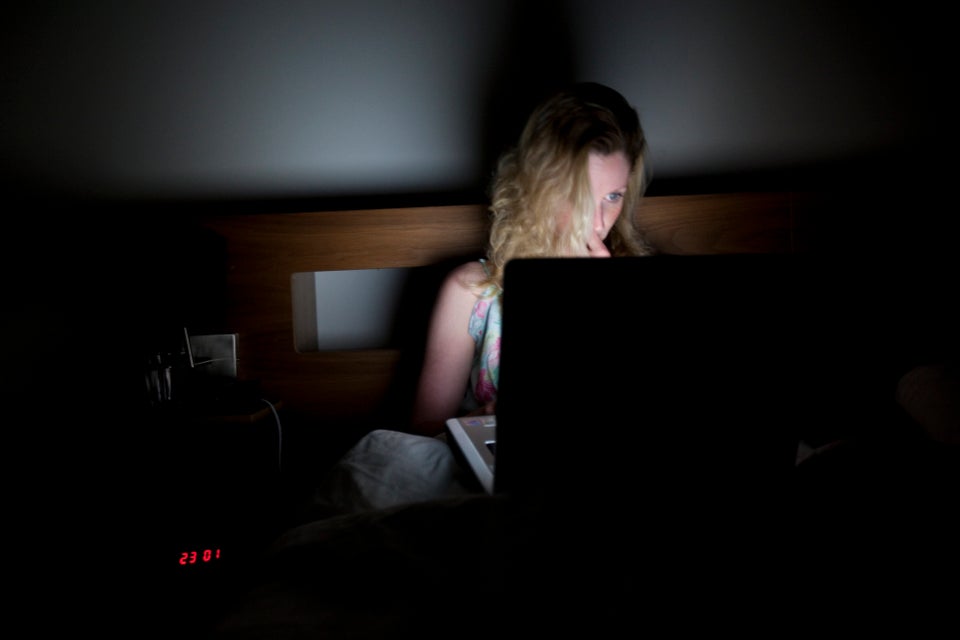 Anders Andersson via Getty Images
Noise!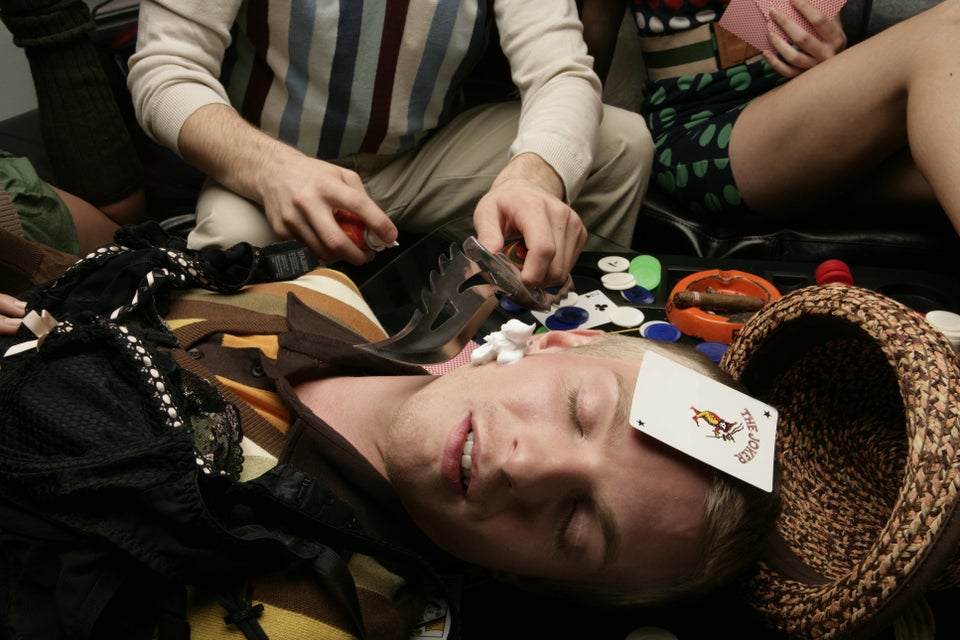 Eyecandy Images via Getty Images
Dust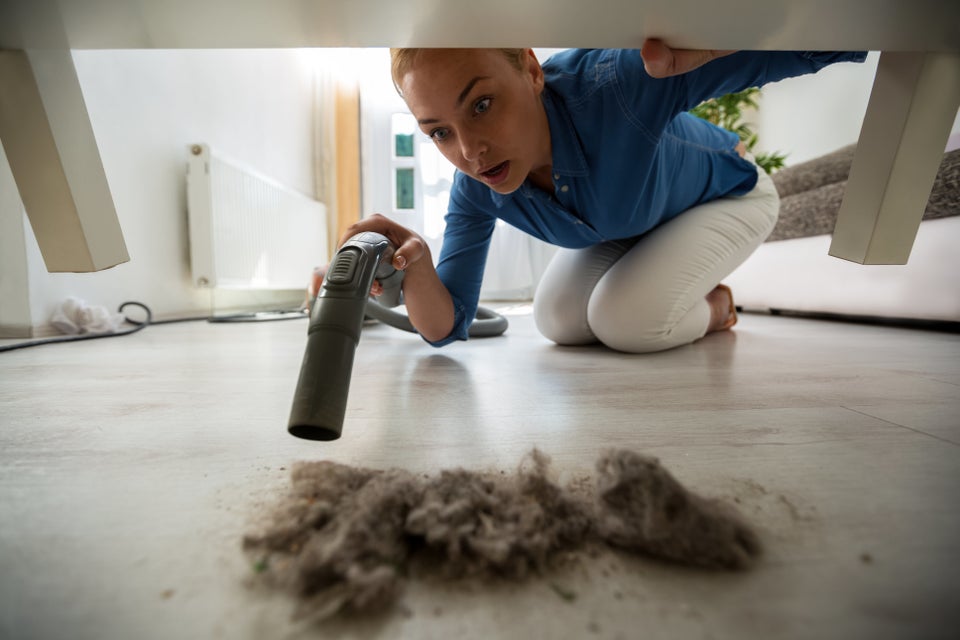 Sarah DiGiulio is The Huffington Post's sleep reporter. You can contact her at sarah.digiulio@huffingtonpost.com.
Related