Kids may say the darndest things, but sometimes, their parents aren't too far behind.
"Every parent has that moment when they say to themselves 'Wow, I can't believe that came out of my mouth,'" Ripperger told The Huffington Post. From "We don't eat dinner with our toes" to "I am not talking to you until you are wearing underwear," this book is filled with dozens of parenting gems.
Scroll down for some sample pages from the book.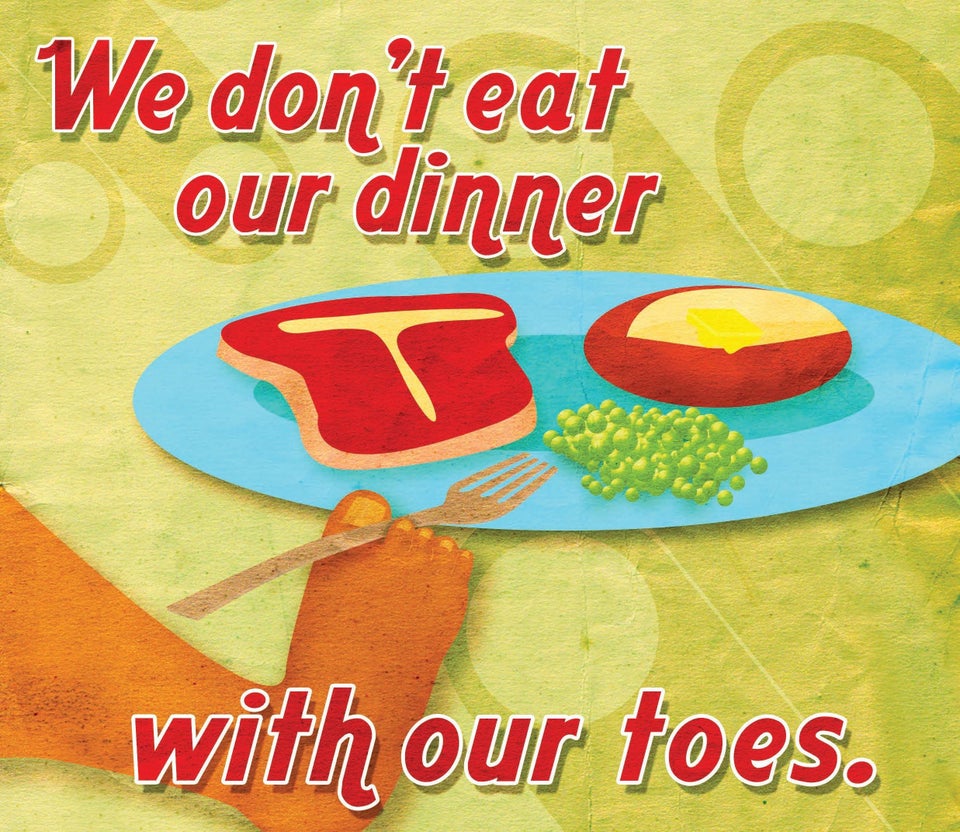 Courtesy of Ten Speed Press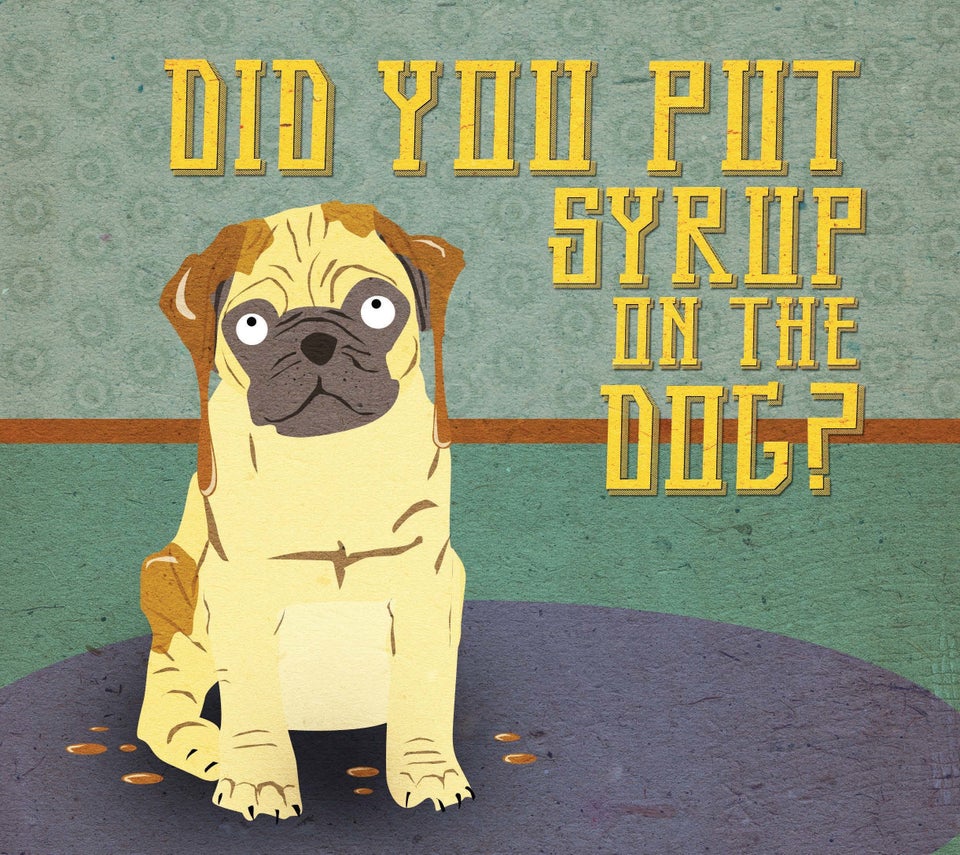 Courtesy of Ten Speed Press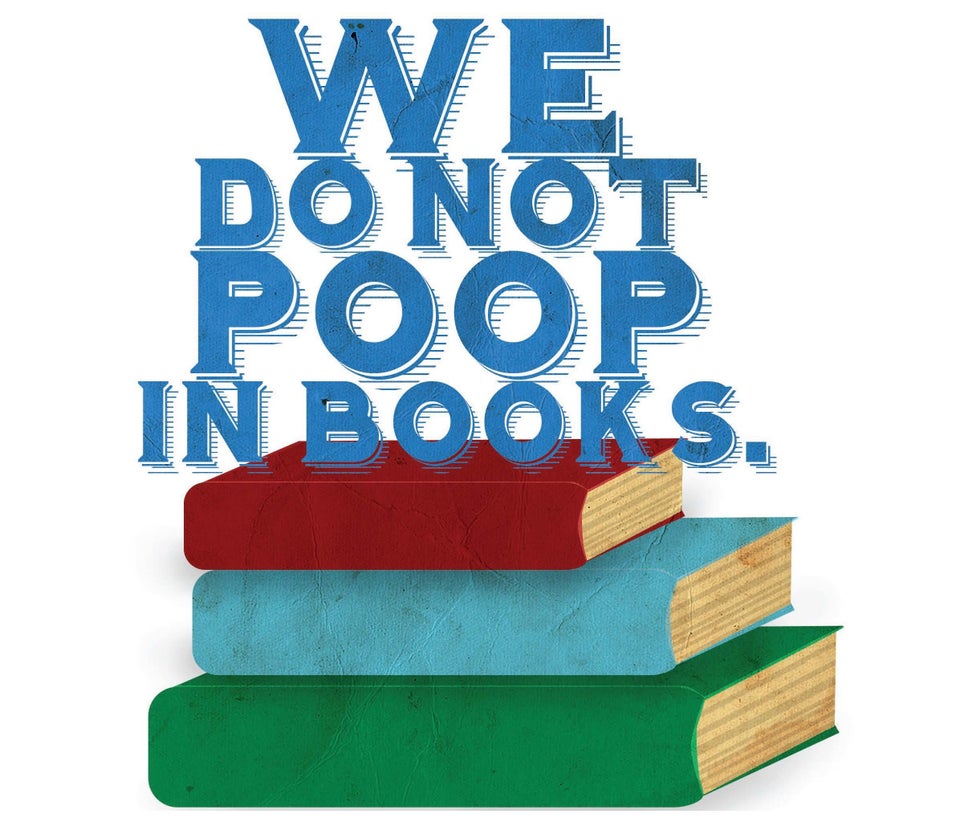 Courtesy of Ten Speed Press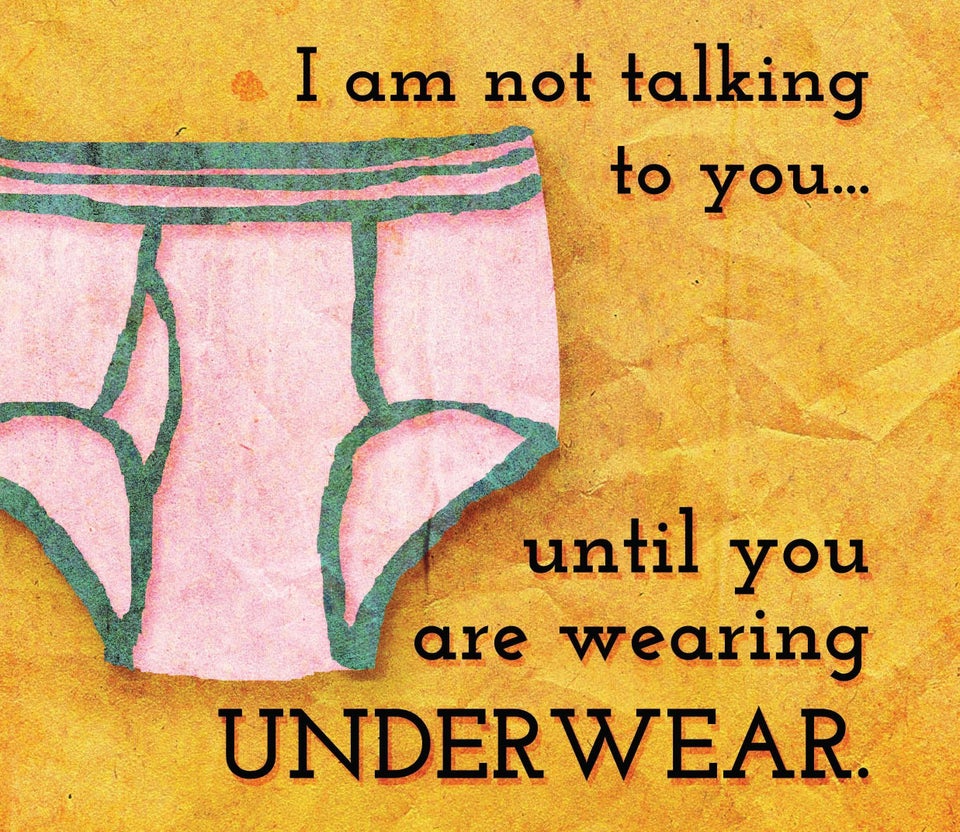 Courtesy of Ten Speed Press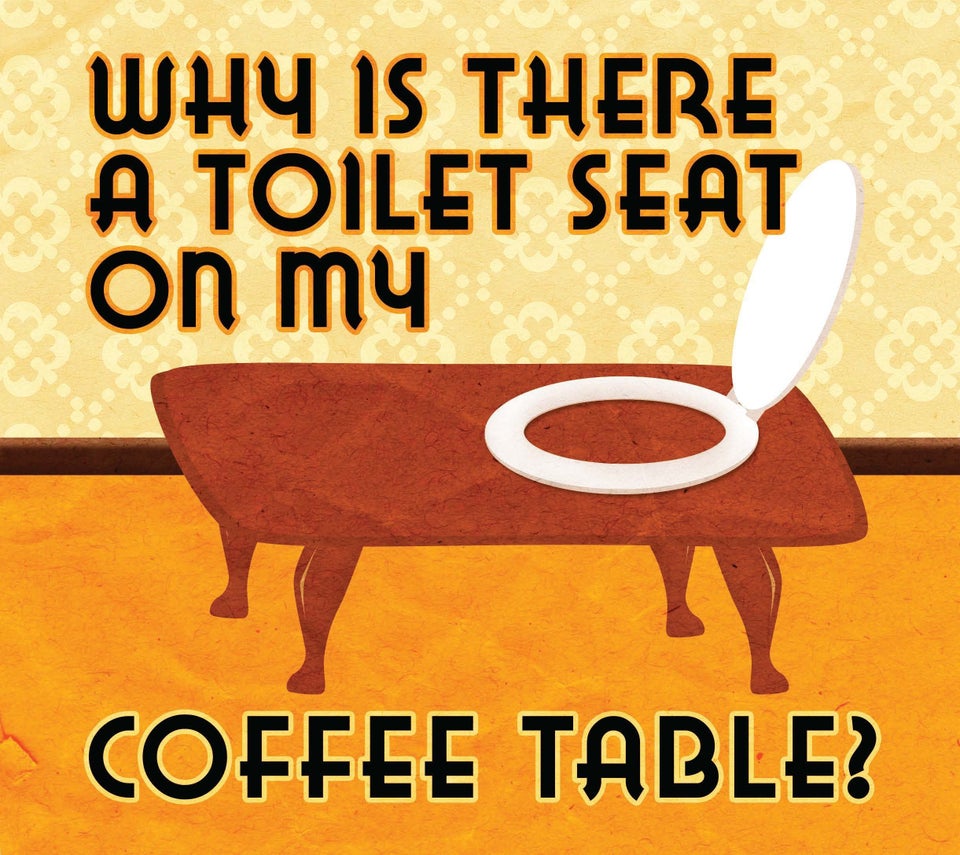 Courtesy of Ten Speed Press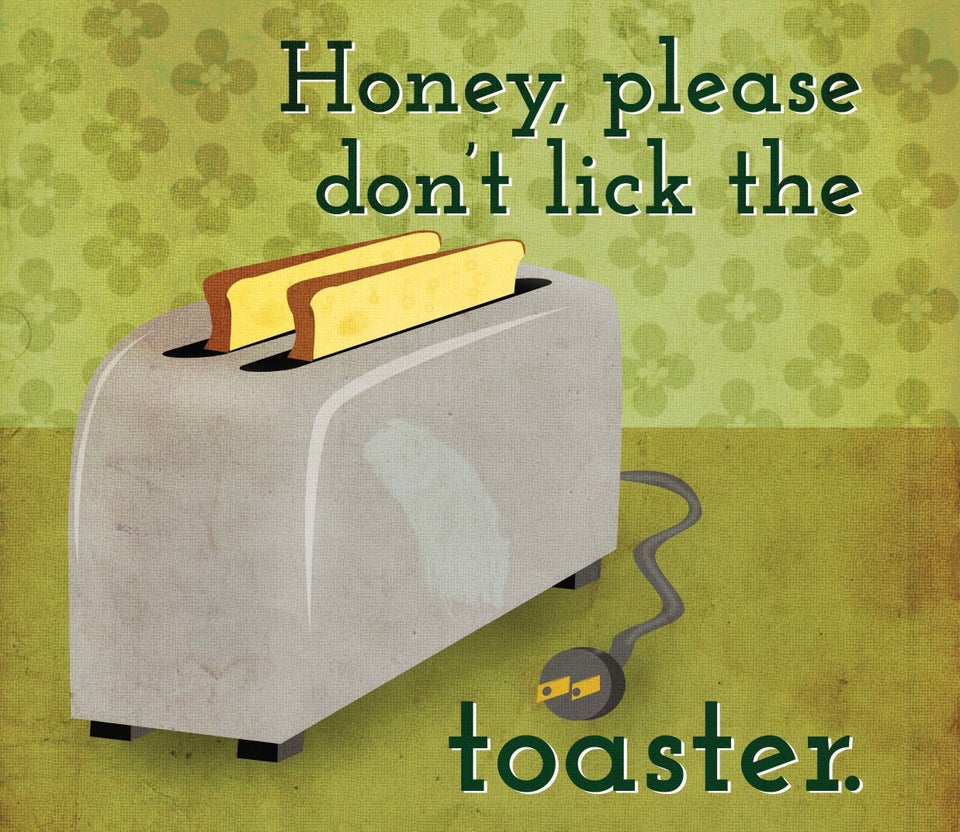 Courtesy of Ten Speed Press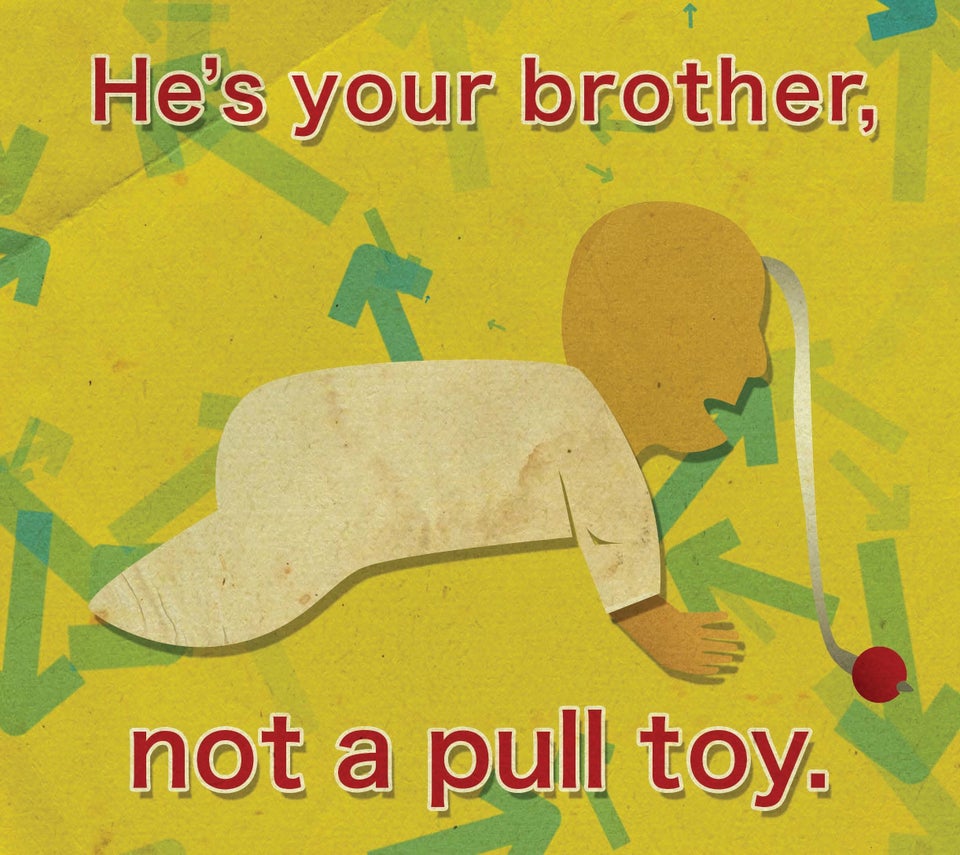 Courtesy of Ten Speed Press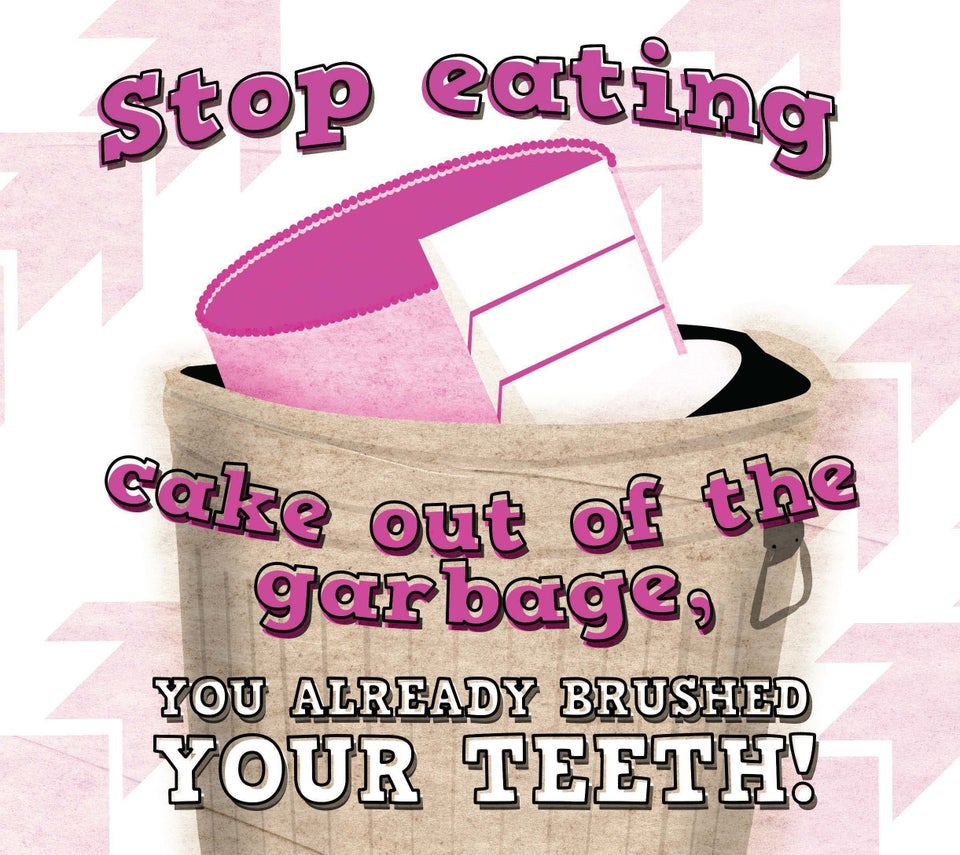 Courtesy of Ten Speed Press