If you're a renter like many of us at HuffPost Home, you know it's not always easy dealing with a landlord. It's probably safe to say that living in a home that's owned by someone else can cause major stress and insecurities -- especially if you don't see eye-to-eye on building matters. For instance, just recently we've heard some pretty terrible apartment stories, and a few involved some not-so-great building owners.
And although we're supposed to be able to rely on them for quick fixes around the apartment, dealing with noisy neighbors and general household concerns, it sometimes seems like they really just don't care about our quality of living. And we know there are some important things your landlord won't tell you just because, well, they may not want us to be in-the-know.
So we've rounded up some of the things your landlord may be keeping mum about, and we definitely want to hear your stories in the comments below as well. .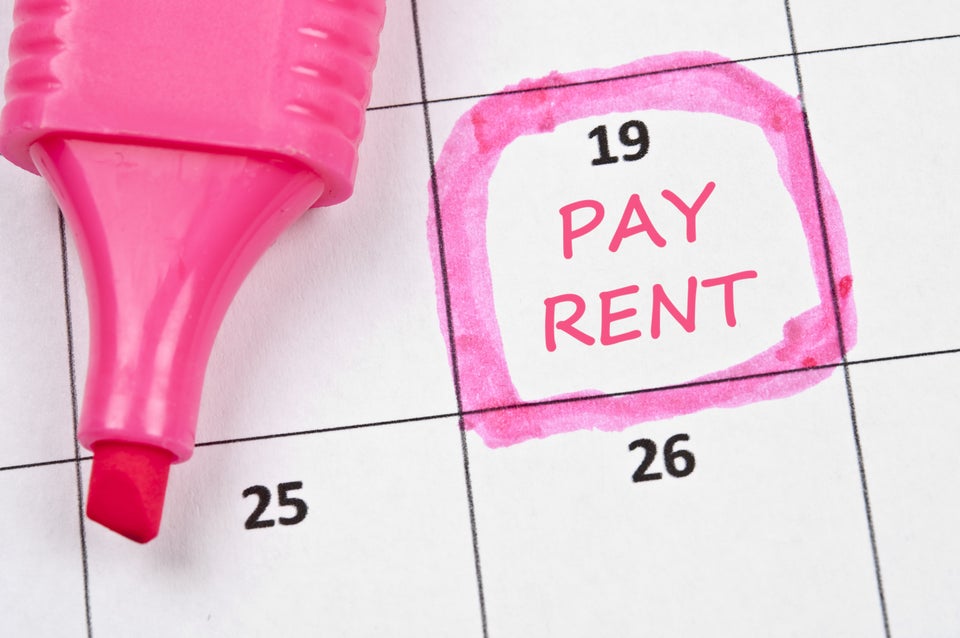 9 Things Your Landlord Won't Tell You
Popular in the Community