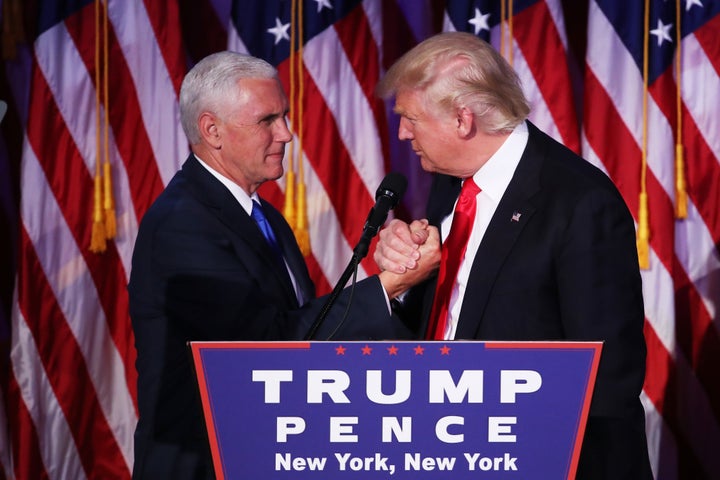 Only two calendar months currently stand between us and the ascension of Donald Trump and Mike Pence to the highest government offices in the developed world.
During the next two months, all LGBTQ people should consider taking the steps and precautions to ensure that they ― and their families ― are legally protected to the fullest extent possible going into a Trump/Pence administration.
This looks like and means different things for different people.
"The first thing I would say is don't panic," consumer advocate and trans pioneer Andrea James told The Huffington Post. "I've been through this several times where we've had political setbacks and this is going to be a significant backlash ― let's not mince words here. But there are plenty of pragmatic steps that you can take right now to make it much more likely that you will have options when the time comes, if it comes."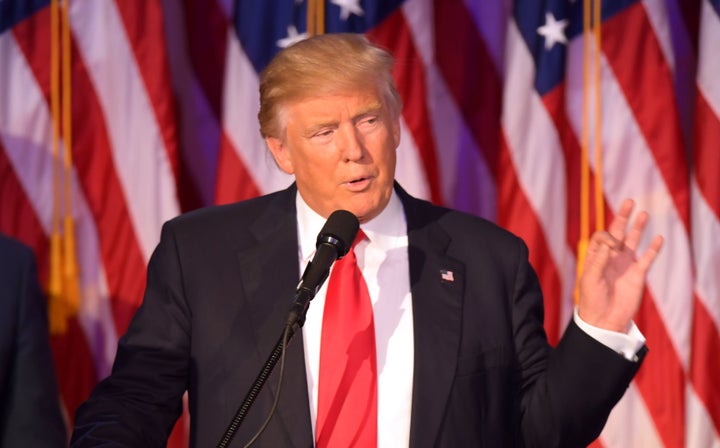 It's important that all queer people ― but especially transgender individuals whose legal documents may not accurately reflect their name or gender ― secure these documents for themselves as a precautionary measure.
IDs and passports that accurately reflect our identities are crucial tools for navigating our society, and required documentation is needed if someone decides that they need to leave the country.
As Director of The National Center for Transgender Equality Mara Keisling told The Huffington Post, we just don't know what's going to happen. But, for now, "I suggest that folks think about what they want their IDs to be. If you're somebody who has needed a passport for awhile, I would go do it. For sure. But, some people haven't changed their social security cards for certain reasons, and some of those reasons are good. But now is always the best time to do something you've been stalling on."
Keisling also emphasized that these steps are more precautionary than a response to an active threat to the ability of trans people to get IDs under Trump. The NCTA has an ID Documents Resource Center on the organization's website that is immediately updated whenever a policy is changed at a federal or state level.
In the same vein of IDs and passports, James also told The Huffington Post that trans and gender-nonconforming people should consider getting a court order for their name change in order to secure the most comprehensive level of protection possible.
"Once you have a court order for name change, a lot of other things are much easier to change including your social security, your driver's license or state ID, your birth certificate, your passport, your marriage license, your will, your power of attorney," she continued.
The process of filing a Petition for Change of Name can take up to three months and varies from state to state, so this is something to get the ball rolling on sooner rather than later.
James added that people should think critically about extraneous documents that should be updated ― like high school transcripts ― that you might not need right now but could in the future.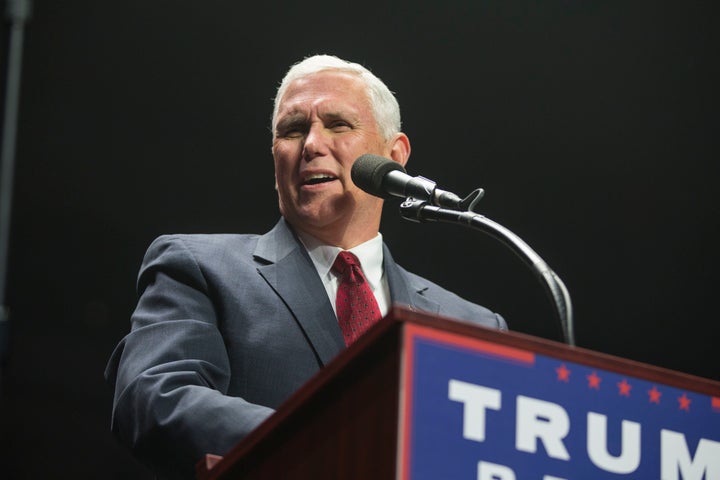 Make Sure Your Families Are Protected
If you're an LGBTQ couple who recently got married, you should to sit down with a legal adviser and make sure you took the correct steps when obtaining a marriage license and that your collective assets are protected to the fullest extent possible.
Same thing when it comes to children in queer families. Consult with an attorney to make sure your parental rights are legally secured.
"If you have children that you haven't adopted and you are not the biological mother, you should talk to a lawyer about possibly adopting children – even if you're married and even if your spouse is the biological parent of that child," James continued. "There are a number of things like that that all LGBT people should be speaking with a legal adviser about to make sure they've taken every available step to protect their families and themselves from any kind of legal challenges that may arise during a Trump presidency."
Keisling also spoke to the fact that parents of trans and queer kids are going to have to be active in their kids' schools, as Vice President-elect Pence has a history of anti-trans policy and sentiment in his home state of Indiana.
"That's how it's always been. Parents of trans kids have always had to advocate for their kids," Keisling said. "That will continue to be important."
Lambda Legal is a great resource for LGBTQ people who need legal advice about how to best protect themselves and their families going into 2017.
The reality is that things are about to become tough for LGBTQ people and their families ― and in many ways we're already seeing the effects of this. But we have to remain strong and not let painful or divisive rhetoric diminish our spirit or tear down what we've accomplished as a movement over the past decades.
"[People will] have to get a tone filter," Keisling continued. "There's just going to be a lot of horrible things said by the vigilante, by the president-elect, by the dangerous extremist vice president-elect. So number one ― don't read the comments."
For now, begin with these tangible steps before the power shifts into the hands of Trump and Pence, and lay the foundation for protecting yourself and the ones that you love to the fullest extent legally possible as we move forward.
We will get through this together.
Head here for more information on the current legal protections for LGBTQ people and their families in each state.
Want to read more about other things you can do to protect yourself? Check out this piece by one of our bloggers.
Popular in the Community