We all try to be good passengers, but -- be honest -- haven't we also been a bad one at some point? Whether we decided we needed to use the bathroom during heavy turbulence or revealed our smelly feet by slipping out of our sneakers, none of us is perfect. Flight attendants are the kind folks who grin and bare the brunt of our airborne quirks and, as it turns out, some passenger sins are worse than others. We found a longtime industry insider to reveal the things we do that tick off flight crews the most.
1. "Here's my bag. Can you go ahead and put it in the overhead bin? Great, thanks."
There's a common mantra among flight attendants: "If you can't sling it, don't bring it." They're there to assist passengers with luggage, not do the work for them. Our flight attendant says he's been asked to stow bags stuffed with everything from dishes, rocks and even baked goods. Most airline stewards are not cross fit athletes with superhero strength, so if you're able bodied you should stow your luggage yourself.
2. "The seatbelt sign is more of a guideline, right?"
Although the pilot switches on the seatbelt sign only to ensure our safety, we've all been on a flight where that one person decides to get up and go to the jump seat to ask the flight attendant if they can use the bathroom just as the captain is making the announcement for flight attendants to take their seats. Passengers have sustained serious injuries for ignoring the seatbelt sign, including broken bones and worse, according to our source. Not only do they risk their own life when ignoring the seatbelt sign, but they're putting their fellow passengers and the flight crew at risk.
3. "Take good care of Mom/Dad/Junior, bye!"
Before you pack up your brood and send them on a cross-country flight from Seattle to Sarasota, first ask yourself whether or not you've properly prepared these youngsters or oldsters for the journey. Our source cites numerous instances in which children board long flights without any food or snacks packed for them in advance. Flight attendants are not nurses, says our source, and are not supposed to assist passengers with their functions inside the airplane lavatory, and yet they're often asked to do so. Travelers with substantial mental or physical disabilities should always be accompanied by a friend, relative or caregiver.
4. "FAA rules schmules."
Feel like pleading with your flight crew about guidelines created by the Federal Aviation Administration? Think again. According to our source, the FAA sets the rules for the inflight experience--including seatbelt, carry-on items and exit row guidelines--and passengers frequently ignore or try to renegotiate them. Our source cites instances in which passengers have insisted on putting their feet on top of their suitcase in the row they're sitting in because it won't fit in the overhead bin. But guess what? If the FAA happens to be onboard or in the jet bridge doing an audit, it's the flight crew that gets fined for not doing their job.
5. "Turn down what? I can't hear you over this car chase scene."
This isn't just a flight attendant pet peeve, it's ours as well. We love that you enjoyed The Expendables 3 and Transformers: Age of Extinction, but that doesn't mean the rest of us did. Many airlines don't provide headphones for passengers and our source argues that in this day and age it's the passenger's job to know better and arrive prepared. Not only can the noise caused by iPads, iPhones and laptops be disruptive to passengers, but flight crews are responsible for listening to and detecting abnormal sounds or movements of the aircraft and you better believe that sound effects from movies, TV shows and games can mimic issues from the airplane.
Best Overall Coach-Class Airline in North America: JetBlue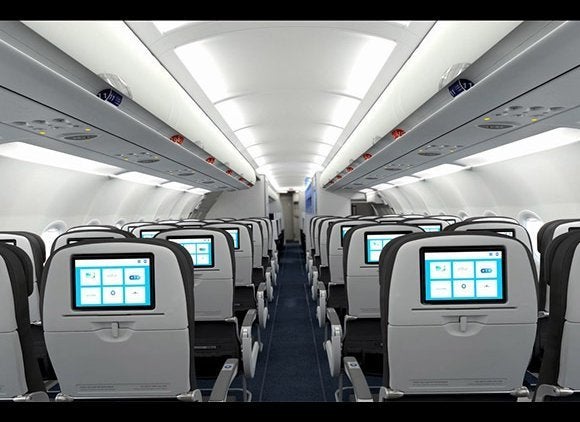 Most Consumer-Friendly Coach-Class Airline in North America: Southwest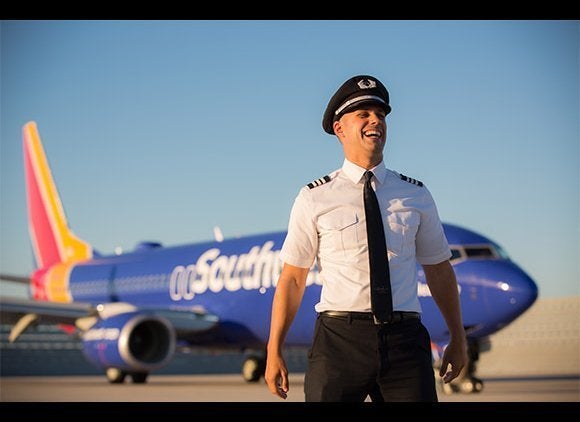 Best Frequent-Flyer Program for Occasional Travelers, North America: Alaska Mileage Plan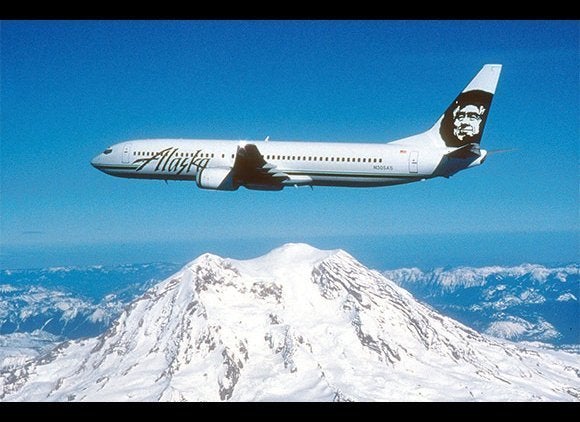 Coolest Coach-Class Airline in North America: Virgin America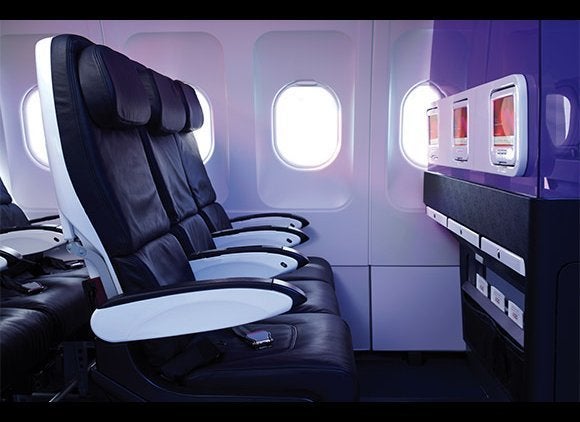 Best Ultra-Low-Fare Coach-Class Airline in North America: Allegiant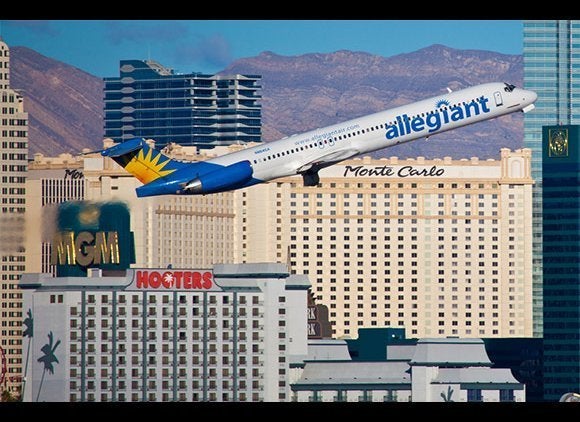 Best Coach-Class Airline for Seniors in North America: Southwest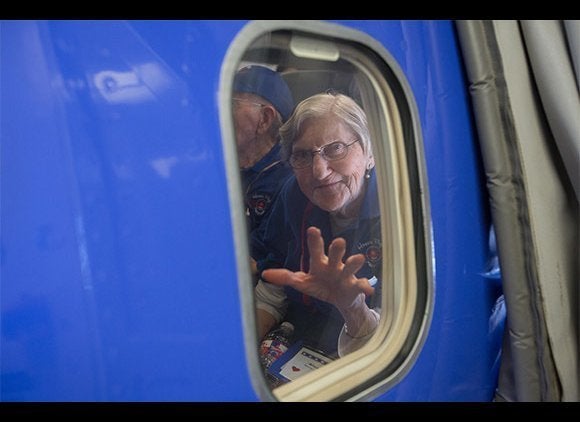 Best Extra-Legroom Airline in North America: JetBlue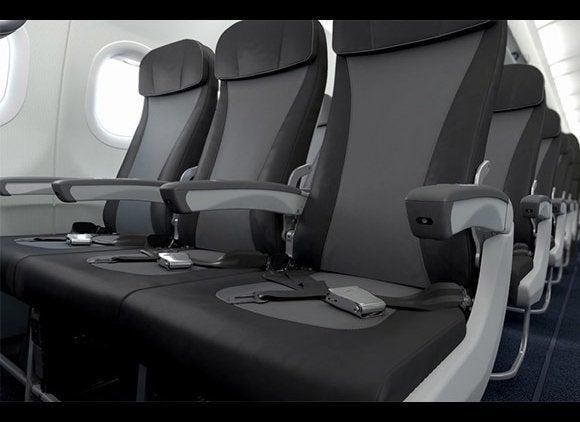 Best Coach-Class Airline for Intercontinental Flights: Japan Airlines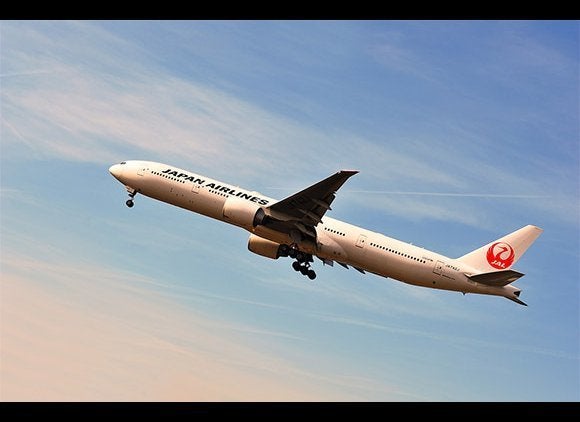 Best Coach-Class Airline for Transatlantic Flights: Turkish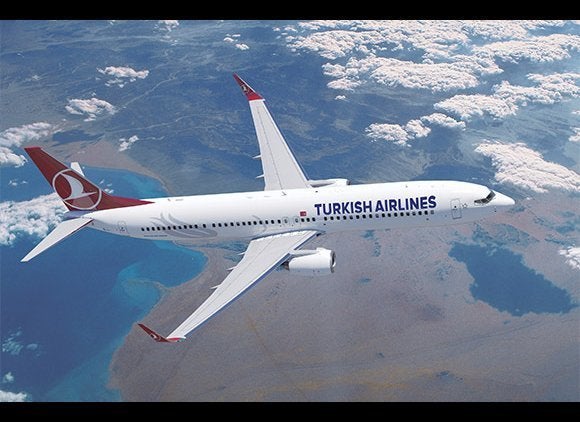 Best Low-Fare Coach-Class Airline for Transatlantic Flights: Norwegian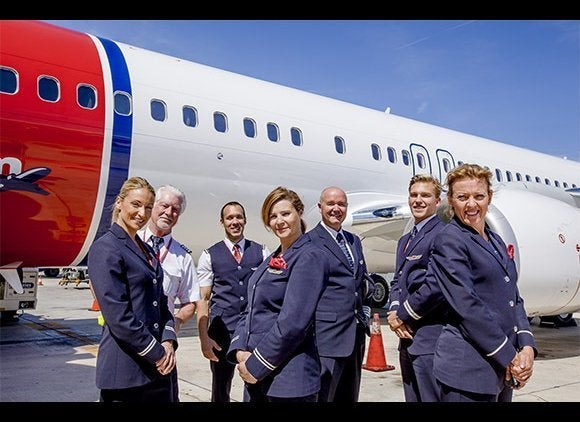 Best Business-Class Airline with Coach-Class Prices: La Compagnie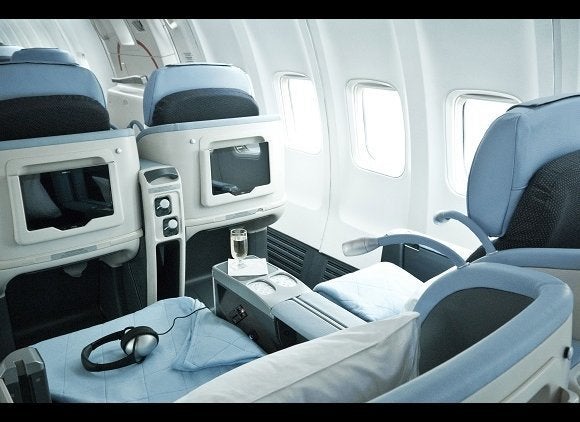 Best Coach-Class Airplane for Short Flights: Embraer