A yard sale is a relatively easy way to make an extra buck while getting rid of clutter, as long as you follow one rule: Don't assume everything is worthy of selling.
To understand why, get in the mindset of the average yard sale shopper. Basically, they want something for a "steal." Most will scoff at paying $20 for an item, even if it is technically worth $100. They also can be oddly picky about what's on offer. If, from the curb, a shopper can see an unpromising array of "junk," they'll walk (or drive) right on by.
So what's junk and what isn't? Here's a handy guide of all the junk NO ONE wants from you.
Hand-me-down records from musicals, string quartets and lounge singers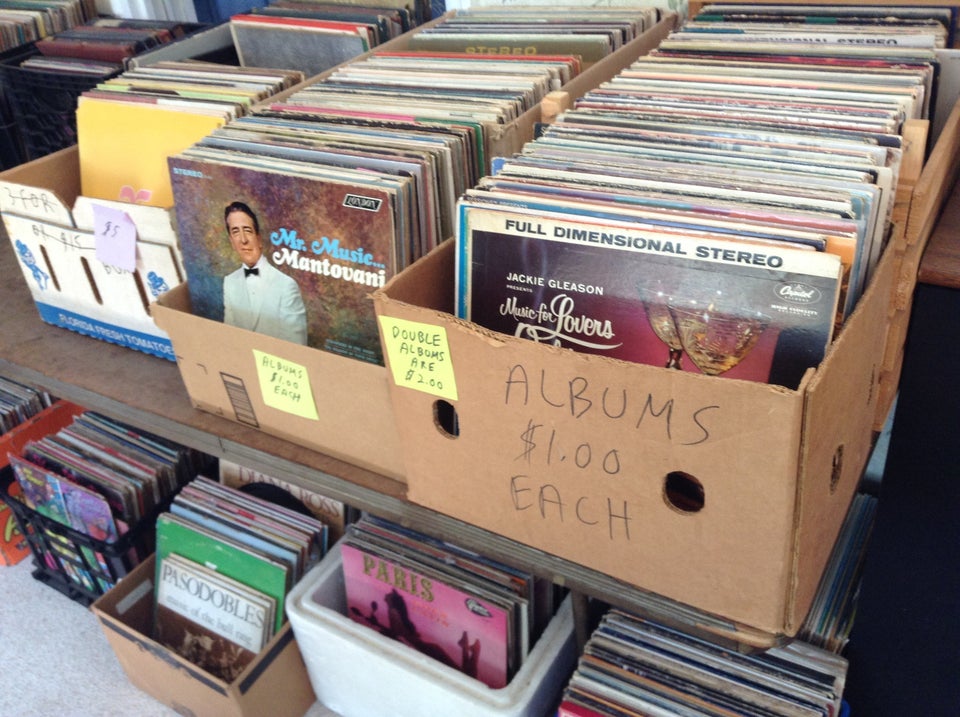 Old shoes, even if they're in pretty good shape.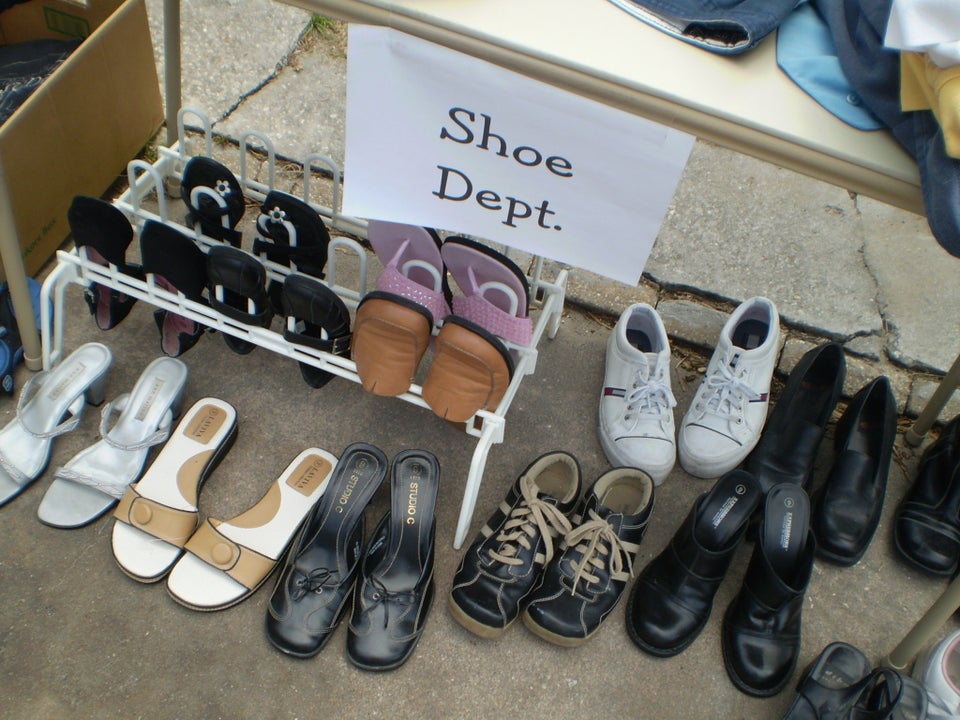 Big, heavy furniture.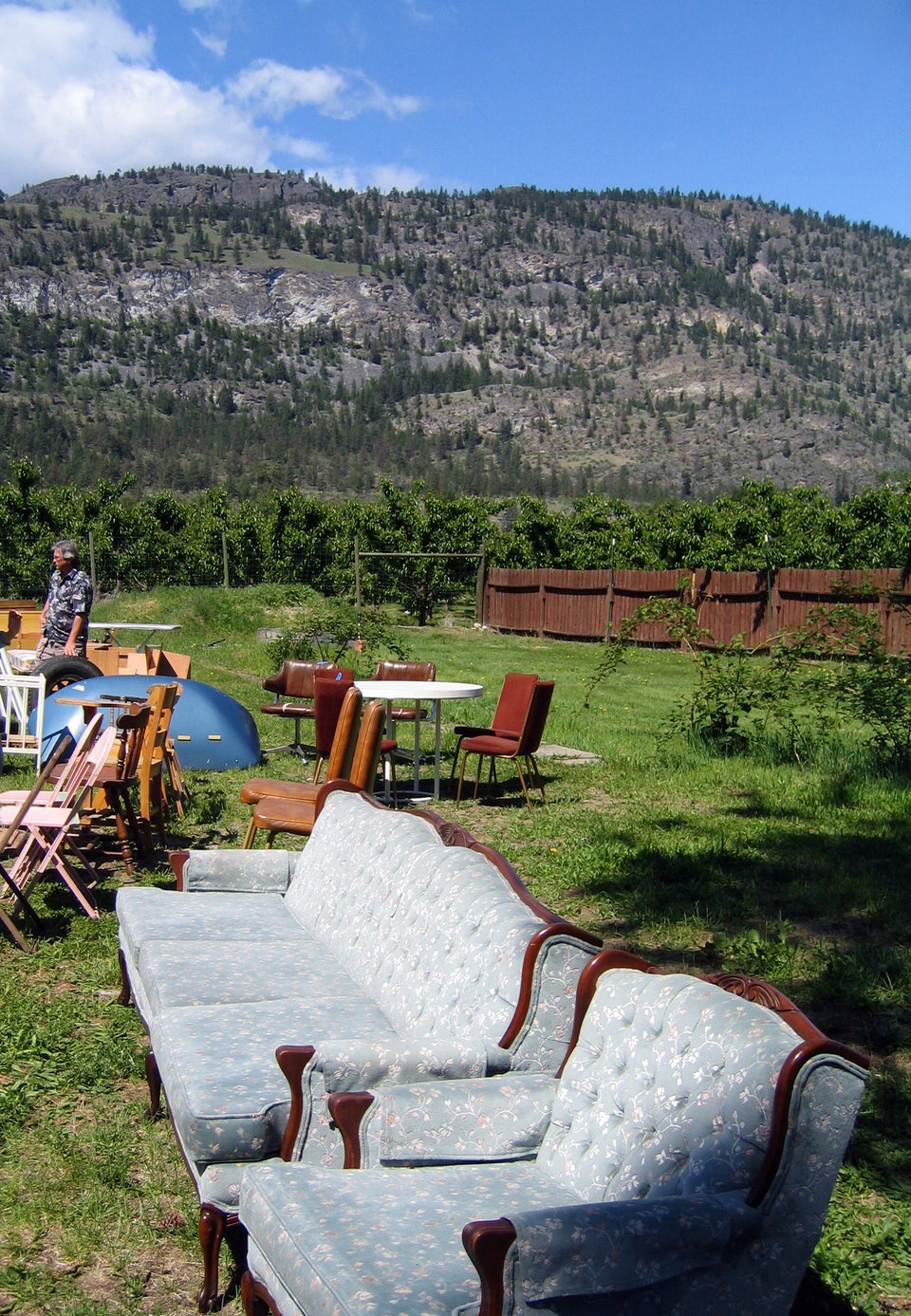 Stuffed animals, old and new.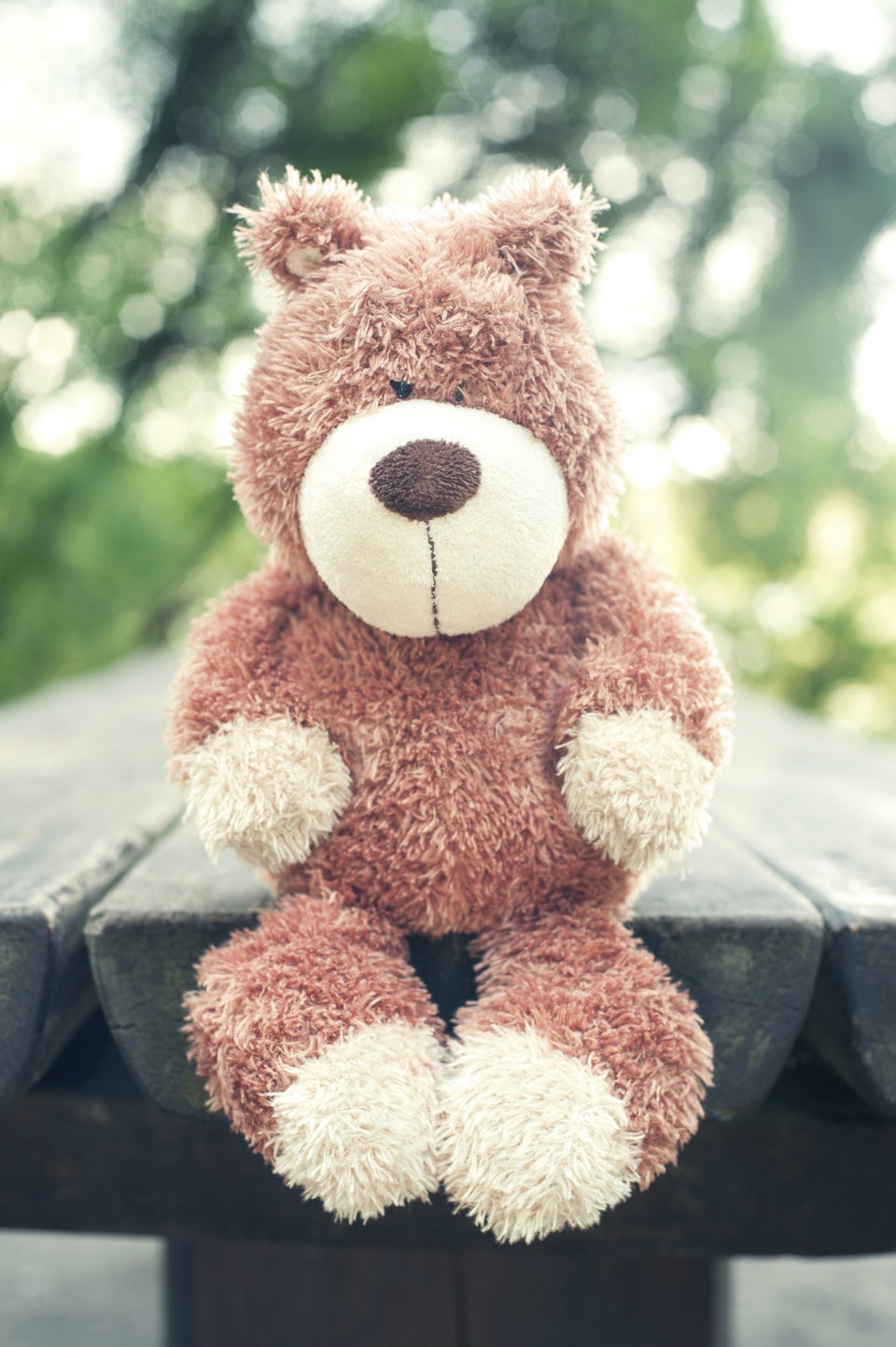 Tacky travel souvenirs.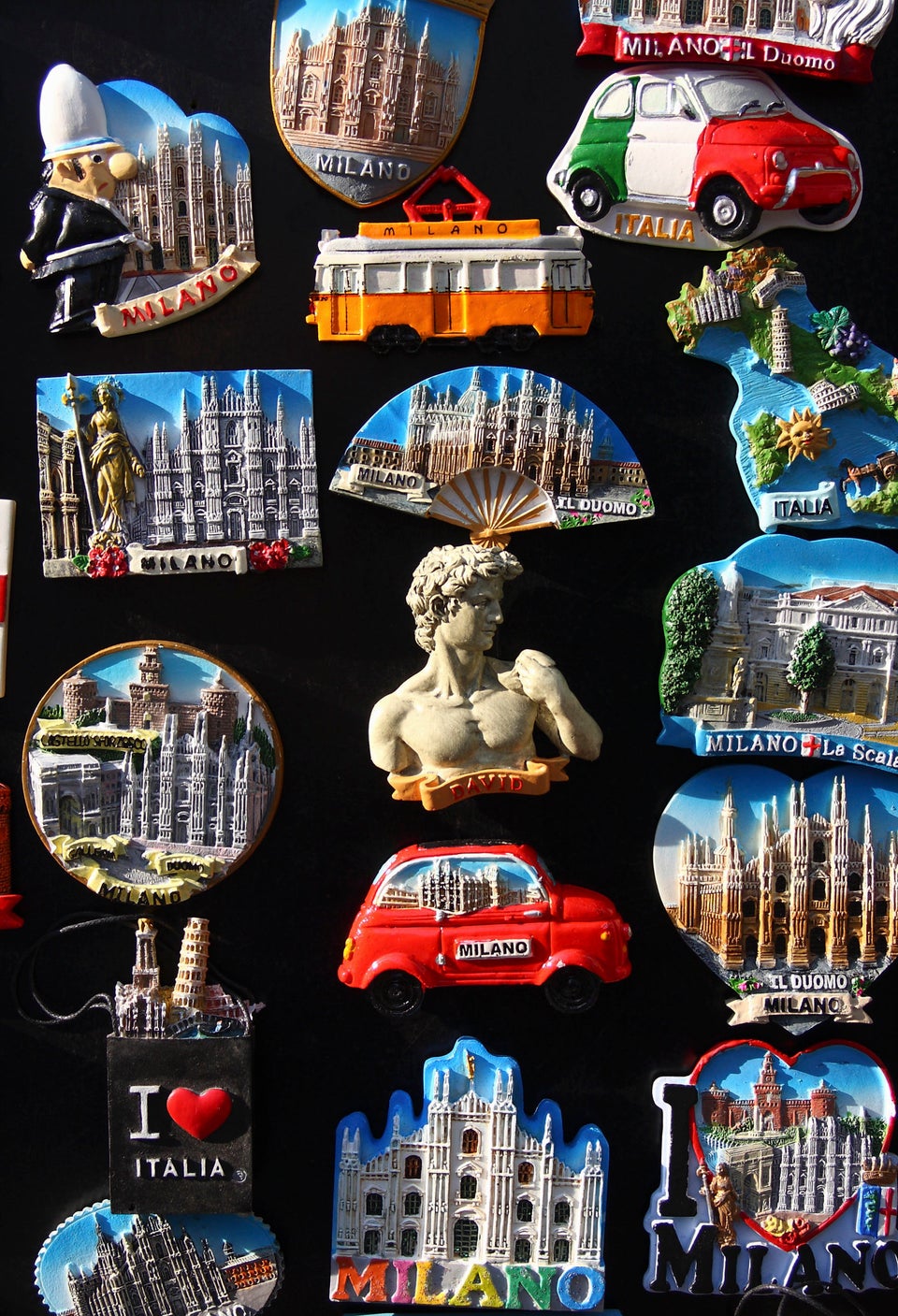 Stuart Paton via Getty Images
Your treasure trove of VHS tapes.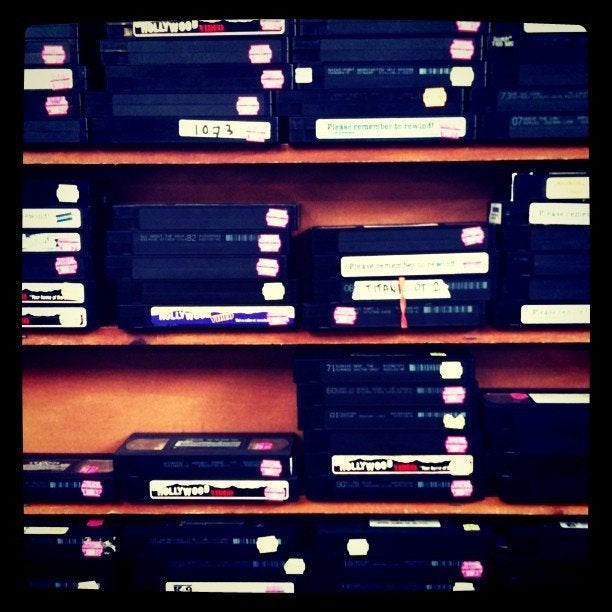 Rickety old exercise equipment.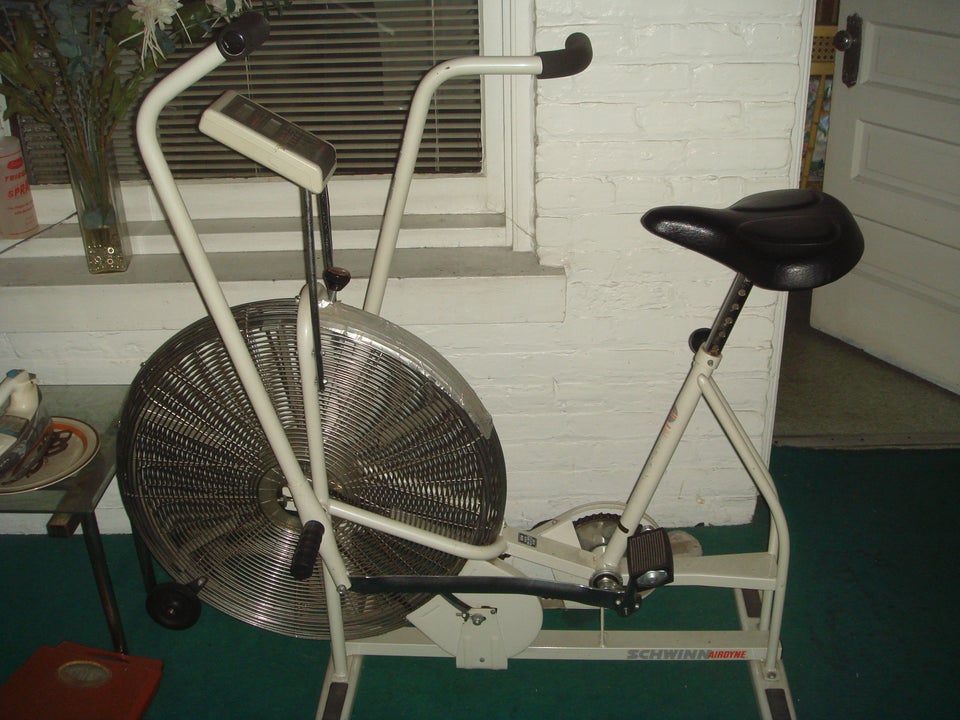 Half-used bath and body products.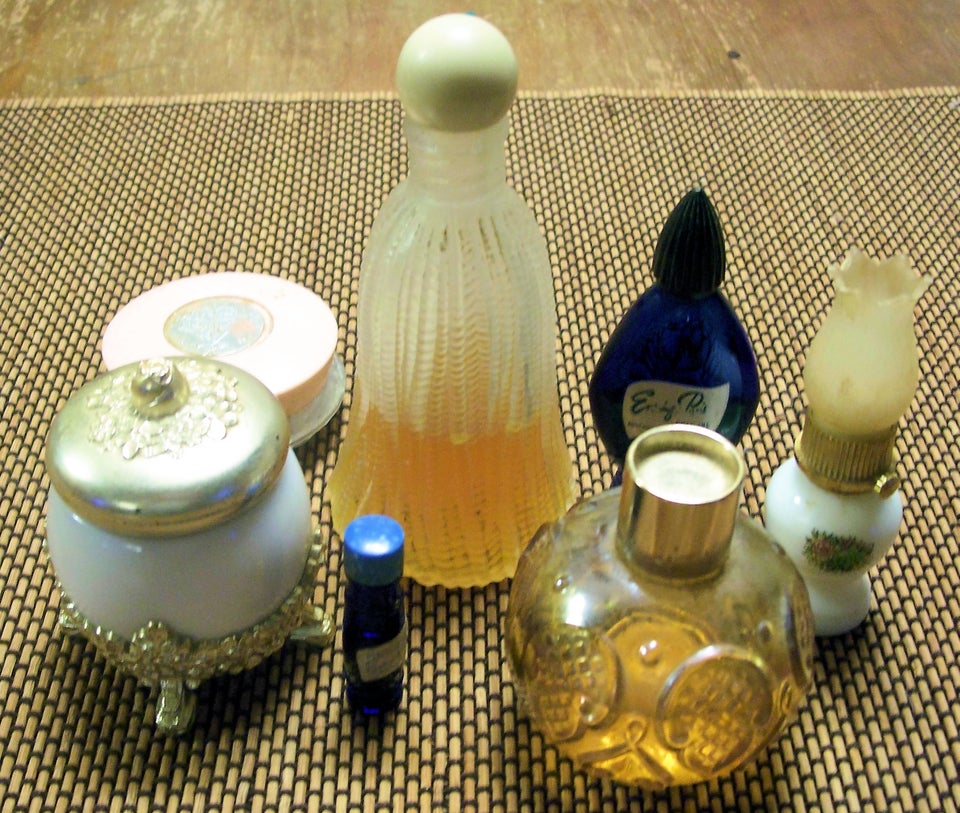 Books about outdated technology.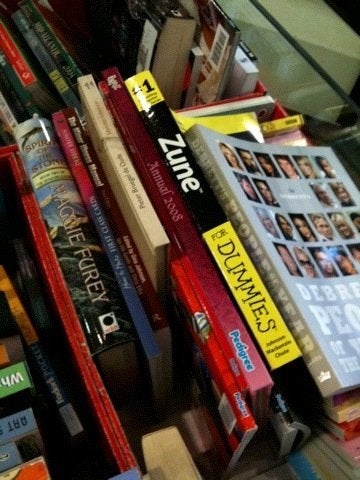 Stained (or faded) plastic toys.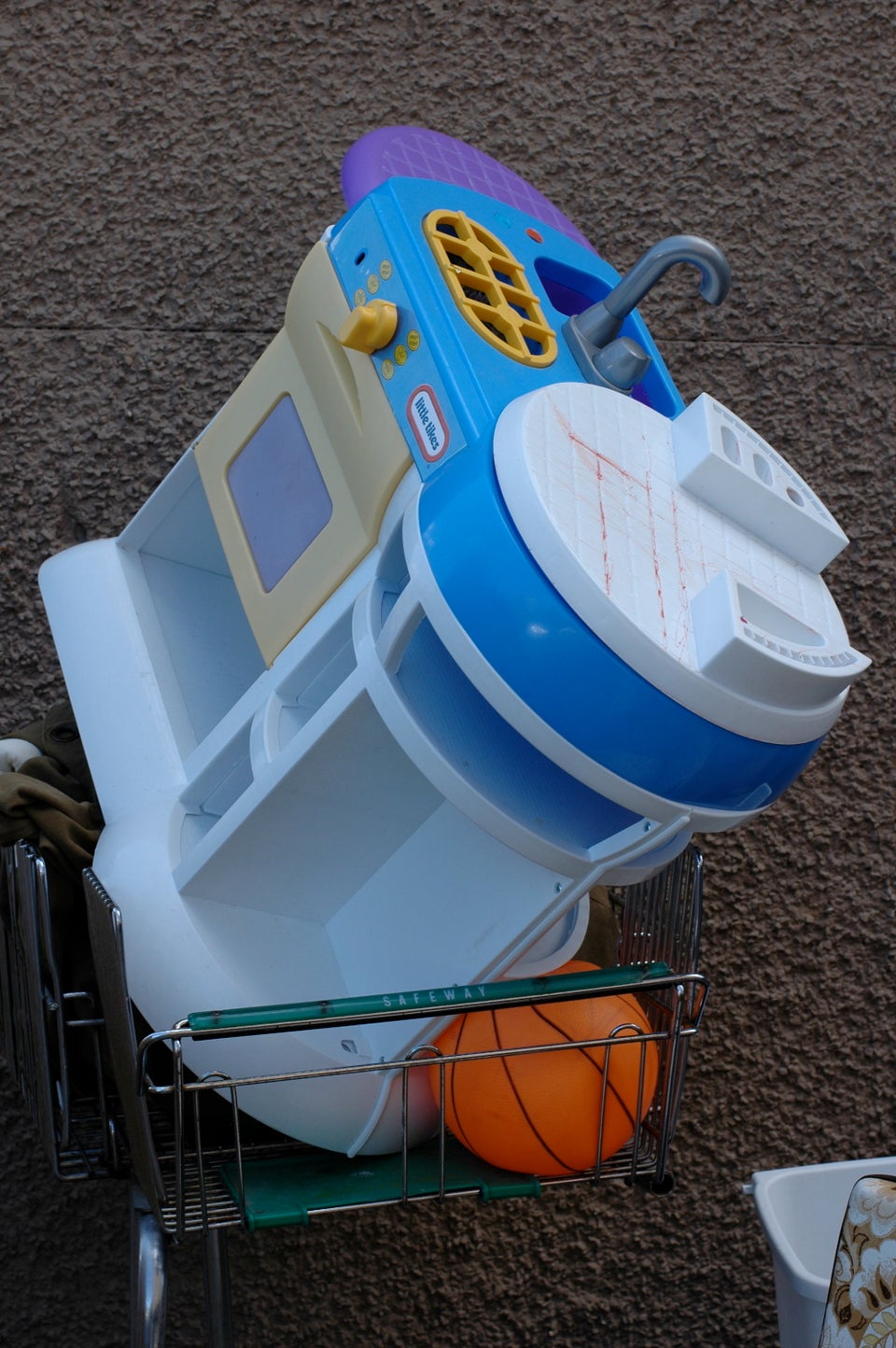 Promotional mugs, t-shirts, glassware and totes.