There's no doubt Florida is heaven on earth, and there's nothing quite like spending your childhood there. Not only were we blessed with warm weather and palms trees, but also the joy of growing up with Publix subs — the sandwich of champions.
Here are a few funny telltale signs that you grew up in the Sunshine State.
And it goes without saying, but you wouldn't trade growing up in the Florida for the world.
Before You Go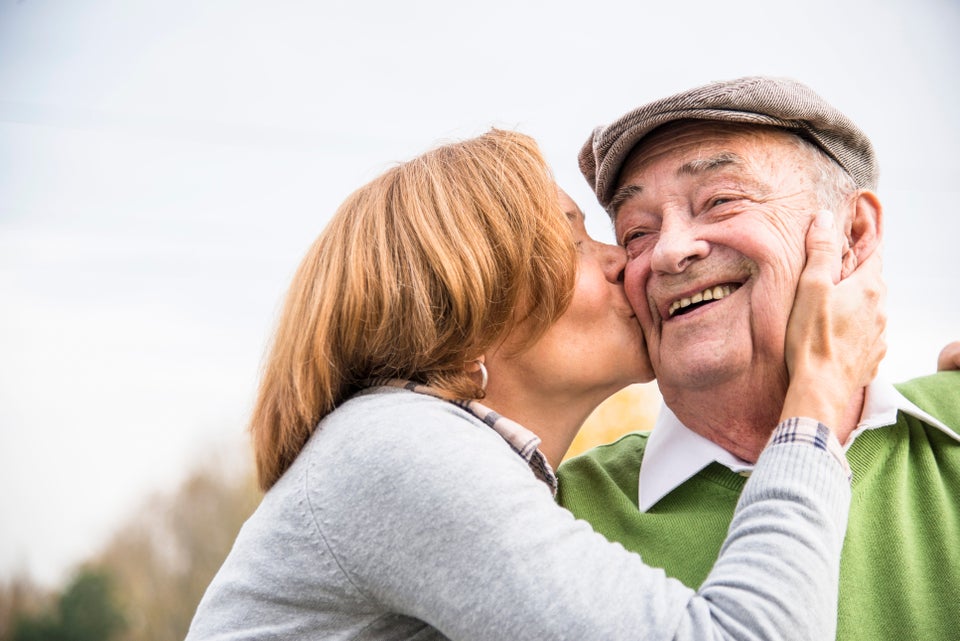 Mantras For A Meaningful Life
Popular in the Community