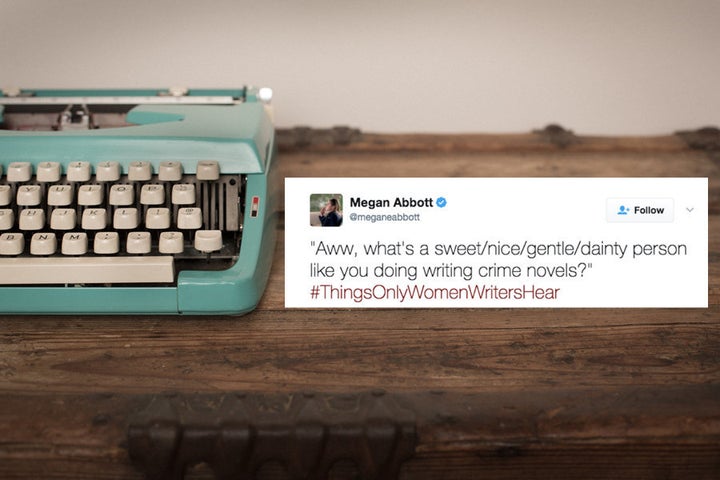 There are other, less easily quantified hurdles, too, which Chocolat author Joanne Harris began to list under the Twitter hashtag #ThingsOnlyWomenWritersHear on Monday. She wrote that, when on a book tour with a male publicist, or with a fellow writer who was a man, she has been mistaken for a publicist and not an author.
She continued by noting questions and assumptions she often hears in her line of work, including, "Who does the housework when you're away?" and "But your husband puts food on the table," even though she's been her family's main breadwinner for over two decades.
A chorus of women writers chimed in, including Wild author Cheryl Strayed and Outlander author Diana Gabaldon. The anecdotes run the gamut, and each is illustrative of the pernicious acts of sexism faced by women in creative fields.
UPDATE: A new hashtag, #WhatWoCWritersHear, has been created to address specific experiences of women writers of color.
Before You Go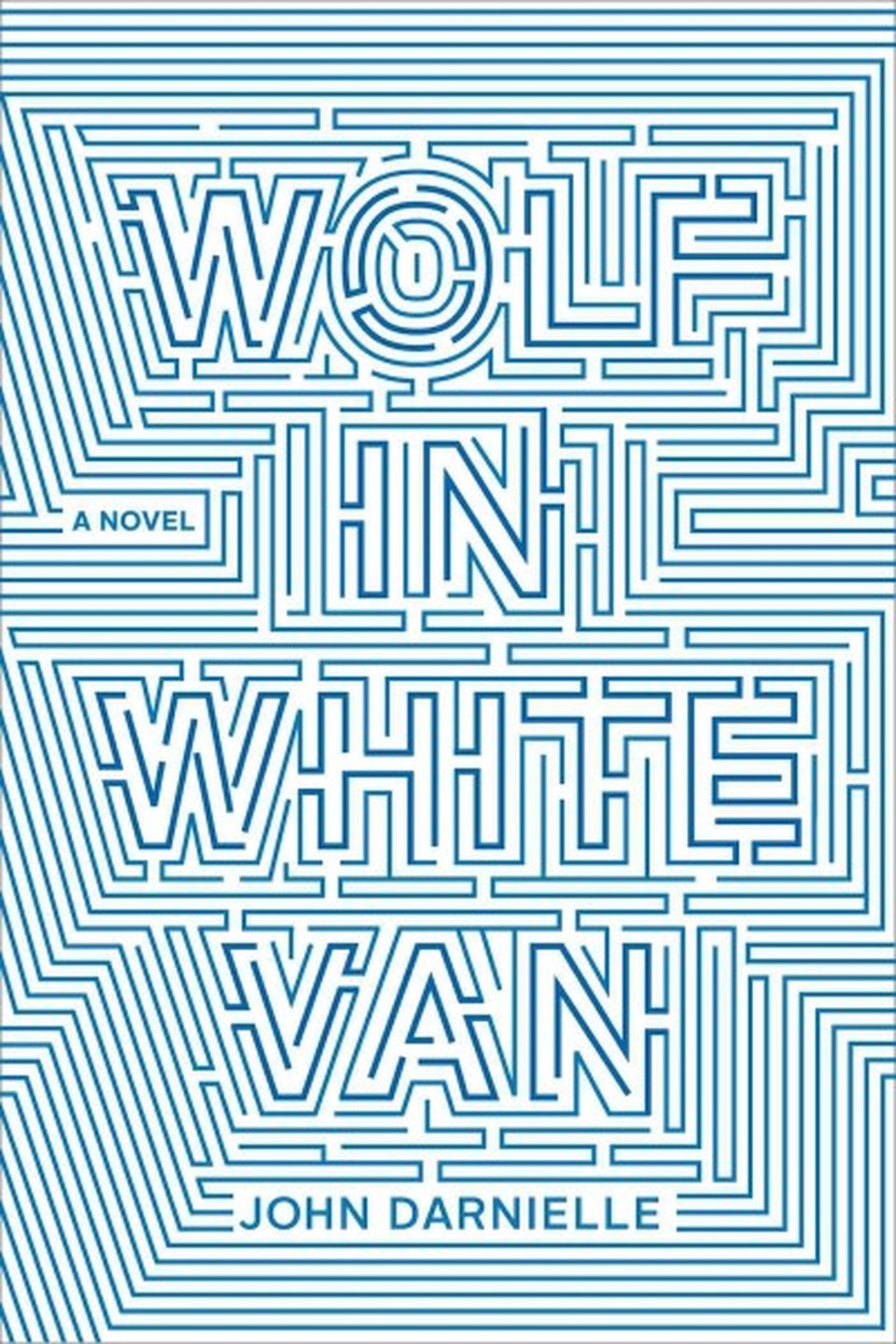 11 Great Debut Novels
Popular in the Community