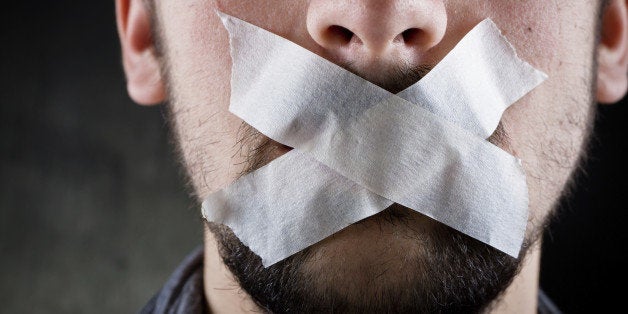 Since we began our first adoption process eight years ago, the initial reactions we have been met with, both from those we love and know and from strangers, have been widely varied.
Everything from curiosity to joy on our behalf to tentative acceptance to actual menacing and hostile harassment.
I have found that when it comes to adoption, people often want you to explain yourself. Some people want to exult your decision to adopt into something almost saintly. Some people are genuinely happy, and some are suspicious. A few want to make sure you know that they consider your choice to adopt inferior to having biological children; they make subtle references to their idea that you will never be a real mother or father. Then again, some say you are even more of a mother or father for how hard you have fought for this child.
We have experienced many opinions and reactions and been asked many questions.
Mainly people ask questions from a place of genuine curiosity with no intention of being hurtful.
I try to take it in stride and generally give people the benefit of the doubt because I understand that people want to know more, but might not always know the best way to phrase something, just as I sometimes don't know how to best phrase questions about things I have limited experience with but am curious about. I am also happy to share many of our experiences with others because I am passionate about adoption, all its beautiful sides and all its heartbreaking sides. Passionate about giving the full picture.
However we have also been asked several questions in front of our children that I would have preferred they not hear. Not because these questions are mildly offensive to me personally, but because they boggle the mind with their potential to wound and hurt fragile children.
We have been asked the following questions in the presence of our children, and I think it's valuable to understand that these questions are not appropriate things for a child to hear or for an adult to ask.
1) So what's his story? Did his real parents die, or did they just not want him anymore?
2) Don't they only adopt away children that there's something wrong with?
3) Did you pay his mother a lot of money for him?
4) Why did you choose a black child?
5) Why don't you have children of your own?
I don't think I need to explain why each of those things has the potential to shatter a little child's heart. A heart that often already struggles with issues far beyond what it is capable of understanding -- that sometimes struggles with the nature of love itself. A little human being that already at the age of six sometimes asks quietly, as we lay under the blankets after reading a bedtime story, "Mommy, do you think that other mommy I have misses me? Do you think she loves me?" or "Why did you want me?"
The questions listed above send fear, stress and confusion shooting through small bodies and minds. It doesn't matter what my answer might be or how I address the person asking, the damage is done once the question is out there, hanging expectantly in the air.
So I give the small brown hand holding my own a gentle squeeze and smile down at the expectant face looking up at mine and try keep my voice steady and reassuring so as to cause more anxiety.
The most important explaining I will have to do is not to the person standing in front of me but to the child holding my hand because these questions raise other questions.
These questions are more than vaguely offensive. Offense has nothing to do with it. They open the door to bewildering and frightening places for the child listening. Places that a child shouldn't have to venture to yet.
As adults we try to teach children not to say or ask hurtful things. In fact, we can be quite strict with them about this, but sometimes I think we have forgotten this lesson ourselves.