So you overslept and didn't eat breakfast. Then you skipped lunch because you had to catch up with work. But then you were so tired, you went straight to bed and slept through breakfast again the next morning. The vicious cycle continues.
Some of the consequences you will feel right away but others will take longer. The bottom line is that your body will punish you for depriving it of energy.
Blood sugar levels dive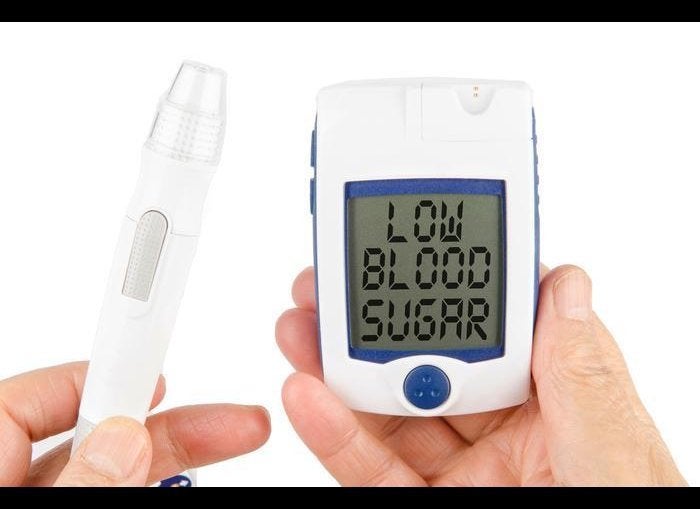 Fat is stored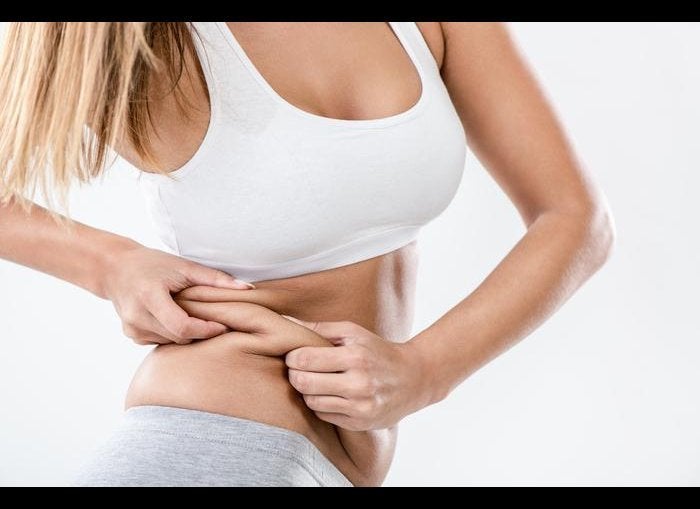 Brain is affected too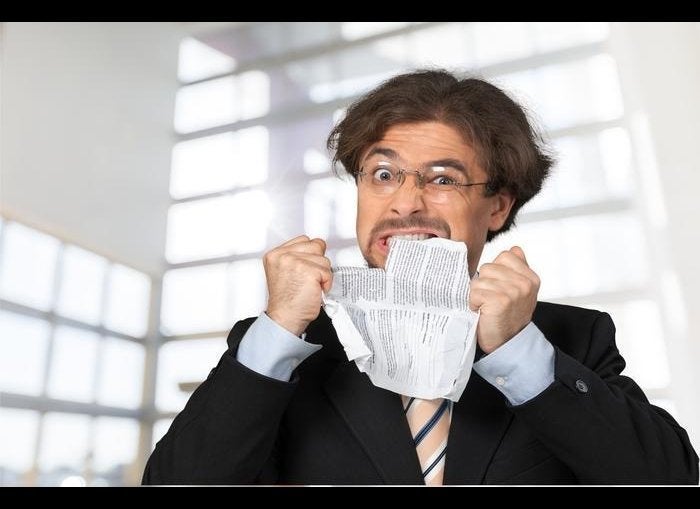 Stress hormones are released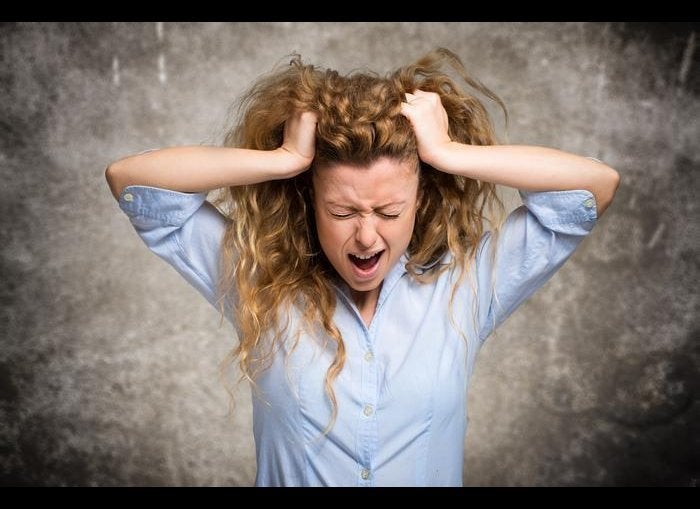 You get hungrier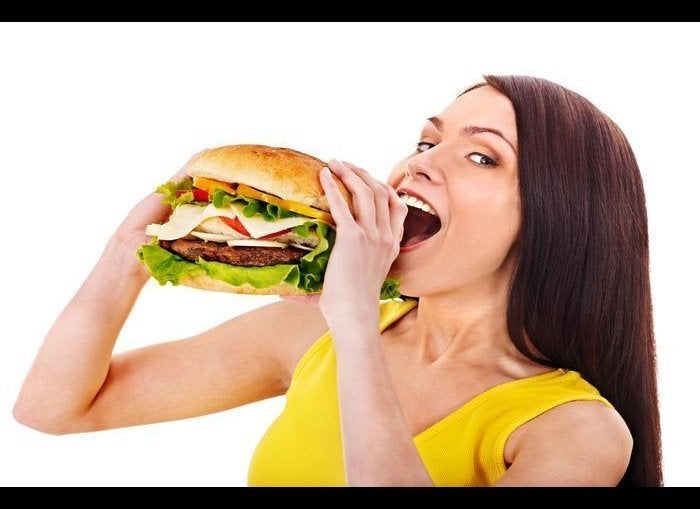 And don't even think about missing meals because you're trying to lose weight. This is not effective in the long-term. No nutritionists will ever recommend it because of the following negative consequences.