My trip to Las Vegas in Christmas 2015 was my very first visit and it changed my perception about it. Apart from its 24*7 hours iconic casino's to its neon billboards and millions of dazzling lights, Strip entertainments with buzzing high energy, this city has power to make you go insane. And I can bet you that your body needs lots of rest after getting high on your nerves from Vegas vacation. You may suffer from Vegas fever for quite a few days.
Here are list of few things which you can do in Las Vegas:

Stroll Down The Strip
This is the place where you will get the feel of whole world in front of your eyes. From Lady Liberty to Eiffel Tower, from Pyramids of Egypt to Gondola's of Venice and Roman architecture, Oh boy! you will find everything in a stretch of around 4 miles. My only piece of advice is to carry bundles of energy because you will need that badly out here!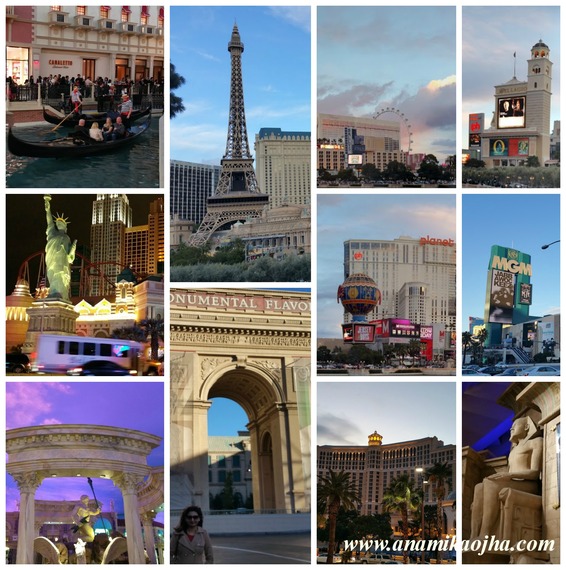 If you are shopaholic, you are at the best place in the world. Vegas is known as 'Shoppers Paradise'. It's premier shopping destination featuring world's most renowned stores of elite brands will drive you crazy. Offering an assortment of retailers to choose from designer boutiques of Bellagio to fun souvenir stores-- the Vegas Strip offers that perfect mix of high-end retailers and affordable favorites all within walking distance of one another. In fact, many can often be found under the same roof! Some of the popular shoppers stops are The Forum Shops at Caesars, The Grand Canal Shoppes at The Venetian | The Palazzo, Wynn Esplanade, M&M'S WORLD Las Vegas, The Shops at Crystals, Fashion Show to name a few. So whether you're looking for a one-of-a-kind keepsake or you just want to window shop, Las Vegas will fulfill your widest shopping dreams.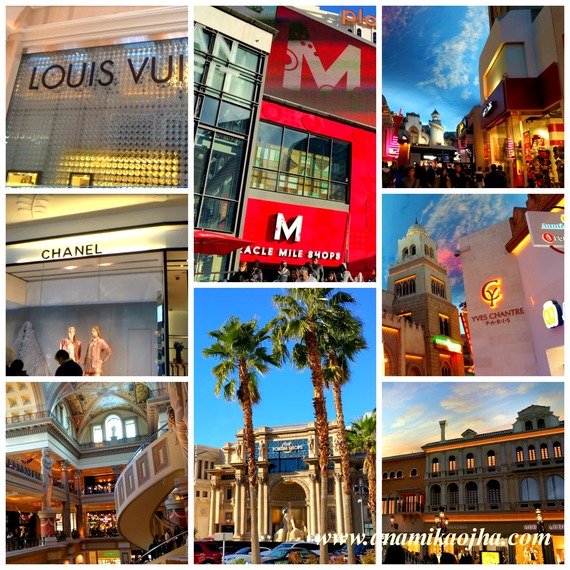 If you are a 'Great Gambler', Vegas is heaven for you. But if you are not, just observe how locals are playing and play on Slot-Machine, Roulette or Crap to get the feel of gambling with few bucks. If you are confident enough, then try Poker and other games. And yeah, you get as many free drinks as you want till you gamble. But don't forget to tip the waitress so that they don't forget to serve you.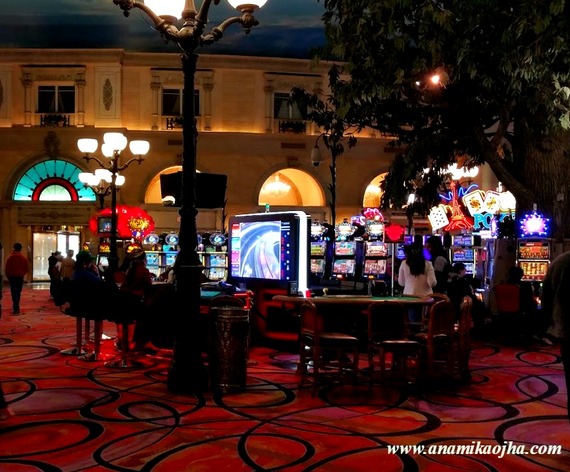 If you are hungry for thrill, go for Big Apple roller coaster ride on the top of New York New York. The roller coaster takes you all around the hotel and offers breathtaking views of the Strip, if you have your eyes open! But I closed my eyes.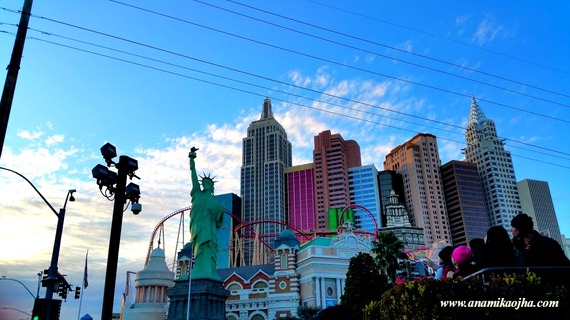 Then at Circus Circus you will find two indoor roller coasters including the world's only indoor double-loop, double-corkscrew ride. I didn't have enough courage to experience that.
If you are looking for more adrenaline rush, go to Gun Garage where under expert guidance, you can learn to shoot AK's, Glock's and Uzi's. It's a lifetime experience.
If you are thirsty for more high adrenaline rush in your body and wants to experience the breathtaking view of Las Vegas Strip, Hoover Dam, Lake Mead, Colorado River or Grand Canyon from as high as 15,000 feet, visit Skydive which is located at the Boulder city Airport, 20 miles southeast of Las Vegas strip. This will be the best moment of your life.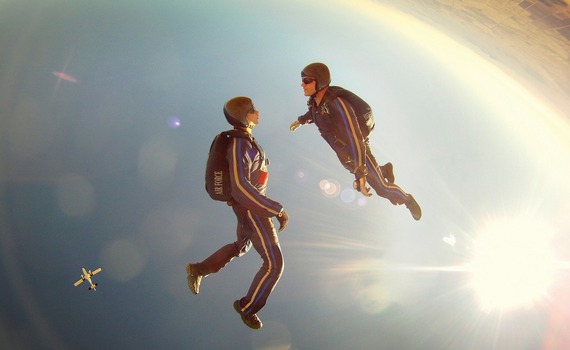 Go Off-Strip & Drive to Hoover Dam
A must see man made wonder if you're visiting Las Vegas. It is just 35 miles away from Vegas strip and drive of around 45 minutes. You can't miss this man made spectacular engineering wonder. To know more about my road trip to Hoover Dam, you can check here.
You can't miss one of Earth's most powerful and inspiring landscapes-- The Grand Canyon while visiting Las Vegas. It is almost 272 miles from Las Vegas strip. So it takes almost 5 hours to reach there. There are many tours of Grand Canyons available which you can select as per your convenience. To know more about my thrilling experience with Grand Canyons, you can check here.
This was the best show I ever saw in my life. Criss Angel, the most famous magician on the planet will have you spellbound by his jaw-dropping 'BELIEVE' show. You must watch his show. His illusions are unbelievable. One piece of advice is please don't take kids as few of his tricks can disturb them.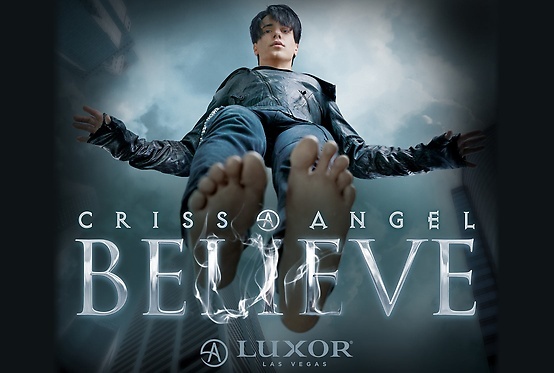 Do Explore other shows on the Strip which you like and Party hard at Pure, Caesar's Palace and Hyde at Bellagio.
Vegas is the land of the never-ending buffet, mouth watering foods and exotic drinks. Don't worry if you gain few pounds within 2-3 days because It's Vegas Baby! Eat your heart out, drink till you can't walk on your two legs and repeat till the time you come in your senses.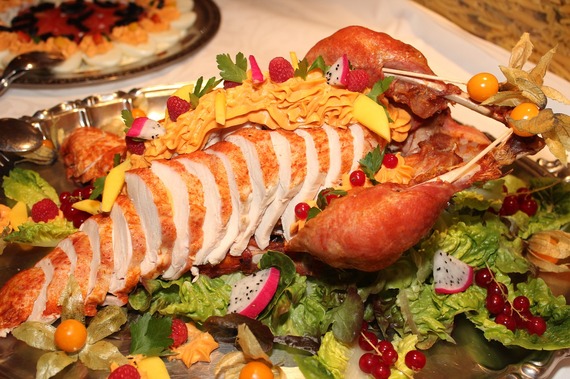 Related