Start selling now, and you'll be have spending money by spring.
1. Clothes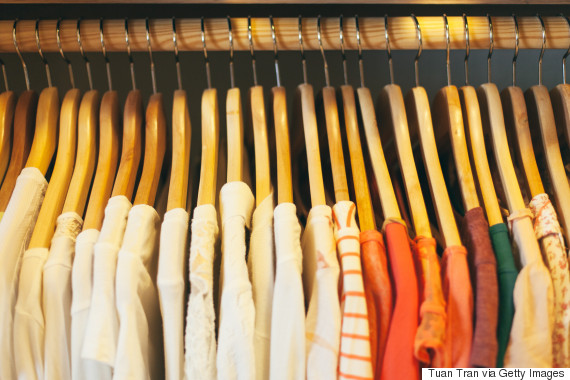 These are the most obvious sell-able items hanging around your house, and quite possibly the most bang for your buck. Before deciding to sell your old clothes, choose the right venue for each piece: eBay is best for hard-to-find or collectible pieces, upscale consignment shops are great for luxury name brands, and there are plenty of resale stores -- like Buffalo Exchange and Crossroads Trading Co. -- for everything else.
2. Old phones and laptops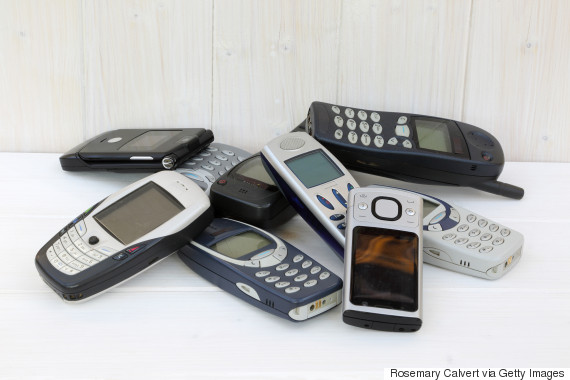 A number of online tech vendors will accept old phones and laptops in exchange for cash -- just make sure to clear your device's history first. If you've got an Apple product and it's in good shape, you may quality for their Recycling Program, where you'll trade the device for a gift card to put toward a new one. Providers like Verizon and AT&T also run similar programs.
3. Furniture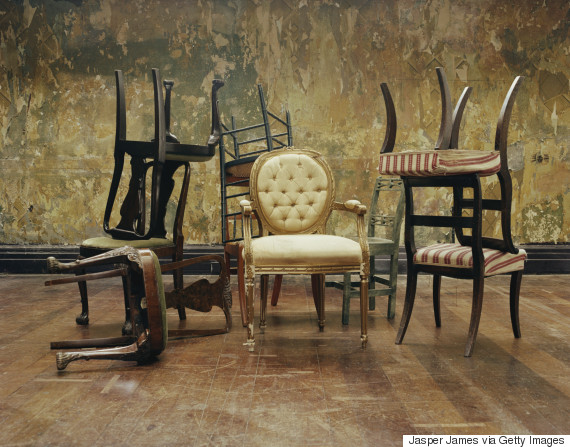 Your tabletop "trash" may look like treasure to a new homeowner. You can sell via the typical Craigslist route, or list your piece on furniture resale sites like Lushpad (if you're trying to sell a modernist piece), Krrb (if you want to sell local), or Etsy (if you want to sell pretty much ANYTHING).
4. CDs and DVDs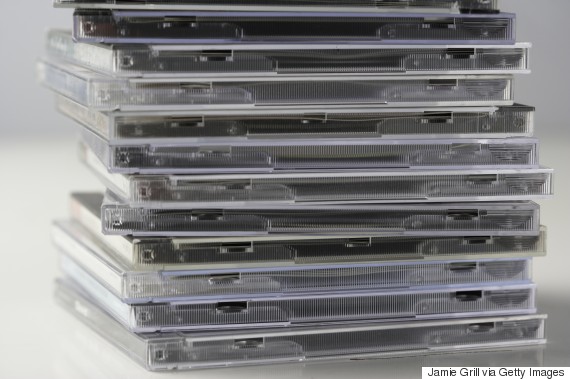 Demand for these discs is fading fast -- but not online, where the market is very much, ahem, spinning. Input your disc's barcode on sites like Decluttr.com, and you'll receive an offer from the site for a buyback. After you ship it off for free, they'll send you a check.
5. Books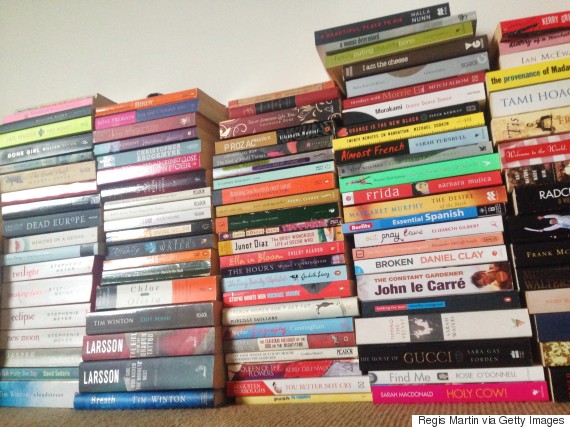 You know those shelves of old novels, textbooks and coffee table books, just waiting for another read? It's a daunting task, but if you enter their ISBN codes online, you just might find that some finer copies are worth hundreds. Powell's, Amazon and eBay's Half.com are all stellar venues for book buyback. You'll ship the books yourself and get paid in either gift cards, check or cash.