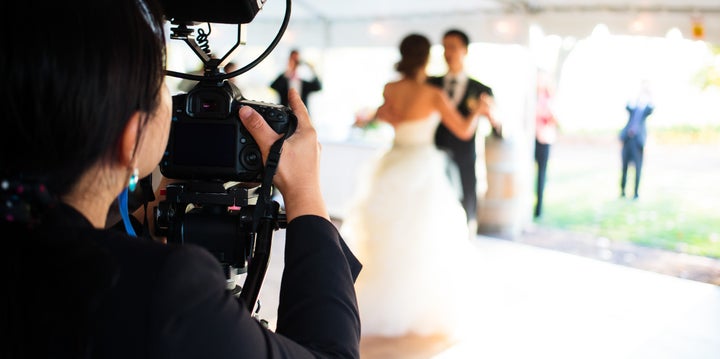 Wedding photographers have a big responsibility on their shoulders: to capture one of the most significant and heavily photographed occasions of your life.
But shooting a lot of weddings means fielding a ton of requests from brides- and grooms-to-be -- and sometimes, those requests are unrealistic and could leave the newlyweds disappointed down the road. Below are 8 oft-requested things that wedding photogs wish you'd stop asking for.
1. Asking to recreate the wedding photos you found on Pinterest.
"I'd like to see clients stop asking for photographs that exactly match ones that they found on Pinterest—particularly when their wedding day light, styling or location is nothing like what is seen in the reference photograph. Good photographers don't want to copy other photographers." -- Rob Greer of Rob Greer Photography
2. Or asking to replicate photos from styled shoots.
"Many couples see amazing photos on Pinterest and assume they are real weddings. Often, these photos are created as part of styled shoots where there was more than enough time to create them." -- Matt Druin of Matthew Druin & Co.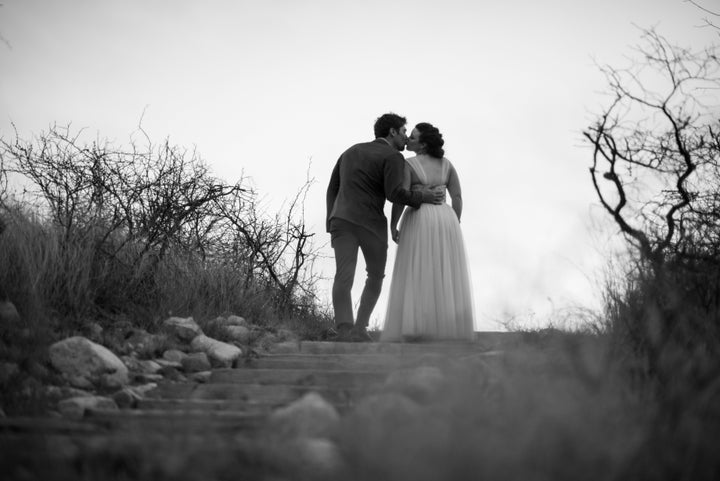 3. Asking for the raw files of all photos taken at the wedding.
"Like everyone in this business, two of the ways that I get clients is through social media posts and word-of-mouth referrals. I want my clients talking about how great of a job I did photographing their wedding and I want them posting and reposting all of the photos! So why would I ever withhold an amazing image from anyone? That would only hurt me and my business. Another reason I would never give anyone all of my files is because, to be blunt, not everything is worth the client seeing. Clients hire me based on my skills as a photographer AND an editor. They don't want photos that are out of focus or where someone is squinting or making an embarrassing face." -- Olivia Christina of Olivia Christina Photography
"When people ask this question it's like they've walked into my restaurant and want to buy groceries. They have confused french fries with raw potato. I'm trying to convince them that, trust me, they don't want a bite of raw potato. Point being there's an artistry to processing photos and so there is no need to ask us, or any wedding photographers, for the raws because we only sell cooked files." -- Laurent Martin of Helena & Laurent Photography
4. Asking for beautifully lit portraits following a sunset ceremony.
"We get it, everyone wants to get married at the gorgeous, glowing sunset hour! But if photography and videography are important to you, you will need natural light for all of the portraits! Consider moving your ceremony to about two hours before sunset or do a 'first look' to get all of the photos and romantic portraits done prior to the ceremony. When you see your photos, you'll be glad so you did." -- Michelle Able Caldwell of Michelle Able Photography & Cotton Weddings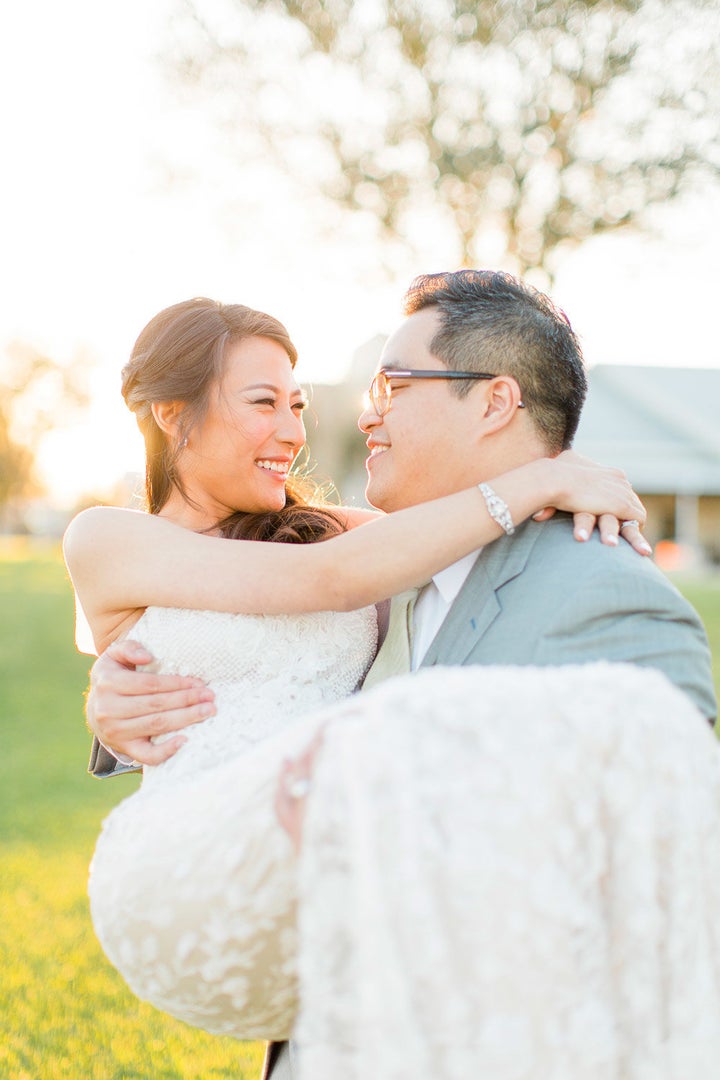 5. Asking to have your pictures heavily Photoshopped.
"A common request from clients is asking for photoshopping to make them look 'prettier' or 'more handsome.' I have been asked to alter and bleach teeth, fix patchy facial hair and beards, change hair length, change or create a different jawline, to remove bald spots and the most common: digital tummy tucks and slimmer arms. I am all about doing Photoshop tweaks for hair frizz, skin imperfections, 'exit' signs in the venue during your first dance. But I do believe there is a difference between Photoshop tweaks and complete manipulation. I understand that our insecurities overwhelm us when someone sticks a camera in your face, but I truly want my clients -- especially on their wedding day -- to feel comfortable with themselves and everything around them during our time together. Memories of your wedding day will only stay completely intact by your photos. Your memory will start to fade, so your photos should be an accurate portrayal of day: packed full of truth and raw emotions, not something that has been manipulated." -- Ren Davis of Studio 29
6. Asking for that typical "hanging dress" shot.
"I love it when brides DON'T require a photograph of their wedding dress hanging precariously in a window or incongruously from a tree branch. I'll gladly photograph the dress wherever it's already hanging as a natural detail shot, but I much prefer to photograph the gown on the bride herself. That's where it looks best! Have you ever walked into someone's home and seen a huge wall print of a wedding dress on a hanger? Of course not! That's because no one actually wants that photograph. It's a much better use of my time to photograph the actual goings-on of the day -- laughing and hugging and crying and celebrating -- than it is to spend a quarter-hour cautiously unwrapping, setting up, photographing, and re-wrapping a dress on a hanger. Once the bride is dressed, I love making beautiful portraits of her in the most gorgeous gown she'll ever wear!" - Anne Simone of Anne Simone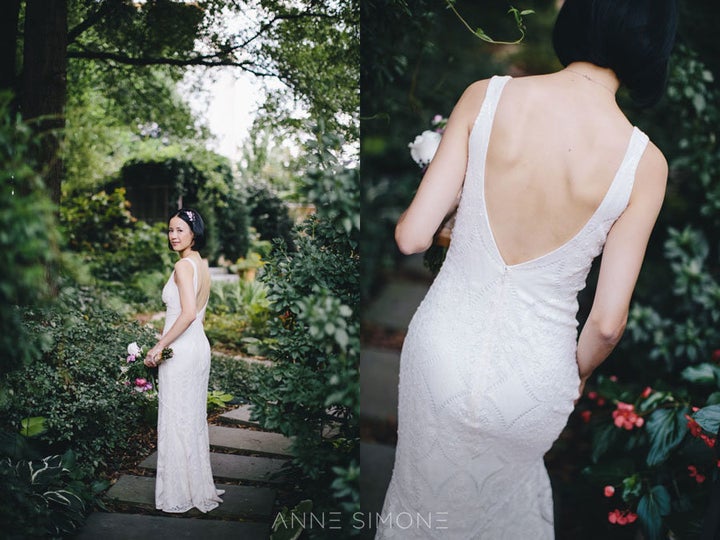 7. Asking for drone photography without doing your research.
"The drone is one of the latest trends in photography, but it is not as convenient as it sounds. It is noisy and a huge distractive element and it can even be dangerous for kids who try to grab drones out of the sky. Just say 'no' to drones flying during a wedding. Perhaps during the portraits? It's bad enough weddings now have people with huge iPads taking pictures. Just imagine all of the guests looking up and not paying attention to the happenings at the altar. Total distraction." -- Matt Adcock of Del Sol Photography
8. Asking for a very specific shot list that doesn't leave room for unexpected moments.
"A wedding day is filled with unique, emotional, unexpected moments. The best thing a couple can do is research to find the photographer that best fits their style and establish a strong rapport with them. The more we know, the better we can create images to their liking! Aside from a list of must-have family formals, I would also encourage 'photographer freedom' to create images specific to their wedding. Rather than attempting to recreate something they've seen done before, their images can become the new trend-setting photographs!" -- Catherine Guidry of Catherine Guidry Photography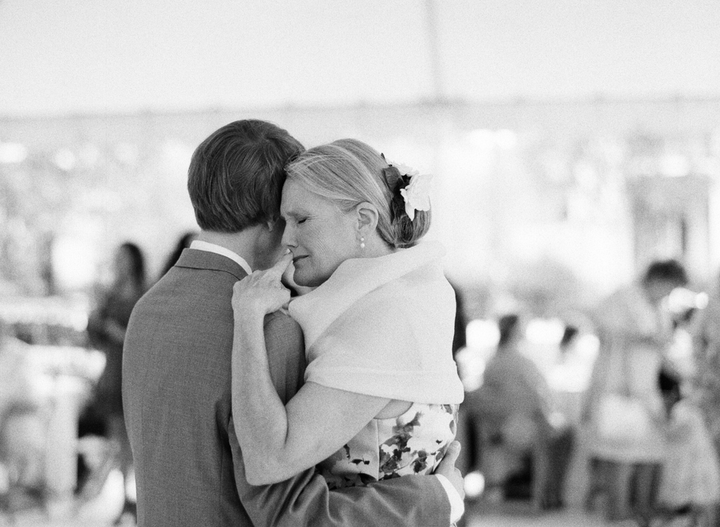 That said, a shot list for your must-have family portraits is a great idea.
"Let me tell you a little something about your wedding day. Your brain will be on overload! You won't remember exactly which photos you might want. You may not even remember who you want photos with! If your photographer doesn't request a family photo shot list, make one anyway, give it to your coordinator or best friend, and make sure it happens. This is one day that you cannot recreate! You don't want to look back and wish you had that photo with your two favorite aunts or with your college roommates. Ask your family what they want as well. It's just as important of a day for them as it is for you." -- Michelle Able Caldwell of Michelle Able Photography & Cotton Weddings
Related
Before You Go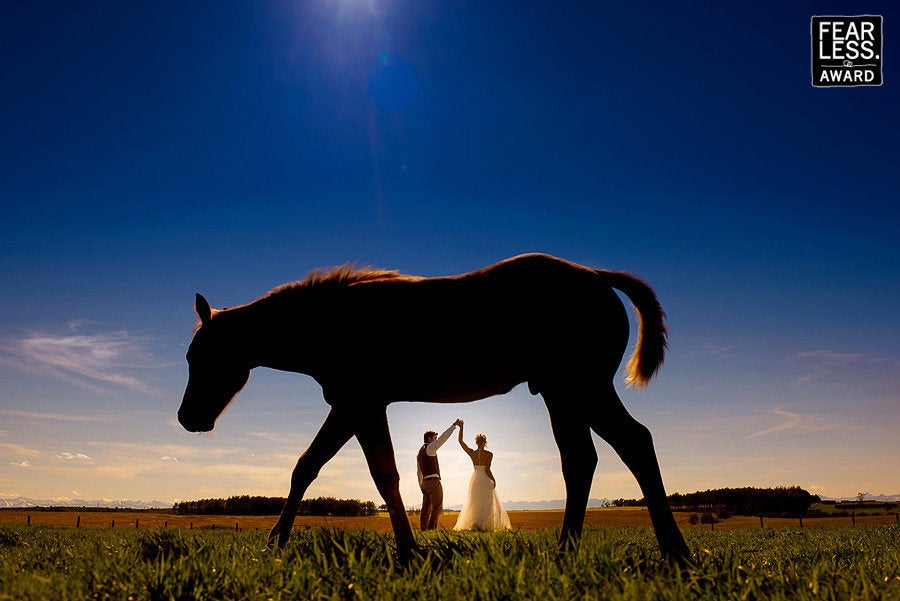 Incredible Wedding Photography