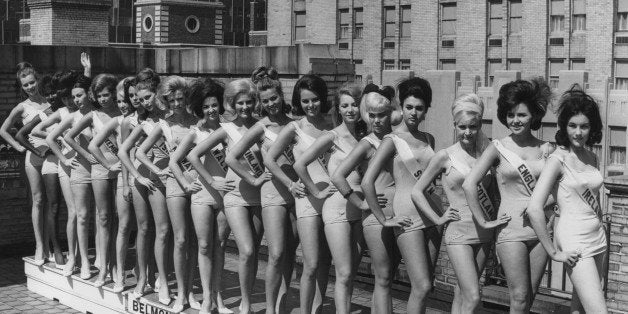 When it comes to gender, double standards are alive and well. Let's face it: despite all of the advances toward gender equality, many people still expect different things from men and women.
Here are five things Reddit users believe society looks down on women for:
1. Having "too many" sexual partners. While no-one's "number" should matter, the sexual double standard is alive and well. Men who sleep around are "studs," but women who do the same are "sluts." What's more, a disturbing study found that women labelled "promiscuous" were rejected by their male and female peers, which is all kinds of messed up.
What else do you think women are judged more harshly for? Leave a comment below, or Tweet @HuffPostWomen!


Related
Before You Go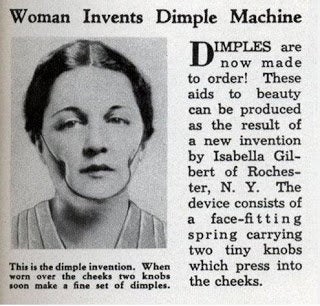 11 Horrifyingly Sexist Vintage Ads
Popular in the Community