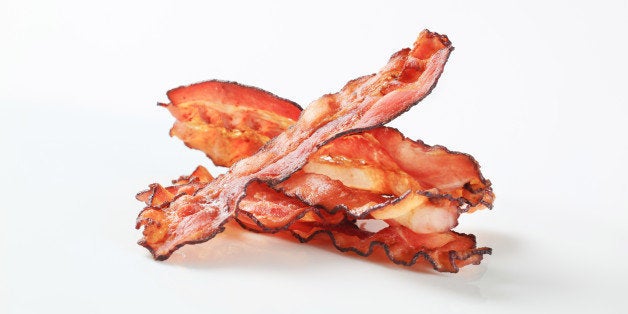 In 2014 I held an online discussion asking the question "What are the things you can't have too much of?" I got hundreds of responses and from this have selected my top 10 list, as a fun kickoff to 2015! It is also relevant to business, career planning and entrepreneurship.
At work, for example, you can have too much of just about anything. But "too much" may be in the eye of the beholder. For example older professionals are happy with annual feedback on their performance, where as my research suggests that Millennials want feedback daily -- not praise, but actual feedback that can help them improve their performance.
Further, you'll see that some of the items that made the top 10 were in fact work-oriented.
Regardless it's good to think about your work week and get good work-life balance. That's why putting together a list like this serves a useful purpose. It causes us to reflect on the infinite needs that we each have and possibly to make some life adjustments to achieve homeostasis (something incidentally that you can indeed have too much of -- it's good to be off-balance occasionally).
Some items that did not make the main list were knowledge, money, ink/toner, karaoke, puppies, sunsets, fun, kisses, ice cubes and laughter. They were all good candidates but just didn't have that tongue-in-cheek pizzazz or profundity required for a world-class list.
Some of the people contributing to the discussion suggested things they simply love, like chocolate, campfires, ice cream, sun block, vacation days, maple syrup, good coffee, sushi, sex or prime rib. But it's not hard to imagine that you could overdose on any of these. Anyone who has taken the 84-oz. roast beef challenge at a Texas steak house knows that you can actually have too much roast beef. And as much fun as it might be having sex for 24 hours, well, enough already!
OK, enough! Below is my top 10 list! What do you think? What can't YOU get enough of in 2015?
2015: Top 10 Things You Can't Have Too Much Of
from
Don Tapscott
Don Tapscott is the author of 15 books (most recently The Digital Economy: Anniversary Edition) and rated by Thinkers50 as one of the top five living business thinkers in the world. He also plays keyboards in the band Men in Suits. On Twitter @dtapscott.
A version of this post originally appeared on LinkedIn.

Related
Popular in the Community