If you thought you knew everything about legendary rock star and former Guns N' Roses guitarist Slash, think again. In a conversation with HuffPost Live's Marc Lamont Hill about his most recent album, "World On Fire," Slash revealed some surprising tidbits about himself. Ahead, the nine facts you probably never knew:
1. Cher sort of helped him quit smoking.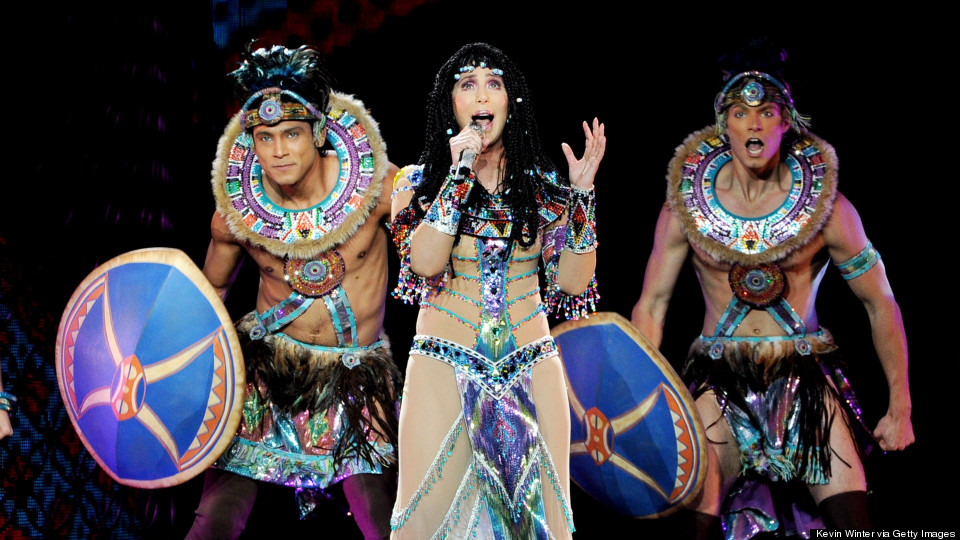 We're not sure which image is more disorienting: Slash without his signature cigarette or Slash at a Cher concert. Either way, we fully support both.
2. He, too, is starstruck by the Muppets.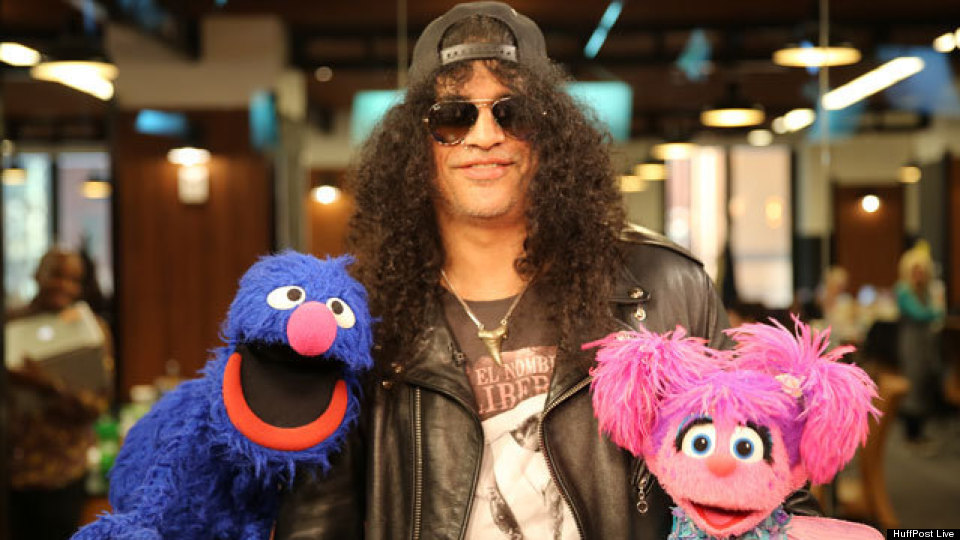 "Most of us have some history with the Muppets and 'Sesame Street,' and that was like the babysitter for me when I was a kid," he revealed.
3. The only people who still call Slash by his birth name are, well, cops.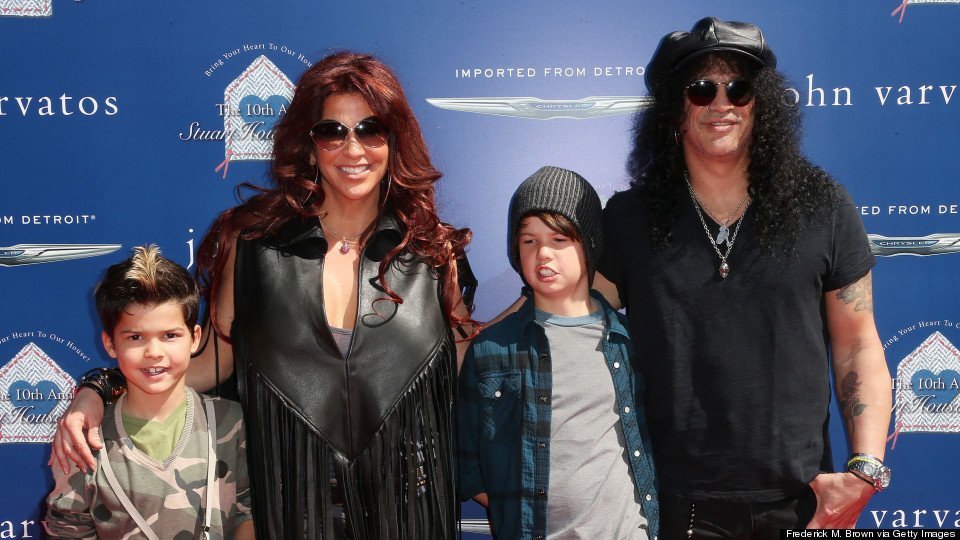 It won't surprise you to learn that Slash was not his name at birth; he was born Saul Hudson. But "the last person to really call me Saul was my late grandmother. I've been called Slash since I was in high school."
However, because Saul Hudson is still the name on his driver's license, the guitarist added that the police use his birth moniker. Speeding tickets, you know?
4. He also produces horror films.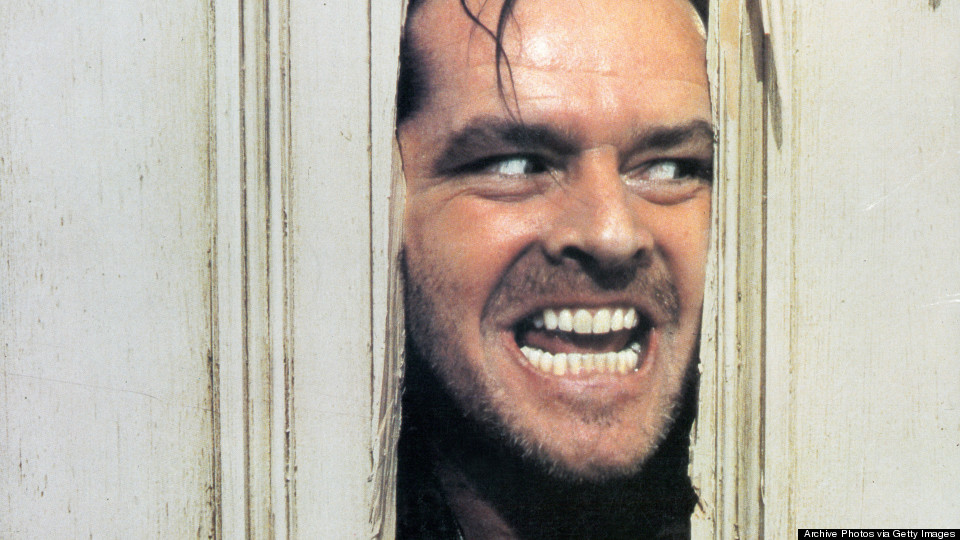 "I did one last year and I'm working on another one now, and I want to keep excelling at that," he said.
He added that he wants to be "one of the people to bring back really character-driven, story-driven dramatic horror movies."
5. He's as confused as we are about the "November Rain" video.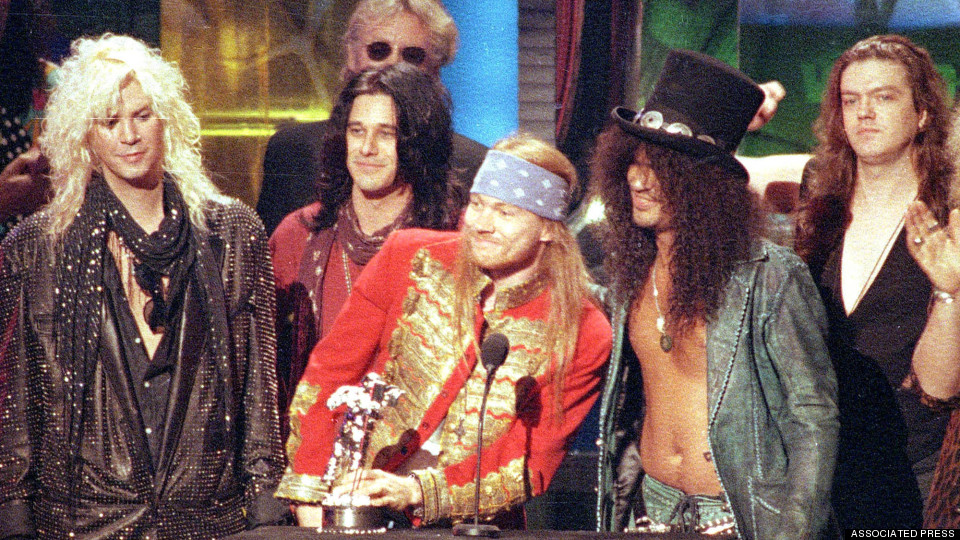 "To tell you the truth, I have no idea [what it's about]," he admitted. "It was a concept. The song itself is pretty self-explanatory, but the video is so complex."
6. Slash is a "homebody" and says L.A. nightlife isn't his "thing."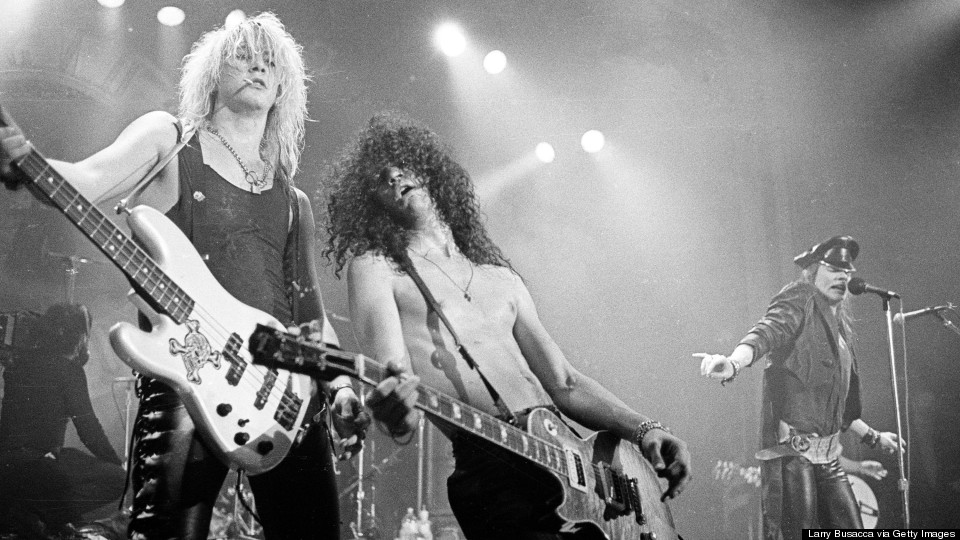 "I'm a homebody. I don't like to go out when I'm home," he said. "I take the kids [10-year-old Cash and 12-year-old London] wherever they want to go. As far as being out on the town in L.A., it's not my thing."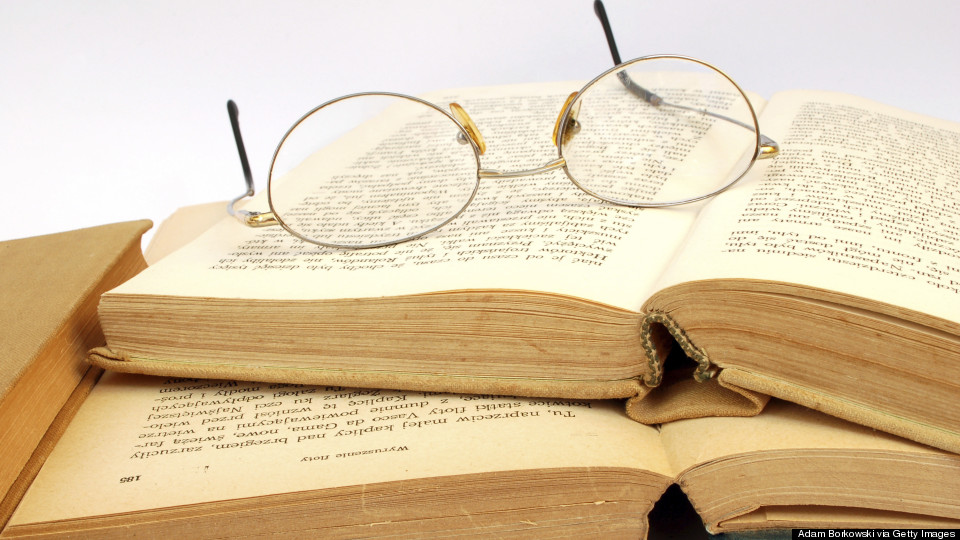 Do you ever wonder what rock stars do in their off-time? Well, Slash reads.
"We're on the road all the time, so you take a lot of books with you and you just sort of kill time reading," he said.
Based on his love of horror movies (see number 4), it's not surprising that he enjoys reading books in the same genre, but he added that lately he's been enjoying WWII books and "some courtroom drama stuff."
8. His first guitar was a Spanish flamenco acoustic guitar.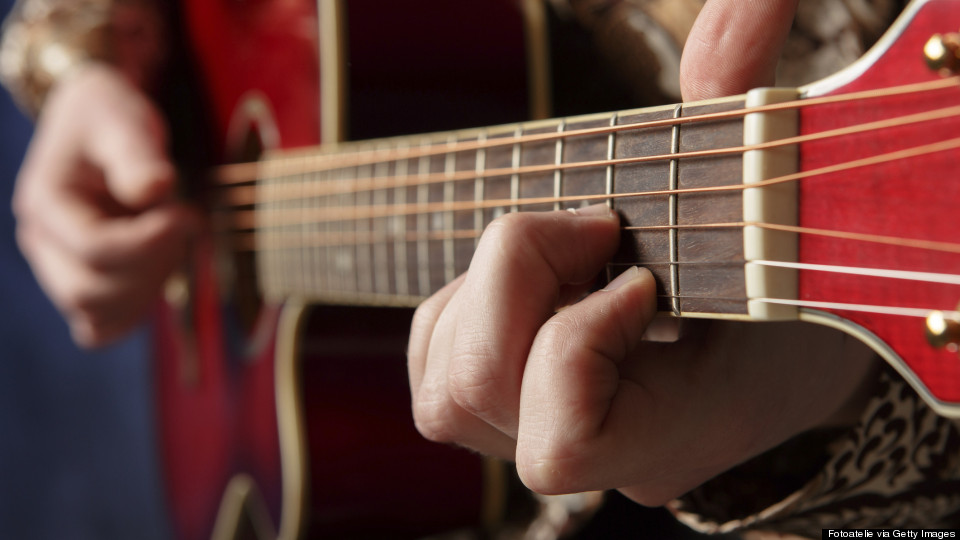 But, we thought it was a Les Paul? Nope. It was a Spanish flamenco acoustic guitar that his grandmother gave him.
"It had one string on it and I first started learning on a one-string because I didn't know how to put the other five on," Slash revealed. "That was the guitar I learned on. I finally did learn how to put the other five on."
Rest assured, his first electric guitar was a Memphis Les Paul copy.
"So, I was attached to the Les Paul pretty early on," he said.
9. He's thought about cutting his hair every summer.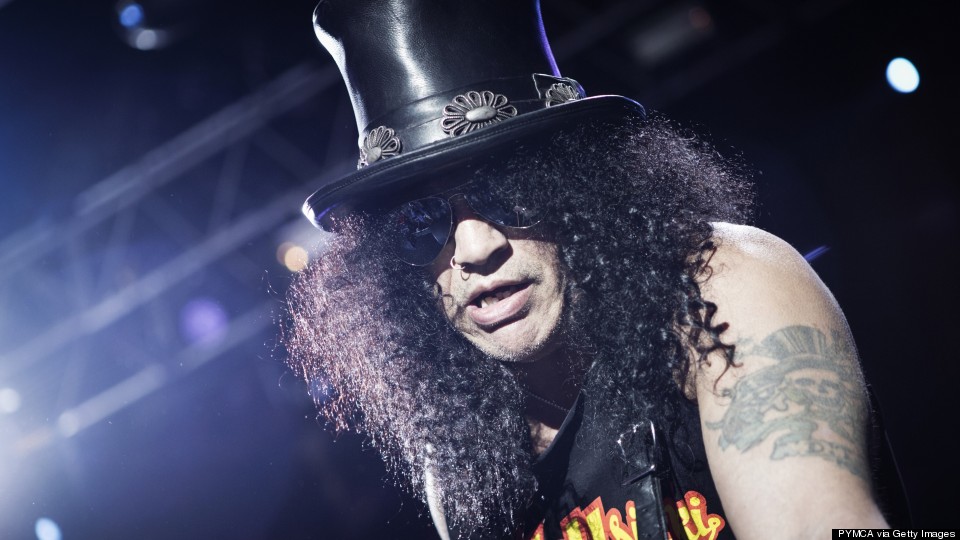 Slash without his dreamy curls?! It couldn't be. But, the guitarist revealed he frequently thinks about chopping his locks.
"In the summertime every year, it gets so hot that you just start thinking, 'I just want to cut it,'" he said. "But, then it just never happens."
He added, "I couldn't imagine walking around with really short hair. It would feel weird."
Let's hope that dreadful day never comes.
Sign up here for Live Today, HuffPost Live's new morning email that will let you know the newsmakers, celebrities and politicians joining us that day and give you the best clips from the day before!
Calling all HuffPost superfans!
Sign up for membership to become a founding member and help shape HuffPost's next chapter
BEFORE YOU GO
PHOTO GALLERY
HuffPost Live's Celebrity Guests