You say you didn't choreograph a dance to a Jennifer Lopez song in the early '00s? We call BS.
In honor of Lopez's birthday on July 24, 2015, The Huffington Post put together some things you might not know about the star.
1. She was a successful actor before she was a pop star.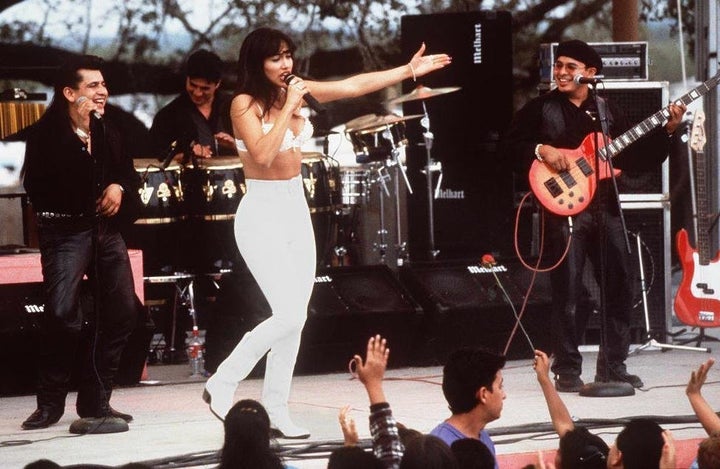 Most '90s babies first got to know Jennifer Lopez as the pop singer behind the mega 1999 hit "If You Had My Love." When she later transitioned to starring roles in films like "The Wedding Planner," it seemed like a classic singer-to-screen move. But, actually, Lopez first garnered fame as an actor in the '90s before ever launching her pop career.
After roles in films including "Jack" and "Blood and Wine," Lopez catapulted to mainstream success in the titular role of the 1997 film "Selena." Todd McCarthy at Variety wrote
at the time
that the film "succeeds primarily because of the luminous lead performance of Jennifer Lopez."
Before the release of her first album, some in the entertainment industry even considered her foray into the musical world
a career risk
. (Looks like it turned out okay.)
2. She was the first woman to have a No. 1 album and a No. 1 film in the same week.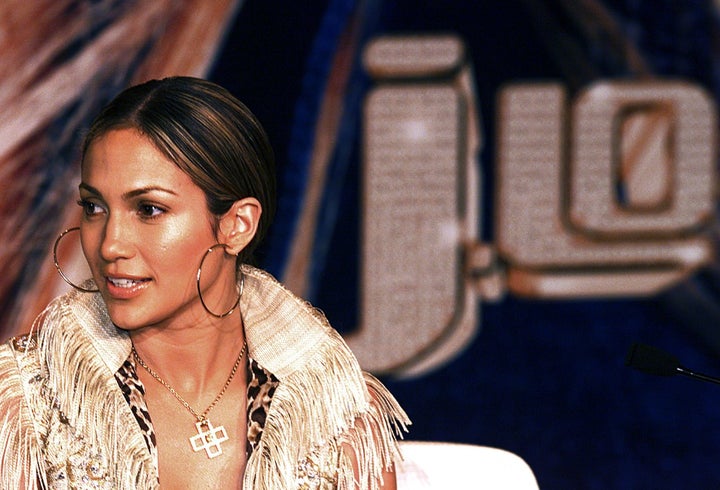 Jennifer Lopez established herself as a skilled actor and singer, but
didn't settle for one or the other
. According to MTV, J.Lo
became the first woman
to have a No. 1 movie and album in the same week back in 2001 with the simultaneous success of "The Wedding Planner" and her album "J.Lo."
In case you forgot, bomb tracks off J.Lo include "Love Don't Cost A Thing," "Play," and "Ain't It Funny."
3. She was a star high school athlete.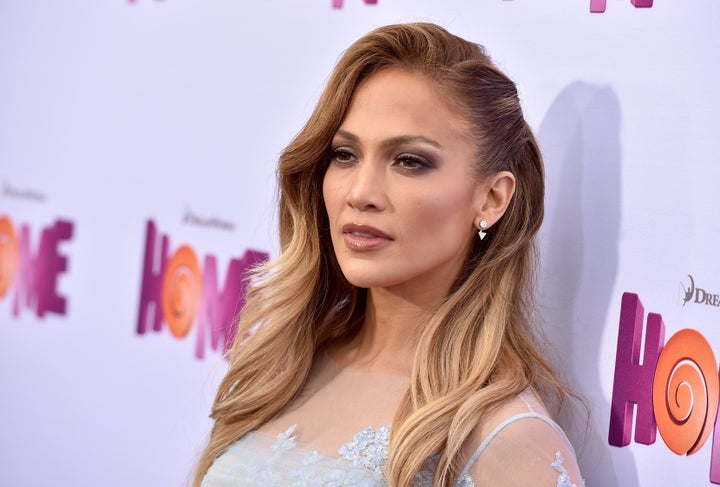 If you weren't feeling inferior enough, Lopez was also a star athlete in high school.
"I was always in gymnastics and winning medals, or in track winning trophies, or softball, or in shows as one of the top five girls," she said of her youth,
according to The Week.
4. She executive produces the ABC Family series "The Fosters."
Lopez executive produces "The Fosters," an ABC Family original series that premiered in 2013. The family drama chronicles a lesbian couple raising biological, adopted and foster children.
When I was growing up, the families around me were not reflected in television or film. I wanted to be part of "The Fosters" because of the show's depiction of a diverse society. While our family compositions might differ, ultimately the experiences of a family are universal, and I'm proud to be part of a show that reminds us that regardless of skin color or sexual orientation, we can all identify with one another.
5. She's about to star in a brand-new cop drama.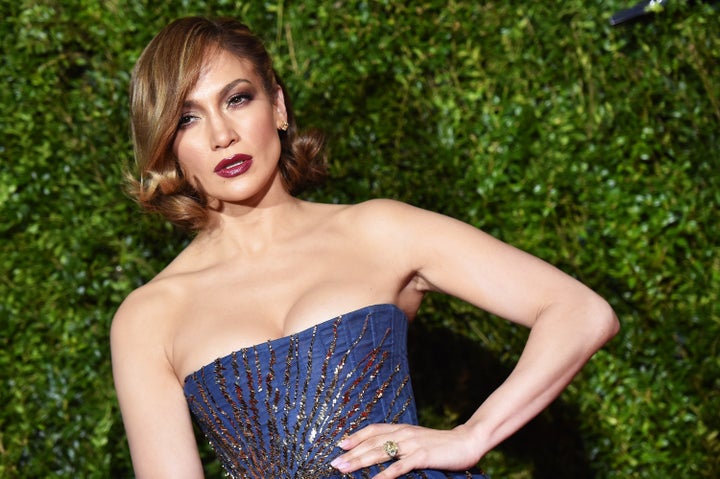 We've gotten used to J.Lo on the small screen as a judge on "American Idol." But come next year, she'll be
taking on a different kind of TV role
as Detective Harlee Santos in NBC's new cop drama, "Shades of Blue."
"Good people do questionable things all the time," Lopez says in a promo for the series."We know that certain things are wrong, but in certain situations, doing the wrong thing is the right thing. It's about that internal struggle that every single person has."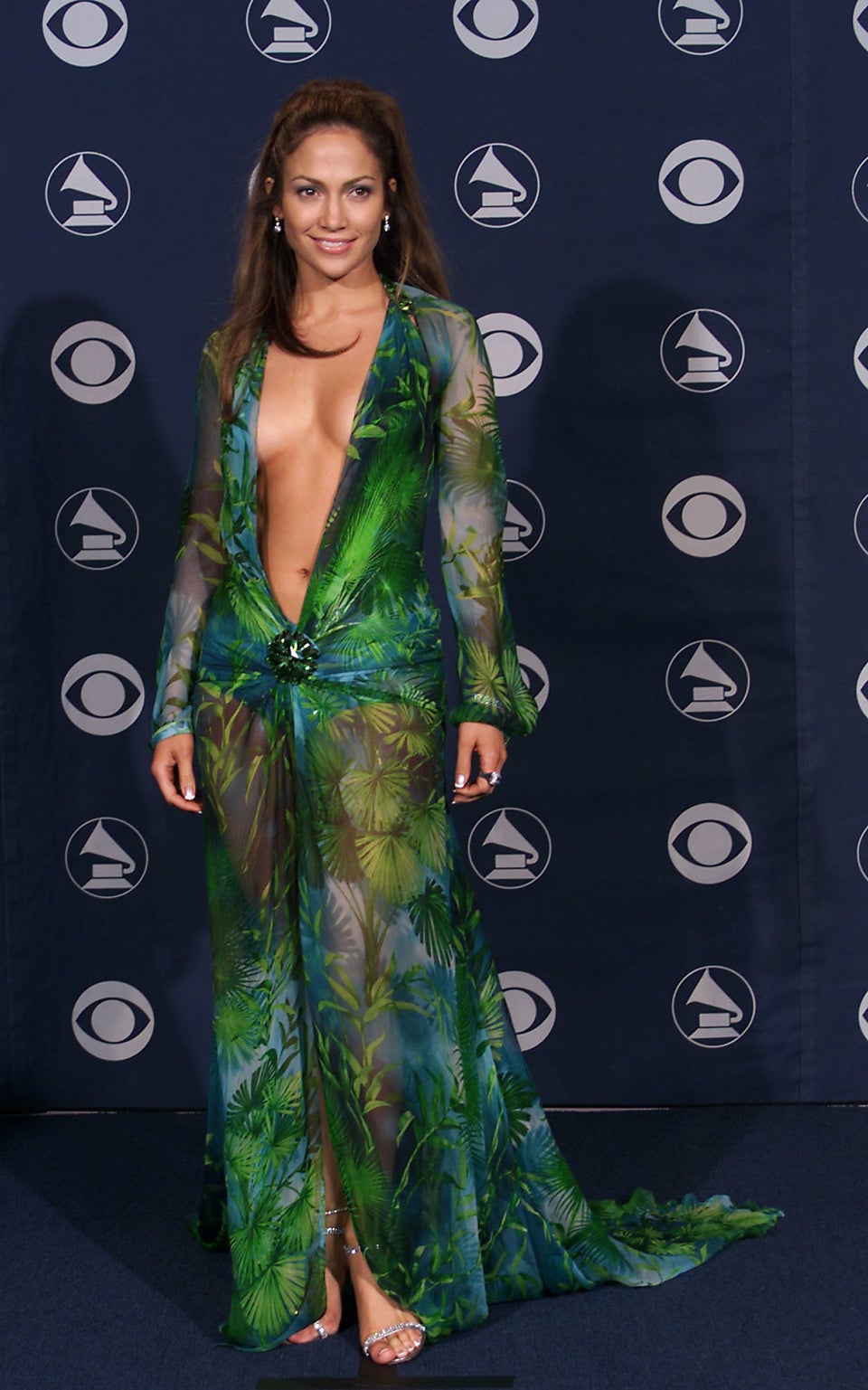 Jennifer Lopez's Hottest Looks
To subscribe to our HuffPost Entertainment WhatsApp account:
1. Download WhatsApp on your phone.
2. Save this number, 347-334-1794, in your phone's contacts.
3. Text "POP" to that number via your WhatsApp account.
You can unsubscribe at any time by texting "STOP" to the same number.
Support HuffPost
The Stakes Have Never Been Higher
Popular in the Community