As part of HuffPost's "Reclaim" project, HuffPost Taste will focus the entire month of July on simple ways you can reduce food waste in your own home.
A pickle is defined as a small cucumber preserved in a brine, but why do we have to be limited to the cucumber? To pickle is to preserve something in a pickling liquid. And something can pretty much be translated into anything. People pickle carrots pretty regularly, but there's a whole world of pickles out there to be explored. (And by explored we mean made in your kitchen.)
The thing about pickles is they're a great way to preserve fresh produce. If you don't think you'll get to all those strawberries before they spoil, you can pickle them. Or if you're just going to toss out those swiss chard stems, you should know they also make great pickles. Basically, pickles are food waste warriors ― plus, they taste great on a sandwich. If the thought of making pickles freaks you out, we promise it's way easier than you think. And we're going to prove it to you with these 10 recipes below.
Pickled Strawberries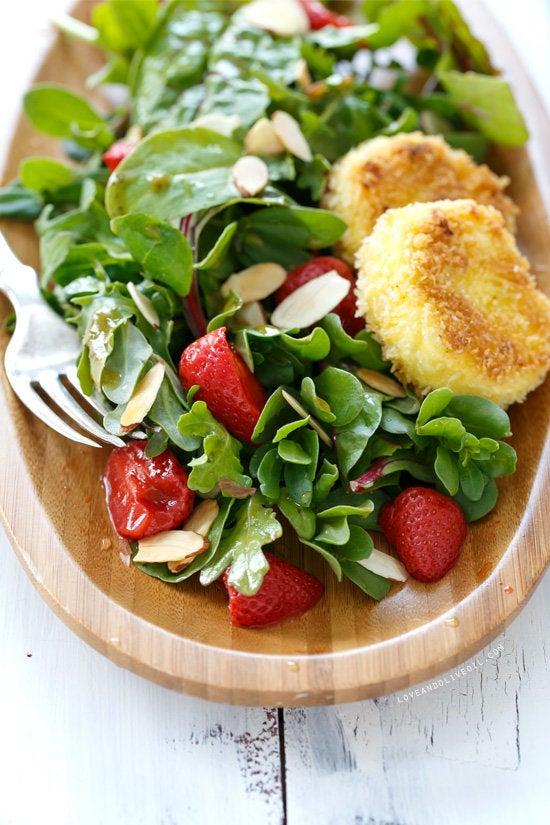 Pickled Swiss Chard Stems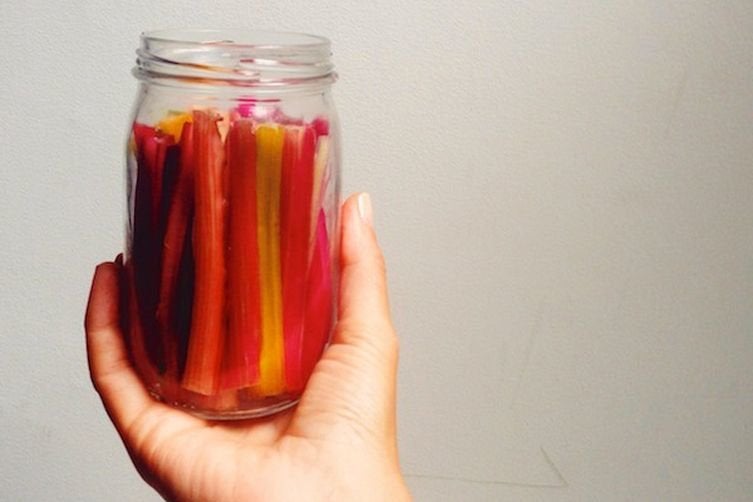 Feed Me Dearly via Food52
Pickled Okra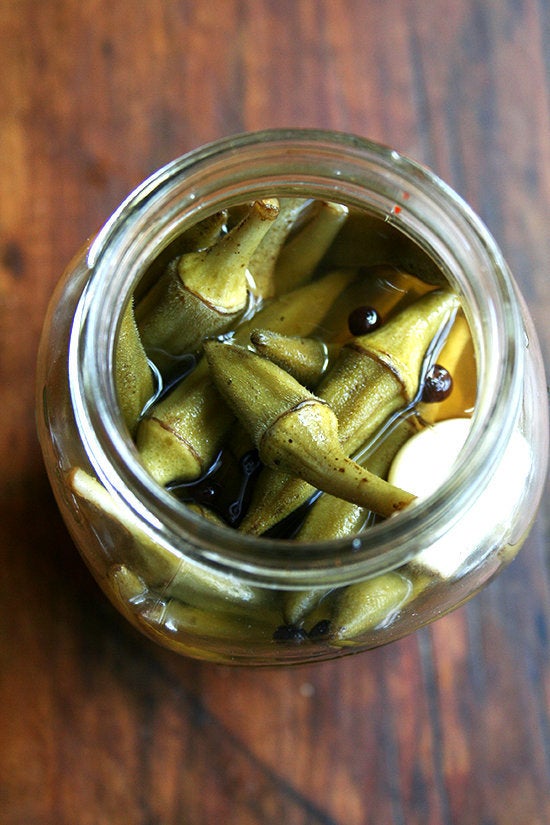 Pickled Green Tomatoes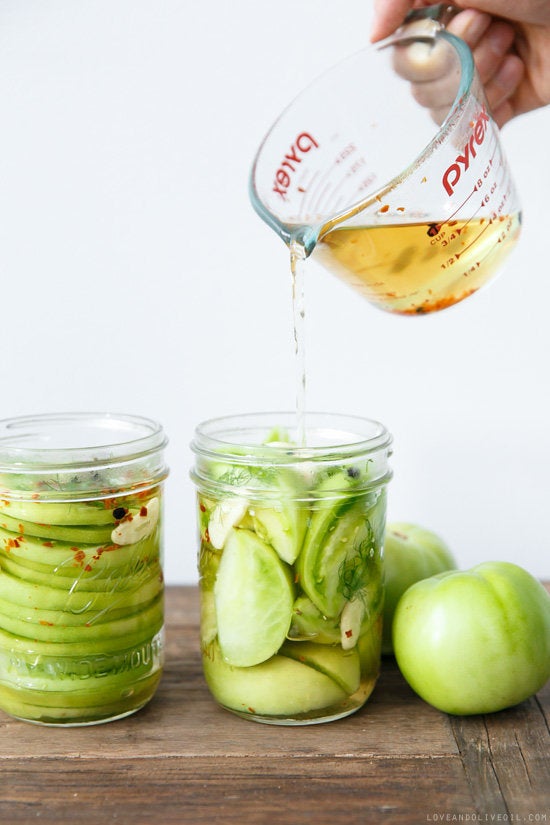 Zucchini Pickles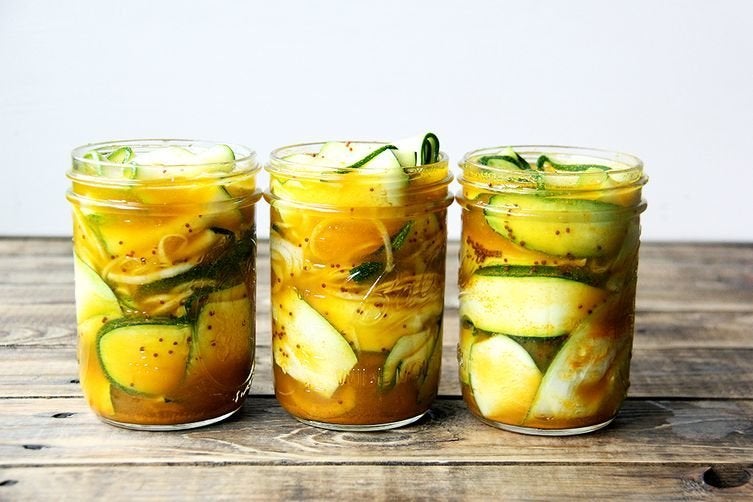 Alexandra Stafford via Food52
Pickled Turnips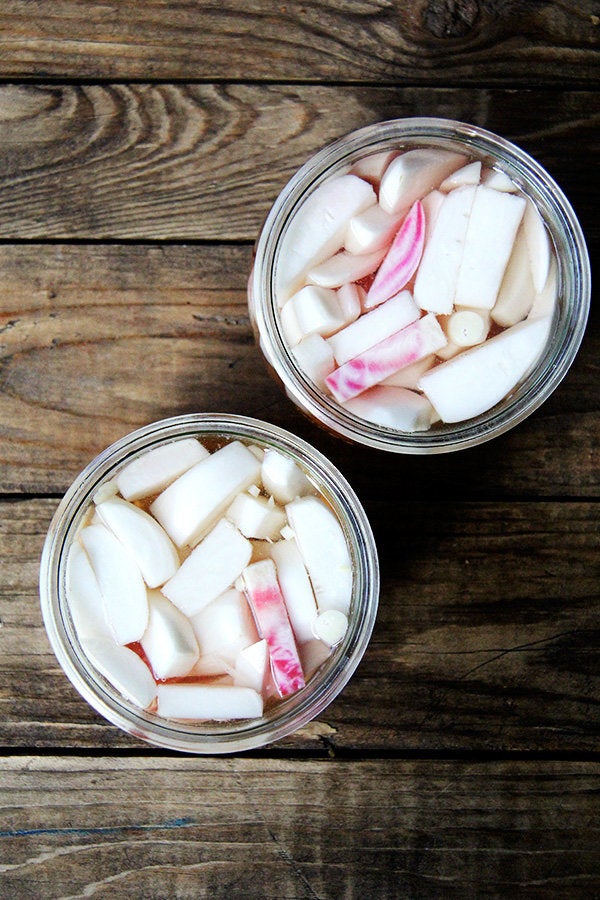 Quick Pickled Beets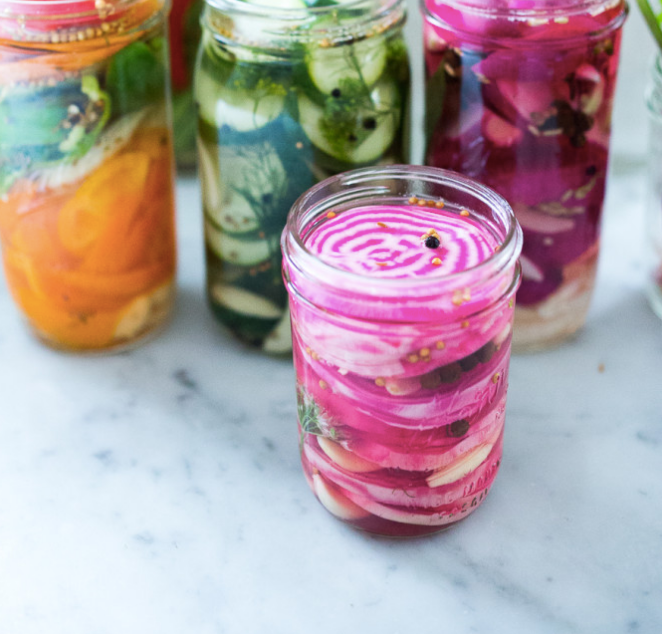 Pickled Watermelon Rind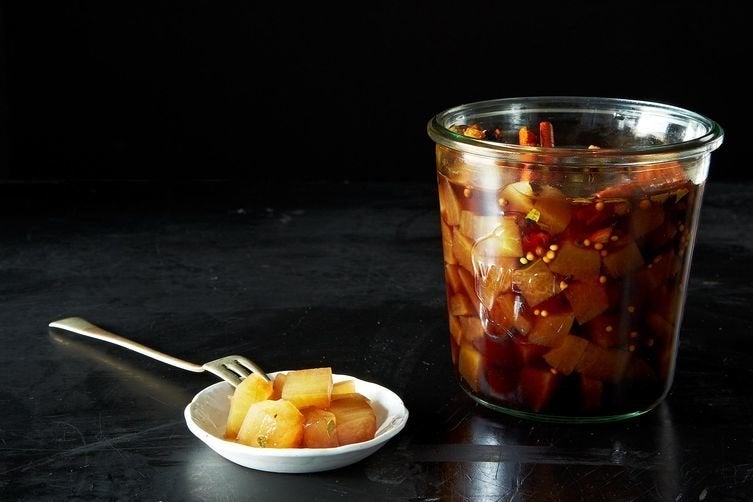 Pickled Dilly Green Beans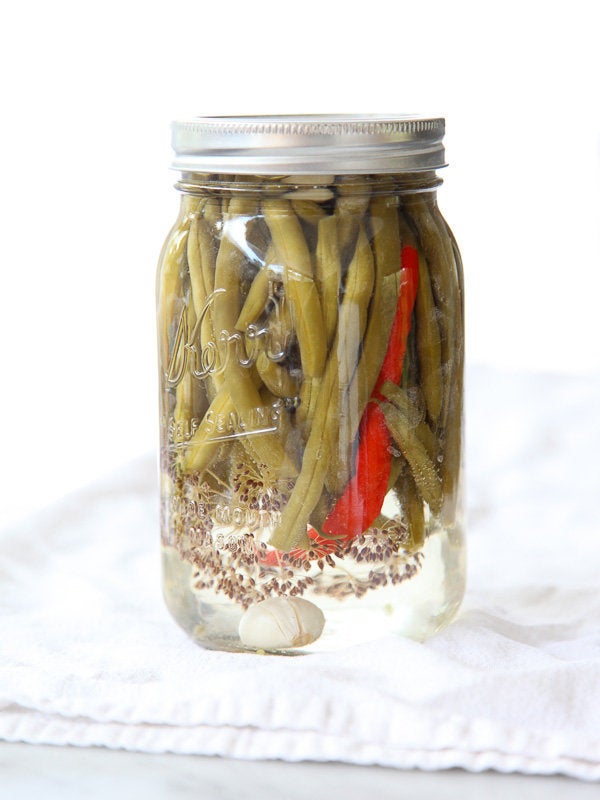 Pickled Eggs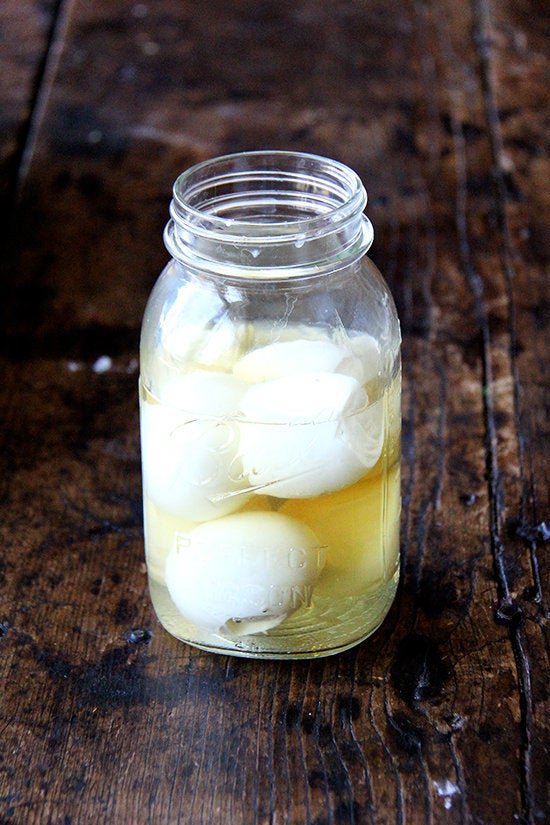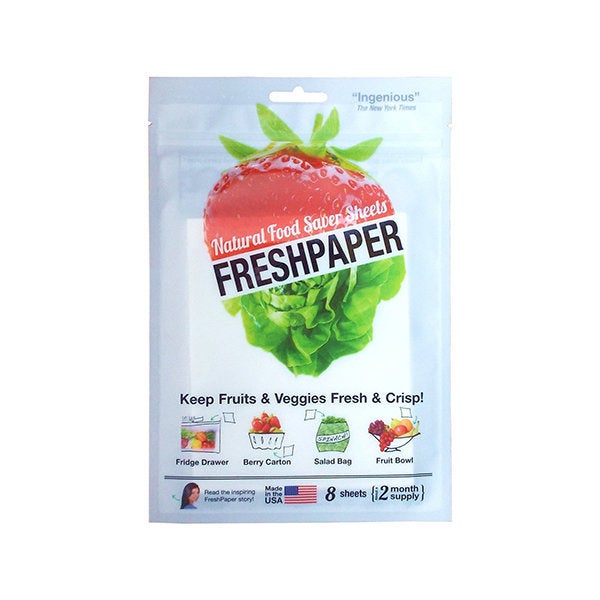 Products To Fight Food Waste