There are secret rights you have to be aware of, some of these include compensation for delayed or lost luggage and if your itinerary changes your airline will pay the difference.
Their planes are old
Your carry-on bag meets "regulation" but that doesn't mean it's getting on the plane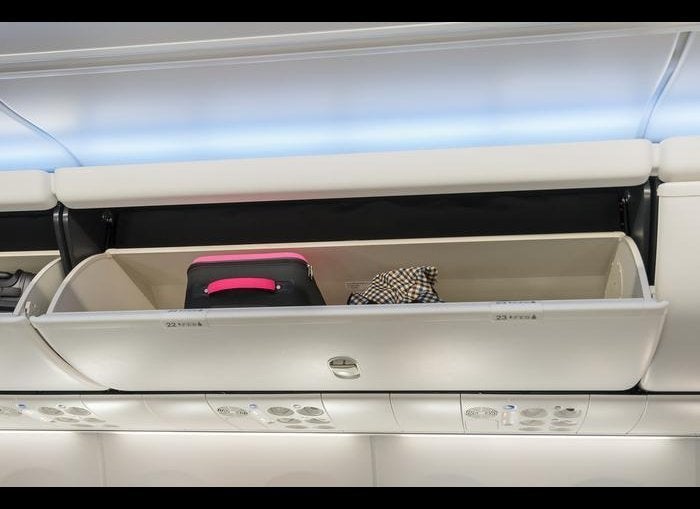 It is cheaper to fly at certain times compared to others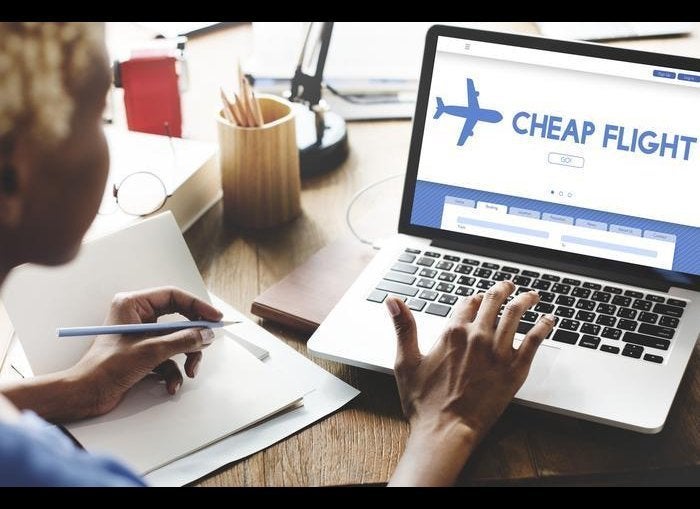 Germs circulate throughout the plane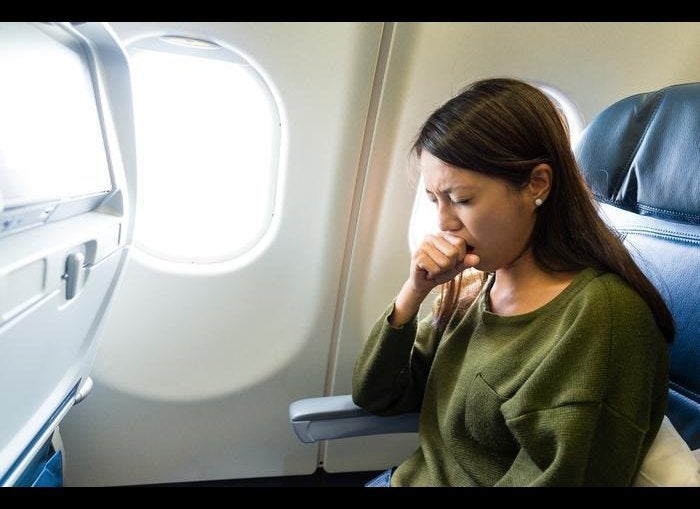 If your itinerary changes, your airline will pay the difference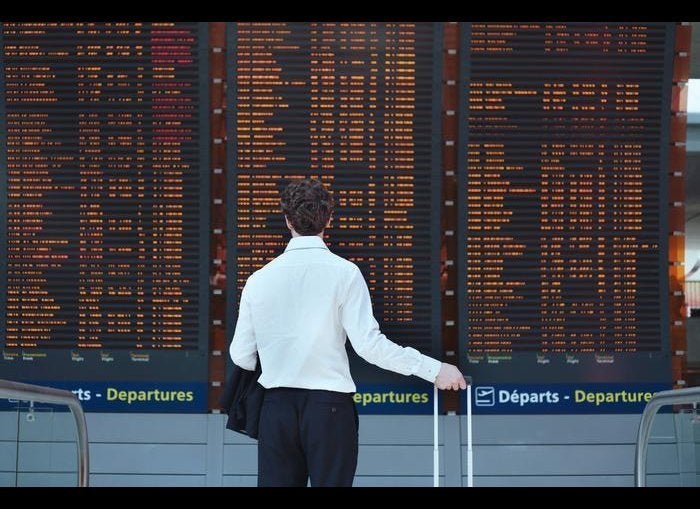 Educate yourself and learn some of the many things your airline isn't required to tell you. Make your experience comfortable and exciting; don't ever let them fool you again.