One of the first meals any clueless college student learns to make is pasta with tomato sauce, but there's more to Italy's finest export than simply heating the jarred stuff up on a hot plate while listening to Bob Marley's Legend. Unfortunately, though, many people still employ the bad sauce-making techniques of their youth.
Not roasting the tomatoes
White stressed that if you don't have fantastic tomatoes, a workaround is to brush what you have with olive oil, cut off the bottoms, and roast them in an oven under the broiler for 20 minutes. This gives them a slight char and releases the sugars and acids.

Cooking the sauce for too long
An elderly grandmother stirring a sauce pot for eternity is an endearing image, but one that's a bit misleading. It's not necessary to slave over most simple tomato sauces. Both Rupp and Dechellis agree that five to 10 minutes over high heat with frequent stirring is enough to marry the ingredients without over-caramelizing the tomatoes.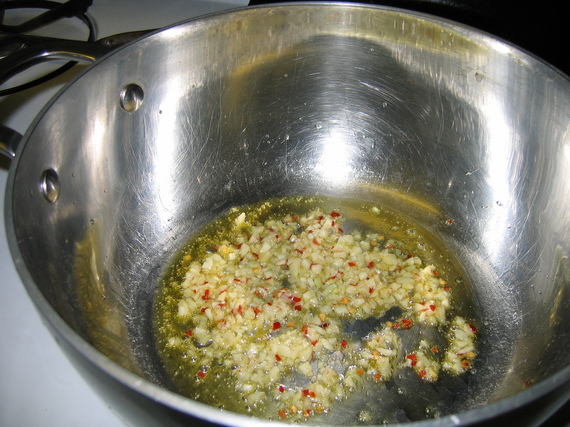 Credit: Flickr/Jason Riedy
Not cooking the garlic correctly
Burning the garlic is an easy amateur mistake to make, but it's just as common to undercook it. According to Dechellis, you should wait until the oil is rippling hot before adding garlic in order to avoid clumping and burning. Be patient and let it cook to a golden brown for a nice toasted flavor.

Pouring the sauce onto the pasta
"You should always add noodles back to the pan and cook them with the sauce," says Rupp. Letting the two elements cook together in the pan for a minute or so helps the sauce cling to the noodle and ensure there's sauce in each bite.
Forgetting anchovies
"Adding one or two anchovies per 20oz can of tomatoes adds that all-encompassing umami without adding fish flavor," says White. "It melts away and you don't even know they're in there."
Using bacon in carbonara
Bacon's certainly easier to get (and actually has health benefits), but according to Rupp, the smoked flavor can overpower a sauce. Opt instead for unsmoked cured meats like pancetta or guanciale.
Shrimp Scampi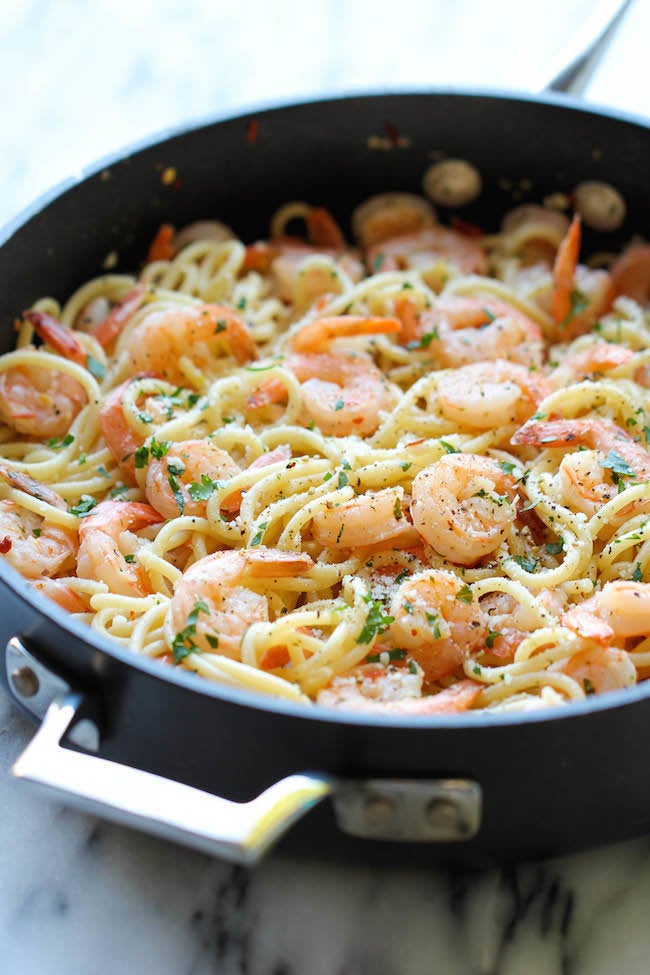 Garlic And Herb Roasted Cherry Tomato Carbonara With Crispy Prosciutto and Burrata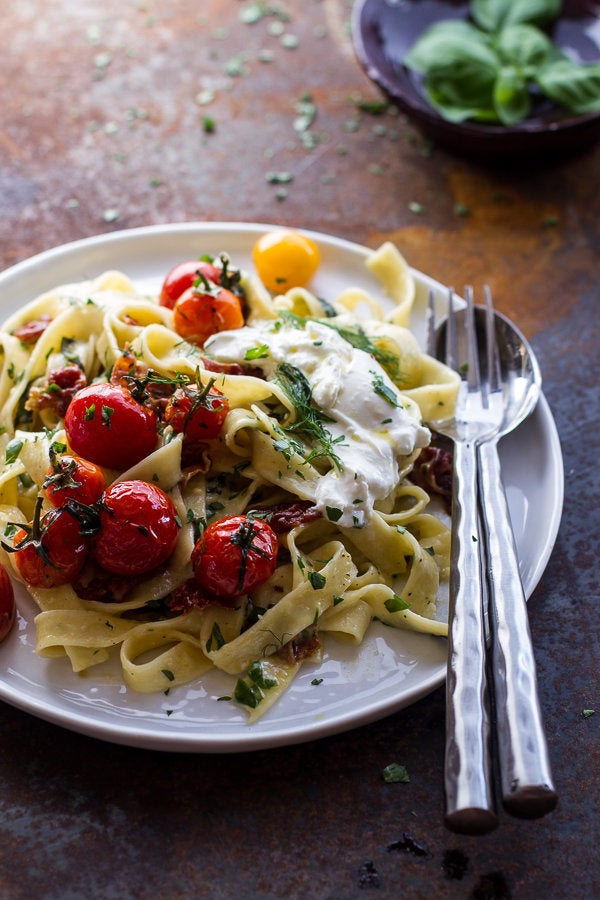 Simple Italian Pasta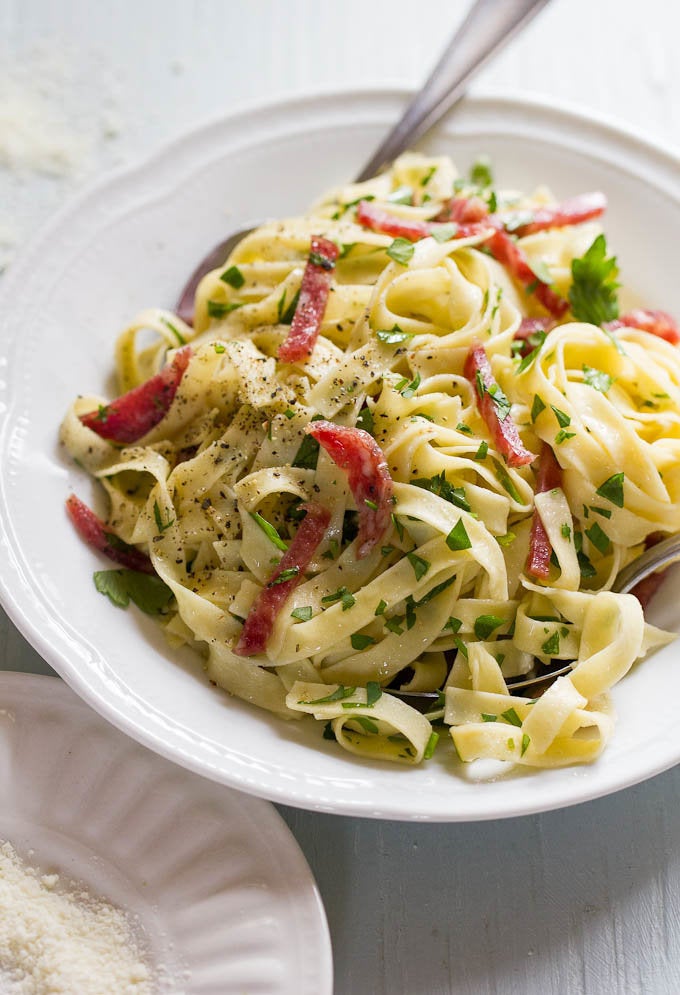 Spinach and Artichoke Linguine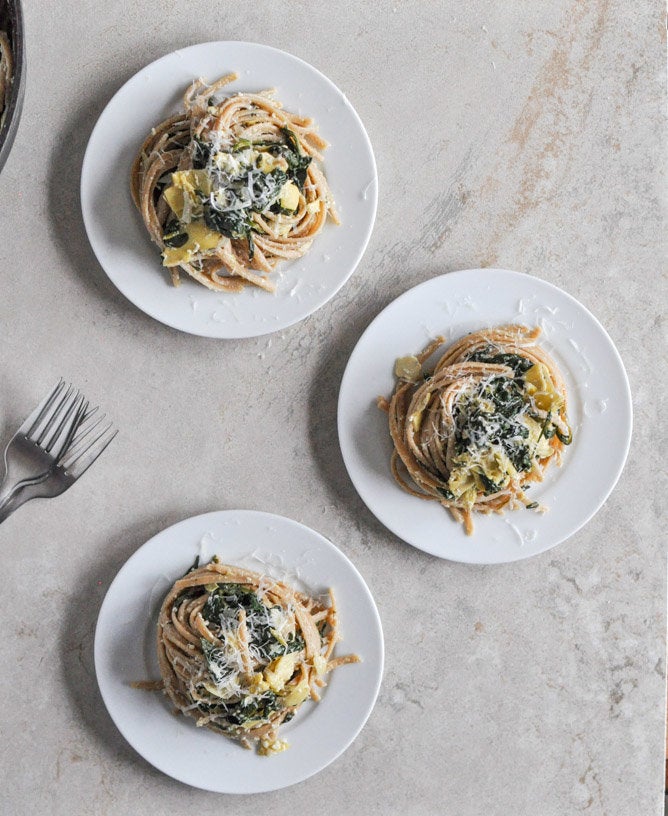 Roasted Red Pepper Alfredo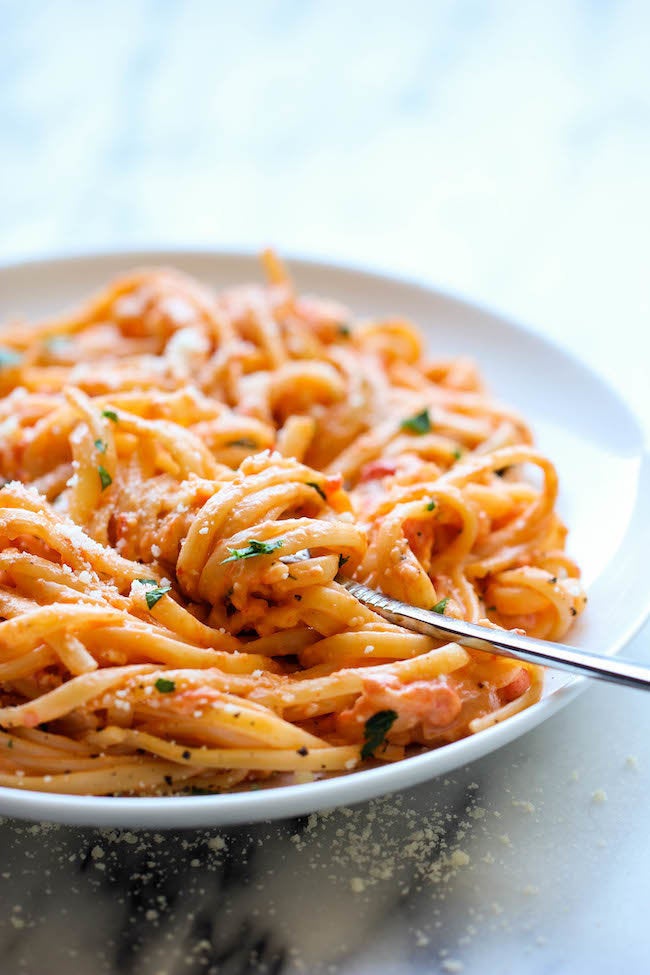 Creamy, Buttery Herbed Bucatini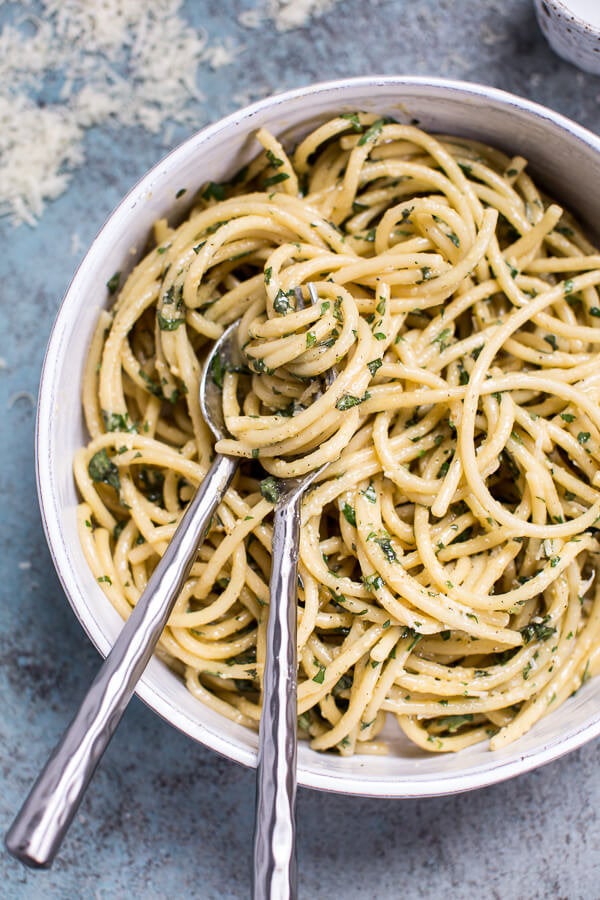 Penne With Spicy Pesto And Asparagus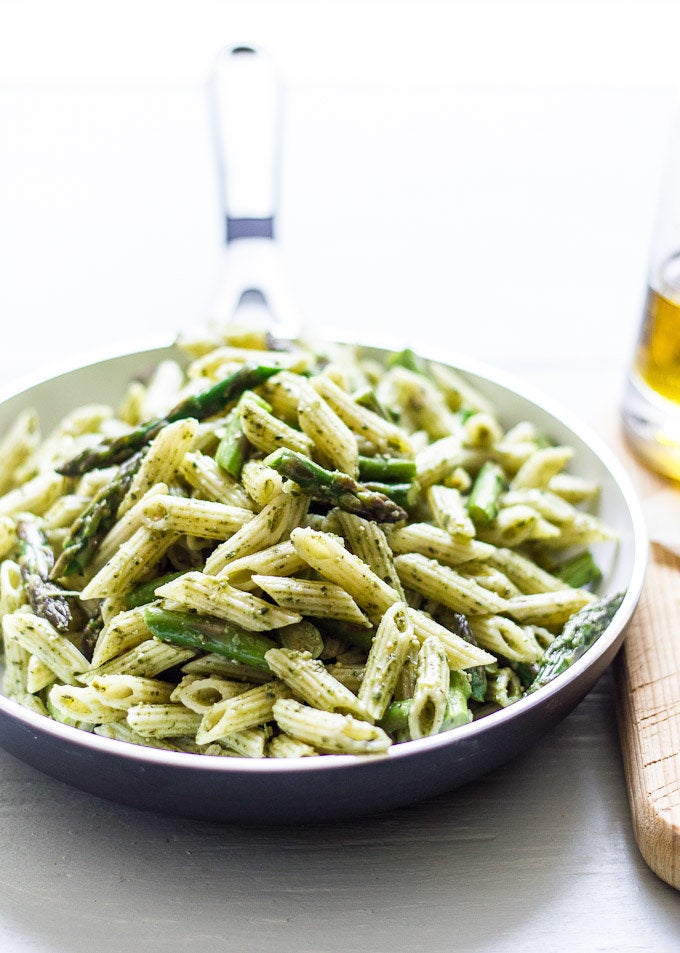 Spaghetti Carbonara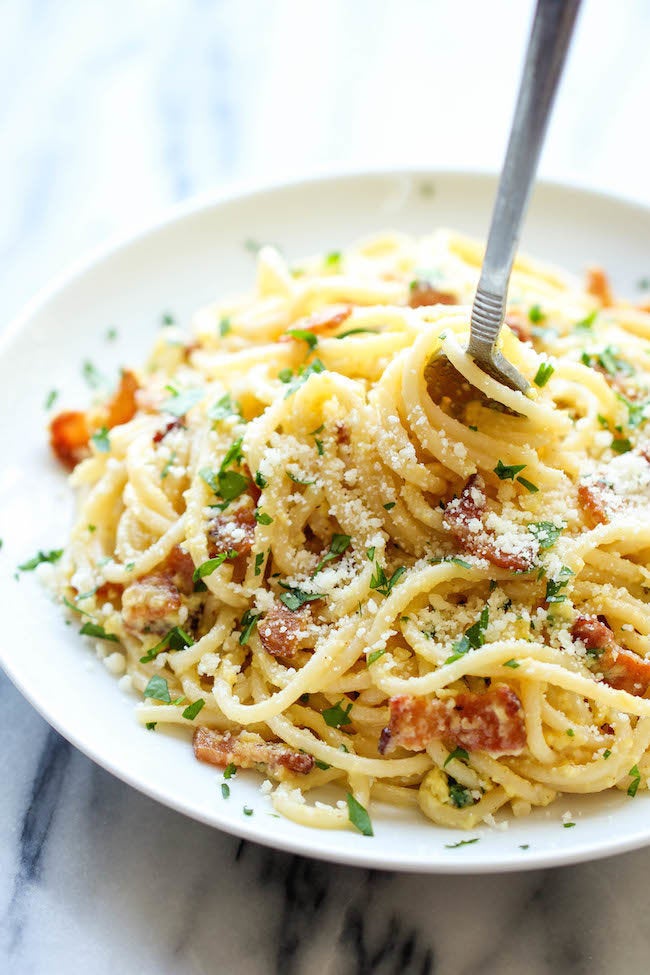 Brown Butter Chunky Basil Pesto Pasta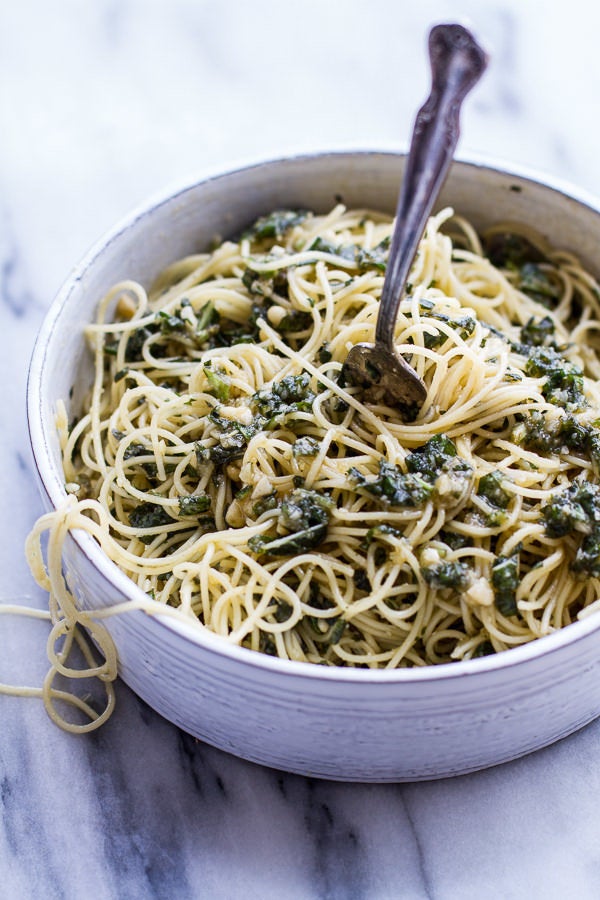 Zucchini Pasta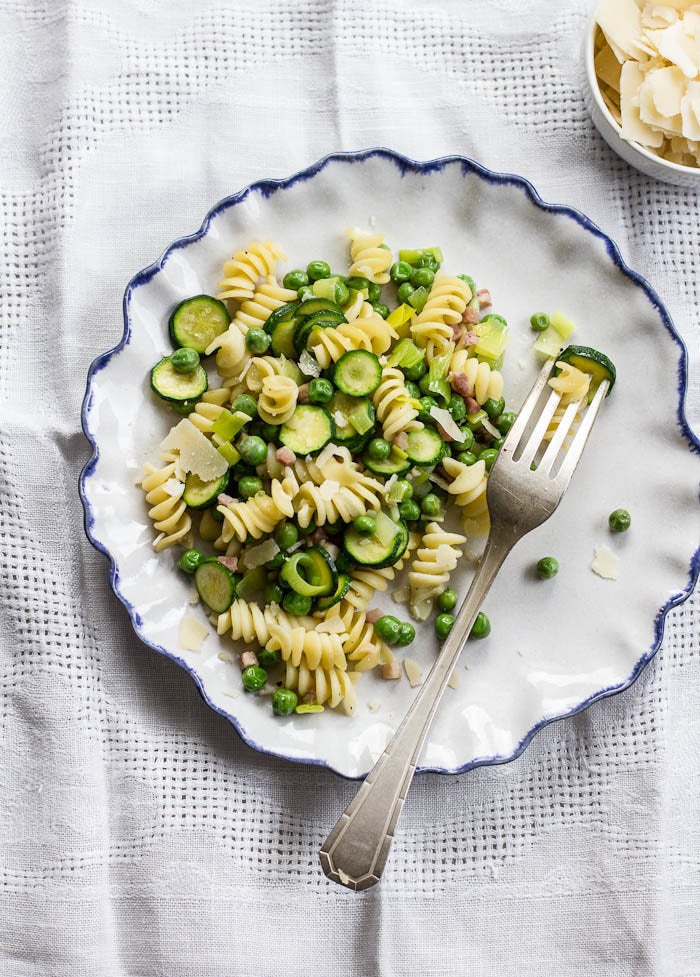 Avocado Pasta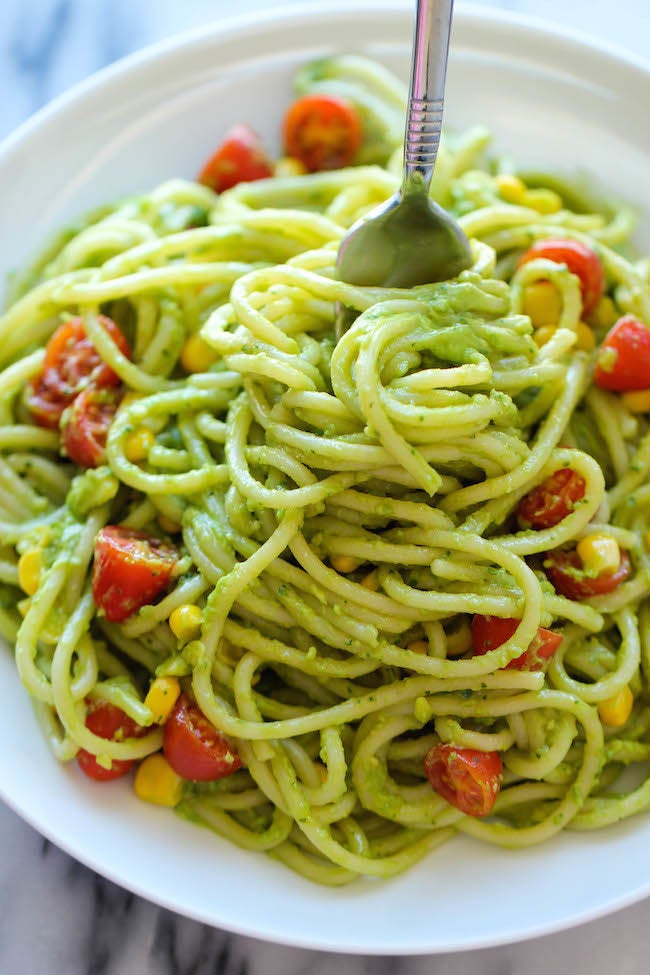 Spinach Tomato Tortellini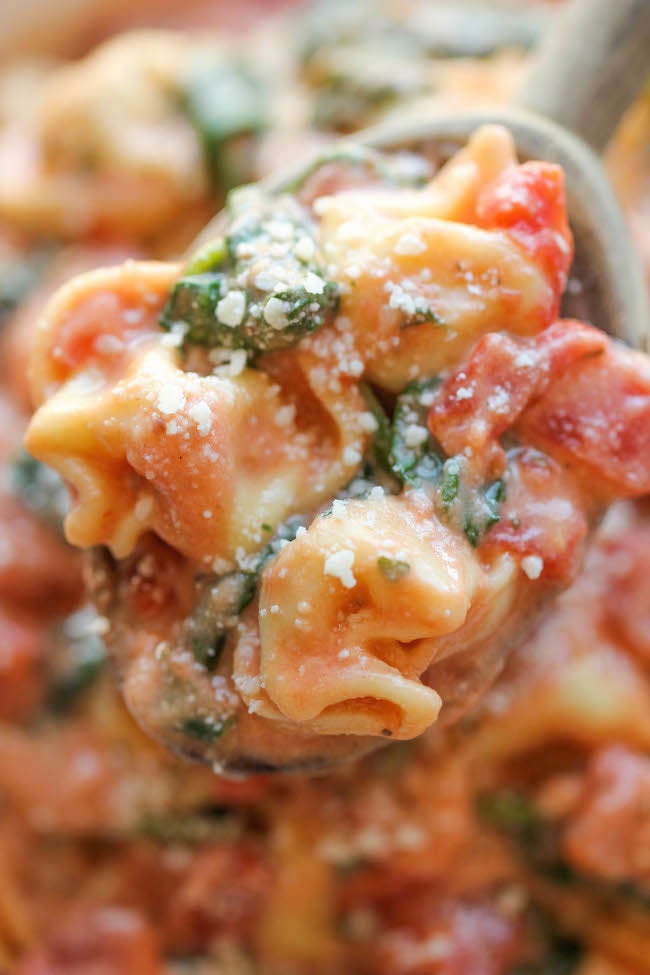 Lemon Ricotta Ravioli With Wilted Greens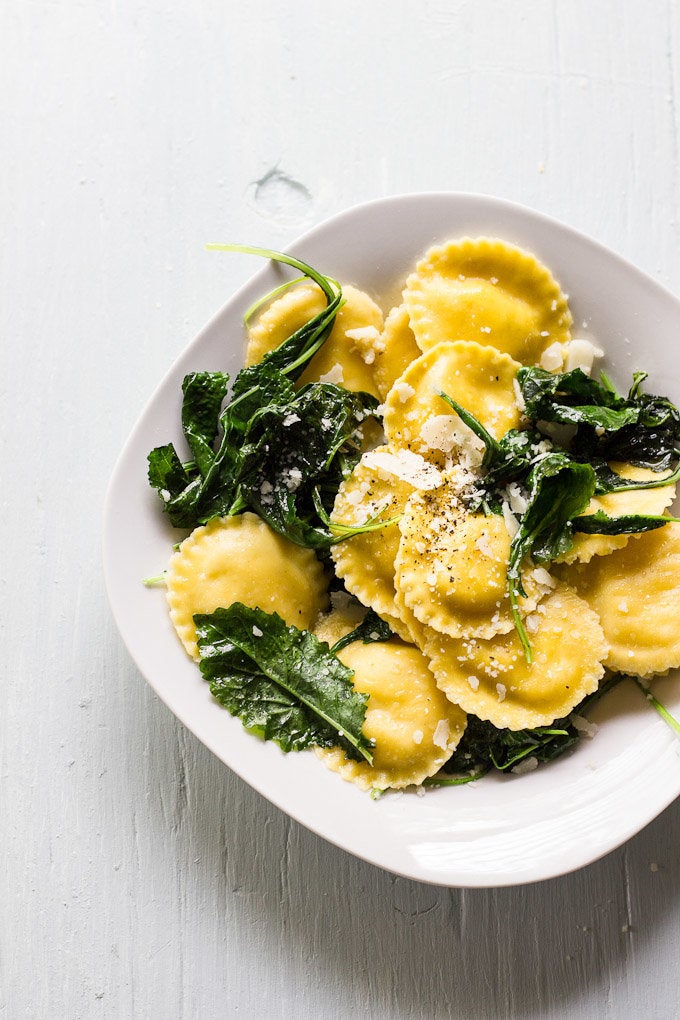 Heirloom Tomato Basil Chicken Parmesan Bolognese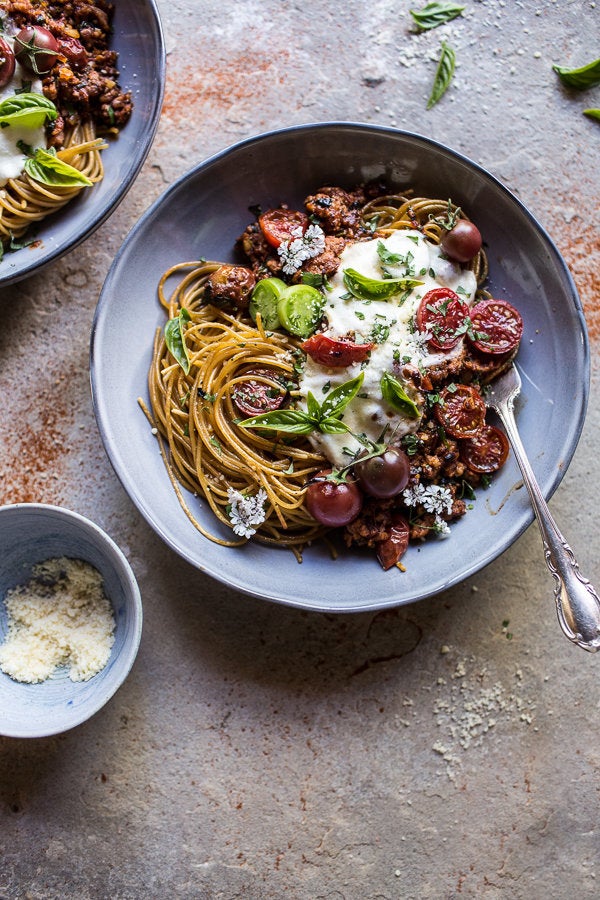 Mediterranean Hummus Noodles With Blistered Cherry Tomatoes