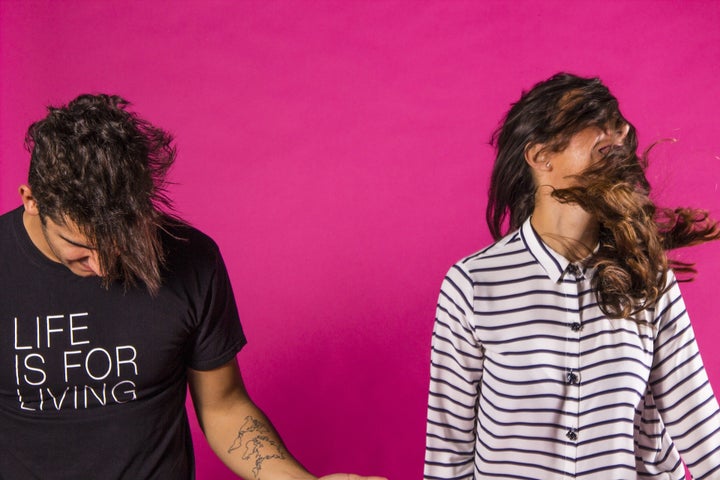 Millennials. If you were born between the years of 1982 and 2004, you have been labeled and described as entitled, narcissistic, and even lazy.

I myself, am a millennial, and have been privy to a wealth of millennials who have been unfairly categorized as lazy.

We are a generation that has been brought into an unfortunate economic state, with both the job and housing market left in shambles as we entered the years in which we were supposed to find both.

"Go to college, get a steady job, and buy a house", we were told by those who went before us. We were encouraged to pursue the 'plan A' for our lives. 

But what happened when we quickly realized that the 'plan A' was not an option? Or even better - when we discovered that the 'plan A' was not even close to the trajectories of our massive dreams?

Millennials became resourceful, working hard to maximize the opportunities that were left. These opportunities look different than the traditional plans our parents and grandparents envisioned for us. 

I had the privilege of interviewing several millennials who have pursued their dreams, and in doing so, have found great success. In looking for millennials who found success pursuing alternate paths for their lives, I found dozens (even hundreds) of millennials whose stories proved that we are a generation that is willing to work relentlessly. 

These four millennials' stories should encourage all other generations. As you will see, millennials are anything but lazy.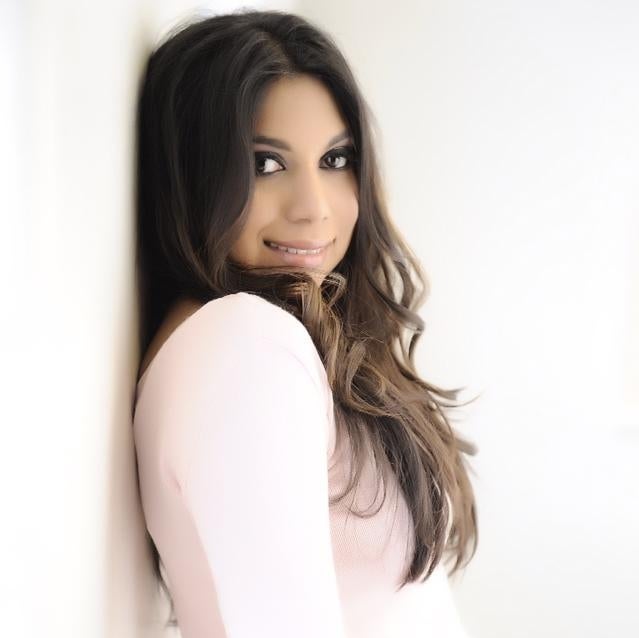 Julianne Ponan - CEO of Creative Nature Superfoods - Millennial

Julianne is the hard-working, award-winning genius behind the superfood brand, Creative Nature Superfoods. In speaking with her about her success (which includes winning the #sbs award from Dragon's Den investor Theo Paphitis among many other major achievements) she credits much of the success to an unstoppable work-ethic. 
"Progress gives me such a buzz.  The feeling of taking your idea from just a concept, to a prototype then finally a finished product into store and seeing people buy it! That's exactly why I love working."
She also understands the importance of surrounding herself with other encouraging entrepreneurs, many of whom are also millennials.
"Firstly, I get my drive from my team as they all have the 'YES-GENE'. I also enjoy networking with like-minded entrepreneurs who are working to get to the next level as it in turn makes me strive to reach my next goal as well as sharing strategies."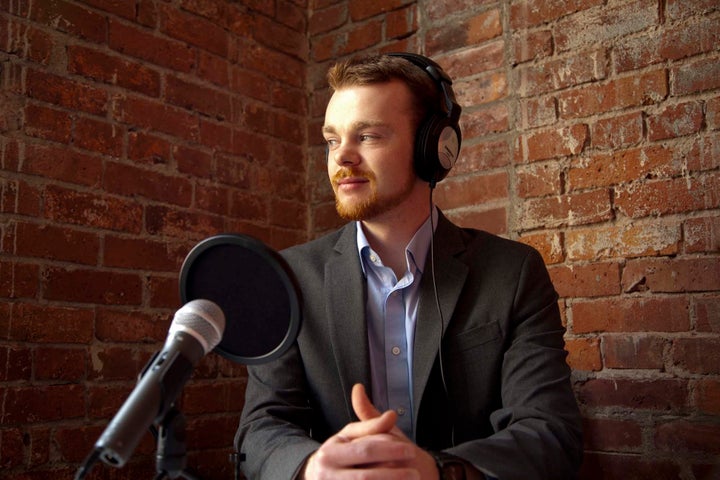 Arne Giske - Entrepreneur & Top 20 Podcast Host - Millennial
Arne Giske is an entrepreneur from Seattle whose company helps early stage startups launch. As if that wasn't enough, he also hosts The Millennial Entrepreneur Podcast - a podcast that shares startup stories of young entrepreneurs worldwide.

His mission is to inspire, empower, and educate the next generation of business leaders through the power of storytelling.
"The traditional college-to-desk job narrative never appealed to me. I'm too creative, stubborn, and would be so uncomfortable being put in a box. I knew I had to find a way to make one of my crazy business ideas work, so I did just that."
Speaking to Arne, it was hard to deny that he embraces everything millennials (and especially millennial entrepreneurs) stand for - the idea that 'plan A' was never apart of our own plans.
"The dream looks like a world of possibilities coming true one at a time. A year ago - no one knew my name. Now I've got a Top 20 Podcast that shares startup stories of young entrepreneurs worldwide, a growing team of creative entrepreneurs working with startups and small business owners, and I went from $0 in sales in March to over $25k this July by building strong relationships and going after bigger projects."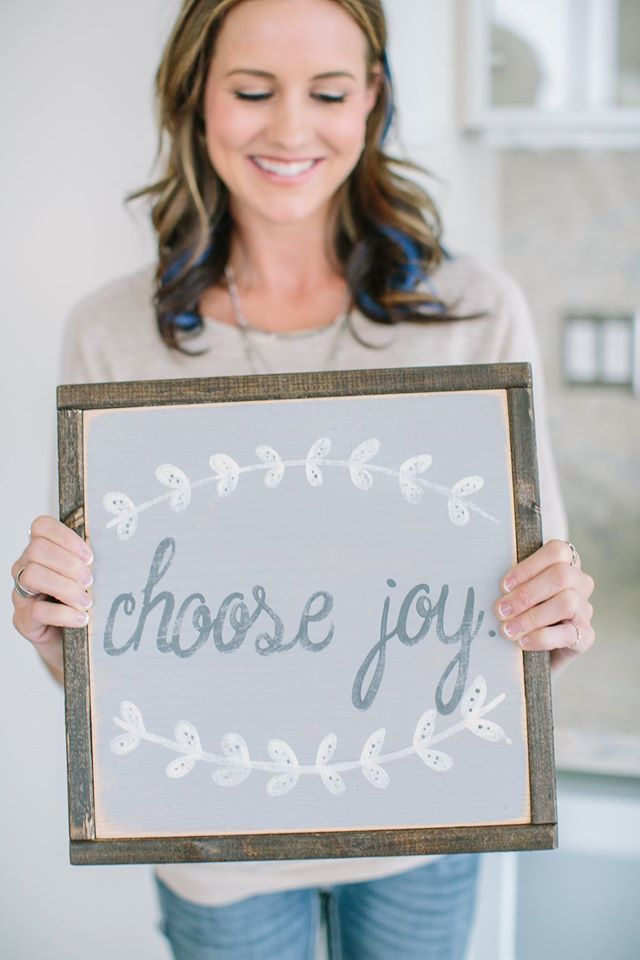 Dietitian Cassie - Founder & CEO of Healthy Simple Life - Millennial
This powerhouse millennial's achievements are impressive to say the least. Besides being a celebrity Registered, Licensed Dietitian, the founder and CEO of the wellness company, Healthy Simple Life®, and #1 International Best Selling Author, Dietitian Cassie is on a mission to empower those on their health journey.
"My dream, which has come true, is getting to make a living from helping to stop dieting and start living. To find freedom from counting calories, freedom from the latest magazine-hyped food confusion. And freedom from the cycle of never-lasting diets. To get to do what I'm most passionate about have real talk about real food and real life (my tagline is: real talk, real food, real life) and to do this through writing, speaking and coaching."
Speaking with Dietitian Cassie, it was clear that her dedication has been absolute - achieving more before the age of 30 than most do in a lifetime. She exemplifies the hard work of the millennial generation, as she has never taken the 'easy' route to build a successful career.
"[The journey has been] harder than anything I've ever done. I invested my everything Into it ―sweat, blood, tears, money - literally hundreds of thousands of dollars and time. I invested the decade called my twenties."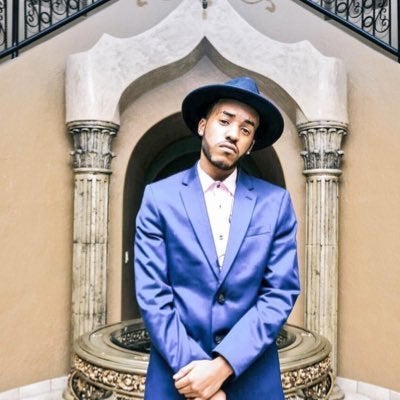 JT Holmes - Social Media Influencer, Lifestyle Specialist, Event Host - Millennial
This list wouldn't be complete without a millennial who has built a completely unconventional business - all using popular social media platforms. JT Holmes embodies a select group of social media influencers who have leveraged their social media followings to create a successful business. It all almost happened by accident, but has grown into a passion for JT Holmes - who is by far the youngest on this millennial round-up - at just 21 years old.
"I was bored, got into touch with a few NBA players using my social media. This included Tony Allen and Maurice Ager. I offered to partner up on their social media, and they said yes."
JT turned these 'chance encounters' into a thriving business, as he now works in promoting, catering, and hosting massive events for celebrities. The list of celebrities he has worked with is continually growing, and includes Waka Flocka and Riff Raff. His desire to continue his growth far surpasses his desire to settle into a traditional 9-5 job.
"I don't want to work for anyone. I decided I wasn't going to work for anyone else when I was 19."
The drive of these millennials is inspiring to any generation. This is exactly what embodies the spirit of the generation that I am proud to be a part of. 
REAL LIFE. REAL NEWS. REAL VOICES.
Help us tell more of the stories that matter from voices that too often remain unheard.