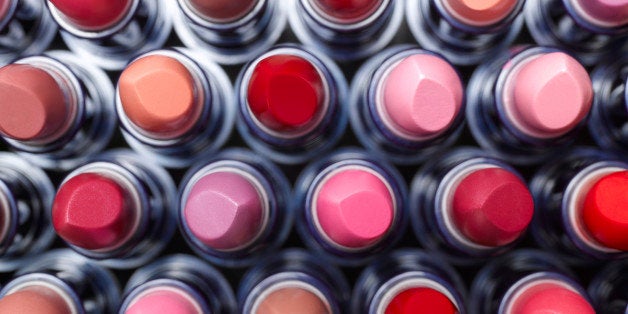 I'm really not sure why we live in a world where living healthfully is so difficult and complicated (wouldn't making healthy choices easy save us the time, pain, and money illness causes?). But we do. For now, if you want to avoid toxins and chemicals in your food or beauty products — and choose effective natural ingredients instead — you are going to have to take extra time and energy to do so. I know, it's frustrating.

As is often the case, technology has answered consumer demand for information more quickly than the companies that manufacture the products can produce the info we want. This time it's an app that will break down what exactly is in your cosmetics and personal care products.

This info can be hard or impossible to find, since many products don't include ingredients listings (they aren't required to by the government, and claim 'trade secrets' are more important that you and me knowing exactly what's in the stuff we slather on our bodies every day). Products that aren't ingested aren't held to the same standards as food or drugs, and many of the chemicals used in everyday products have never been tested for safety — they are on the GRAS list, which stands for Generally Recognized As Safe (which only means that they haven't been proven to be harmful to people, but they also haven't been proven to be safe).
If you are looking to avoid chemicals like phthalates, parabens and synthetic fragrances, the Think Dirty app is a guiding hand through the confusing world of beauty product labeling. You can input a product name, and you can also scan a product's barcode. It will give you information about chemicals in the product, as well as suggestions for similar products that are 'cleaner.'

Lily Tse developed the app herself out of frustration in the cosmetics aisle, and the app's information and recommendations are based on information from a number of sources, including the Campaign for Safe Cosmetics, which has long kept track of the known and potential impacts of personal care products.
Tse said in a press release, "Three years ago, I was moved by a short animation produced by the Campaign for Safe Cosmetics. I had the 'Aha!' moment when the story resonated with my personal experience of not able to understand cosmetics labels. Then I realized there's a need for a tool like Think Dirty. Fast track 3 years later, partnering with the Breast Cancer Fund and the Campaign is a dream comes true. They inspired me to take daily actions to shop for my health and the environment."

This useful app can help us all make informed decisions about the products that we breathe and absorb into our skin every day; is it so much to ask that we want to know what we are putting on our bodies and down our drains (into our water supplies)? I think not, and now we have an (easier) option.
Before You Go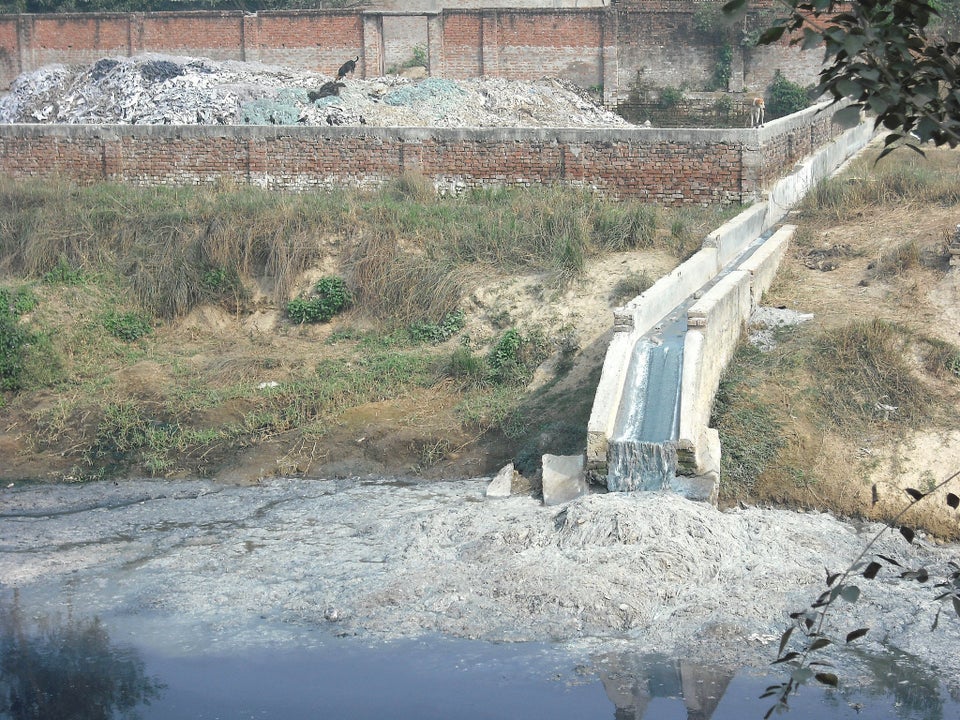 Top 10 Toxic Industries