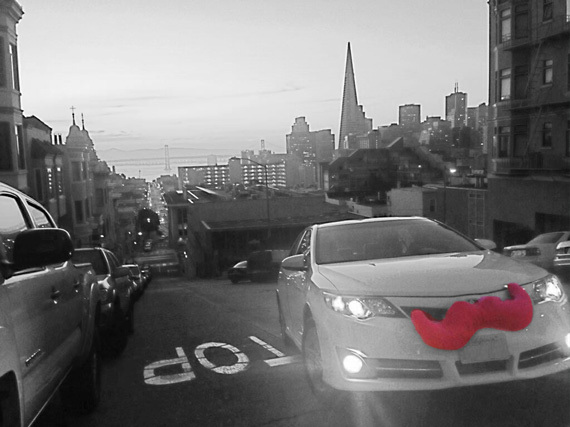 You know the sharing economy has arrived in full bloom when Airbnb and Uber are mentioned as breathlessly -- and with as much controversy -- as Facebook once was. And when there is a two-day conference set up solely to discuss the implications of sharing, as there was in San Francisco this spring.

When most people think of the sharing economy, however, they think of sharing *things* -- like spare bedrooms and rides.

But I would argue that the most exciting sharing opportunity is the one we have barely begun to talk about -- and it is not a thing.

It is our talent -- and the time we have available to share it.

I experienced the talent sharing economy for the first time a couple of years ago when I was new to my company, oDesk at the time, and needed to reevaluate our brand. Silicon Valley branding talent is rare and expensive so I was tearing my hair out trying to get my project off the ground.
In desperation I logged onto oDesk -- an online workplace with a large pool of talented freelancers -- and ran a search.
Within minutes, I was astonished to find the former Senior Creative Director of one of the largest ad agencies in the world.
This man, whose name is Jim Nayor, saved me. Jim worked for me online from the hills of North Carolina, where he'd retired but was sharing his talent a few hours a week by providing freelance branding expertise.

This ability to share talent can now apply to anyone with skills and an Internet connection: to the college student who has ten hours a week to run social media campaigns. Or the mobile programmer who enjoys moonlighting on weekends. Or even the mobile programmer who has struck out on her own, coding apps for multiple clients of her choosing working from cafes and coworking spaces anywhere in the world.
The ability to share talent more easily also means that businesses can hire people like Jim. We can hire faster, and even when we can't justify a full-time position.
In Part II of this post, I'll examine five major disruptions related to the talent sharing economy, and how it is upending the way we work and live.
Related
Popular in the Community