On a hot summer's day our property manager went out to inspect a vacant house in the suburb of Bardon in Brisbane's inner west. The home is at the base of Mt Coot-tha Forest.
He walked up the steep driveway which was covered in eucalyptus leaves from the tall old gum trees above. He unlocked the old wooden door and entered the house. He inspected the two rooms on the ground level then proceeded upstairs. As he reached the top of the stairs, in the corner of his eye he saw something on the deck outside.
A huge carpet snake slithering. 'At least it's not inside" he thought. He was there to carry out an extensive inspection. This was going to take a good hour at least. He went from room to room noting the condition of the premises and taking photos. Then he got to the laundry at the end of the house. All was well.
Next, he went outside to check the meter box. Another snake was coiled up above it! He jumped back and then noticed yet another snake sliding through the grass. He called me from the house to tell me.
Like a good leader I responded appropriately. I laughed and laughed wholeheartedly. Glad it wasn't me and glad it was a young man who had grown up on a farm rather than a city boy. He completed the job and returned to the clean air-conditioned environment of the office safe and sound.
My husband and his colleague recently found a tree snake in the bathroom of a completely closed up Chapel Hill home for sale and had to enclose it in the shower as customers were already in the house for the open home inspection.
Colleagues from the Australian real estate industry have reported the Top 5 scariest non human creatures they have come across at work.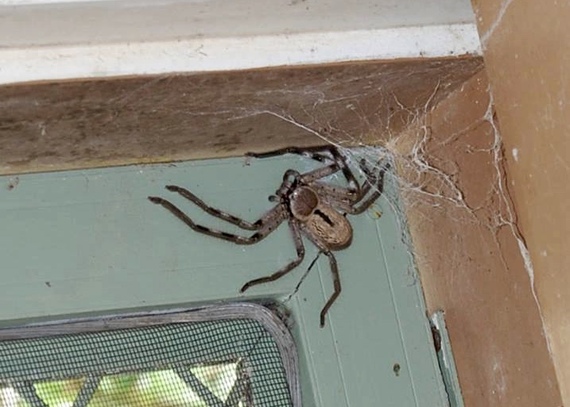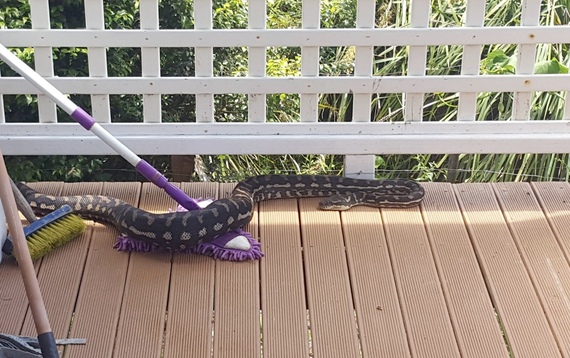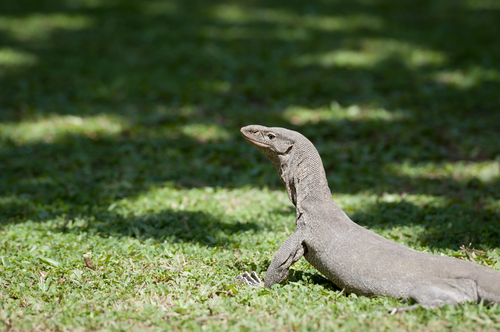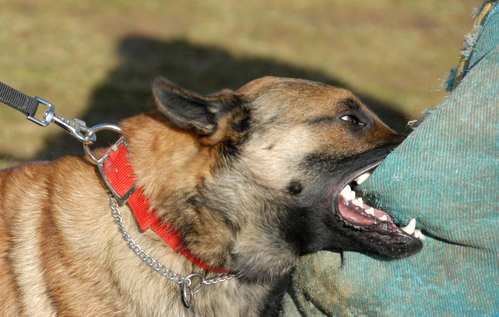 My greatest fear is the silent swooping mother Magpie that lurks in the gum trees waiting to dive and peck the heads of unsuspecting realtors from behind.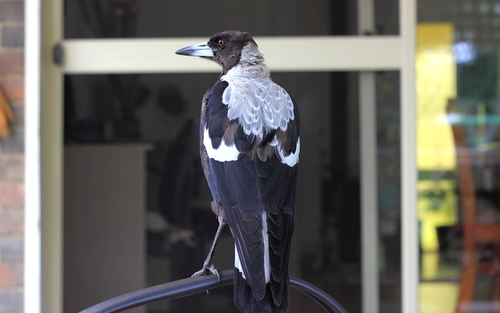 But mostly real estate in Australia is just like this: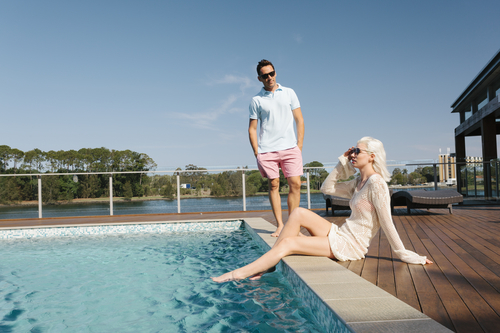 This post was first published on Krista's blog realkrista.com and is republished here with permission.
Calling all HuffPost superfans!
Sign up for membership to become a founding member and help shape HuffPost's next chapter