Are you thinking of cheating?
You're not alone. Of the many users on Whisper, a free mobile app that allows users to anonymously share their secrets, dozens are revealing their deep desires to step out on their partners -- and others are confessing their indiscretions after the fact.

Click through the slideshow below for 16 infidelity confessions too juicy to share without the guise of anonymity.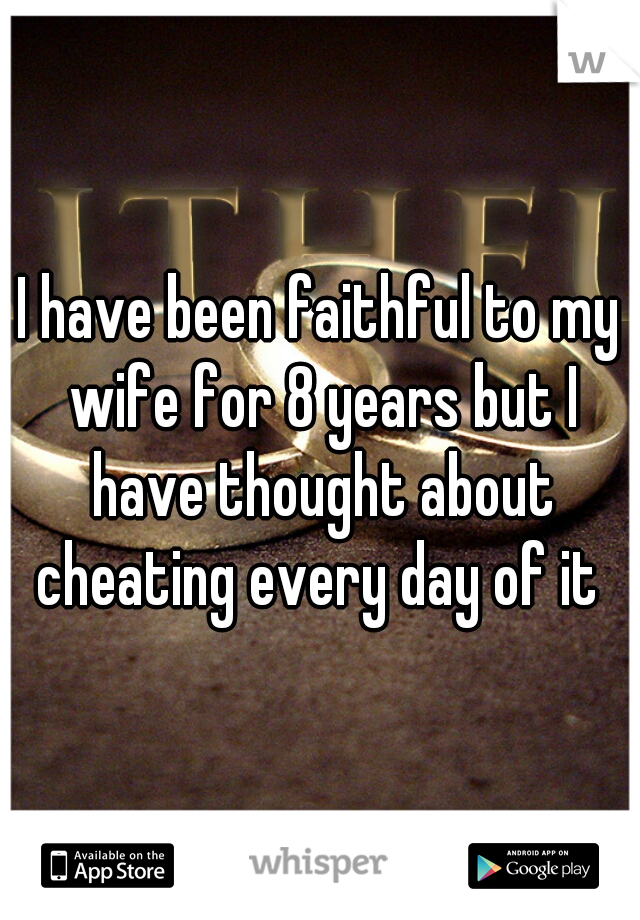 I'm Thinking About Cheating
Related