You can't lie to your barber. They've heard it all.
If you have thinning hair, it's best to just be open about it. That's the idea behind Inside Hook and Aveda's new campaign, "Barbershop Confidential," which promotes Aveda's Invati line of shampoo for men.
Sure, it might be a commercial, but the clip is full of great tips on how to ask the right questions if you want a hairstyle that belies thinning hair.
Barber Frank Rizzieri, of Rizzieri's in New Jersey (and president of the Rizzieri Aveda School), explains his process in the video above.
Here's what you should tell your barber for a full-hair style, asking nicely, of course.
"Keep it tight and blended for shape." Tell this to your barber, especially if you have coarse hair. Keeping it tighter on the sides allows your style to have more length on the top, which makes your hair look thicker.
"Look into my eyes." Ask your barber to see how wide-set your eyes are so he or she can judge to see how far back to pull the sides of your cut. The closer your eyes are, the further back he or she should pull. Put another way, Rizzieri told HuffPost that he uses the corner of your brow line as a guide to keeping the hairstyle wide, because "you don't want to cut above that, to avoid making your head look like a pin."
"Blow dry it before the product." Blow drying fluffs your hair and makes it look fuller. Add hair product after, such as a paste or pomade, to give your cut a little shape.
"Use the product with a light touch." Most people overuse their hair product, Rizzieri says, so make sure your barber starts little and slowly adds more until you get the texture you want.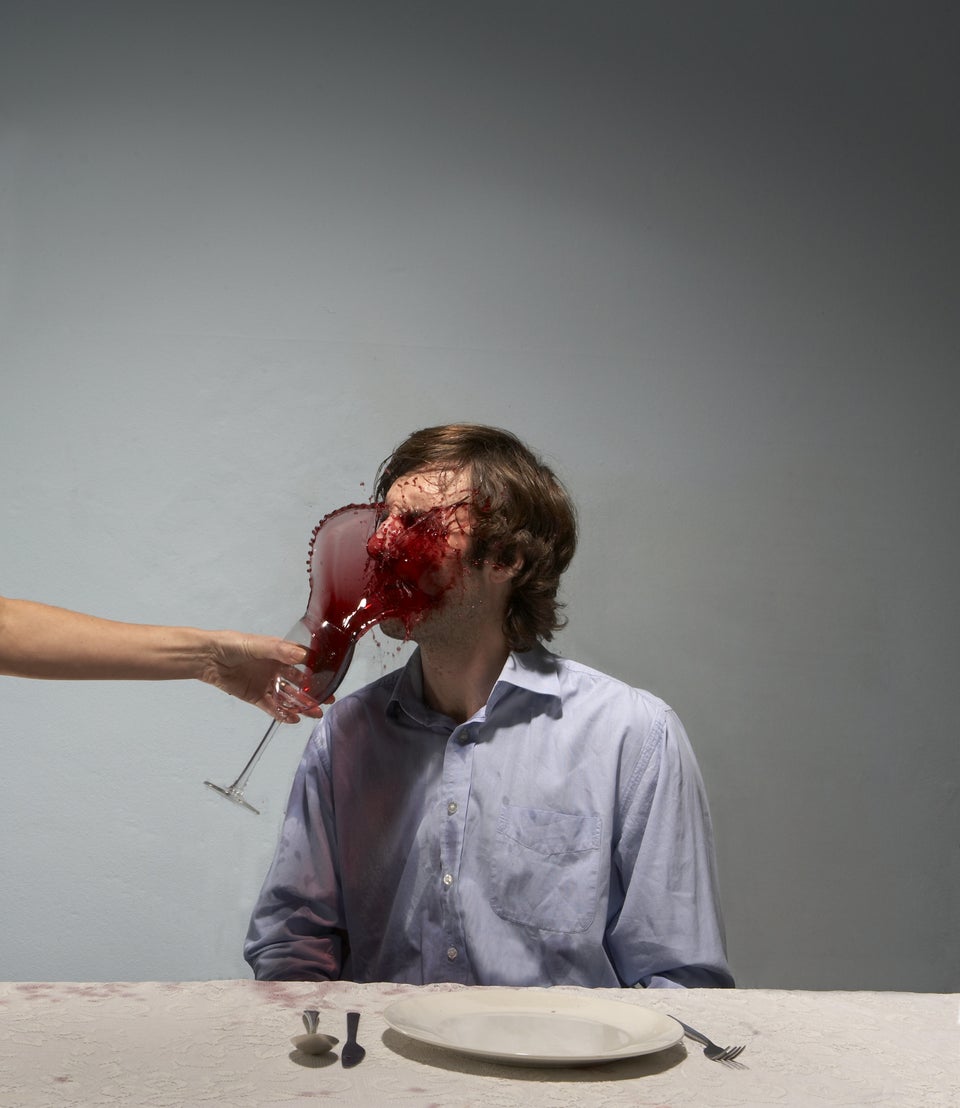 9 Genius Grooming Tricks That Take The Stress Out Of Looking Good