 The third presidential debate drew a lot of viewers on Monday night, but not as many as the two debates that preceded it.
59.2 million people tuned in to watch President Obama and Mitt Romney face off, according to Nielsen. That number made the night, which focused on foreign policy, the lowest-rated of the three debates. The total viewers included people who watched the six broadcast and cable news networks, PBS, Telemundo, Univision, Current TV and CNBC.
As the Washington Post pointed out, there were several things working against the ratings: the debate aired opposite Monday Night Football and game 7 of the National League Championship Series between the Cardinals and the Giants.
NBC topped the broadcast and cable news networks overall on Monday, drawing 12.4 million viewers. ABC came in second with 11.7 million viewers, and CBS trailed with 8.4 million viewers.
Fox News won the ratings battle on cable news with 11.5 million viewers. That topped the network's ratings for last week's debate, making Monday's debate the network's highest-rated telecast in its sixteen-year history. CNN got 5.8 million viewers, while 4.1 million tuned into MSNBC.
Related
Before You Go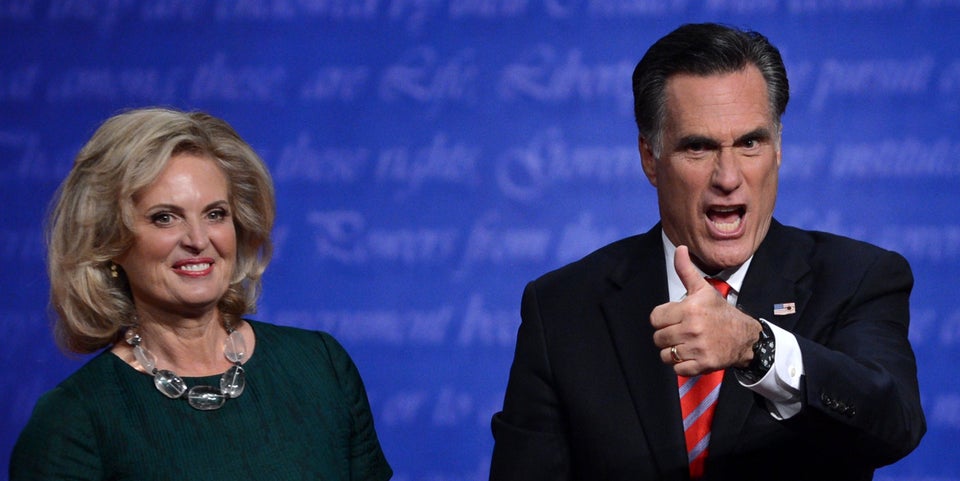 Presidential Debate: The Final Showdown
Popular in the Community