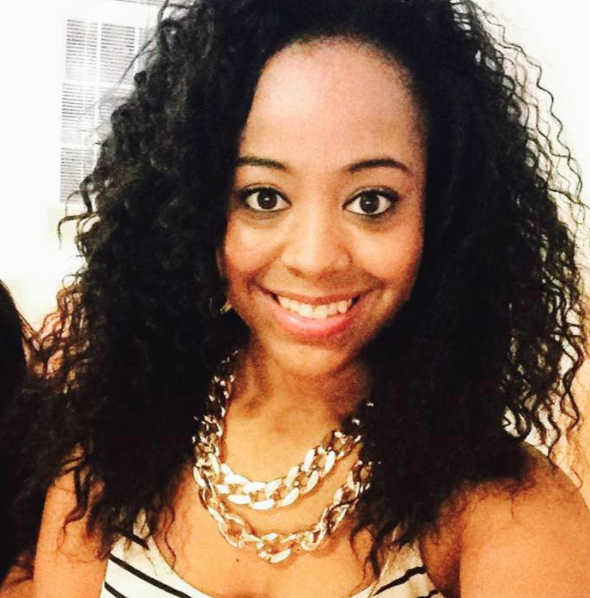 Following the presidential election Jasmyn Wright, a third grade teacher in Philadelphia, delivered a powerful message to her students: "push through".
The day after the elections Wright, a Teach For America alum, posted a video of her students reciting their daily affirmation. The video has since garnered over three million views on Facebook.
"We don't really talk about politics in the classroom, but people don't give children enough credit," Wright said. "After hearing all of their stories and concerns a way to settle them was to do our mantra."
Wright's daily affirmations began seven years ago when she first started teaching. She had students look at themselves in the mirror and recite: "I love you. You're beautiful. You're going to have a great day today".
Wright says each years mantra is created to best fit the needs of her students, and this years was inspired by what she overheard students talk about in the classroom.
"The part that says, 'what if i'm too black, that ain't true', or 'what if i'm too brown, that ain't true' that particularly stemmed from just me hearing the kids speak about race, but not really speak about race," she explained.
The purpose of the mantra is to give students encouragement through any adversity they might be experiencing in or outside the classroom. Wright, whose students are predominantly African American, says this affirmation applies to all students from all backgrounds.
"I could have had any student in my classroom, and regardless of what they look like i'm going to teach that student the same lesson which is, push through," she said.
Wright says she hopes to uplift others through her work. She is one of the founders of, I Am My Sister's Keeper, a non-profit that focuses on empowering young women ages 12-18.
Popular in the Community