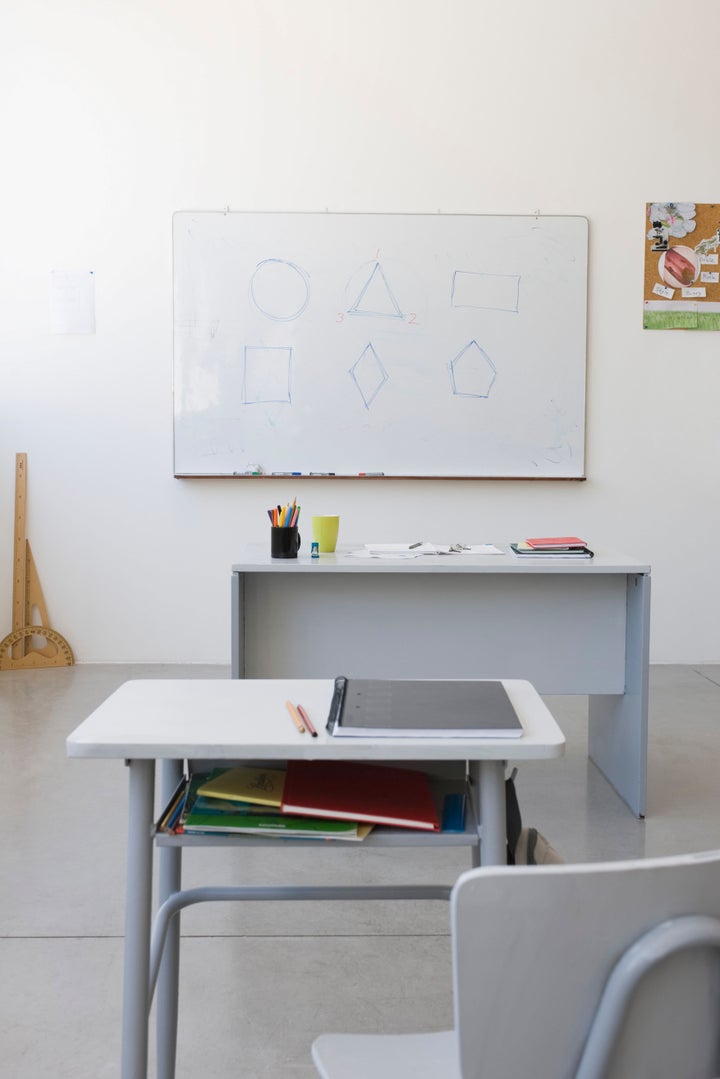 District Superintendent Lisa Wilmore told the paper the teacher was fired because the incident occurred under her watch.
"The principal felt that she was not monitoring the classroom adequately," Wilmore said, according to the News-Star. "The principal made a decision, and I supported the principal. We have to make sure we have people in these classrooms who are monitoring our students."
In a separate article, the News-Star reported that both students are now undergoing counseling, and that both teacher dismissals are a part of Wilmore's effort to "change the culture" of the district.
This isn't the first time activities like this have occurred in the classroom while a teacher was present. In February, two kindergarteners at PS 189 in Washington Heights, New York City allegedly took off their clothes and engaged in oral sex-like activities while under the teacher's watch.
CORRECTION: A previous version of this article incorrectly identified WBRZ as a local television station in Tallulah, La. WBRZ is a local news station in Baton Rouge, La.
Related
Popular in the Community