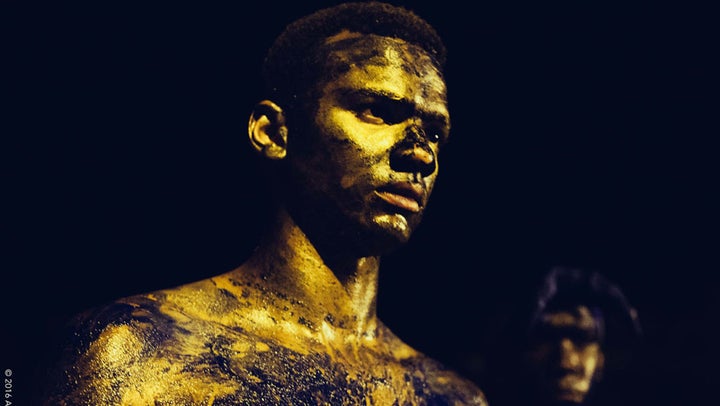 Life will always imitate art. To understand life we need to examine art. Art got something to say.
During an era when the notion of cultural diversity is being threatened from so many angles, a full appreciation of the Caribbean as perhaps the most culturally diverse region in the world has never been more important. It is a region that deserves examination.
A certain region got something to say.
And there's a second year Miami festival making it happen.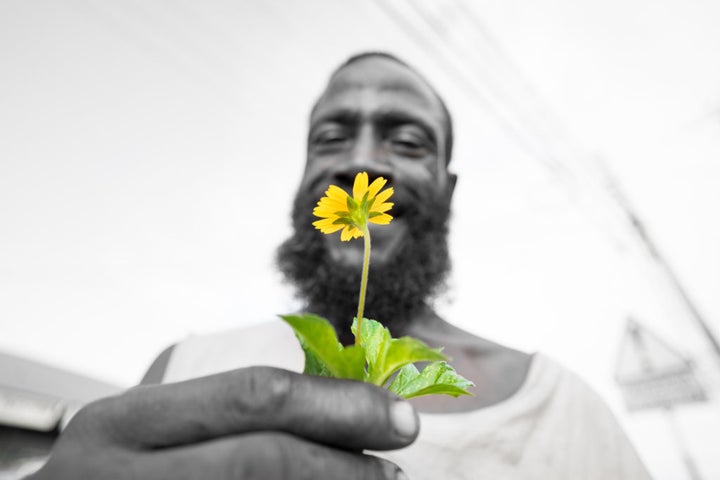 Showcasing 12 feature films and a shorts program, the Third Horizon Caribbean Film Festival is growing rapidly. Fifteen events spread out over four days. Only $60 for a four-day pass. This deserves checking out.
Whether tired, angered or confused by all the divisive rhetoric in the national dialogue. Whether strained, exhausted or burnt out from a devastating hurricane season. Whatever the whether or weather, there is no better escape than film, music and art.
Seek it. It's right here in Miami.
The second annual Third Horizon Caribbean Film Festival returns to Miami September 28 to October 1 with a curated lineup of the best in film from the Caribbean and its diaspora.
Read below for deets and links.
Check out their Film Guide to browse this year's curated line up of film! You can also take a look at their Schedule if there's a particular day you're thinking about attending. Individual tickets can be purchased via the 'Purchase Ticket' link on each film or event's page. Early purchases are recommended to guarantee entry.
Weekend Passes
For those interested in joining the entire festival, the best option is to purchase a $60 Weekend Pass, which grants access to:
The entire weekend of film and art at O Cinema and Pérez Art Museum
Free Red Stripe every screening at O Cinema (must be 21+ to drink)
Opening night party at Pérez Art Museum Miami with Electric Punanny
Saturday night afterparty, The Shrine.
Get your Weekend Passes here!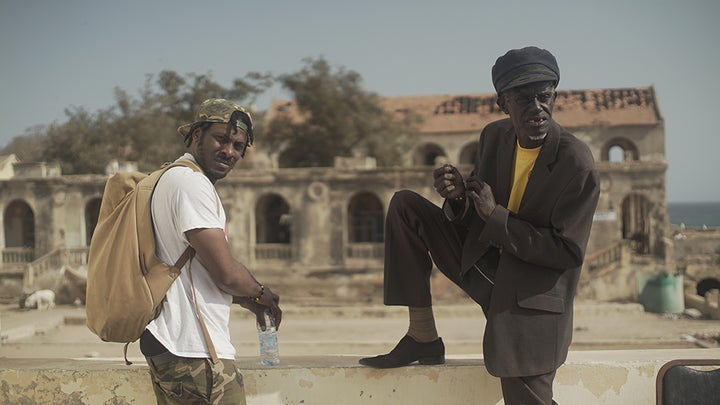 Related
Popular in the Community