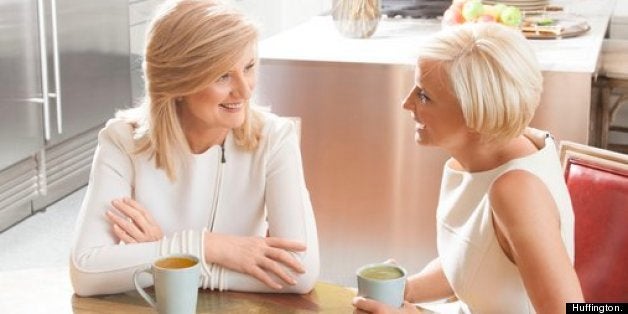 "We've all bought into this male definition of success, money and power, and it's not working. It's not working for men, and it's not working for women. It's not working for anyone," Arianna Huffington, president and editor in chief of the Huffington Post Media Group, said in an appearance on the Today show Wednesday.
That question is the focus of The Huffington Post's first ever women's conference, "The Third Metric: Redefining Success Beyond Money & Power," taking place in New York City on June 6.
Hosted by Arianna and Mika Brzezinski, co-host of MSNBC's "Morning Joe," the day will feature conversations with influencers and luminaries on topics ranging from mindful leadership to reworking work to how men especially can adopt a saner, more balanced approach to success (click here for the full schedule).
Below we'll be posting videos, quotes, tweets and live updates from the conference all day long. Check back often to follow the conversation, and share your thoughts about how we can redefine success using the hashtag #thirdmetric.
Related